We all at some point in our lives have had to travel a long way in a car – whether it be for a holiday, work or other matters.
Some cars are just better suited to this than others, and can be driven hour upon hour with ease. These are vehicles that are comfortable, efficient and relaxed over a long period of time. Here are our nine of our favourites currently available…
BMW 5 Series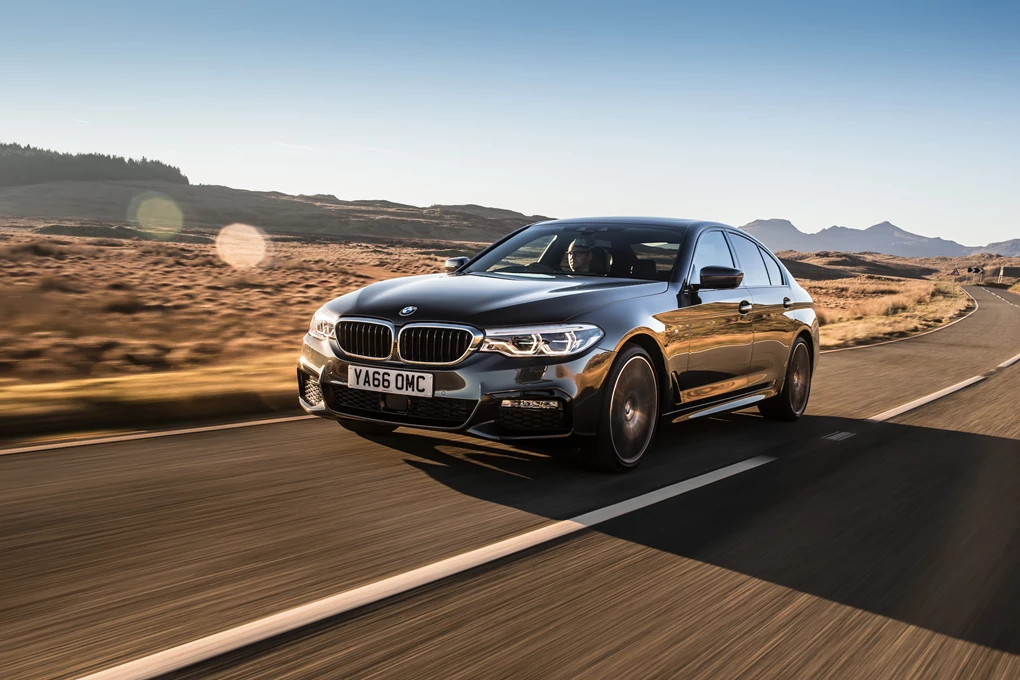 See Available 5 Series deals
The BMW 5 Series has been a popular executive saloon for quite a while now – with the first arriving on the scene back in 1972. Now in its seventh generation, the 5 Series is still a great car for being comfortable, quiet and relatively luxurious. These all make the 5 Series a relaxing model that is easy to drive over long distances.
Range Rover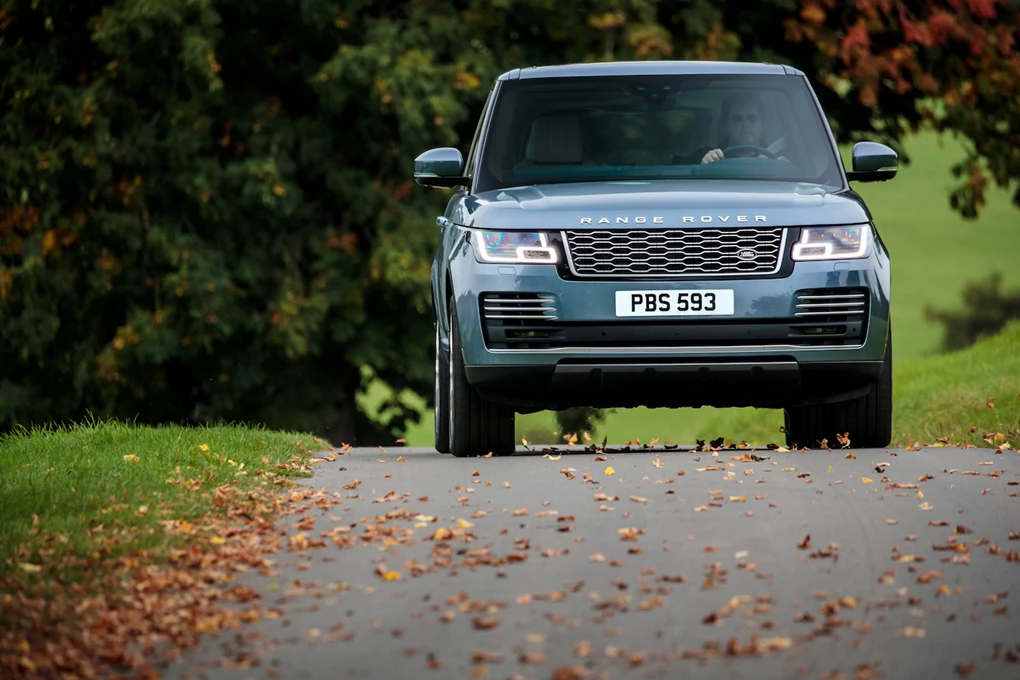 See Available Range Rover deals
Another popular choice is the Range Rover. Its cabin cocoons you in posh materials and equipment, while its suspension helps you glide over bumps as if you were driving on a cloud. After a lengthy drive, you'll get out feeling as refreshed as when you got it.
Jaguar XE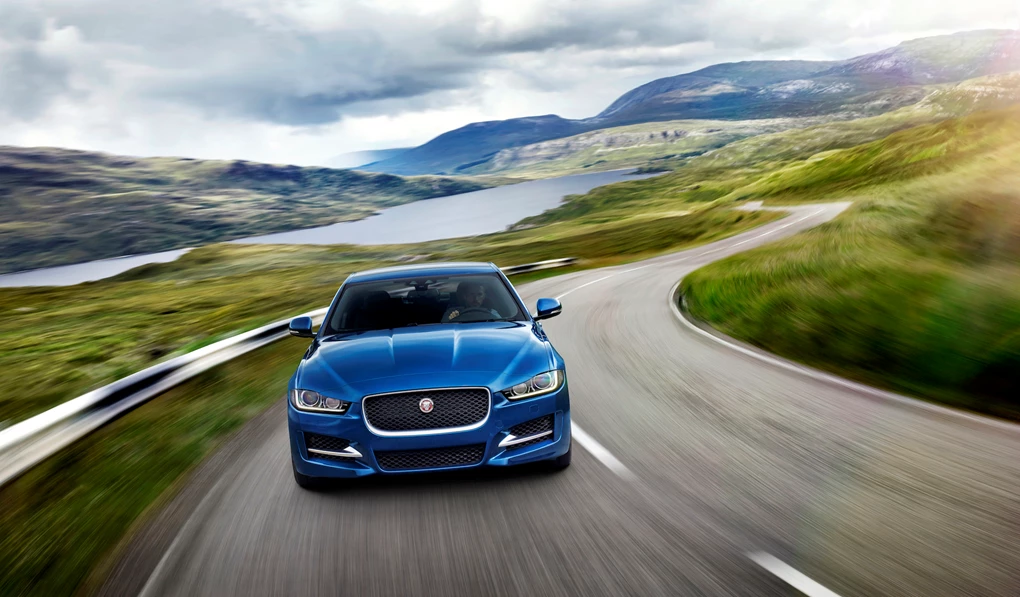 See Available XE Deals
The XE is Jaguar's answer to the Mercedes C-Class, BMW 3 Series and Audi A4. It's a small executive saloon that emphases quality and refinement, as well as a sporty driving experience when tackling a few corners. The XE is a good all-rounder, resulting in a capable machine that can cover many miles without a hitch. You'll feel relaxed, but you can have fun driving it at the same time.
Audi SQ7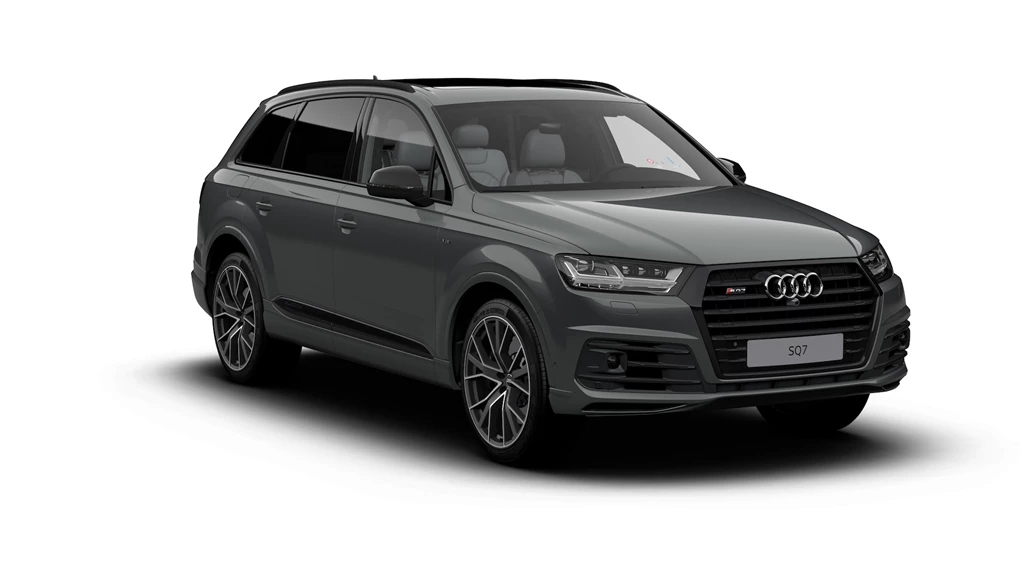 See Available Audi deals
Like the Jaguar, capability and breadth of ability is something the Audi SQ7 isn't short of. It's fast, spacious, comfortable and of a high quality. The interior of this SUV is a really nice place to be – a good thing considering that's where you spend all your time – which is complimented with a premium level of specification.
Skoda Octavia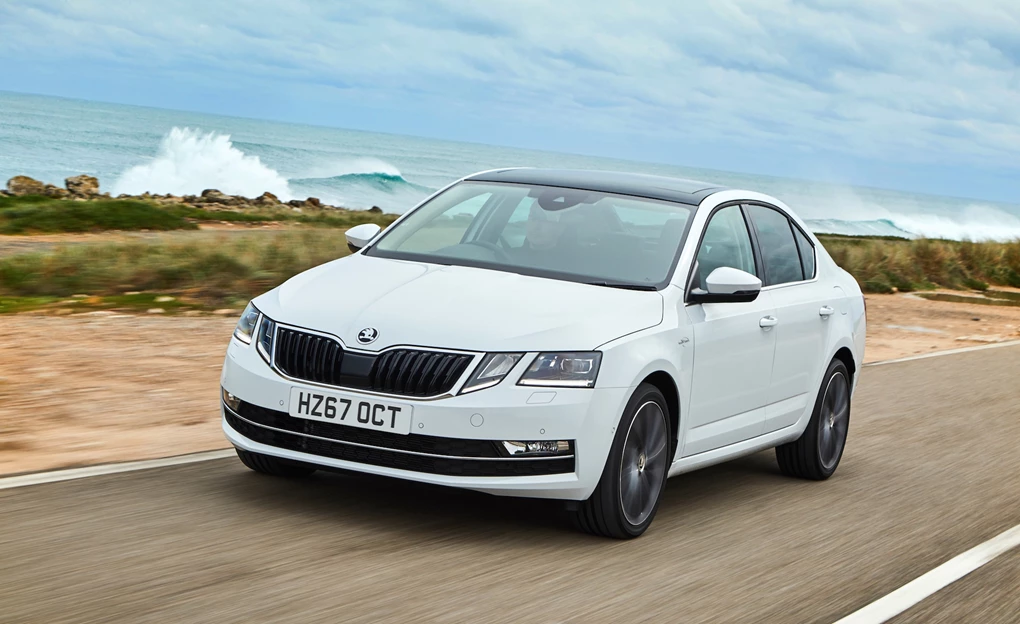 See Available Octavia deals
Don't want an SUV? Take a look at the Skoda Octavia – one of our estate alternatives. The no-nonsense Octavia is a very competent, economical, comfortable car that can effortlessly get you from A to B – no matter the distance. The more popular hatch variant is also available, which does a similar job.
Nissan X-Trail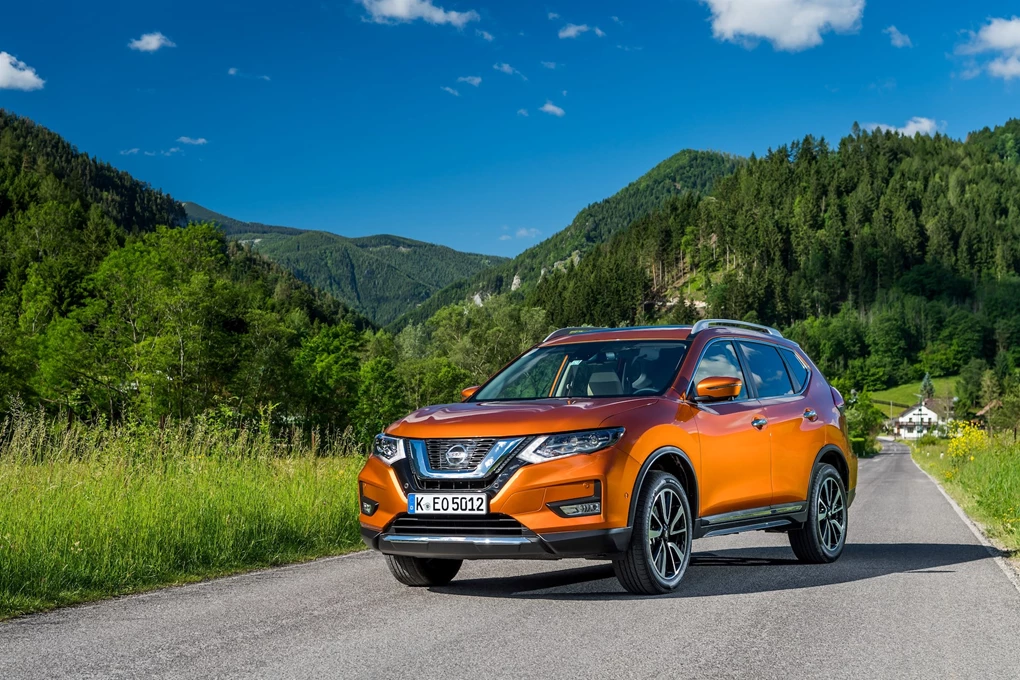 See Available X-Trail deals
The Nissan X-Trail makes covering miles a doddle; thanks to a comfortable ride combined with supportive and well-cushioned seats. It may not be as posh as some of the cars on this list, but it can still hold its own and is surprisingly – for a large off-roader – great on fuel.
Vauxhall Insignia Country Tourer
See Available Insignia Country Tourer deals
The Vauxhall Insignia Country Tourer is an estate with added off-road kit and design features. The focus on comfort really shows in this car as, due to the raised ride height, it can deal with bumps better than the standard model. Over a long drive, that makes a lot of difference.   
Hyundai Tucson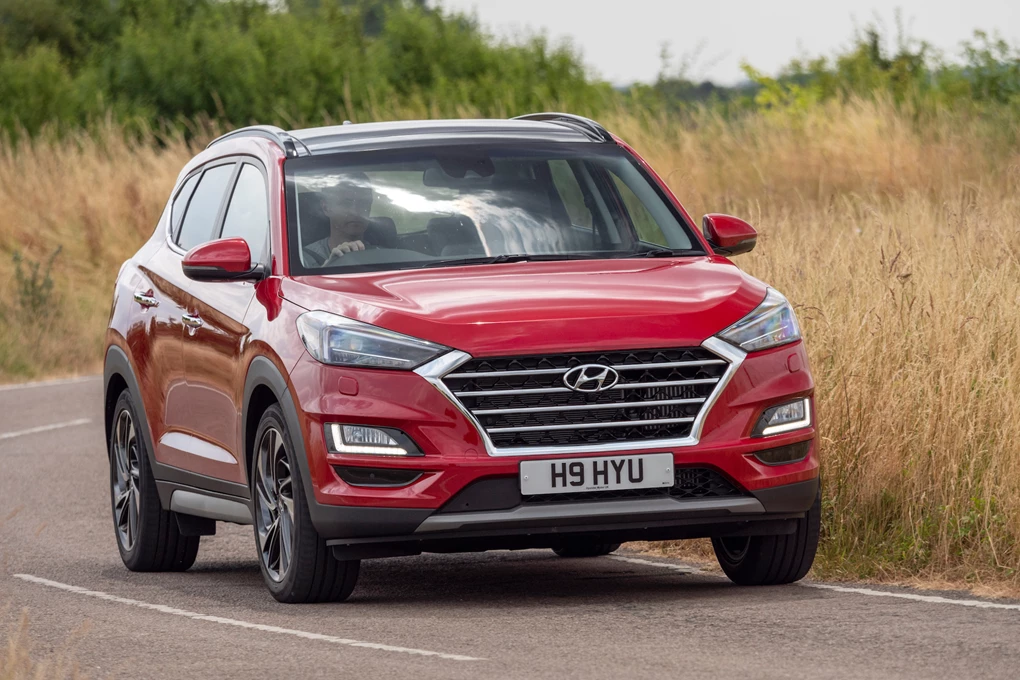 See Available Tucson deals
The Hyundai Tucson strikes a good balance between luxury and affordability. This results in a car that offers a high level of comfort, for a reasonable price. So travelling long distances are made easy, and you won't break the bank while doing it.
Volkswagen Arteon
See Available Arteon deals
This striking executive saloon is the Volkswagen Arteon. Apart from being spacious and comfortable inside, the wide track means it's stable and relaxed on the road. The Arteon is a well-balanced motorway cruiser that won't disappoint.