In today's era, where economical driving holds significant weight, choosing a vehicle that consumes fuel judiciously is not only pocket-friendly but also an echo of environmental responsibility. As manufacturers shift their attention towards creating fuel-efficient models, 2023 boasts an impressive array of vehicles that are easy on the fuel. Let's dive into the standout performers in terms of MPG:
Peugeot 308 1.5 BlueHDi 130 – 65.4mpg
This notable midsize hatchback promises an extensive range. The Peugeot 308 stands out as the initial entry among two Peugeot vehicles highlighted for their impressive economy. Outfitted with the robust 130hp variant of the popular 1.5-litre BlueHDi diesel engine, this model partners it with an eight-speed automatic transmission. Excelling on motorways, it promises to cover over 700 miles with a filled tank.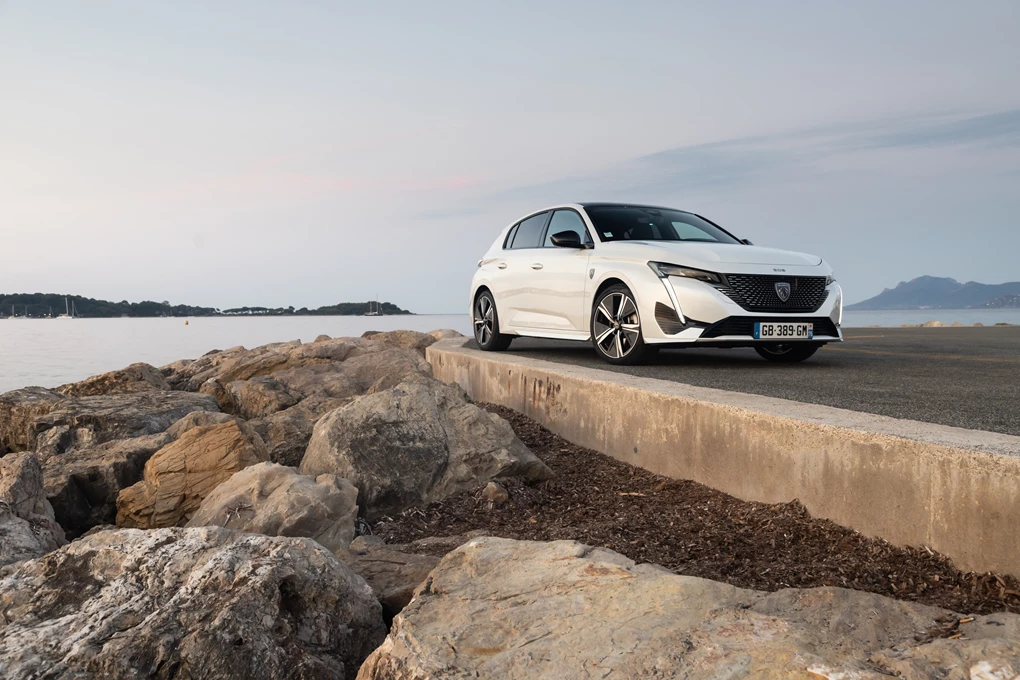 Suzuki Swift – 64.0mpg
All the contemporary Swift models incorporate Suzuki's renowned 'Boosterjet' hybrid mechanism, a design that leans on a gentle hybrid system allowing the electric component to alleviate the pressure on its petrol counterpart. Due to its 'modest' electric capability, the vehicle doesn't operate solely on electricity. Nonetheless, its fuel economy surpasses that of conventional petrol models, providing an extra kick during acceleration.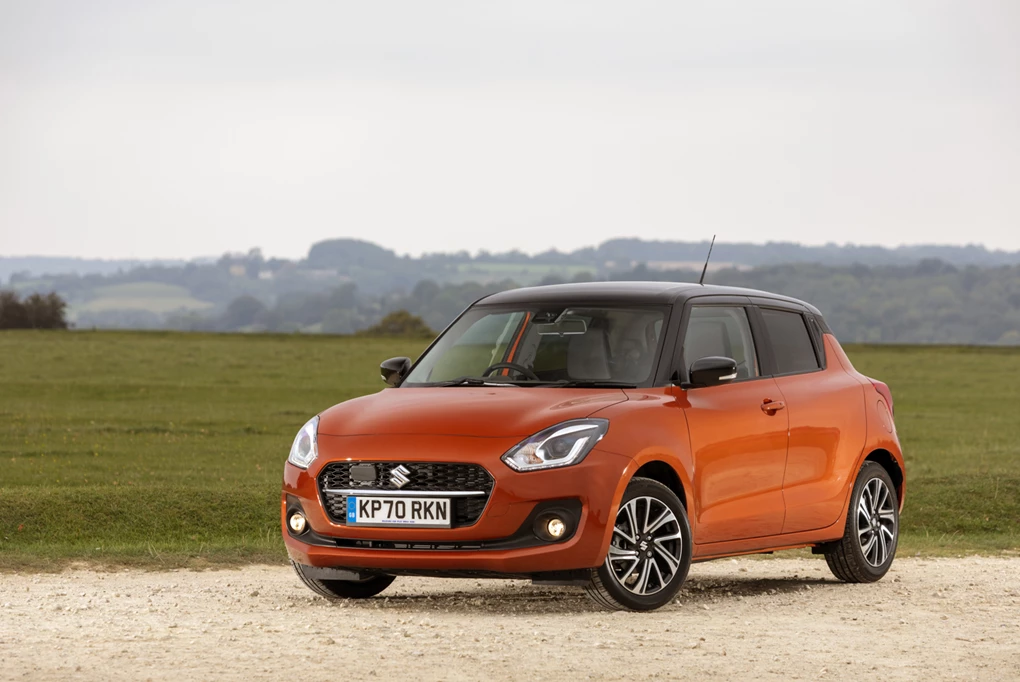 Toyota Corolla Touring Sports – 63.8mpg
After a brief hiatus from the UK market, the Corolla returns with enhanced features and hybrid innovations. The listed model is the estate variant, but both this and its hatchback counterpart deliver a smooth drive, backed by well-balanced suspension dynamics. Each model comes packed with features, and potential buyers can pick between two petrol-hybrid engines (either 1.8-litre or 2.0-litre) that boast up to 63.8mpg.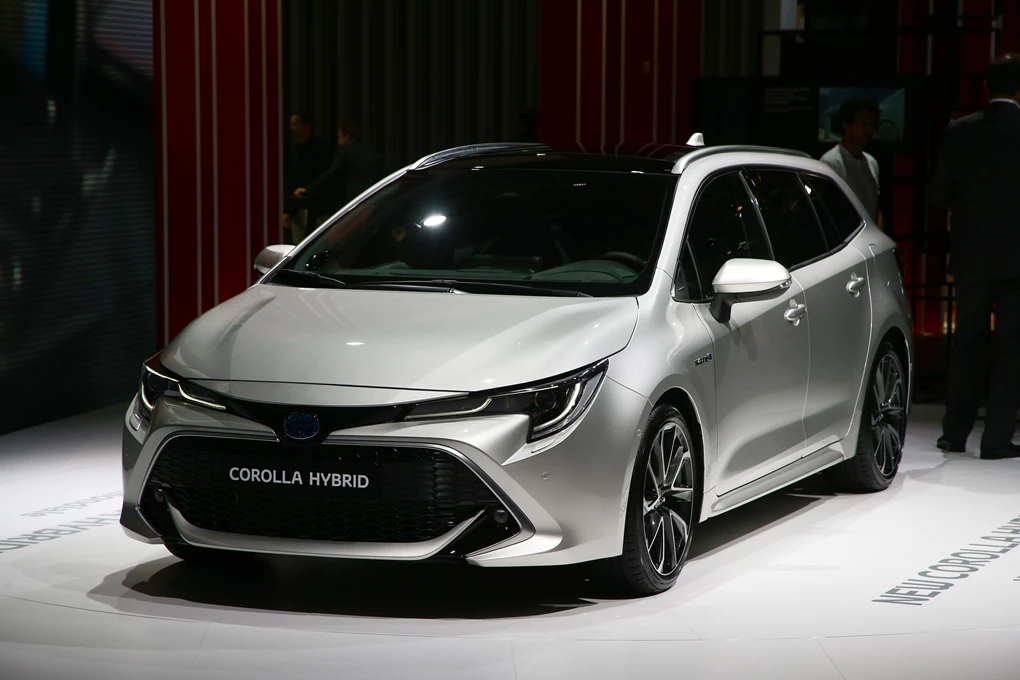 Peugeot 208 1.5 Blue HDi – 71.4mpg
Introduced in 2019, the Peugeot 208 diesel hybrid boasts a stylish exterior, positioning it among the most aesthetically pleasing superminis. Sporting five doors and sleek LED lighting, it houses a 1.5-litre diesel engine that offers a bit more than 70mpg, based on official stats. The car's interior doesn't lag behind, presenting a modern dashboard designed with instruments positioned above the steering wheel.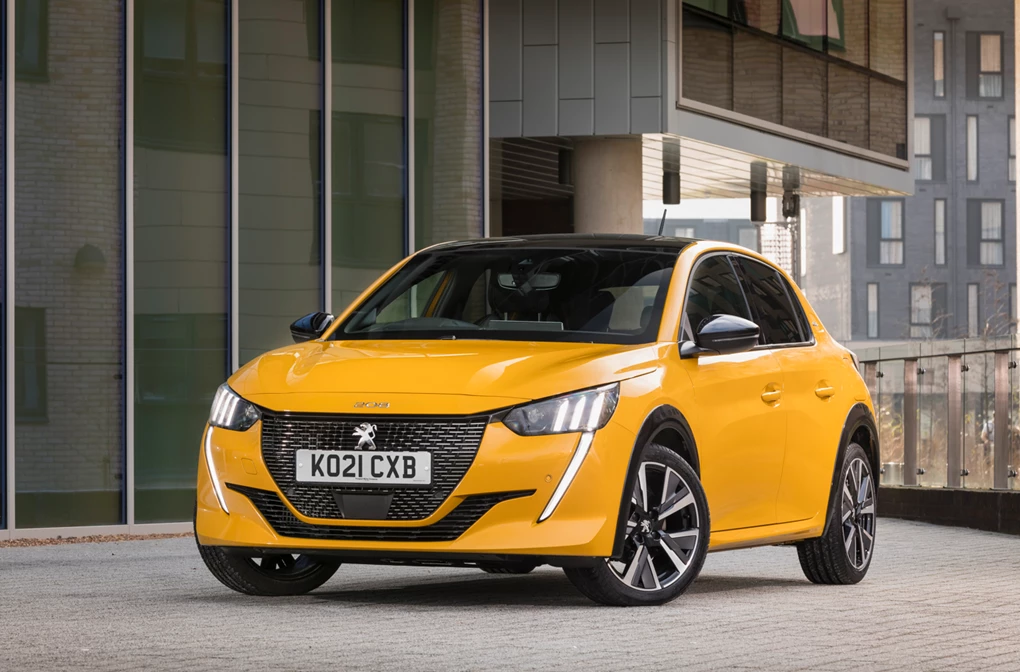 Skoda Octavia 2.0 TDI SE – 68.9mpg
The Octavia, in almost all its versions, serves as an excellent choice for families due to its spacious interiors (highlighted by the sizable boot space, particularly in the Estate variant). This specific model isn't just spacious but is also fuel-efficient. Powered by a 150hp 2.0-litre TDI engine, its strength lies in its torque, enabling consistent high-gear motorway cruising with minimal gear shifts.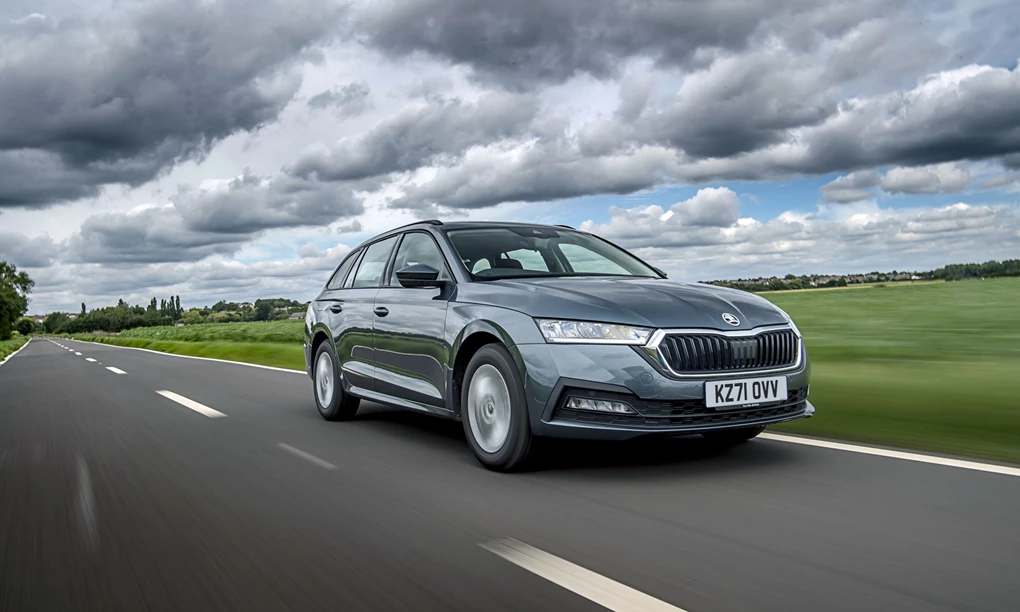 Mazda 2 SE-L Mild Hybrid – 60.1mpg
Mazda, a brand synonymous with innovative engineering and pioneering petrol engines, now holds the title for the most fuel-efficient petrol vehicle. Its 89bhp 1.5-litre Skyactiv-G engine integrates mild-hybrid technology, assisting the engine by channeling saved energy to a compact battery within the car.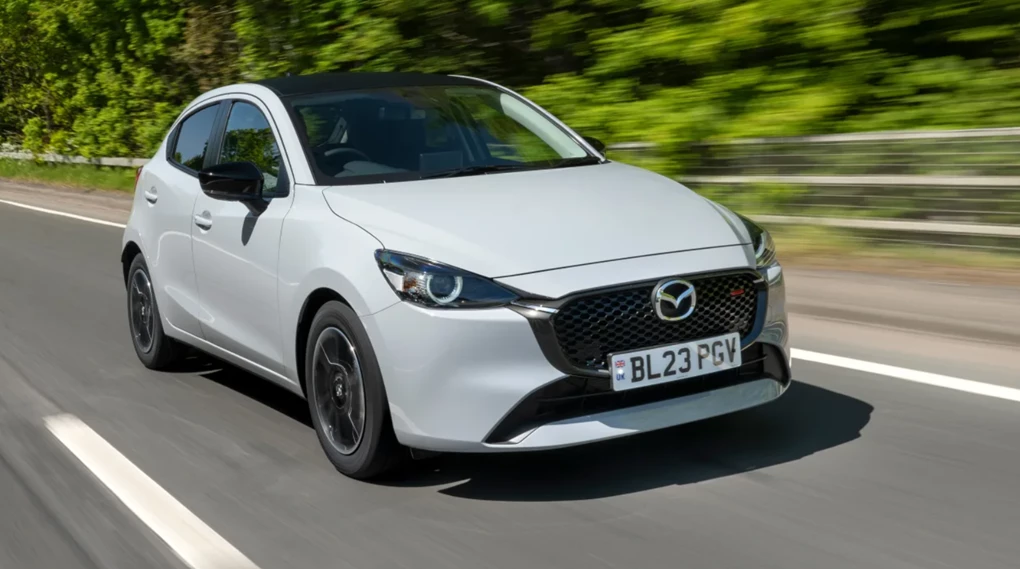 As the automotive world continues to innovate, fuel efficiency remains a top priority for both manufacturers and consumers. The year 2023 has showcased that high fuel economy doesn't mean compromising on performance, style, or features. From compact city cars to larger family vehicles, there's an economical choice for everyone. By opting for these fuel-efficient models, not only does one benefit financially from reduced fuel costs, but they also contribute positively to environmental sustainability.
The provided fuel efficiency might deviate due to variables like driving habits, terrain conditions, climatic variations, and consistent vehicle upkeep. Hence, real-world MPG figures might not always align with the mentioned numbers.