The people have spoken and the BBC apparently is finally giving them what they want: much less Chris Evans, much more Chris Harris.
According to the Telegraph, Top Gear host Evans will have his role in presenting the motoring show significantly dialled back after viewing figures for last Sunday's episode reached a new low.
The third episode, the first to fully feature motoring journalist and prominent YouTuber Harris, received the most positive reviews yet but was watched live by just 2.37 million viewers.
Top Gear viewership plummeting
As a result, while Evans and Matt LeBlanc will continue as the main anchors, pre-recorded material featuring Harris and fellow Extra Gear host Rory Reid will be used more prominently in the series.
Reid, who won his place on the show via public auditions, also Tweeted yesterday to confirmed that both himself and Chris Harris would now feature on the main Top Gear show every Sunday.
@danjmoon @harrismonkey we are on the main show every Sunday now.

— Rory Reid (@MrRoryReid) June 13, 2016
The revamped Top Gear has so far experienced a rough time with Evans at the helm, with audience appreciation figures rating the debut episode as the worst show on terrestrial TV that weekend.
Although many critics and fans have agreed that it has gotten better in the past two weeks, last Sunday's viewership figures were the lowest for Top Gear since 2002.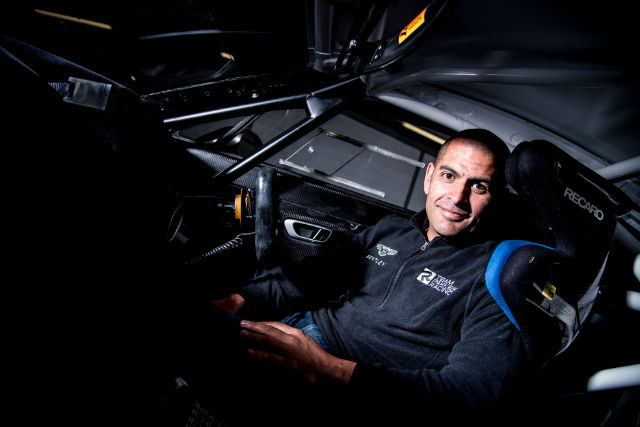 Less Chris Evans, more Chris Harris
Multiple publications have pointed out that the show did have competition from Germany's opening game in the Euro 2016 tournament, along with a special episode of Coronation Street on ITV.
However, unlucky scheduling will come as a small consolation for a show that's seen its viewership sharply decline in the way that Top Gear's has, with iPlayer viewership figures reportedly also dropping.
It'll come as good news to car fans that there'll be a lot more Harris on the Beeb now though. Judging by the reception of last week's episodes perhaps those viewership figures will stop going down and start going sideways…
Find prices for new cars here