MINI has officially announced that its cars are about to come with the option of hybrid power and has unveiled pictures of its first plug-in hybrid prototype.
The 2017 MINI Countryman will be the first car in the manufacturer's range to get a hybrid powertrain setup, however engineers have remained tight-lipped about the specifics so far.
That said, it's expected that the plug-in Countryman will get the same 1.5-litre three-cylinder engine that's available in several other MINIs, along with a battery pack and electric motor.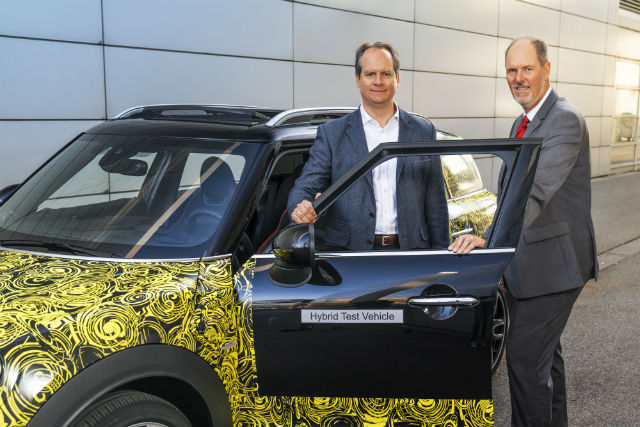 First MINI hybrid
Company bosses have been keen to stress that the car will retain the same MINI feeling, and said that the new hybrids are focused as much on fun as they are on efficiency.
Sebastian Mackensen, MINI's head of brand management, said: "With this model we want to convince MINI customers of the benefits of hybrid drive and impress everyone who already has hybrid driving experience with MINI's unique go-kart driving feel."
Head of series management Peter Wolf added: "The hybrid MINI makes full use of the electric motor's entire torque, which is available right from standstill, allowing for catapult-like acceleration."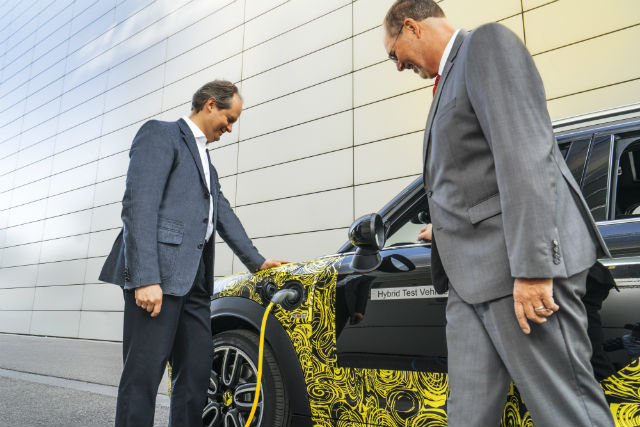 New Countryman out next year
The hybrid Countryman also features hybrid four-wheel drive, with the electric motor powering the rear wheels, while the combustion engine sends power to the front wheels.
Other things that set it apart from a standard Countryman include unique interior touches like a battery charge display instead of a rev counter, plus a subtle charging socket on the body.
Three driving modes will be available, which allows drivers to choose whether they want the electric motor to do most of the work, whether the combustion engine is used or a combination of both.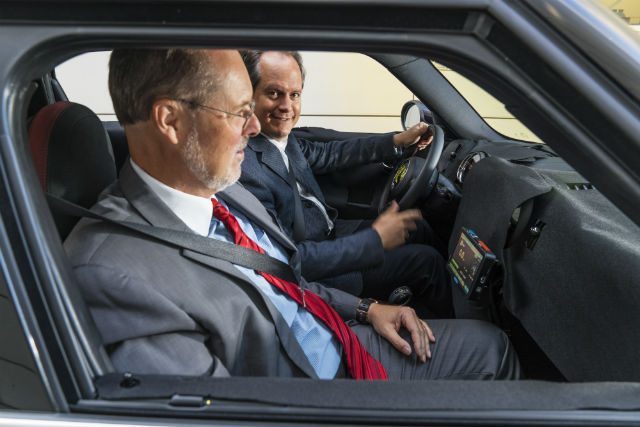 More hybrid MINIs to come
The new MINI Countryman will be unveiled next year in full, and in addition to the new hybrid model, buyers can also choose the familiar Cooper, Cooper S and John Cooper Works models.
MINI has yet to release details of plans for future hybrid models, but it's expected that hybrid power will be offered on every other model in its range, starting from 2017 onwards.
Find prices for new MINIs here