Introduction
BMWs are quite common nowadays, as much as you don't want to hear it. When was the last time you noticed a 5-Series or 7-Series? You've seen plenty of each in the past day, and that's exactly where the 5-Series Gran Turismo (or GT) fits in, appealing to those who want their BMW to be a bit different.
With its controversial looks, BMW is hoping to persuade 7-Series buyers into something a bit more unique, but with all the comfort of the luxury of its range topping saloon.
The 6-Series GT is the new name for the 5-Series GT, although despite its similar looks, BMW promises us that it's very different. It's body is based on the 7-Series platform, and has been built with long-distance cruising in mind. BMW describes the design as "muscular", which is true! You definitely need to check it out - its looks are exceptionally subjective.
One thing that really stands out is the clever new tech as well as upgraded iDrive multimedia system.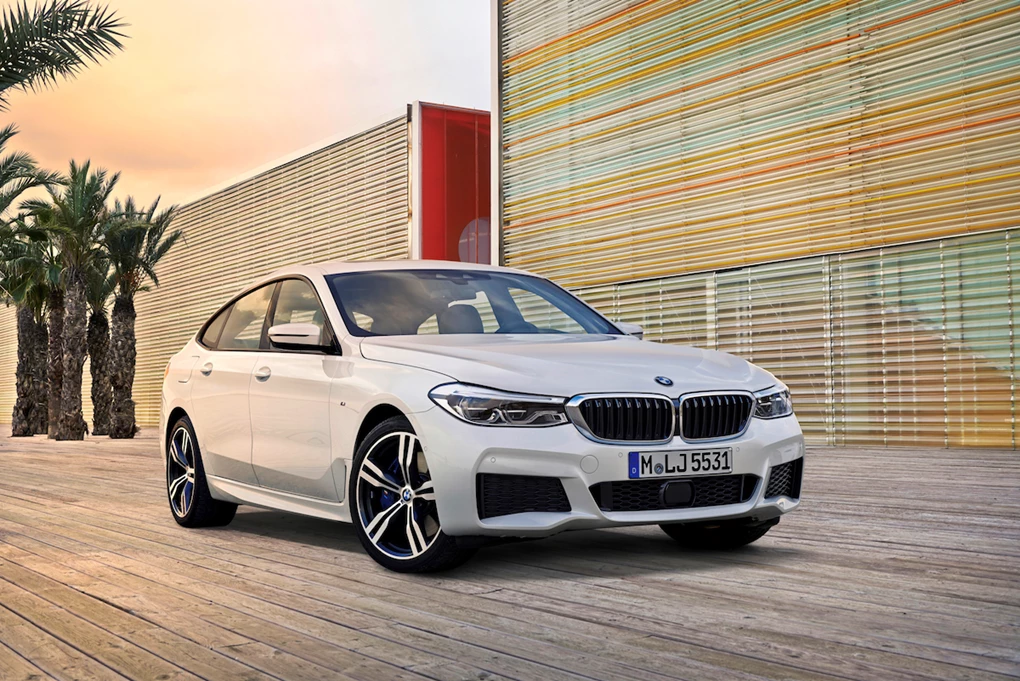 Performance
There are plenty of powerplants to choose from with the 6-Series GT, with both petrol and diesel engines. The only option on our test run was the 640i xDrive M Sport, featuring a 3.0-litre petrol unit, producing 335bhp and 450Nm of torque. It was quick though, completing the 0-60mph dash in just 5.1 seconds.
Most buyers still want a diesel in cars of this size though, so the 630d xDrive Gran Turismo is likely to be the biggest seller in the UK. It will hit 60mph in 5.9 seconds. Both engines come with eight-speed automatic gearboxes.
Ride and handling
The 6-Series GT is focused on comfort, and its drive shows that, particularly in comfort mode where it's ride is mattress-soft. It floats over bumps while wallowing and rolling in bends – similar to how you expect SUVs to drive.
However, flick it into the sport set-up and all is changed. The suspension lowers by 10mm, the steering quickens and it all starts to feel all very BMW again. The German car maker knows its market well the ride has been softened to appeal to SUV drivers, yet it has the looks of a coupe.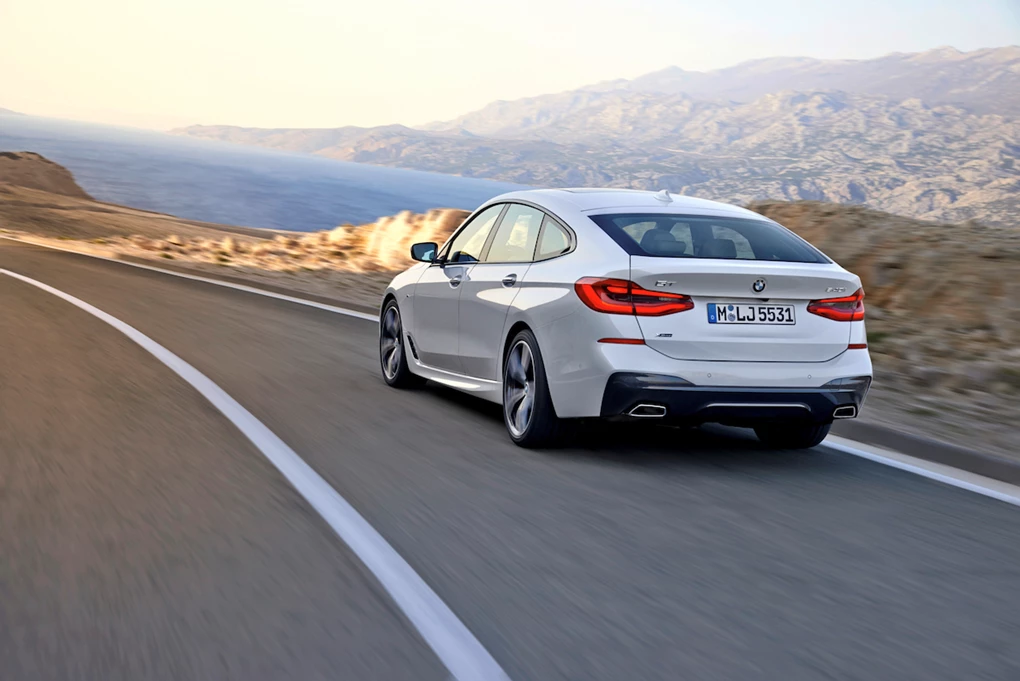 Interior and equipment
The 6-Series Gran Turismo is luxurious and spacious throughout. In the back, leg room is aplenty and you instantly notice how high you sit up, similar to that of an SUV. There are optional reclining seats and quilted, pillow-like headrests, too. 
The quality is up to typical BMW standards, with the added technology only increasing the upmarket feel. In a class where badge and quality counts for a lot, the 6 GT does not disappoint against premium rivals such as the Audi A7 and Mercedes CLS.
One of our favourite features is its smart key. It can tell you your fuel range, open and close windows and can even help you park. It's impressive and works extremely well, and it's surprisingly not very gimmicky. The iDrive system has also been revamped, and is now much improved to seamlessly connect with your smartphone, as well as benefitting from hand gesture tech, too. It can even text your key contacts your ETA using real-time traffic information.  
All 6-Series GTs are extremely well-equipped, with standard specification including LED headlights, a 10-inch touchscreen, wireless smartphone charging, and Apple CarPlay and Android Auto integration. The options list is where you can go mad though, although gesture control, a head-up display, soft closing doors and reclining rear seats are what you would want to tick. There is so much more you can pick from!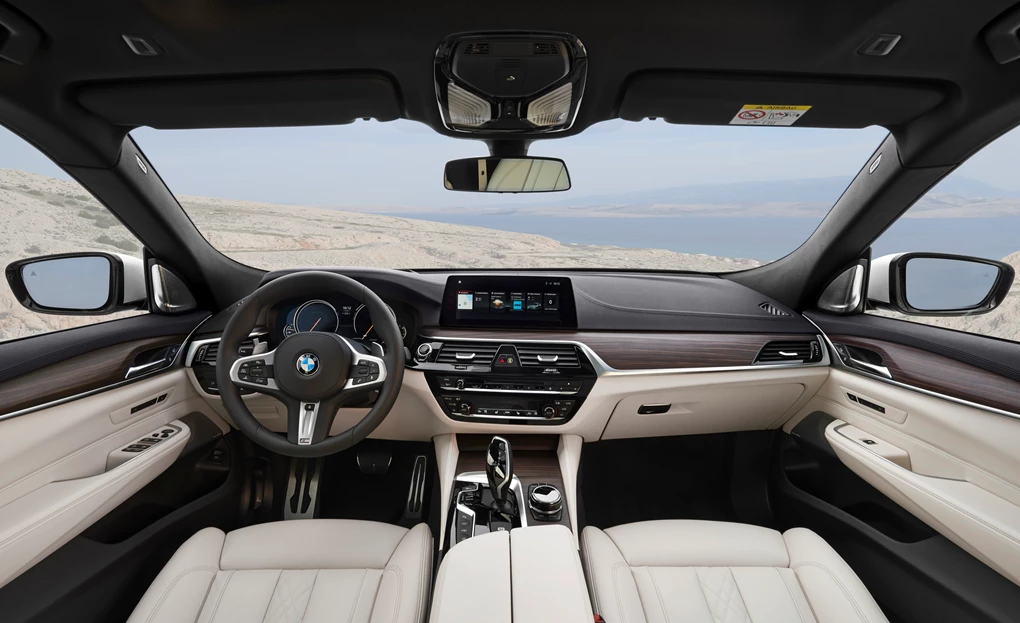 Cost
With prices starting at £46,810, it just undercuts the Audi A7 and Mercedes CLS.
The diesel 630d xDrive is definitely the one to choose if you are concerned about running costs – it returns 51.4mpg on the combined cycle and emits 144g/km. The petrol 640i xDrive M Sport returns just 40.4mpg and emits 177g/km.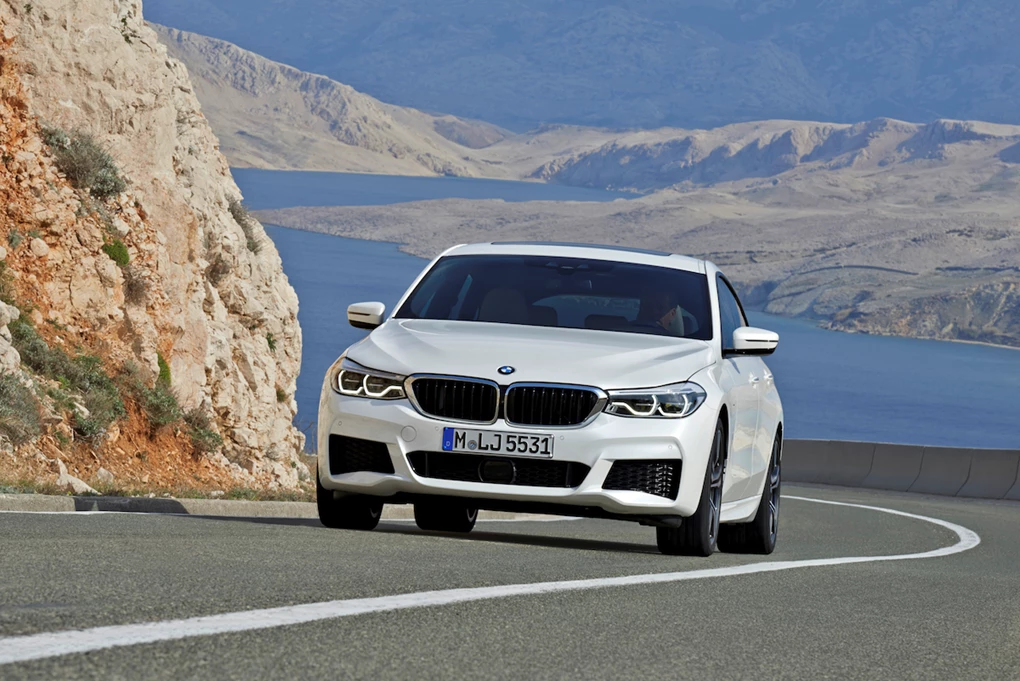 Our Verdict
The 6-Series Gran Turismo is a unique proposition and represents a credible alternative to an SUV if you hanker after the space and comfort of them. It definitely appeals to those who want their BMW to be a bit different.