Introduction
Lexus first launched its striking-looking NX SUV in 2014. Since then it has been a big success for the luxury brand and now makes up 30 per cent of its sales in Europe.
Many of the NXs changes really are very subtle. Up front, there is a new-look grille, along with redesigned LED headlights and indicators. The rear has also had a light re-design that includes a new bumper and different rear lights. A variety of new wheel designs have also been added, helping to lift the NX's visual impact.  
Lexus has also added a new safety pack – Safety System +. It includes a range semi-autonomous assistance systems such as lane-keeping assist, road-sign assist and a pre-collision system that makes the NX much safer than before. You also get adaptive cruise control and adaptive high beam assist, too.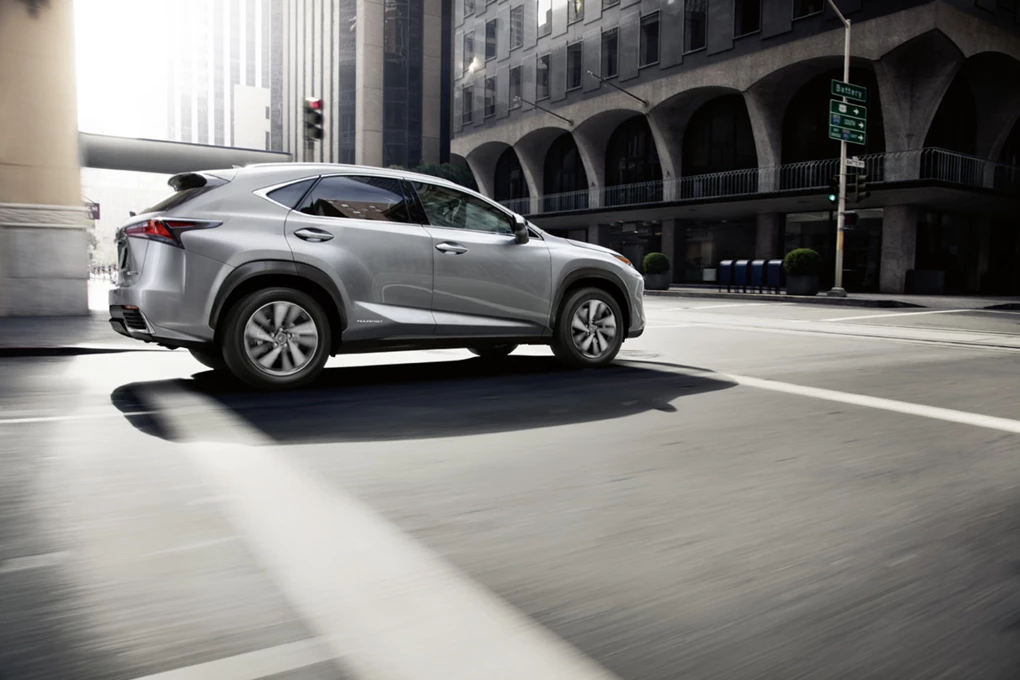 Performance
The powertrain in the NX300h remains unchanged to the last version. It has a 2.5-litre four-cylinder petrol unit that is paired with an electric motor. You get it with either two- or four-wheel-drive. The engine produces 195bhp in total and 210Nm of torque, allowing it to accelerate from 0-60mph in eight seconds and onto a top speed of 112mph.  
All-wheel drive cars come with Lexus' E-Four system that includes another electric motor to drive the rear axle. The system can distribute power to the rear wheels if needed, for example in slippery conditions. As the four wheels are only driven when absolutely needed, it helps to improve fuel consumption and lower emissions, but not at the loss of traction.  
It is also worth noting that the 2.0-litre petrol version available in the previous-generation car has been discontinued, meaning the NX is only available as a hybrid.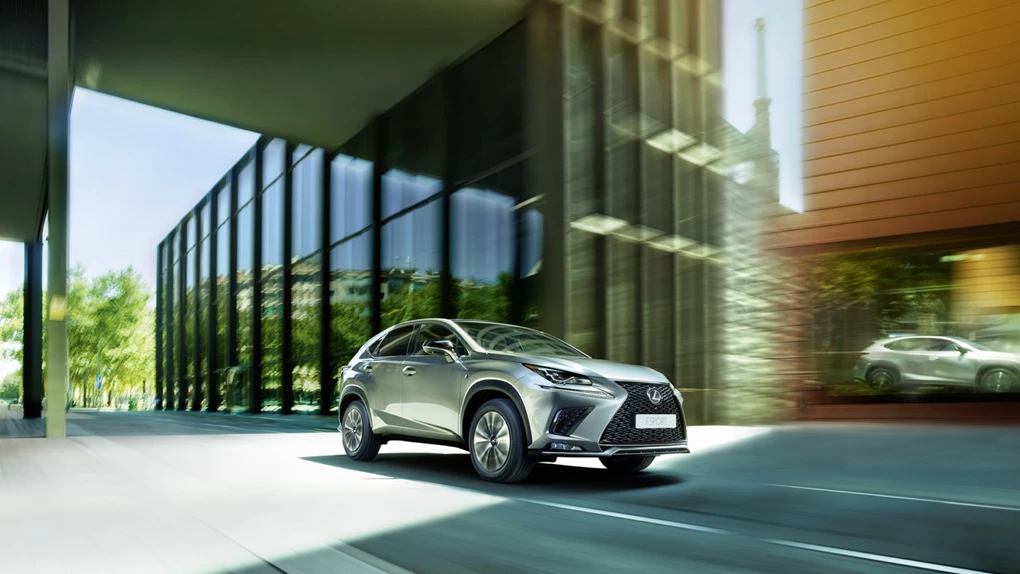 Ride and handling

 
As with most hybrids, the NX excels in urban environments. It is quiet and relaxing to drive, while the ride is superbly comfortable even on rough roads. When in electric mode, it's quick, too, thanks to the instant torque from the electric motor that makes it fantastic for nipping around cities.
However, once you are away from the city it all starts to fall apart a bit. It's surprisingly slow for a car with nearly 200bhp, as when you put your foot down, all you're largely met with is a lot of noise, but little progress. It is largely down to Lexus' sub-par CVT gearbox that also lets down numerous other cars in its range. Yet, when you are cruising it is refined and quiet and the steering is excellent, too. There is a good amount of weight to it and plenty of feel to it as well – surprising for an SUV.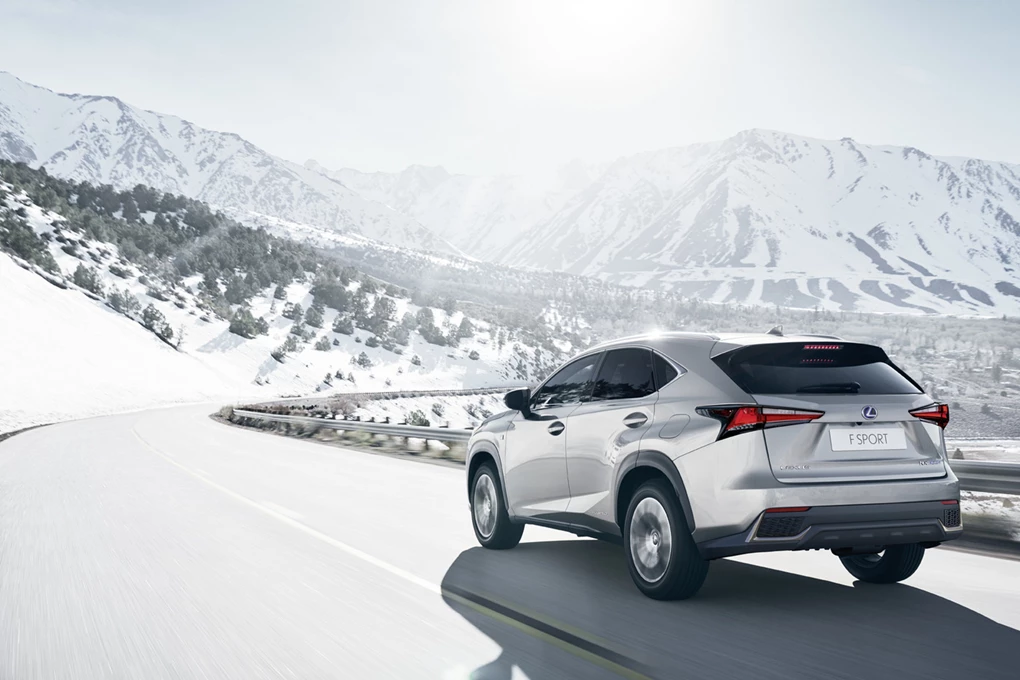 Interior and equipment

 
As far as the interior goes, it hasn't really improved on the last version. Poor interior layout is something that Lexus' suffer from across the board and the NX is no exception. The interior is cluttered with controls, and many of the key buttons sit in hard-to-reach areas, making it hard to navigate. It looks like someone has sneezed buttons onto the dash and makes even simple inputs unnecessarily confusing. The trackpad you use to control the infotainment system is also outclassed by those from rivals such as BMW and Audi.
The materials are of a good quality, though, and the interior has been brightened with silver trim, although range-topping cars come with carbon-fibre or wood trim pieces.
Standard equipment on SE-grade cars includes a premium navigation system with a 10.3-inch display, a 10-speaker sound system, dual-zone climate control and a leather-trimmed steering wheel. 
On Luxury-spec cars and above you get a 360-degree panoramic parking camera and parking sensors, among other things.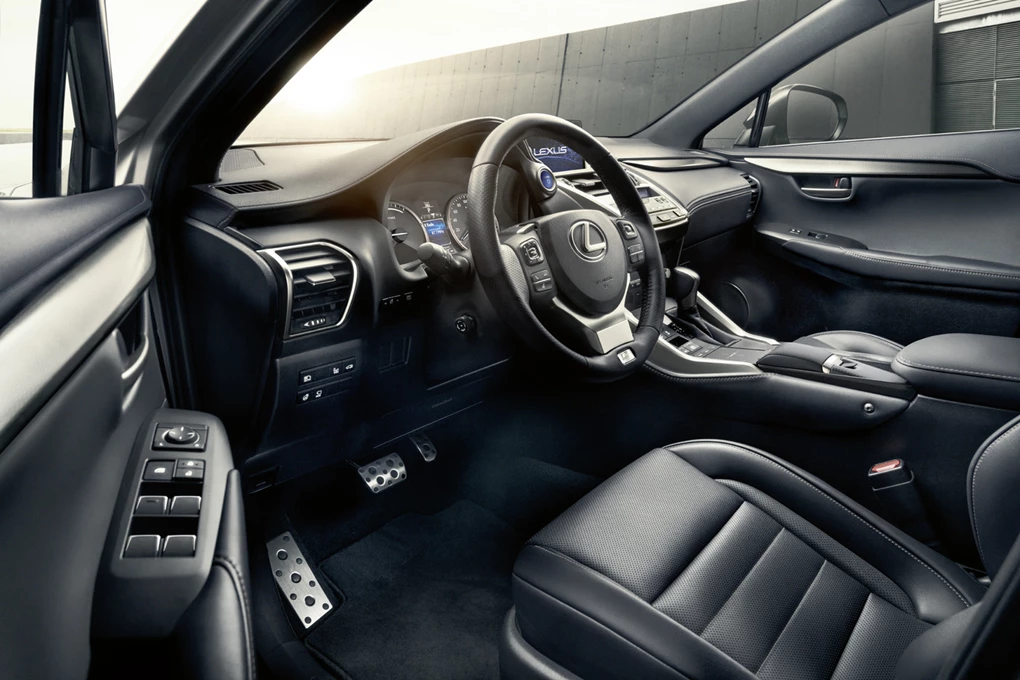 Cost
Prices for the NX start at £34,895 for SE-spec cars, although our F-Sport-grade test car cost from £39,995. While these cars are competitively priced compared to rivals such as the Audi Q5 and BMW X3, anything over £40,000 starts to look rather expensive, when you consider its major foibles such as the cluttered dash.  
As for running costs, it returns a claimed fuel consumption figure of 53.3mpg and CO2 emissions of 121g/km on the combined cycle.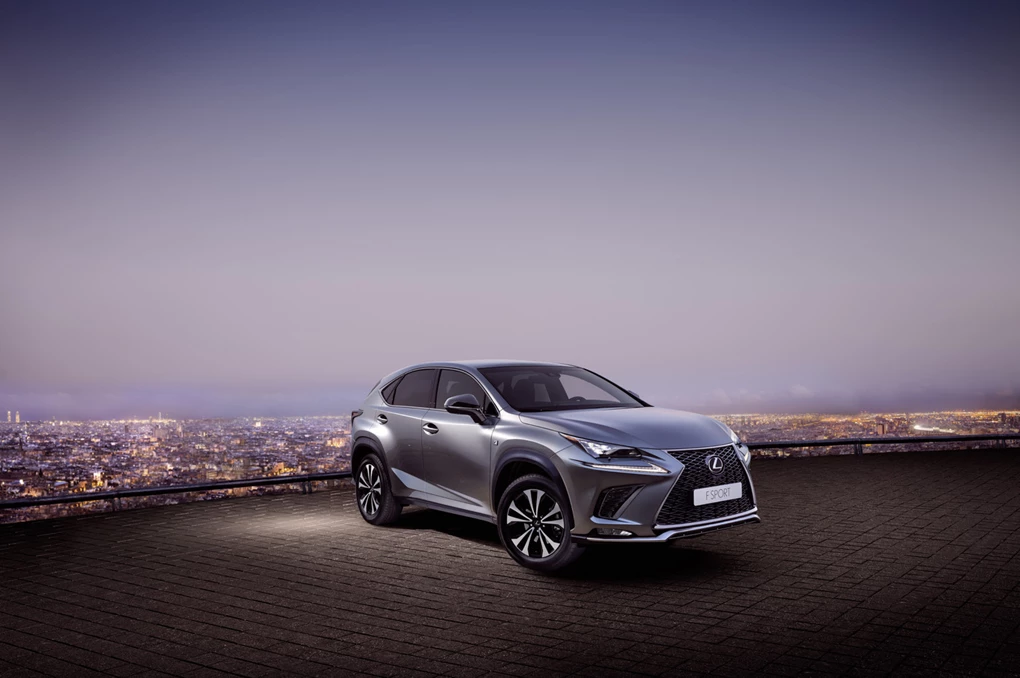 Our verdict
The Lexus NX remains one of the most interesting SUVs currently on sale, because of its unique looks. For urban driving, it makes a lot of sense as that is where the hybrid powertrain works at its best. However, if you are going to use it for more long distance driving, it is hard to recommend. It isn't particularly fast and makes an annoying droning noise under acceleration. Its cluttered dash is also something that should have been sorted in this facelift, and as more manufacturers choose to make hybrids in this competitive class, it could make the NX's life more difficult.