Introduction
The Toyota Prius is an eco-friendly hybrid that has been with us for 20 years now, and its reputation as the friendly, low-emission face of motoring is now as strong as ever.
As emissions become a greater concern, more people are conscious of their impact on the environment, so are turning to hybrid vehicles. The question is whether or not the Prius can still stand up against its stiff competition.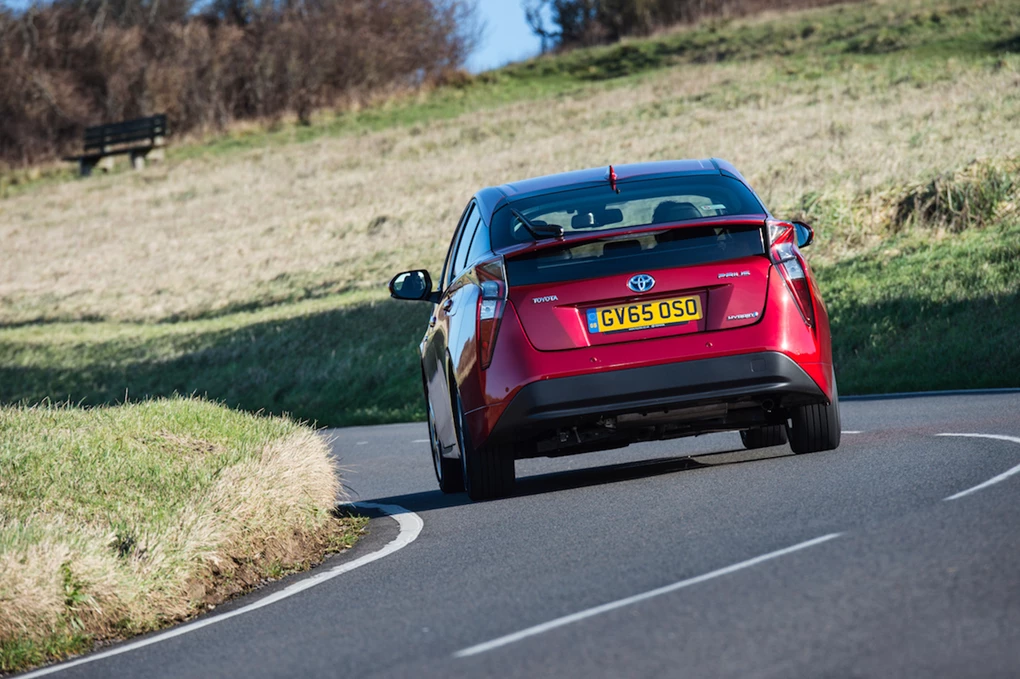 Performance
The Prius has a 1.8-litre petrol engine, which is mated to an electric motor and thus forms a hybrid. It has 121bhp but takes more than 10 seconds to go from 0-60mph. However, to concentrate on these figures is completely missing the point of this car. It isn't a performance vehicle and has never pretended to be, either.
It's all about those miles per gallon, of which we managed to achieve an average of 63mpg. That's pretty impressive, but we drove in city conditions. Keep the battery topped up and you could probably better that result.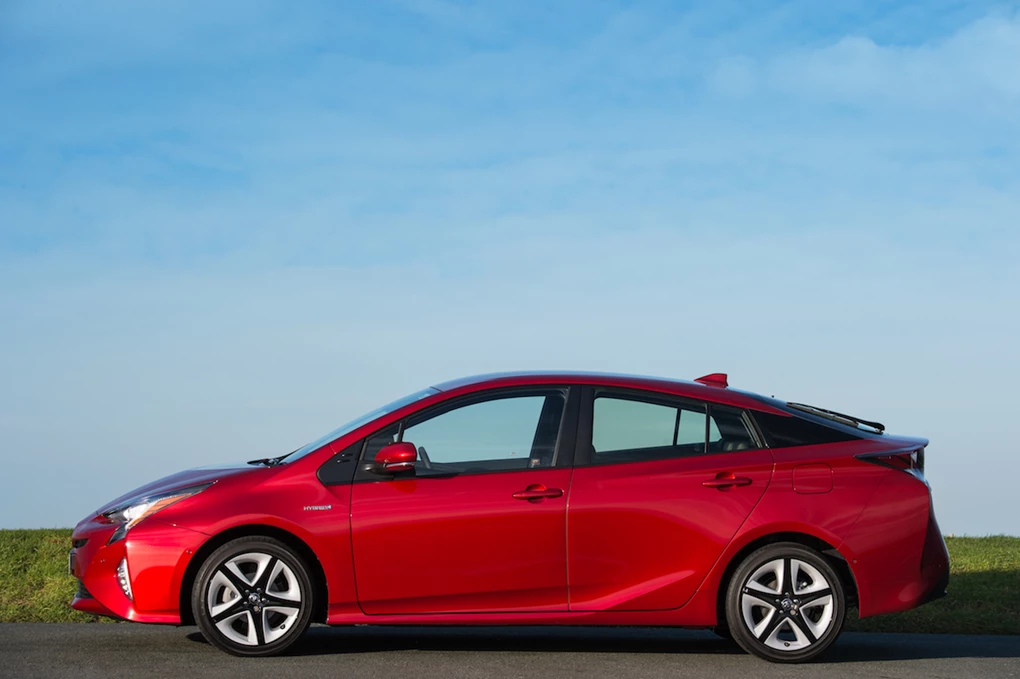 Ride and handling
The Prius is certainly not a 'fun' car to drive, but again this isn't what the car is about. Instead, the electric motors have been tuned to return sedate acceleration to extend their range, which quickly results in calming you down to drive it as intended.
Around town it is near silent and this makes motoring much more relaxing, even if traffic has snarled up. There is some road noise at motorway speeds, but not enough for it to feel intrusive.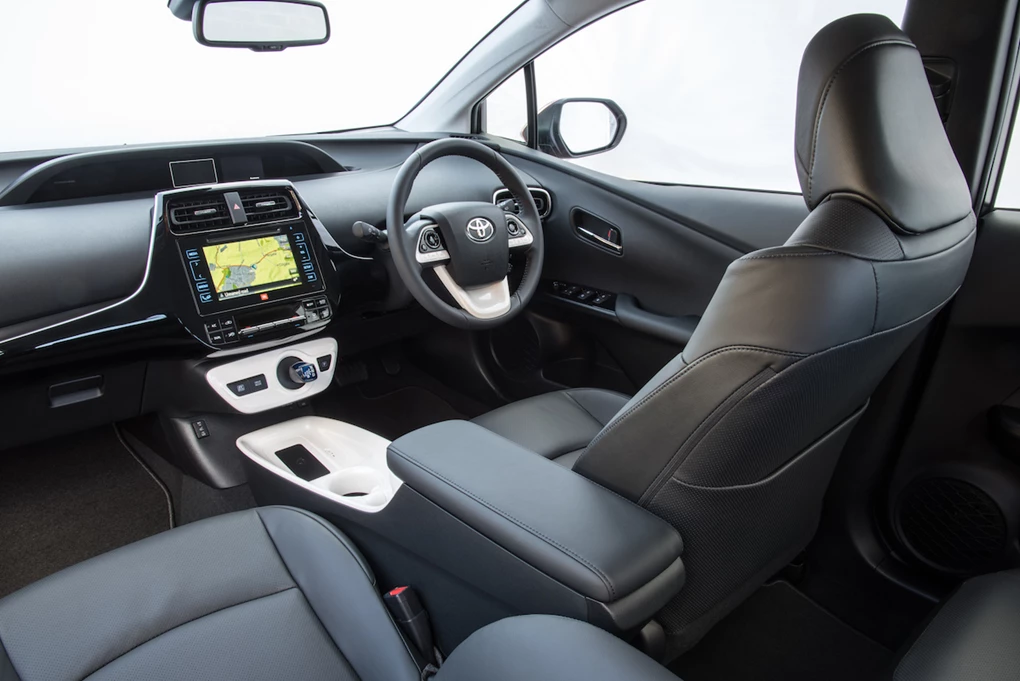 Interior and equipment
Sadly, this is the downfall for the Prius. It may have clever tech but the interior is just plain dull. It is still a huge upgrade from its predecessor, but still has a touch of cheap about it. This is especially apparent when fiddling with the knobs and switches. There are some nice soft touch plastics dotted around the dashboard though.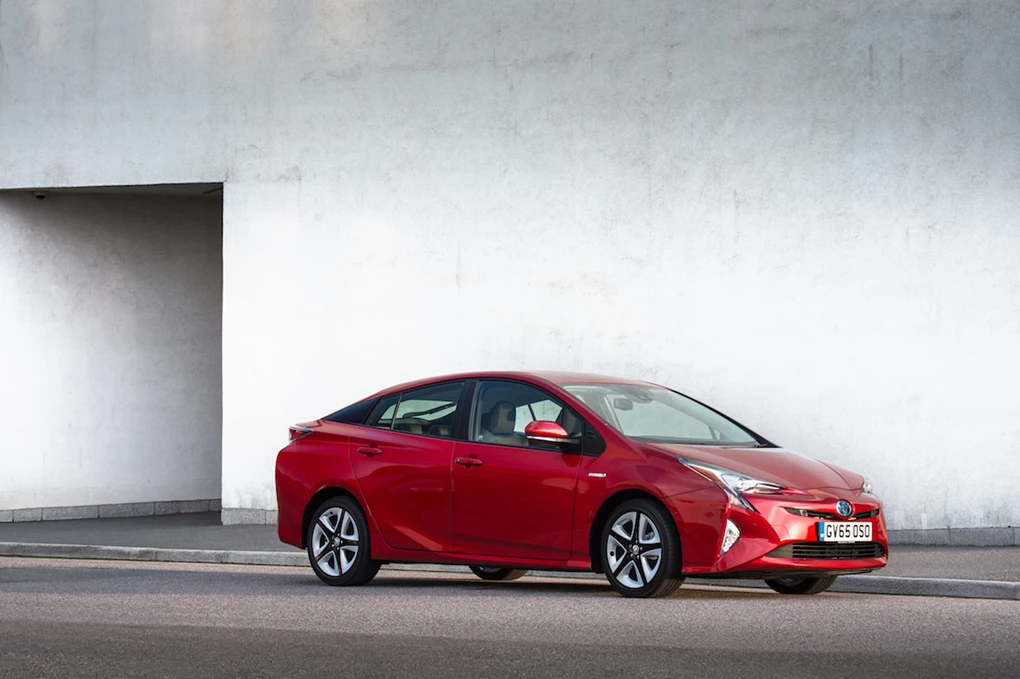 Cost
Our car cam in Excel trim and is generously equipped, although this is something you expect from a car costing nearly £30,000. While the black leather seats are an upgrade over the cloth, they do feel a tad cheap and shiny. There is a good amount of tech, however, including wireless mobile phone charging, a handy head-up display and adaptive cruise control.
Driver aids include lane departure warning, a reversing camera, parking assist and parking sensors front and rear.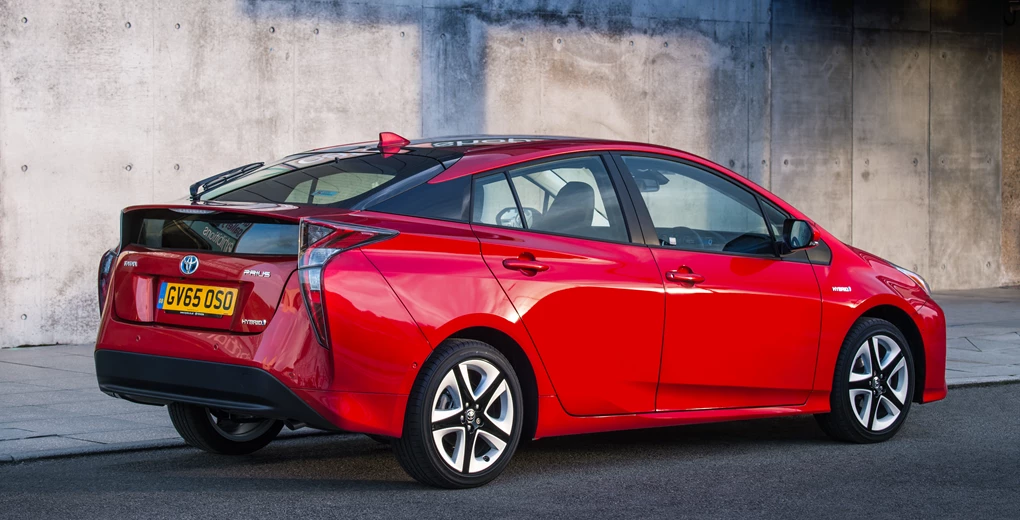 Verdict
The latest incarnation of the Prius feels like a step up over its predecessor, especially under the bonnet where it feels like Toyota has really worked hard on the hybrid. This is definitely reflected in the fuel economy too.
The Prius definitely wins at low cost motoring and is certainly a competitor in this ever-changing market. And if you can afford it, we recommend forking out for the plug-in version and can charge it regularly, do it – you'll see savings in the long term.