Introduction
BMW's comprehensive SUV line-up has you covered for just about every need. The X1 may sit at the bottom of this range, but that doesn't make it the poor sibling – in fact, it's a brilliant choice for those who need style and practicality in equal measure.
The X1 first came along in 2009, but this second-generation model was released in 2015 with lots of improvements. When the X1 was launched it was one of the first premium compact crossovers, but a mark of its success is how much competition it now has from rivals such as the Audi Q3, Volvo XC40, Jaguar E-Pace and Mercedes GLA.
The X1 is now built on the same underpinnings as the Mini – one of our absolute favourite small cars – allowing for more interior space and greater efficiency. It's available with a choice of diesel and petrol engines. Entry-level models get front-wheel-drive but step up the range and four-wheel drive becomes standard.
​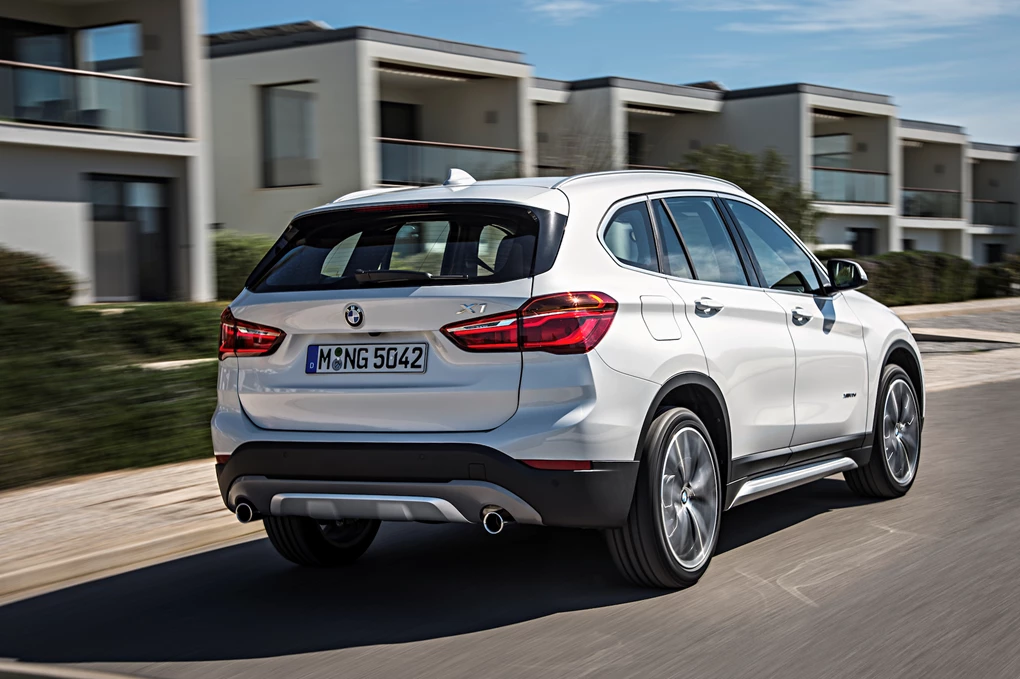 Performance
BMW's always been great at making even the most practical vehicles drive like sports cars, and the X1's engine line-up helps this. Even the least powerful 18i petrol engine has 138bhp, good for a 0-60mph sprint of 9.5 seconds. But it will still return 48.7mpg, great figures for a crossover with this level of performance.
Step up the range and the 190bhp 20i petrol is even faster with no discernible penalty in fuel economy – 0-60mph takes just 7.4 seconds. The real economy champions are the diesel engines, though.
The 18d offers enough performance for most people, with 148bhp and a 0-60mph sprint of 9.1 seconds. The claimed 61.4mpg figure is also great. Stepping up to the 187bhp 20d sees economy fall to a still-impressive 58.9mpg while the 0-60mph sprint tumbles to just 7.6 seconds.
The '18' engines are available with either six-speed manual or automatic gearboxes, while the '20' engines are exclusively paired to the automatic.
Enquire Now on a new BMW X1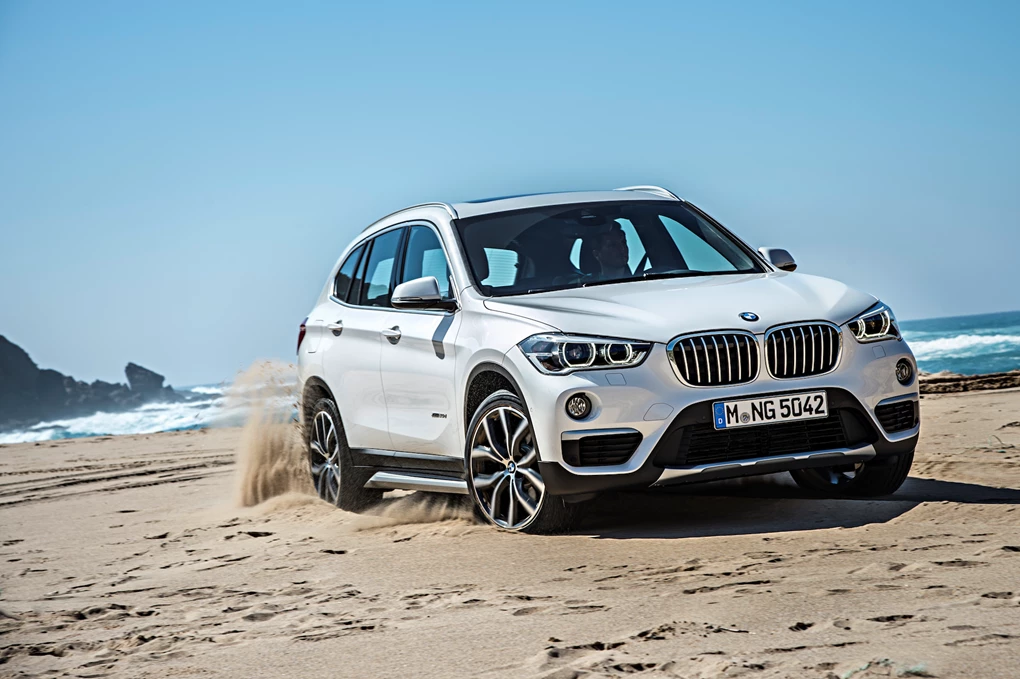 Ride & Handling
The X1's handling is brilliant in this class, and you'd be forgiven for forgetting you're in a high-riding crossover. It drives just like a hatchback – and a sporty one at that.
Handling is excellent, with bags of grip, plenty of feel from the steering wheel and a total lack of body roll through the bends. The payoff is a slightly firm ride compared to rivals, but this is mitigated by really excellent seats with plenty of adjustment to ensure everybody's comfortable.
High-spec M-Sport trim gains firmer suspension, which we don't think is really necessary, though it does improve handling even further.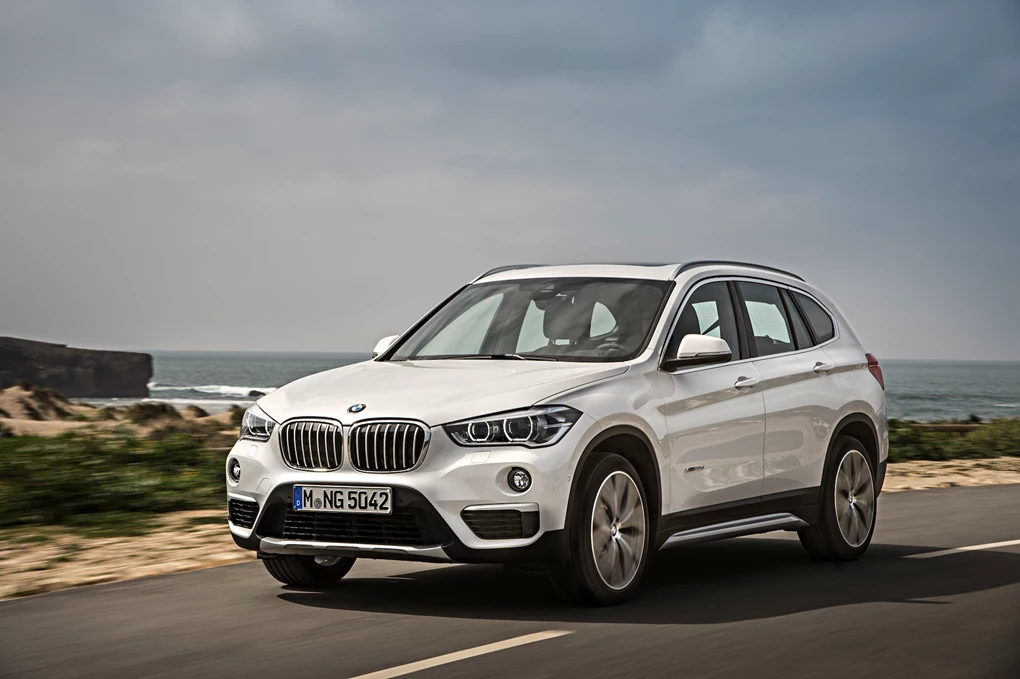 Interior & Equipment
BMW's interior design is pretty cohesive across its whole range and the X1 follows this trend. That's no bad thing, either, as it means a premium-quality and very ergonomic interior packed with standard kit.
The driver-focused cabin is based around a large central infotainment screen. It's not a touchscreen, with BMW instead opting to control it with the iDrive control wheel. It's a system that works really well thanks to many years of development.
Even base SE models are well equipped, with every model coming with sat-nav, but Sport or xLine models are the picks of the range, with everything you could want as well as plusher interior fittings and larger wheels to complete the exterior look.
The X1 is quite a small car but that doesn't need to translate into a cramped interior. The 505-litre boot is a great size, and there's room for four six-foot adults to sit in comfort over long journeys.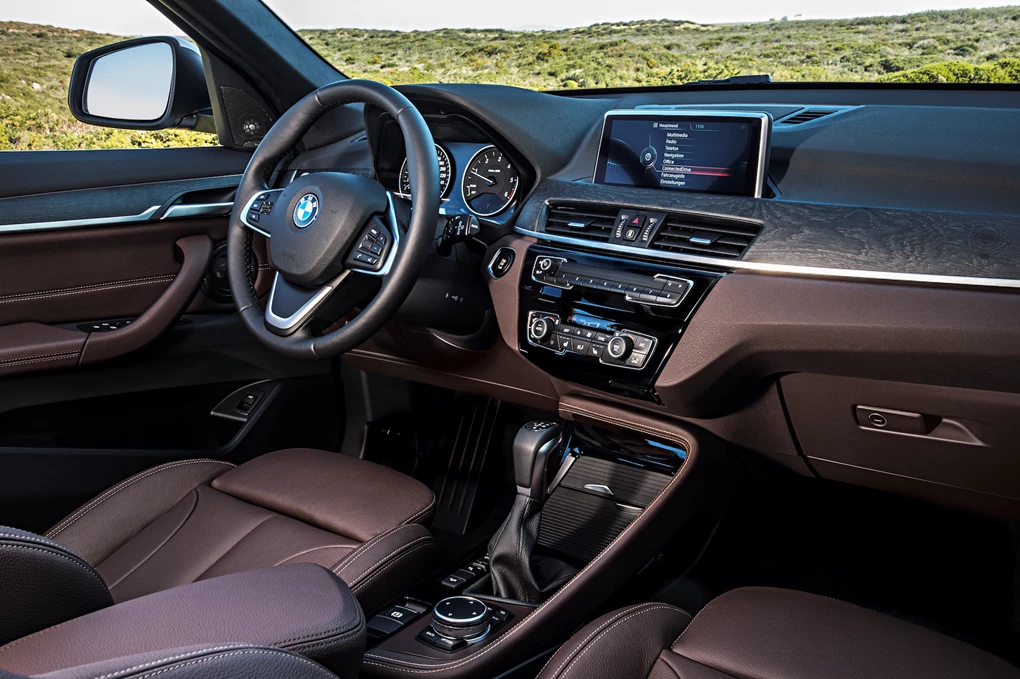 Cost
Prices start from £27,940, but considering the performance and equipment on offer that's really not too bad. Our preferred xDrive 18d Sport comes in at £32,590.
In terms of running costs, fuel economy is excellent across the range, and low CO2 emissions ensure a reasonable first year's tax.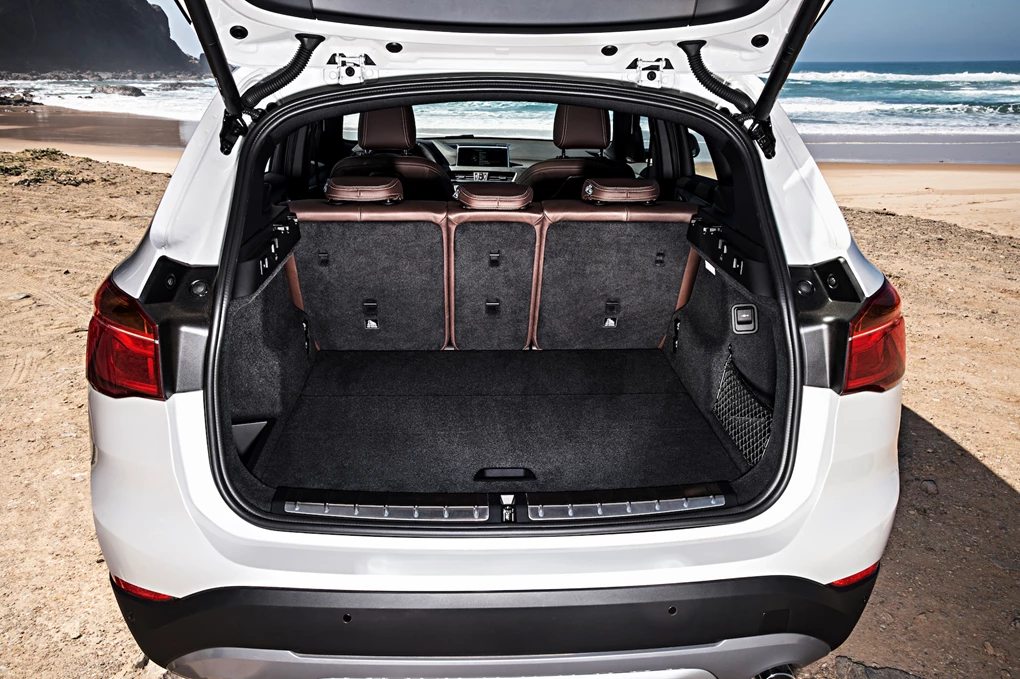 Verdict
The BMW X1 is a really excellent crossover, even against such great competition. It drives well, has a spacious and excellent interior, and proves that premium quality doesn't have to cost the earth to run.
Some families may prefer a larger car, and of course in this part of the market badge appeal is everything – with some buyers unable to escape the clutches of other premium brands such as Audi or Mercedes. But for those who do stick with BMW, they won't be disappointed with the X1.
Test drive a new BMW X1