Save money on a new MINI today
Introduction
Remember the days when Minis were small? Yes, it doesn't seem to happen anymore. Mini first introduced the controversial Countryman SUV in 2010, and now in its second generation, the new Countryman is the biggest car the firm has ever made.  
What's special about this one, though, is what it's powered by - as this one is the plug-in hybrid version – known as the Countryman S E.
While Mini had a first go at an electric car with the Mini E in 2008, this Countryman is the first plug-in hybrid model the manufacturer has made, and combines interesting looks with (theoretically) low running costs.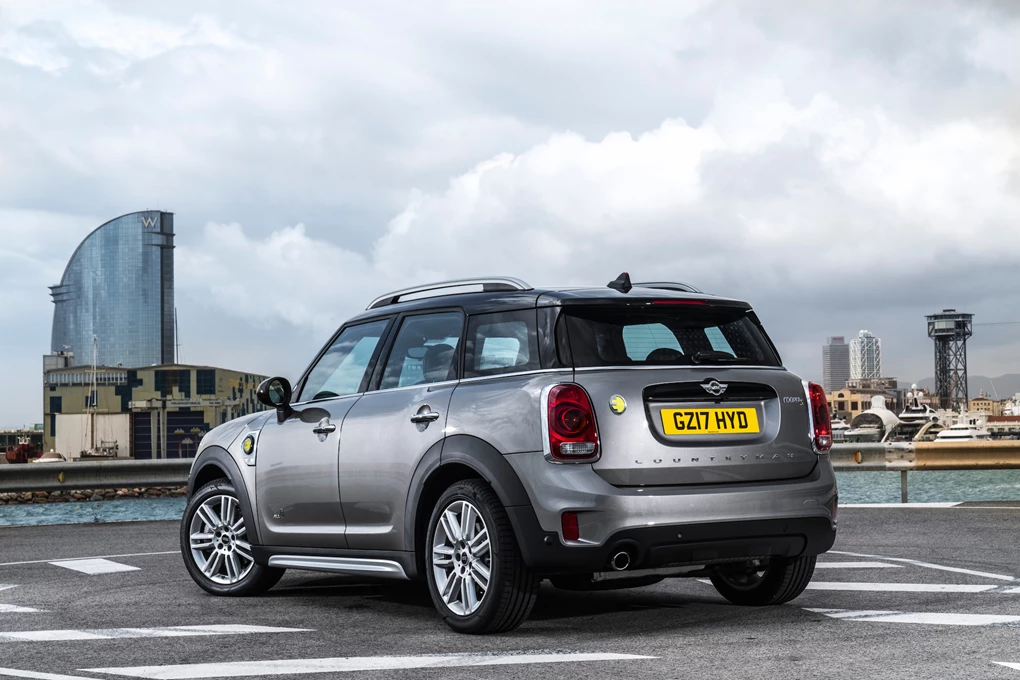 Performance
In the S E plug-in hybrid guise, the Countryman uses a three-cylinder 1.5-litre petrol engine alongside an electric motor. The combination produces 224bhp and 220Nm of torque. It provides a good amount of shove, allowing you to get from 0-60mph in 6.6 seconds and on to a top speed of 125mph.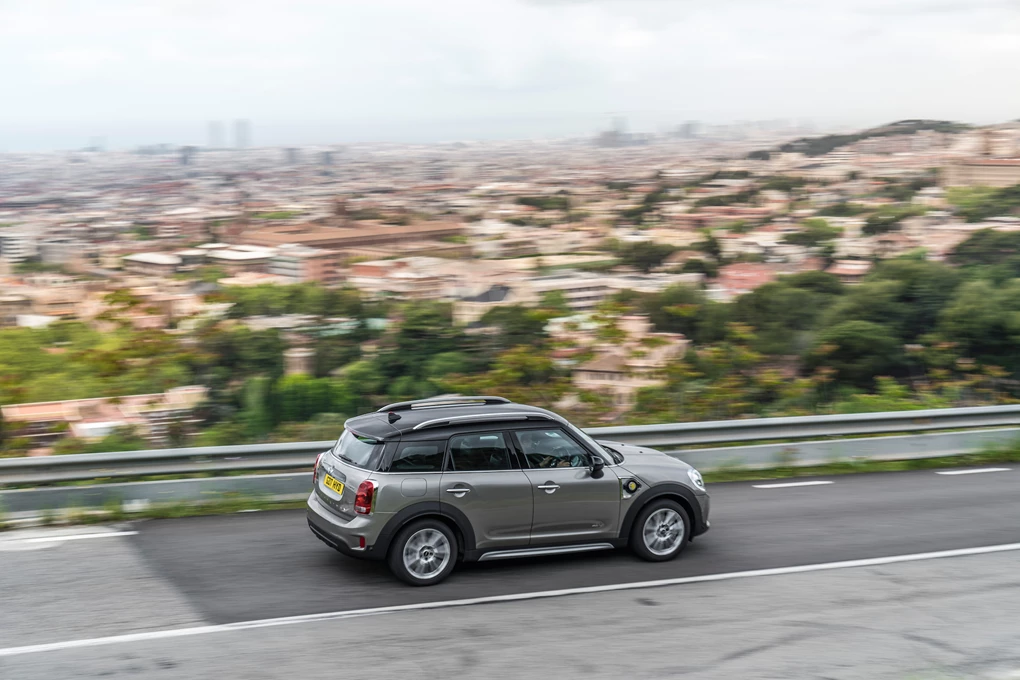 Ride and handling
While Minis in the past have been known for their driving dynamics, the Countryman S E is only a rough continuation of this ethos. While it is by no means bad to drive - especially when you consider the size of it - it does not feel anything like Mini superminis from the past.  
While the steering lacks in feel and is excessively light, it still allows you to steer into the bends with confidence. Body roll is not bad either, particularly for a car with such a high centre of gravity.  
The fuel-saving skinny tyres are a let-down, though. It means that in corners it lacks front-end grip even when you aren't pushing it particularly hard. Cold and damp conditions only make it feel worse.  
However, the torque from the electric motor does give you plenty of poke. It feels pretty quick on back roads and when getting away at traffic lights, with impressive acceleration for a crossover.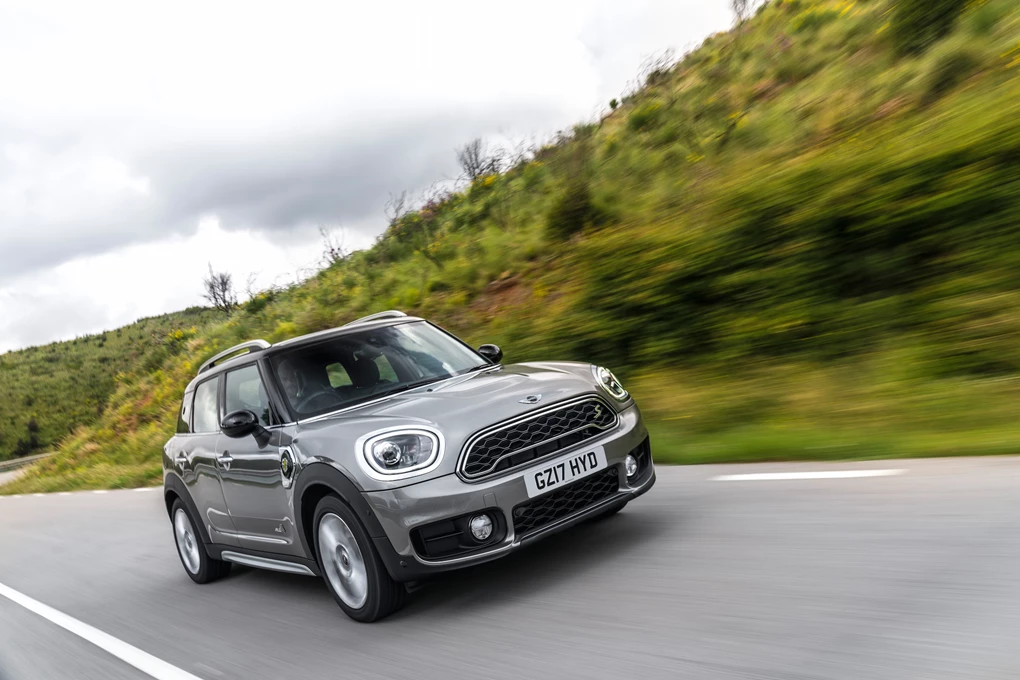 Interior and equipment
Inside, it's instantly recognisable as a Mini, albeit with a lot more space. You get a large central instrument binnacle in the middle of the dash that houses the infotainment display. The chrome toggle switches you get are also a quirky touch.  
It's not so 'mini' anymore either, with plenty of rear space and boot capacity - something that we haven't been able to say about Minis in the past. Two adults can easily fit in the rear in comfort - while 405 litres of boot space is also decent.
As for the spec, it comes well-equipped, although it does cost over £30,000 – which is a fair amount. Standard equipment includes a DAB radio, satellite navigation and Bluetooth to name a few. There are also plenty of options to choose from, but be wary of what you choose.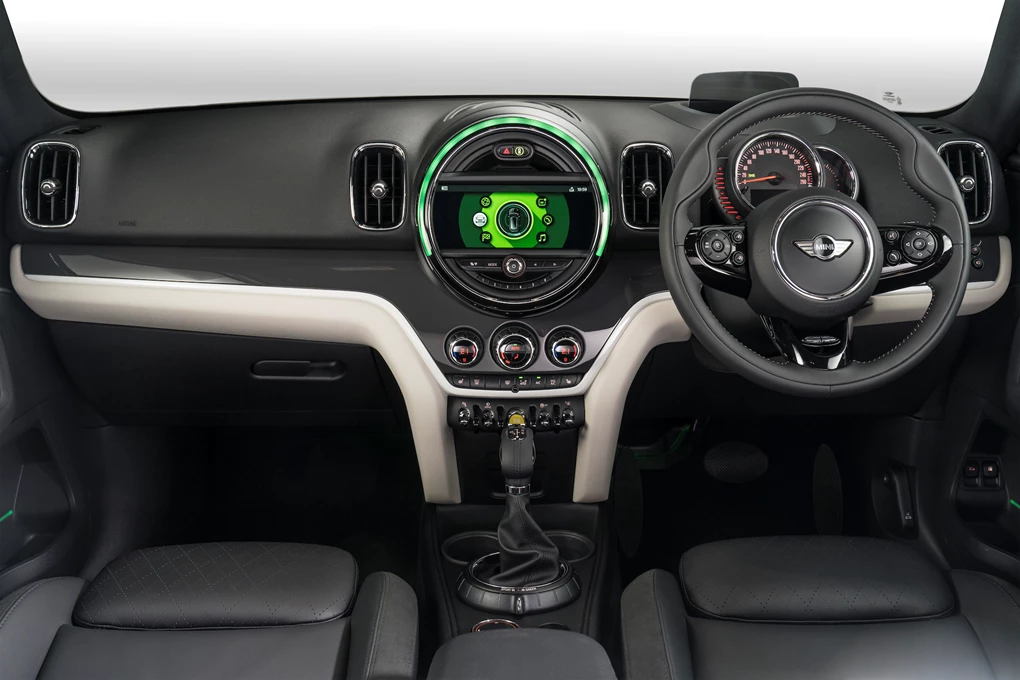 Cost
The Countryman S E All4 starts from £31,585 as a plug-in hybrid. PHEVs are usually a bit more expensive than their diesel counterparts and the Countryman is no exception, but they usually offset this with improved running costs. 
The fuel economy figures do seem a little bit inflated as Mini claims its Countryman SE E will return 134mpg on the combined cycle and can travel 26 miles on electric power alone. But unless you charge it after every journey, you will struggle to get it to match that figure. Depending on your access to an electric charger and the miles you cover, the regular diesel or petrol variants could make a better alternative.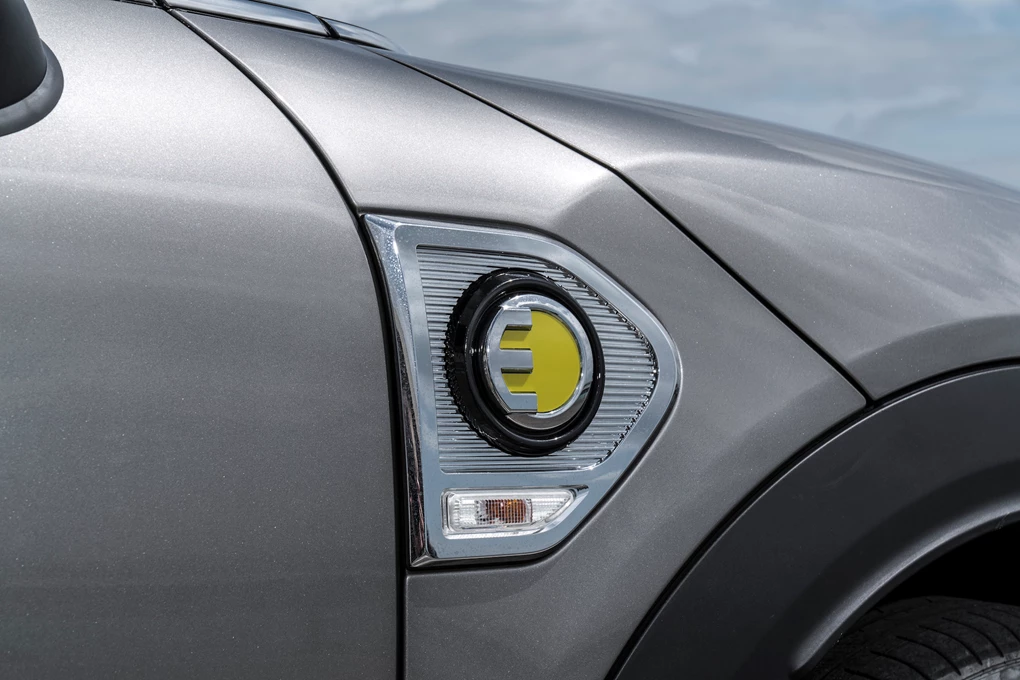 Our verdict
The Countryman S E makes a fantastic choice if you have regular access to an electric charger, as it could be a great way of reducing your running costs. It is also surprisingly quick. However, if you don't have access to an electric charger frequently, its fuel economy can be a bit disappointing, which means you may be better off choosing the standard petrol or diesel version of the Countryman.