It's safe to say the Range Rover Evoque has been a massive success, selling over 600,000 models worldwide. Back in 2011, the car pretty much coined its own segment – the luxury compact SUV. Before the second generation Evoque comes along in 2019, we found out if the outgoing model still has what it takes…
Subject to status, terms and conditions apply. See manufacturer for details.
Performance
In terms of engines, there's a good, but limited, selection. There's a quick 2.0-litre turbo petrol that can do 0-60mph in just 6.6 seconds; and there's an economical 2.0-litre turbo diesel that can do 50mpg. Those are just two examples in the car's respectable range of decent engines – all of which are 2.0-litres. Land Rover added new engines in 2015, which has kept the Evoque from falling behind in that department.
Transmissions wise, there's a manual and a nine-speed automatic. We'd recommend the auto, mainly because it better suits the Evoque's relaxed luxury persona. It's not the best of the best, however, as the gearbox tends to be a little hesitant when you put your foot down.
Ride & handling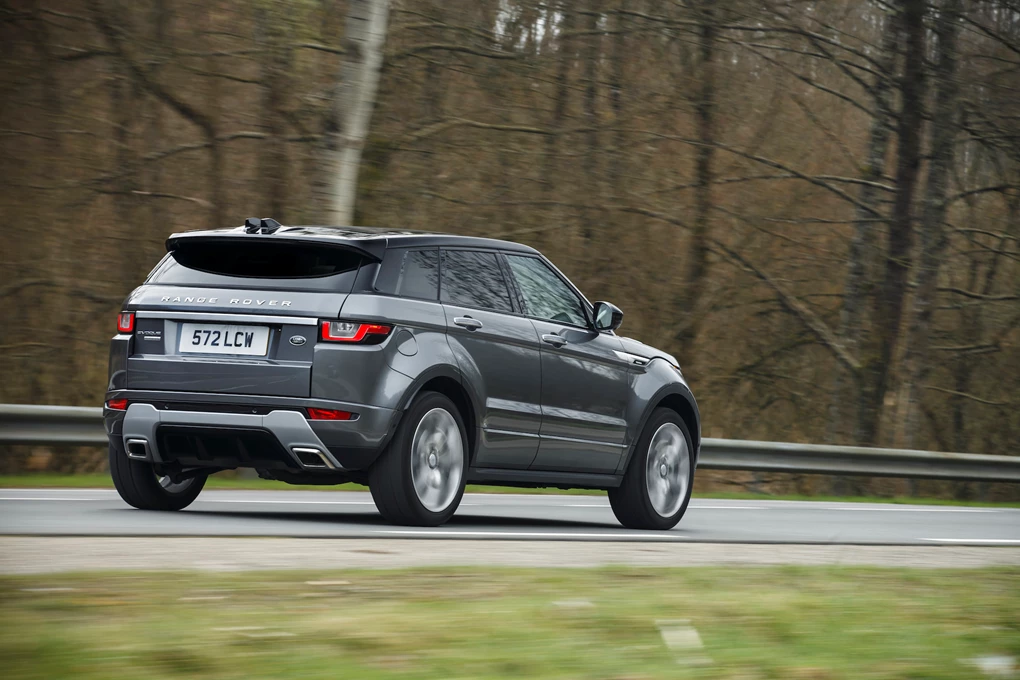 Being a luxury SUV, you would expect the Evoque to be good at comfort, but not good in the corners. Remarkably, it manages to be great at both. The car effortlessly blends Range Rover smoothness with excellent handling – something that is rarely seen in cars like the Evoque.
Just like in 2011, off-roading is a task the Evoque is very much up to. You can get it with two or four-wheel drive, and while the latter is of course the better option for going off the beaten track, the 2WD isn't bad either. It's certainly better than models with the similar drivetrain.
Interior & equipment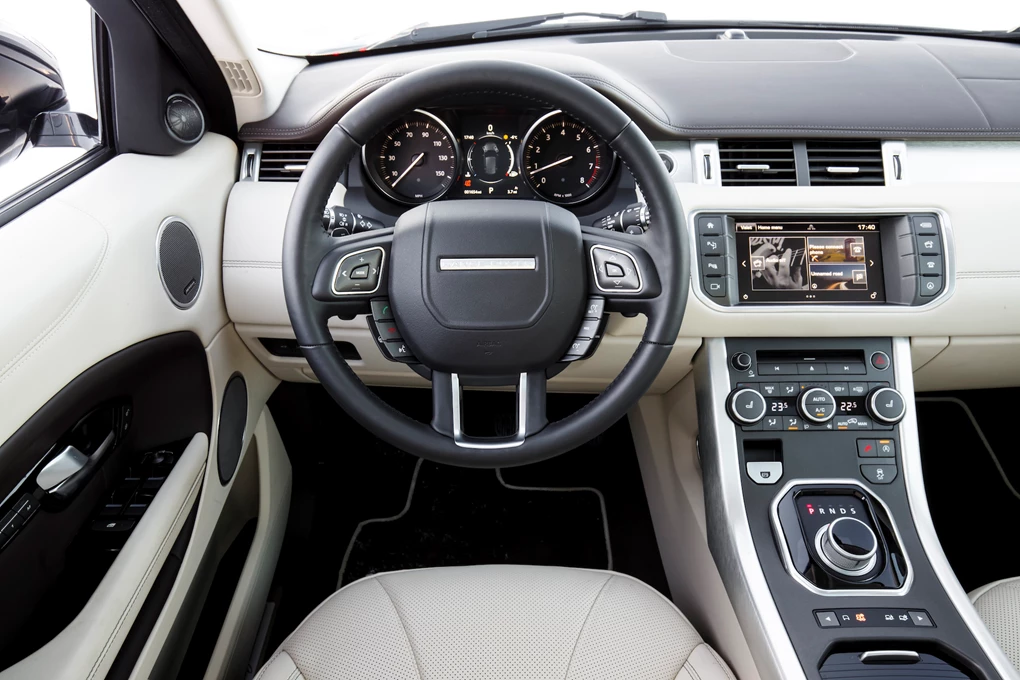 One of the concerns people had about the Evoque before its release was if it would be a real Range Rover and if it would offer the same amount of luxury as its bigger siblings. The sceptics were soon silenced upon the car's arrival, as it's posh cabin satisfied critics.
Now in 2018, quality remains up to usual Range Rover standards and, thanks to various upgrades over the years, the Evoque's equipment hasn't lagged too far behind the competition either. In 2017, the Evoque got JLR's InControl Touch and Touch Pro systems, giving the infotainment systems a much-needed graphics and functionality improvement. Technology as a whole still isn't up with the class leaders of today, but it's better by all means.
There is a good range of trim level choices as well. Of course, as you go up the range you get a more premium styling, but there is a generous amount of function behind all the form. On the range-topping HSE Dynamic Lux, you get keyless entry, a Meridian Surround Sound System, and configurable ambient interior lighting – just to name a few.
One negative that needs to be mention is space as, while the sloping roofline looks cool, it does limit rear headroom, visibility and boot space. This all results in a car that isn't quite as practical as rivals.
Cost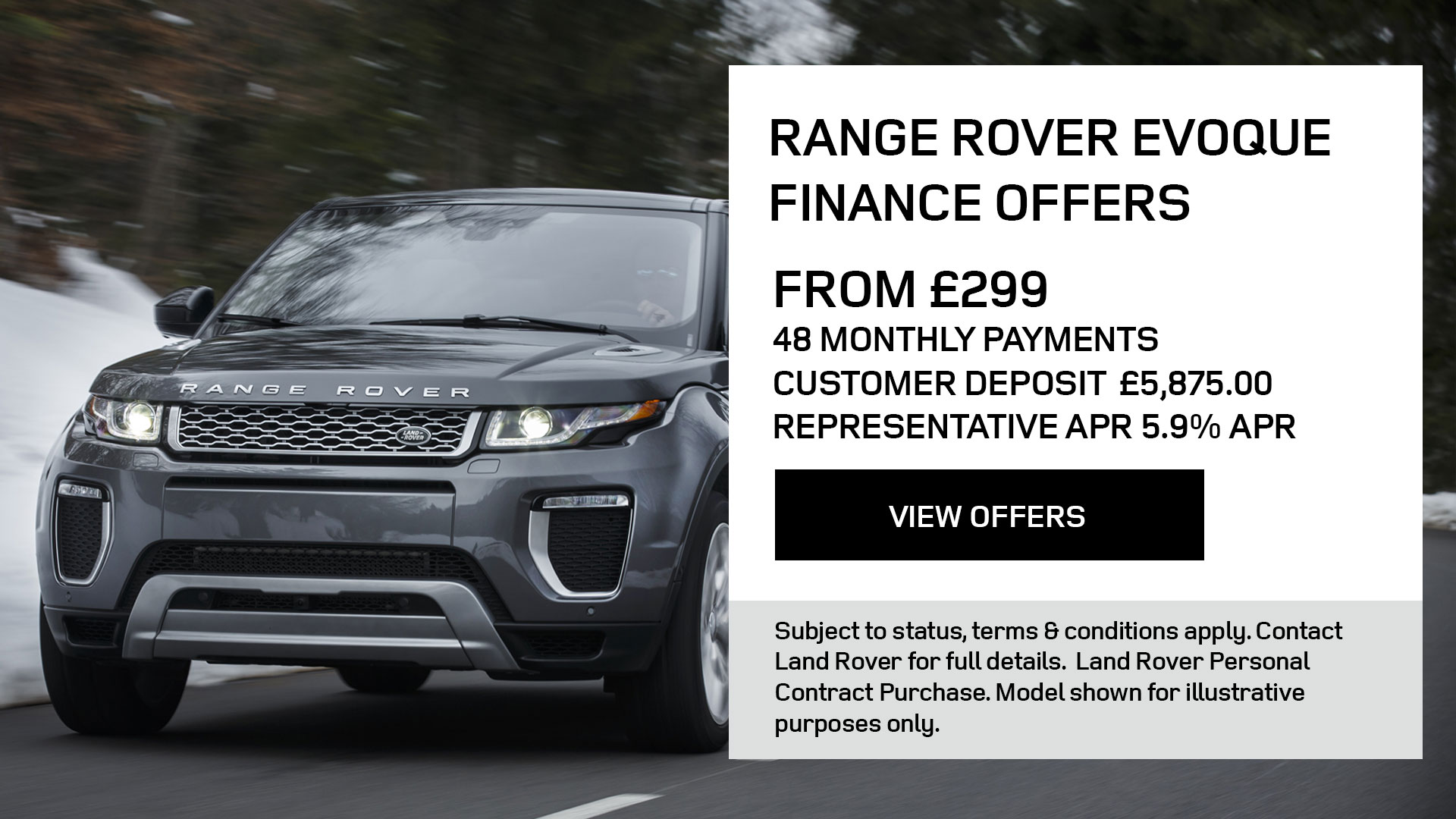 Get Evoque Offers
The Range Rover Evoque has quite a big span in terms of its price ranging – from £30,620 to £50,165. What you pay depends on how far you want to go with your specification, and options can add a lot to the overall cost. We'd argue that it's worth it, but with the new generation arriving in the coming months, we aren't too sure. Especially as the 2019 model will be similarly priced.
Running cost-wise, the Evoque should be relatively cheap to run, depending on your chosen engine. We'd recommend the 2.0-litre TD4 unit as it provides ample performance as well as reasonable fuel economy and CO2 emissions.
Verdict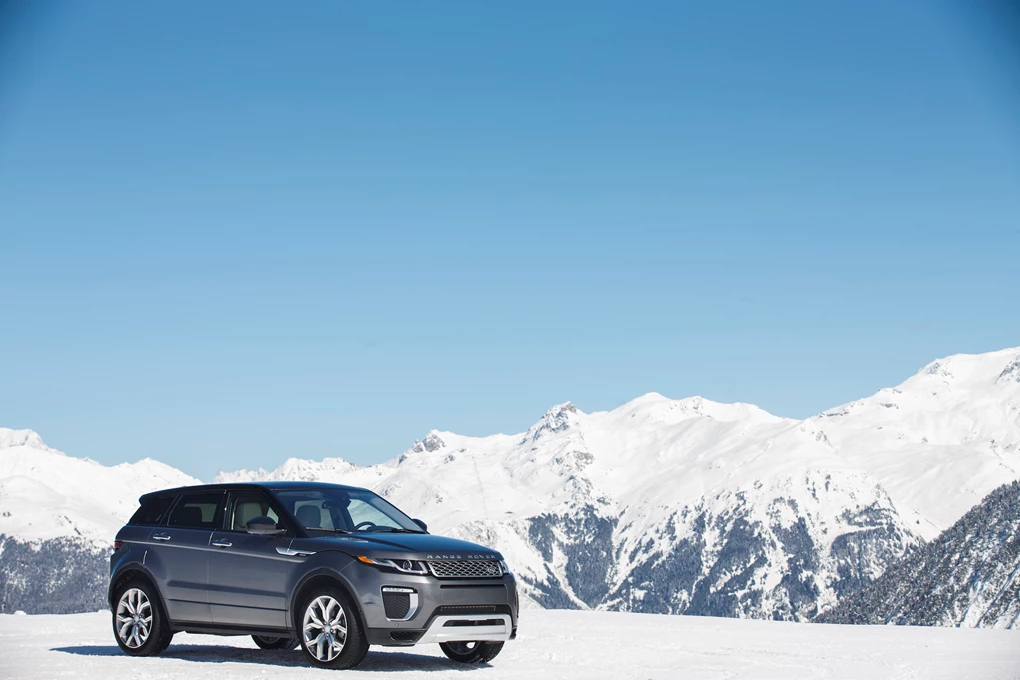 The updates Land Rover has done over its life cycle have kept the Evoque very much up to date. However, where the Evoque excels have remained the same - the way it drives, its off-road ability and the luxury interior. Most other areas, like technology, have been updated to keep up to speed with market rivals. Hopefully that's where the second generation Evoque will step in and wow us like the first one did back in 2011.