Introduction
The Captur is a crucial model for Renault, being the best-selling urban crossover in 2016 with over 215,000 units sold.
It's unsurprising then that Renault has already refreshed the Captur, giving it a revised look, LED daytime running lights, a wider choice of alloy wheels and new skid plates to give it that 'rugged' looks that buyers yearn for. If we're being honest, though, it's not all that different from the last model.
The changes are subtle, but bring the car more in-line with that of Renault's other crossovers – the Kadjar and Koleos.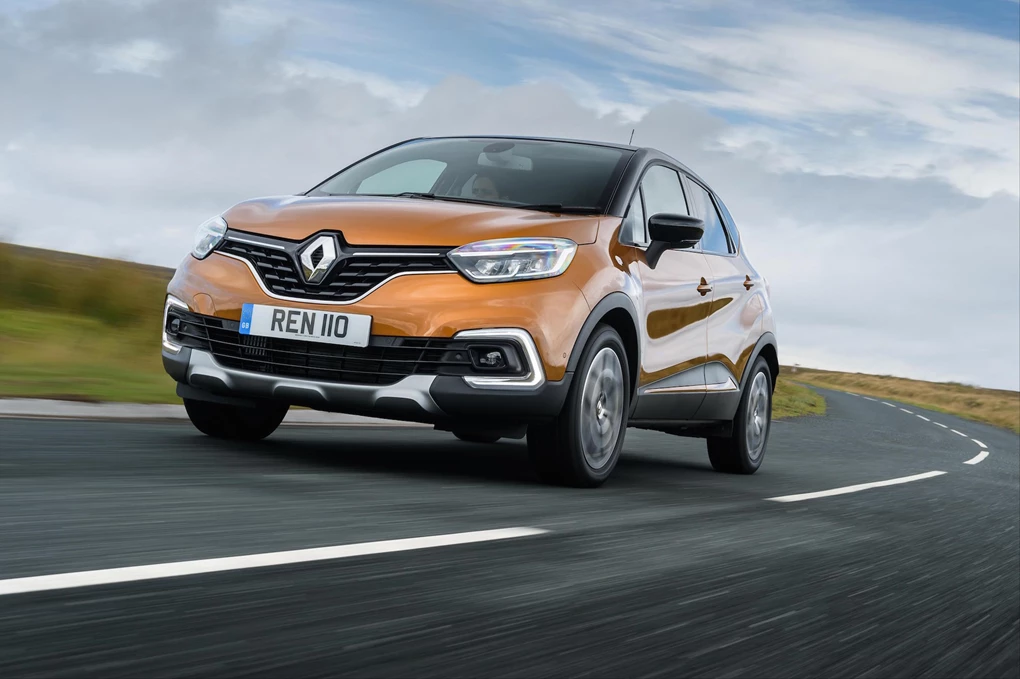 Performance  
Renault offers three engines on the Captur – a 0.9-litre three-cylinder turbocharged petrol, a 1.5-litre diesel unit and the range-topping 1.2-litre petrol unit, which we got behind the wheel of.
Paired with a six-speed manual gearbox, it produces 118bhp and 205Nm of torque. It's nippy enough around town with a 0-60mph time of 9.7 seconds and a top speed of 119mph.
Find great Renault Captur deals today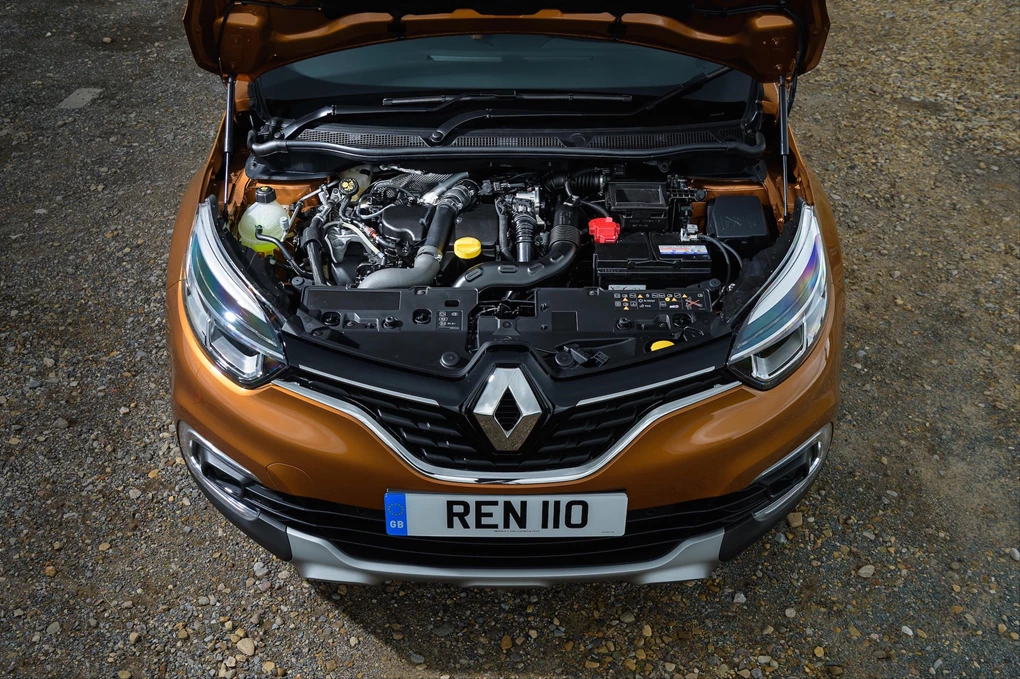 Ride and handling
The Captur is very similar to drive to the firm's Clio supermini. It's not particularly exciting, but it's easy to drive and smooth.
But it rides a bit better than the Clio - and other hatches -with the Captur's suspension absorbing bumps in the road well, even if harsh potholes do make their way into the cabin from time to time.
While the Captur's steering is light, it makes it well suited to the urban drivers where most owners will use their cars, with the steering allowing for quick changes of direction with little fuss.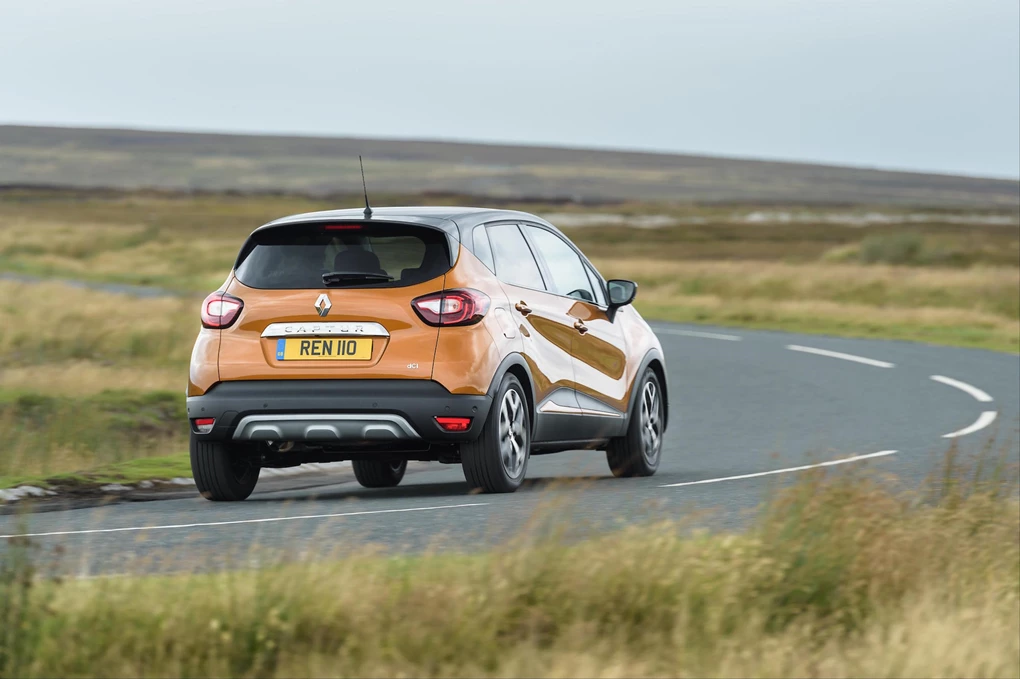 Interior and equipment
The Captur remains a spacious car, with the front seats offering plenty of shoulder room, and there's a good amount of space in the rear, too.
As for boot space, there's 377 litres of room, which is aided by the versatility offered by the Captur's many cubby holes and large door pockets.
Despite having an interior layout lifted near enough straight from the Clio, Renault has added a more chunky SUV layout to it. The Captur's recent facelift has also added some improved interior materials, too, including more soft-touch plastics, more personalisation and tech upgrades to the central touchscreen. 
Standard equipment on our test car included a full infotainment system, satellite navigation, air conditioning and a multi-function steering wheel. You also get rear parking sensors, 17-inch alloy wheels, LED headlights an cornering function fog lights.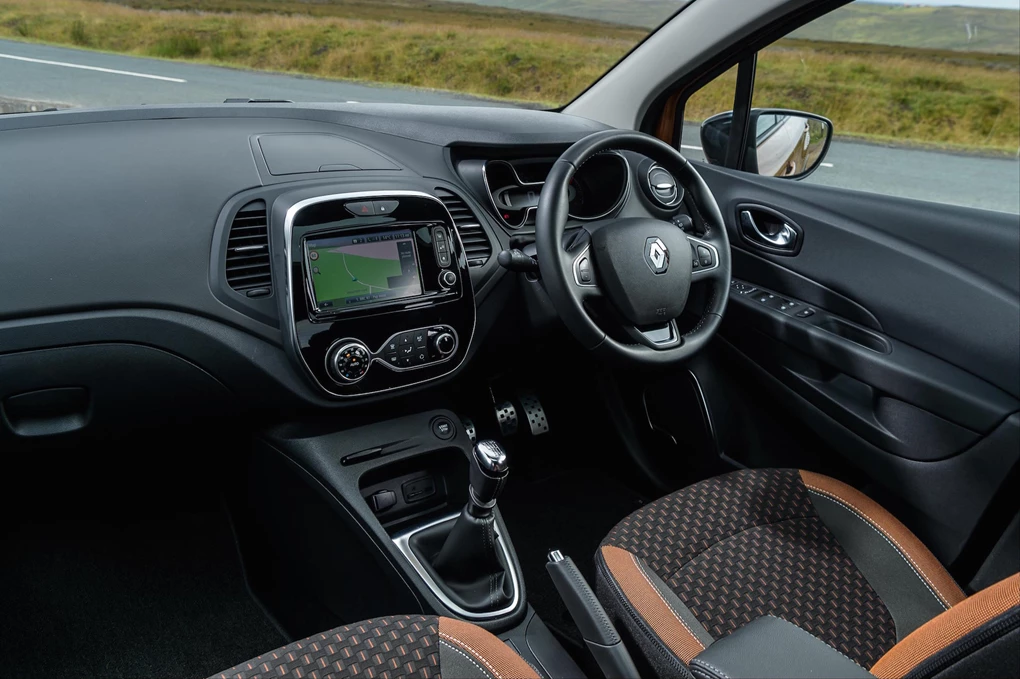 Cost
The Renault Captur range starts from £15,615, making it one of the more affordable small crossovers on sale.
It's well-equipped for the price, particularly when you consider the equipment on offer on the mid-range Dynamique S Nav test car.  
Our car, fitted with the more powerful 118bhp engine, cost £19,095, making it competitively priced.
The 1.2-litre petrol engine may not be the best choice for driver covering a lot of miles each year, with claimed economy figures of 51.5mpg and CO2 emissions of 125g/km being a bit disappointing. If efficiency is your priority, though, the 1.5-litre dCi diesel engine claims up to an impressive 78.5mpg, with emissions of 95g/km of CO2.
Verdict 
The Renault Captur is one of the more compelling small crossovers currently on sale. It's well-priced, comes with a lengthy list of standard equipment and is practical, too.
If you're in the market for an urban crossover, the Captur should be on your list of options.
Save money on a new Renault Captur today
The stats
Model: Renault Captur Dynamique S Nav TCe 120
Price as tested: £19,095
Engine: 1.2-litre petrol
Power: 118bhp
Torque: 205Nm
Max speed: 119mph
0-60mph: 9.7seconds
Economy: 51.5mpg
Emissions: 125g/km