Introduction
More the type to be driven rather than do the driving, but also want to show off a bit? There are three options for you at the top end of the premium market — Mercedes' S Class, Audi's A8 and what we have here, the BMW 7 Series.
We're focusing on the BMW, with the Bavarian firm having treated the saloon to a recent refresh. Changes are easy to spot too, with a large new 'kidney grille' taking place front and centre, while narrower head and taillights plus revised bumpers give its visuals a new lease of life.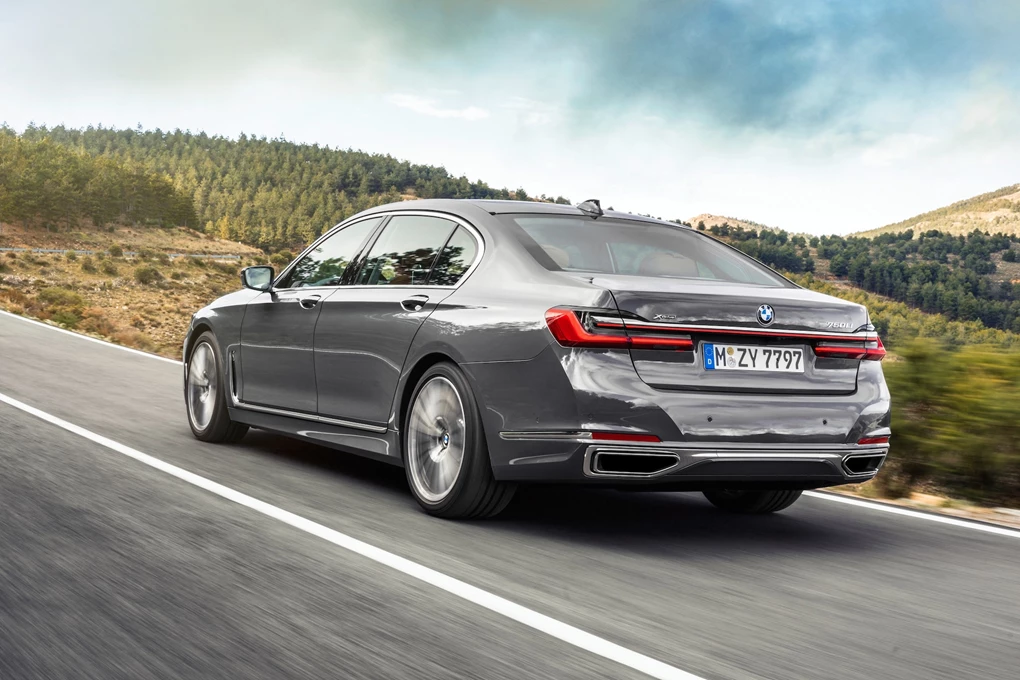 Performance
Tested here is the BMW 7 Series in 745Le guise — meaning it's propelled by a plug-in hybrid powertrain. Made up of a 3.0-litre six-cylinder petrol engine mated to an electric motor, it produces a total of 389bhp and 600Nm of torque, resulting in a 0-60mph time of 5.1 seconds while its top speed is capped at 155mph. 
This electrified setup is perfectly suited to the luxury approach of the 7 Series. Power delivery is smooth and the lack of noise coming from under the bonnet allows you to relax in the plush cabin. With its 36-mile EV-only range, it's efficient as a short-distance commuter too.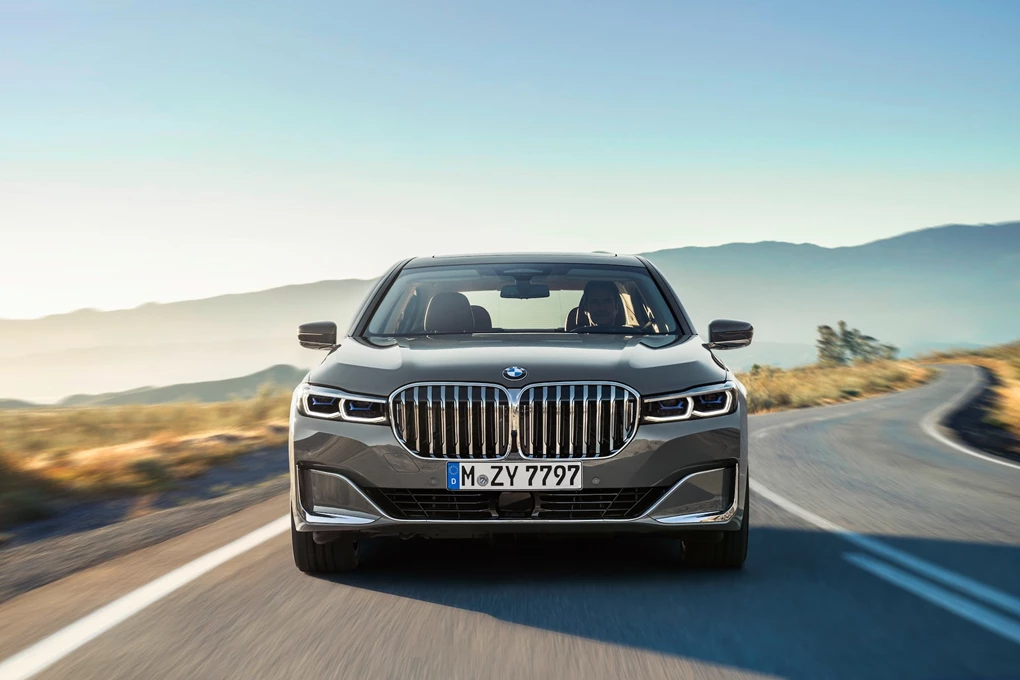 Ride & Handling
Where the 7 Series differed to its key rival in the Mercedes S Class was its compromise more toward a better driving experience than sheer comfort. That's the same again here, with the 7er doing well in corners to hide its heft and appear relatively nimble and lively. 
The trade-off here though is a reduction in ride quality, refinement and overall comfort. Ultimately, we think that may concern some buyers, with this end of the market more suited to supreme luxury than an engaging drive.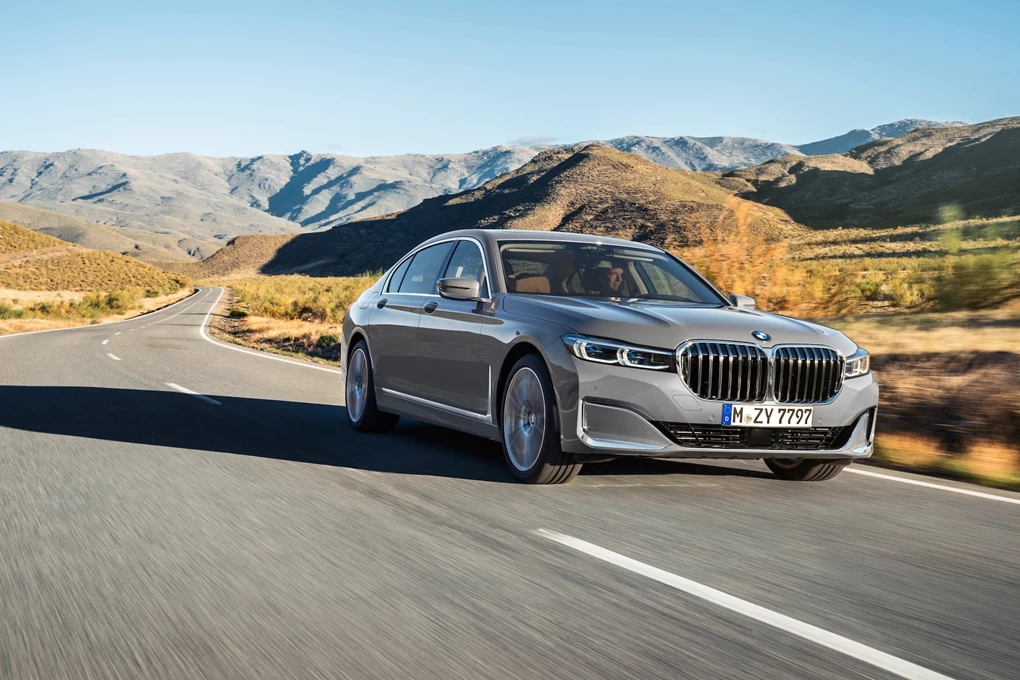 Interior & Equipment
Unsurprisingly for a car of this cost and size, the interior is a real highlight — particularly in the back of the longer wheelbase version we have here. Up front, everything is typically BMW — just with things turned up a notch on the luxury front. 
For those in the back though, it's a whole other world. Our test car boasted the 'executive package', providing an incredibly comfortable reclining chair with tons of legroom out back and a seven-inch tablet screen.  
The equipment levels on offer here are also impressive. In front of the driver is a digital instrument cluster, which complements the latest version of BMW's impressive iDrive infotainment system. 
On top of this, adaptive cruise control makes motorway journeys dead easy, while parking assistant and BMW's personal assistant voice control system heighten the sense of luxury. Business users in particular will be keen on the inclusion of Microsoft Office 365, Skype for Business and a suite of concierge services.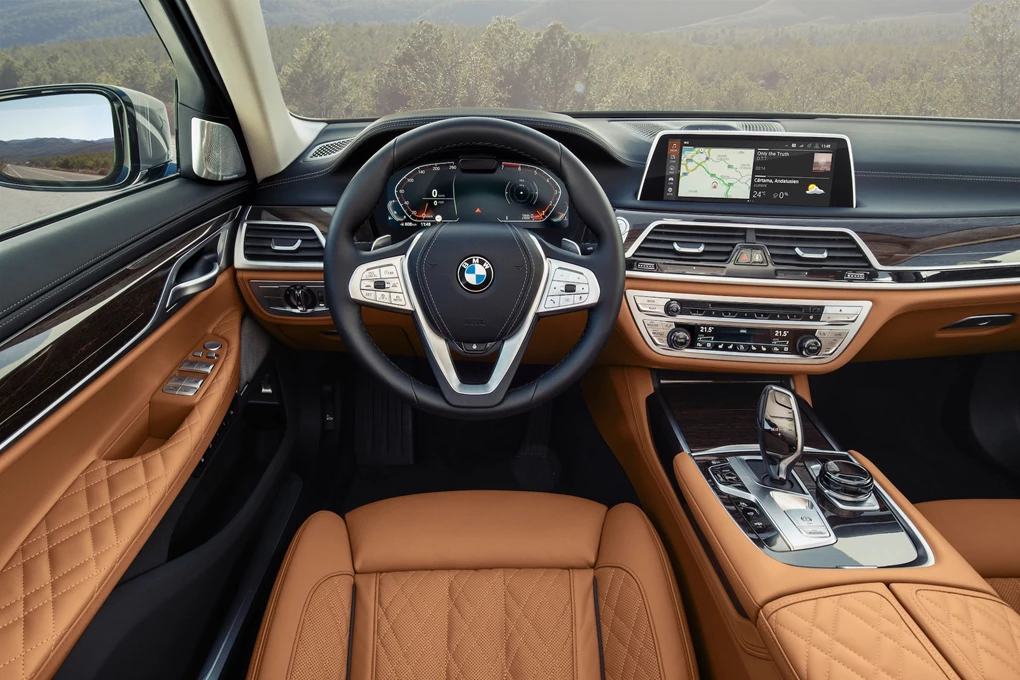 Cost
Pricing for the BMW 7 Series starts at £68,130, though that can quickly skyrocket as options are ticked — like our £86,760 test car. 
As for running costs, the hybrid powertrain helps to deliver a claimed 122.8mpg and 52g/km of CO2 — making it a seemingly cheap-to-run vehicle.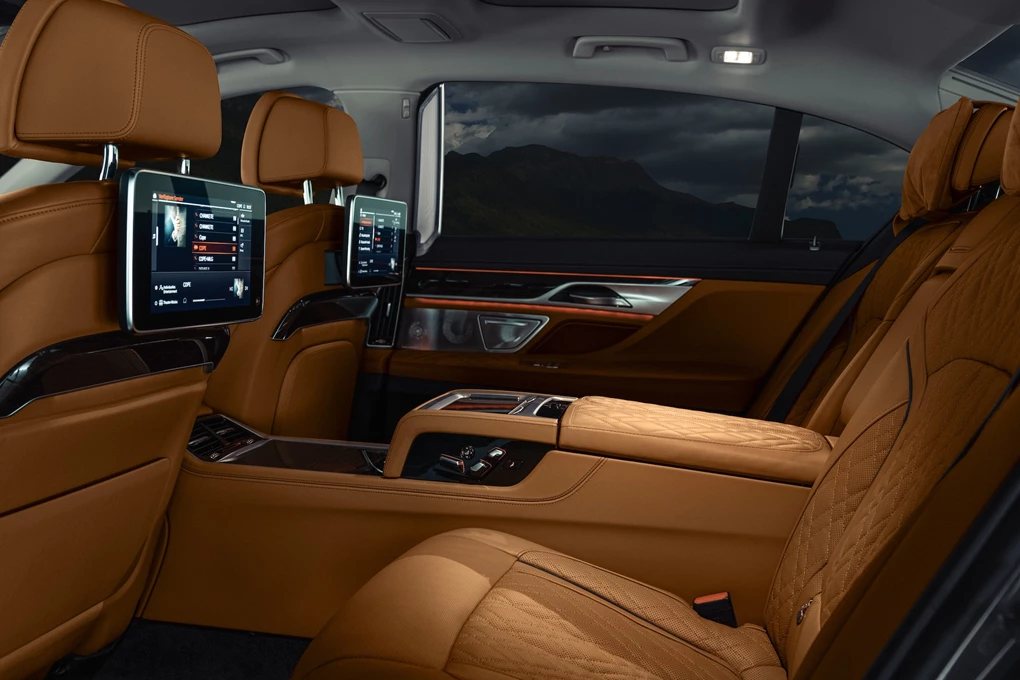 Verdict
A refresh has allowed the BMW 7 Series to compete again, though there is still a gap to the class-leading Mercedes S Class — albeit small. It shines in plug-in hybrid form, which suits the refinement and comfort that's expected in this segment.  
Keen drivers will enjoy the way the 7 Series handles too, which a car of this size and heft has no right to be doing. That said, if nothing but luxury is your approach, it may be worth looking elsewhere.