Introduction
MPVs aren't known for being particularly high quality or good to drive, but BMW changed that in 2014 with the introduction of its 2 Series Active Tourer – a compact people carrier offering more space than one of the firm's standard hatchbacks. 
Pitched against the Mercedes B-Class, the 2 Series Active Tourer sits on a new platform and was BMW's first front-wheel-drive car, as the brand is usually known for a rear-wheel-drive formula. 
Also available as a plug-in hybrid, the latest update to it ushered in a more modern design thanks to a restyled front end and additional LED lighting, while a reworked line-up of engines and additional technology aims to make the 2 Series Active Tourer yet more appealing.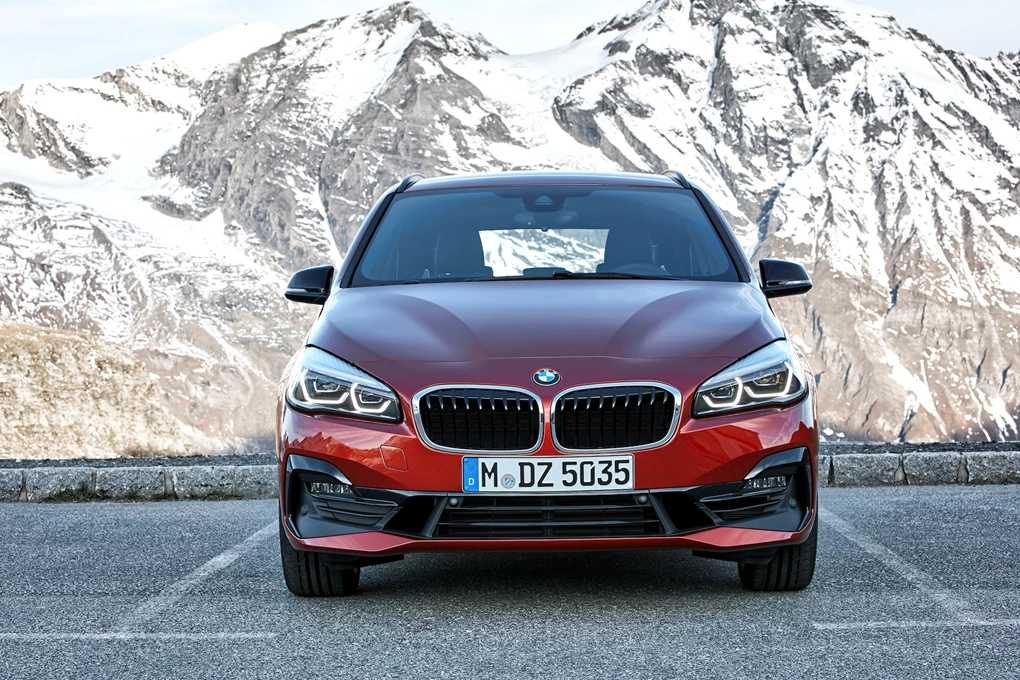 Performance
Whether it's petrol, diesel or plug-in hybrid powertrains you're looking for, the 2 Series Active Tourer offers something to suit most. 
Kicking off the 2 Series Active Tourer is a 134bhp 1.5-litre petrol (218i), though a more powerful 176bhp 2.0-litre engine option is available (the 220i). 
There are then three diesel engines to choose from – the 216d, 218d and 220d. The 216d uses a 114bhp 1.5-litre option, though struggles to get the 2 Series up to speed. Instead, we'd recommend the more powerful  2.0-litre options, with the 218d producing 148bhp and the 220d serving up 187bhp. The latter is also available with all-wheel-drive as well. 
And we can't forget the 225xe plug-in hybrid, which combines a 1.5-litre petrol engine with an electric motor and battery to produce a combined 217bhp – making it the most powerful model available, and managing 0-60mph in just 6.5 seconds. It's also all-wheel-drive, while the fact it can travel on electricity for up to 33 miles allows for some impressive efficiency figures. BMW claims it will return up to 188.3mpg, with CO2 emissions of just 35g/km.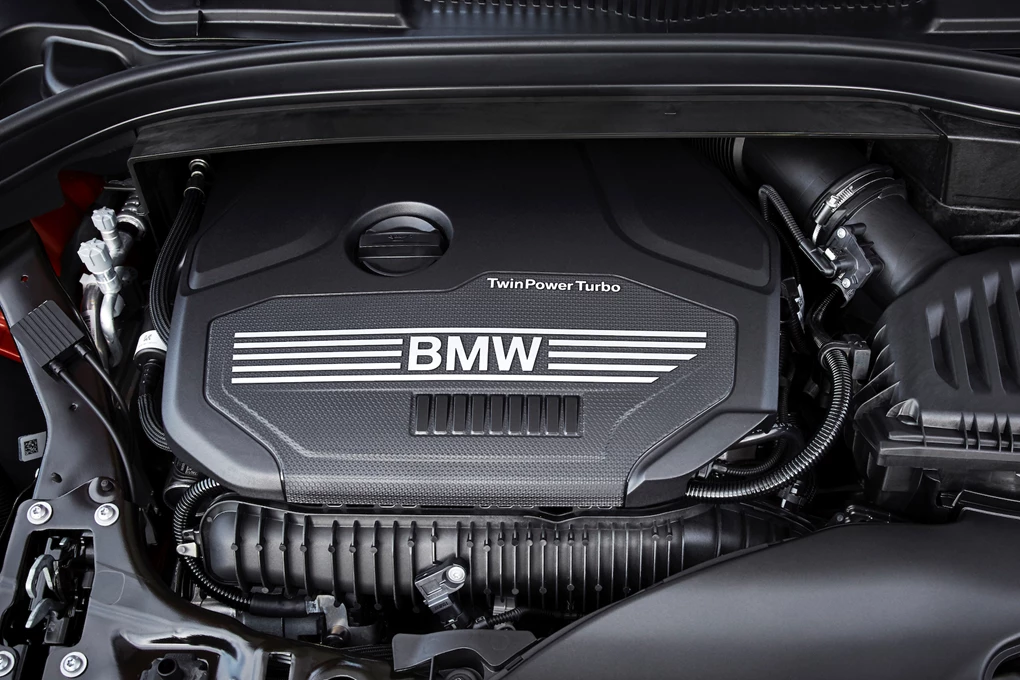 Ride and handling 
As we mentioned earlier, MPVs aren't known for being good to drive, but BMW's expertise makes the 2 Series Active Tourer the most rewarding car in its class. 
The steering inspires plenty of confidence and allows for more enthusiastic driving than you might expect for a car of this type, while it's also accomplished when cruising thanks to impressive refinement. The ride is largely comfortable, too, though larger alloy wheels and the sportier suspension on M Sport models does upset the comfort somewhat, so it could be worth choosing a lesser spec instead.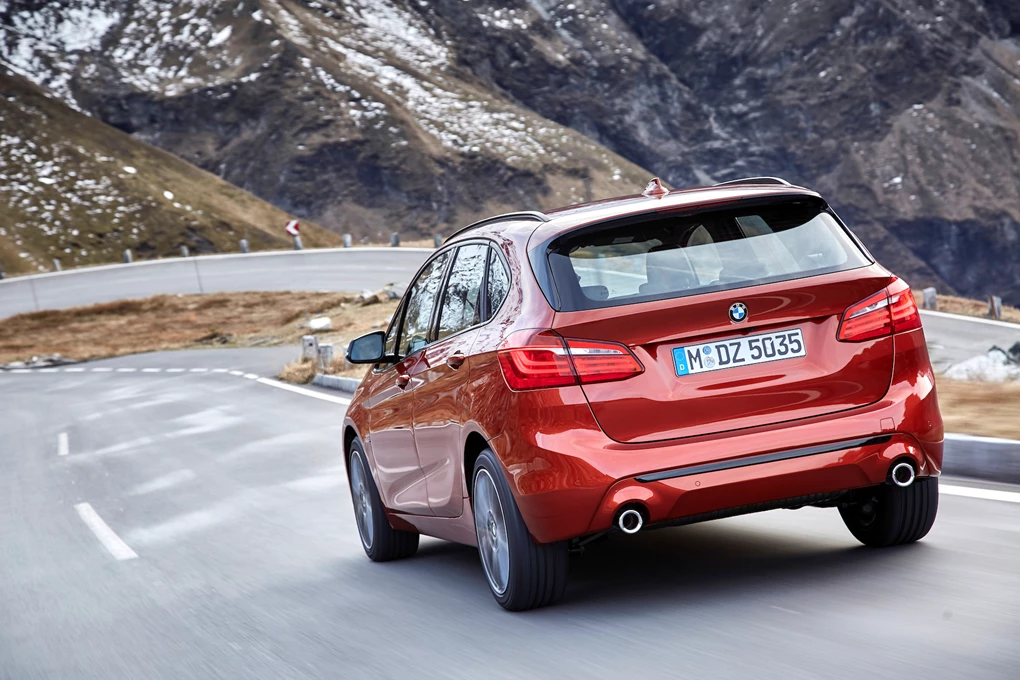 Interior and equipment
While the Active Tourer might use BMW's older cabin design and layout, it still offers a very upmarket interior, especially for a car of this type. All dials and displays are also easy to use, with the main infotainment screen being one of the best around. 
If you're also looking for something more spacious than a typical hatchback, it will impress. The boot measures 468 litres, or 1,510 litres with the rear seats folded, while the back seats offer a generous amount of space for adults. It's worth noting that the batteries in the plug-in hybrid model eat into boot space, too. And while it's not the most spacious MPV around, BMW does offer a seven-seat Gran Tourer if you want extra room. 
As for equipment, four trim levels are on offer – SE, Sport, Luxury and M Sport. 
Standard kit is generous and includes LED headlights, 16-inch alloy wheels, automatic climate control, front and rear parking sensors and a great infotainment system with satellite navigation. 
Upgrading to the Sport brings larger 17-inch alloy wheels, LED interior ambient lighting and an electric boot, while high-spec Luxury versions feature leather upholstery and additional chrome styling. M Sport rounds off the range, featuring a sporty styling kit and a tuned suspension setup.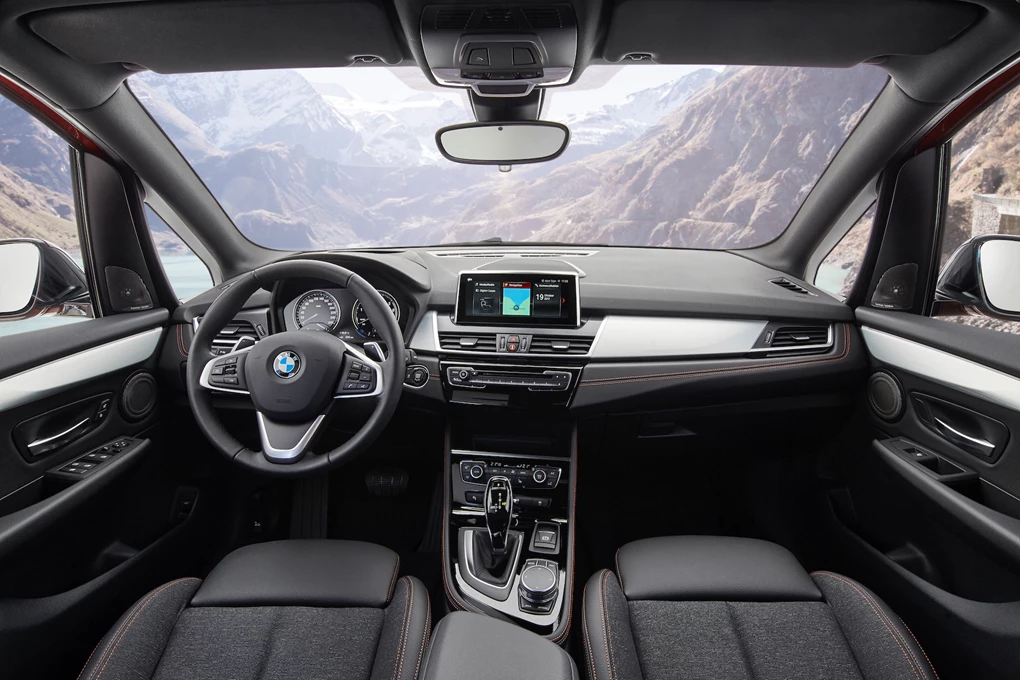 Cost
Unsurprisingly given the 2 Series Active Tourer's long standard kit list and high-quality cabin, it commands a higher price than other MPV rivals, with models available from £26,615 for an entry-level car, rising to almost £40,000 for a top-spec plug-in hybrid model, which is a bit pricey.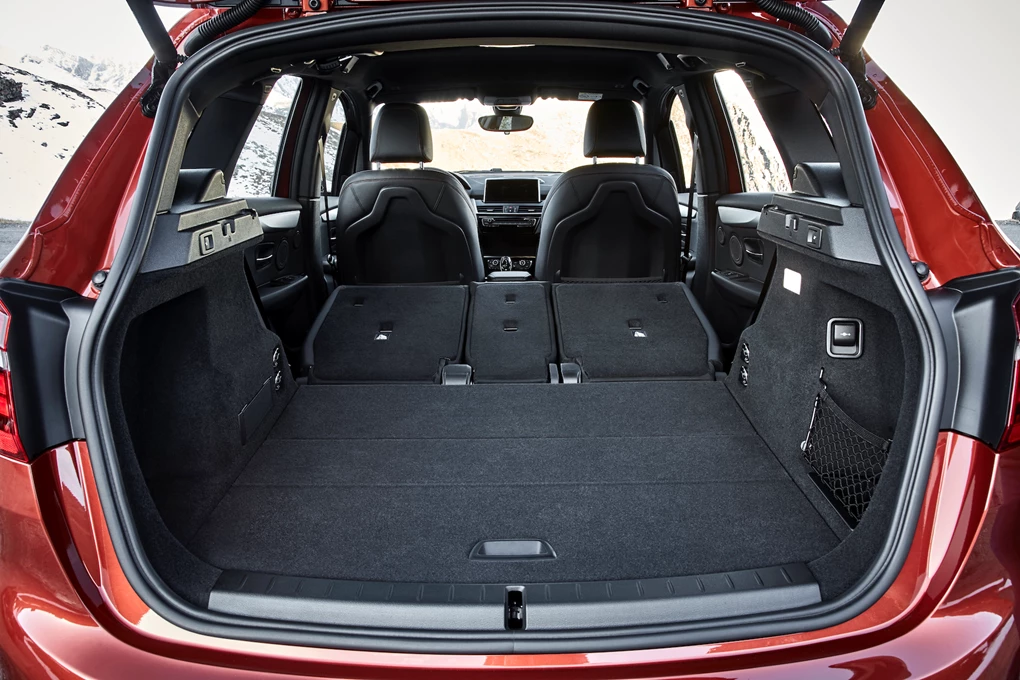 Verdict
The 2 Series Active Tourer continues to prove that committing to an MPV doesn't have to sacrifice a good driving experience, a premium image and a high-quality interior. 
It might not be the roomiest car in its segment, or indeed the cheapest, but it's a credible option if you fancy something more spacious than BMW's own 1 Series hatchback.
Enquire on a new BMW 2 Series Active Tourer