Introduction 
Alfa Romeo introduced the Giulia in a bid to offer an alternative to the established likes of the BMW 3 Series, Audi A4 and Mercedes C-Class. To an extent, it proved a success — presenting itself as an incredibly attractive-looking and great-handling choice in comparison.
That said, it initially lagged behind those cars in cabin quality and technology offerings — two key elements in this sector. Alfa Romeo has recognised this and has updated the Giulia to take a fresh fight to the establishment. Can it prove to a more credible option this time around? We get behind the wheel to find out.
Get a quick Alfa Romeo Giulia quote >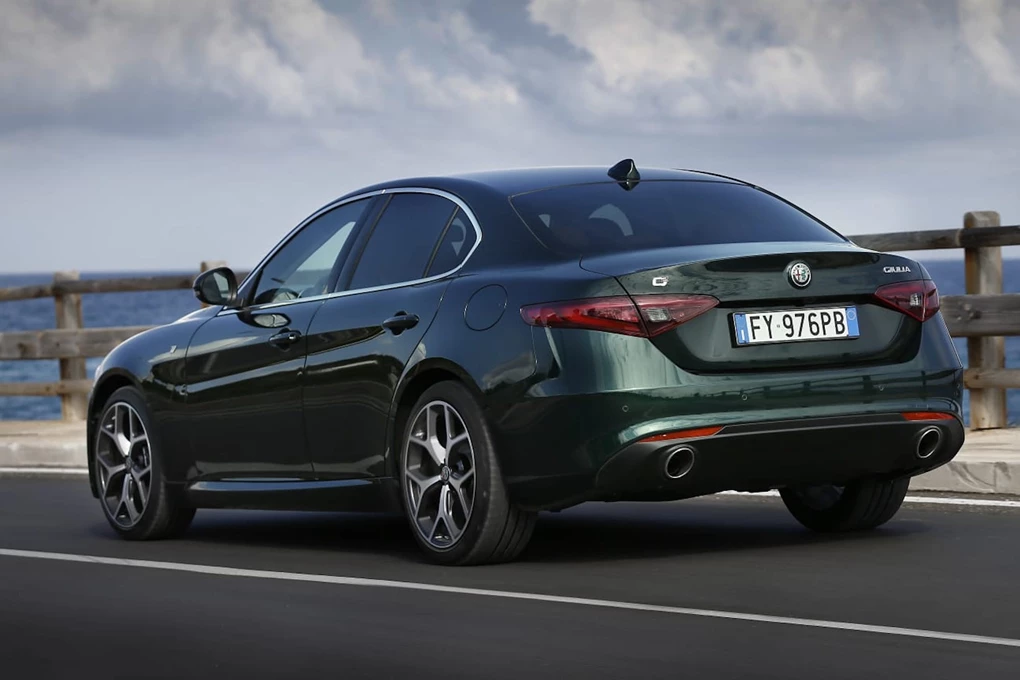 Performance
We'll start talking about the refreshed Alfa Romeo Giulia with a bit that actually hasn't changed at all — the mechanicals of the car. The Italians knew this was the bit right with the car, and thankfully, hasn't done anything to alter its positives.
In our test car, we're driving the 2.2-litre diesel option, sending its power to the rear wheels through an eight-speed ZF automatic gearbox. As a result, 0-60mph comes in 6.8 seconds — though a top speed for the car has yet to be finalised. In efficiency stakes, Alfa Romeo says 52.3mpg is possible on the WLTP combined cycle with emissions of 128g/km.
With this engine on board, the Giulia proves to be a brisk machine. Acceleration feels effortless and the gearbox is smooth. We do have a few complaints with refinement, though, with a fair amount of noise fed into the cabin at lower speeds — though when at a pace this seems to disperse.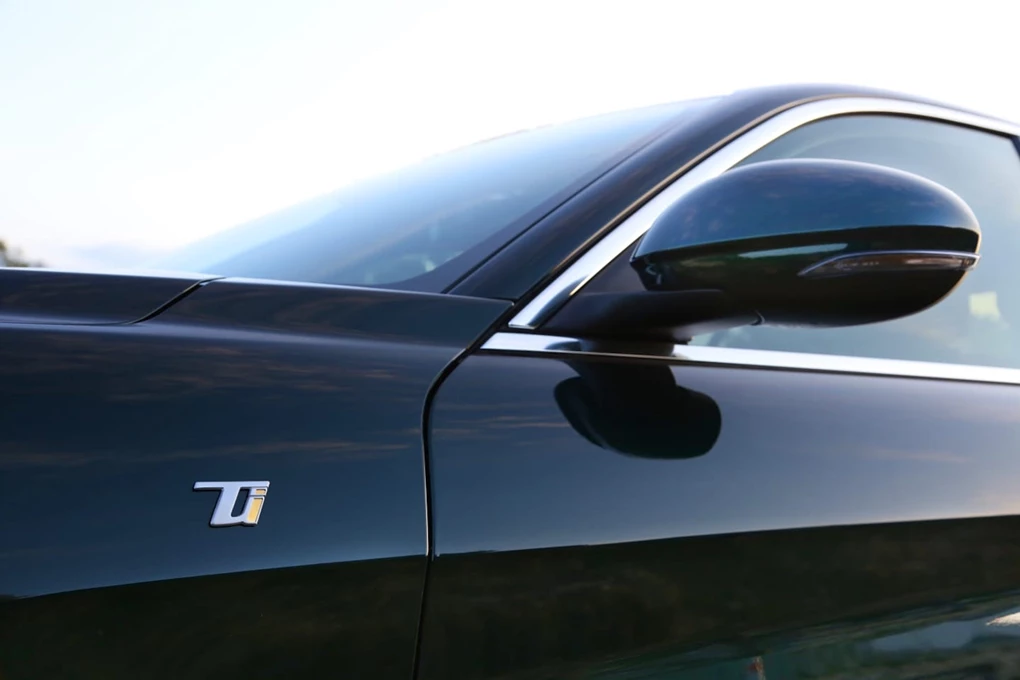 Ride & Handling
Again, Alfa Romeo has done nothing to the Giula's chassis — and for good reason. It continues to be a class leader in terms of handling, offering impressive steering and a remarkable feeling of agility.
Overall, the balance of the chassis is excellent. It's noticeably characterful at the rear, but never to a dangerous or unwieldy level. Its ride is very good too, remaining supple even in more spirited driving conditions.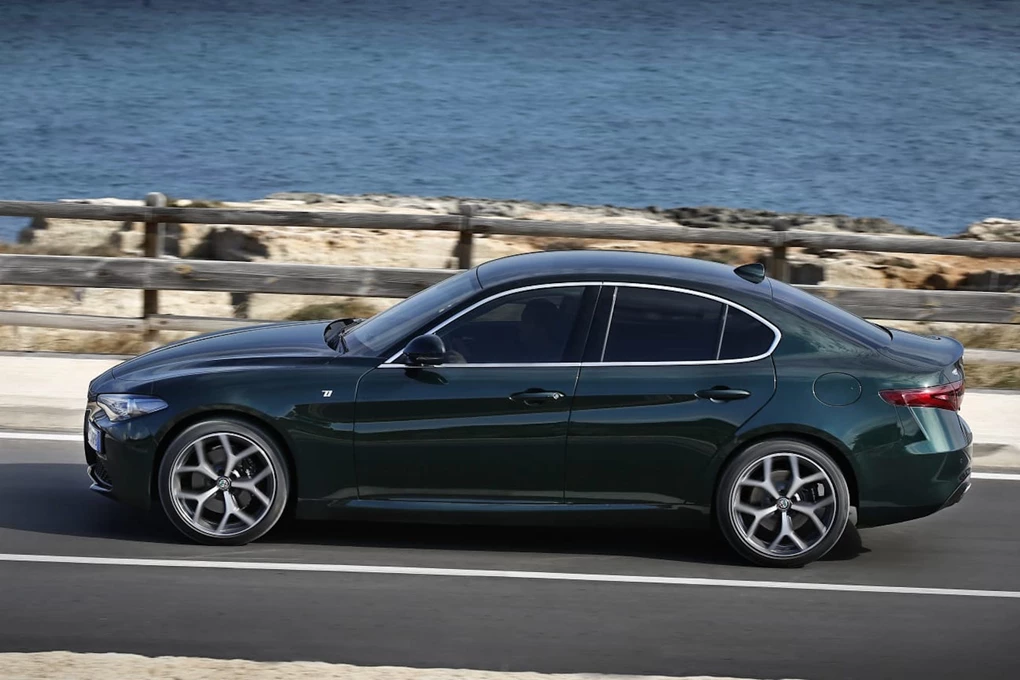 Interior & Equipment
Ah finally, something that has changed. The Giulia definitely needed improvements inside to be a real competitor, and Alfa Romeo has evidently recognised that.
Gone is a gear shifter trimmed in sharp and nasty plastic, with a new leather-wrapped unit in place — housed in a piano black trim piece. A more premium-looking rotary control for the new infotainment system (we'll come to that) has been introduced, while a new TFT display is housed in the instrument cluster.
Though the changes are certainly welcome, the general fit-and-finish isn't quite up to the standard benchmark that rivals have set in this class.
Key to the equipment changes of the Giulia is that new infotainment setup. Once slow, clunky and very fussy to use, it's now a lot more streamlined and mimics the interface of a smartphone. It's still not perfect, but it's certainly an improvement over the old system — especially with the standard inclusion of Android Auto and Apple CarPlay.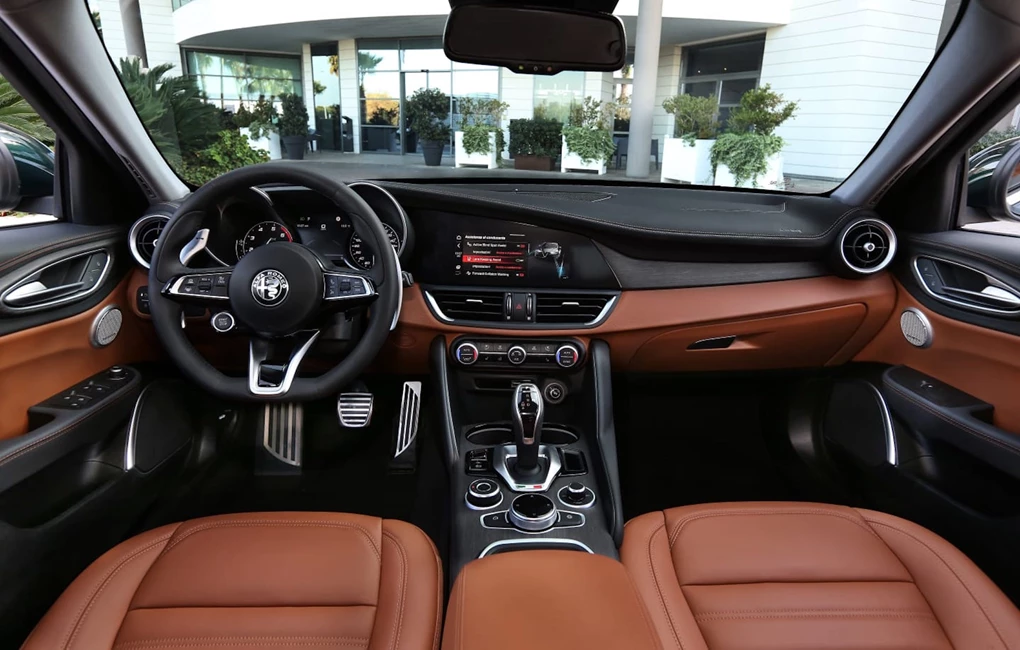 Cost
With pricing and full specifications yet to be confirmed, it's hard to judge just yet how the Alfa Romeo Giulia stacks up in the value for money stakes. We do expect it to carry a slightly higher price tag than the outgoing car's £29,875 starting point.
That said, it should be pretty affordable to fuel as a result of its impressive 52.3mpg claimed returns in 2.2-litre diesel guise.
Get a quick Alfa Romeo Giulia quote >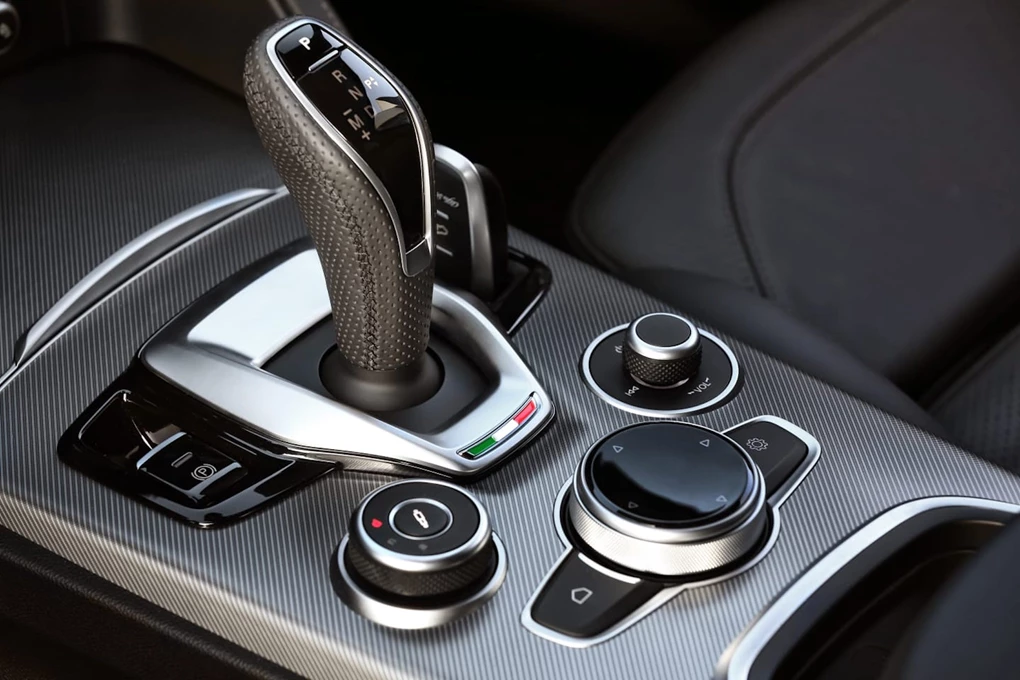 Verdict
Changes made to the Alfa Romeo Giulia have certainly worked to make this a more rounded package than before. It retains everything that made it good in the first place — the impressive powertrains, exquisite looks and exciting driving characteristics — and adds a dollop of improved quality to the mix.
With that said though, there's still some way to go in the fit-and-finish stakes for this to completely woo more buyers away from the established German brands. It's not a bad effort, though.