Introduction 
Since its 2017 introduction, the Alfa Romeo Stelvio has been an appealing option in an ever-crowded market — but it's fair to say it has always been something of an alternative choice compared with mainstream rivals.
Though excellent to drive and stunning to look at, it didn't quite match established competitors for interior quality or equipment.
Now the Italian firm is hoping to rectify that with a light refresh to the SUV, bring a raft of changes. These includes some touches to the interior, improved equipment and an ever-so-slightly different look.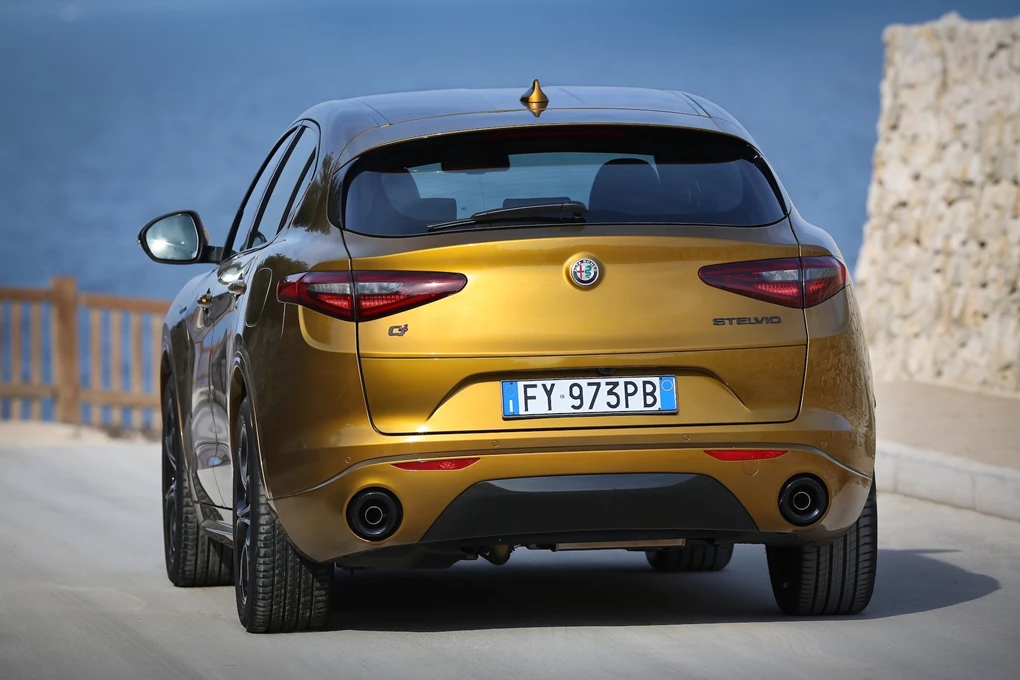 Performance
One thing that hasn't changed about the Alfa Romeo Stelvio in this refresh is its powertrain — in our test car remaining a 2.2-litre turbocharged diesel engine. It puts out 188bhp and 450Nm of torque, sent to all four wheels, resulting in a 0-60mph time of 7.4 seconds and on to a 130mph top speed.
Alfa says the Stelvio can return 42mpg in mixed driving conditions while emitting 146g/km of CO2 emissions.
Ride & Handling
If there's one thing Alfa Romeo didn't need to change about the Stelvio, it was the core driving experience. Fortunately, it hasn't, with the car remaining impressive behind the wheel.
Its steering is very responsive, giving this large car an edge of agility that is perhaps not to be expected. Its ride is comfortable too, which works well with a refined engine to create a relaxing drive over longer distances.
Enquire on a Alfa Romeo Stelvio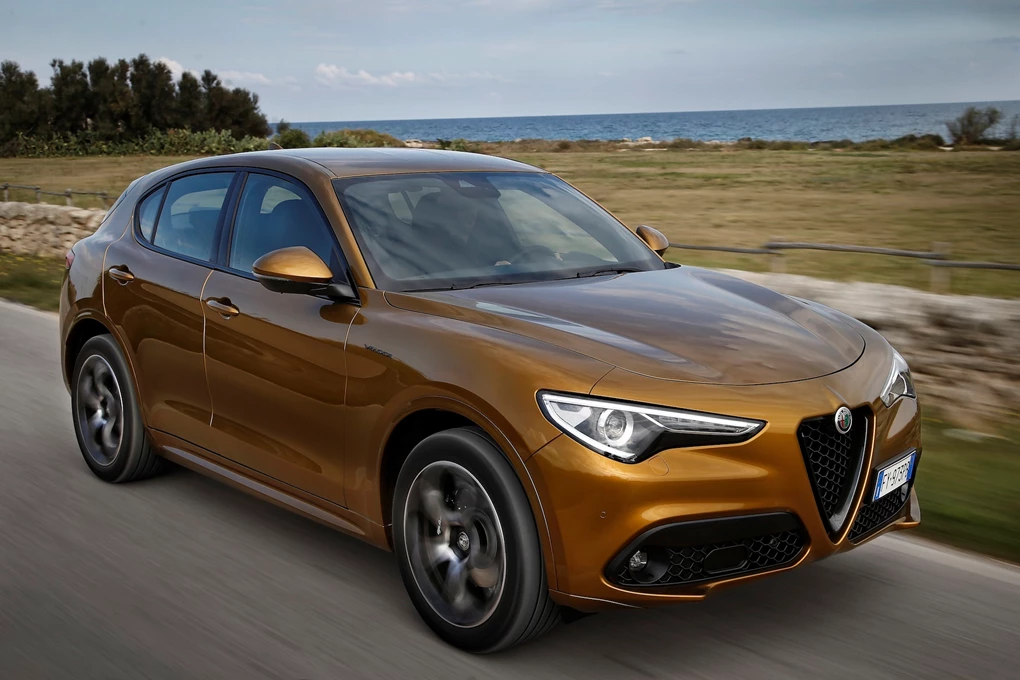 Interior & Equipment
Main changes as part of this facelift Stelvio come in the cabin, where a leather-wrapped gearstick replaces a plastic unit that was arguably cheap-feeling for this grade of car. New soft-touch materials feature on the dashboard, too.
Though changes certainly improve the cabin, it still lags just behind class leaders in BMW, Mercedes and Audi for sheer luxury. We do like the driving position, though.
Another large revision comes to the Stelvio's infotainment system, taking on a more smartphone-like display. It's not the sharpest-responding system, but it's certainly leaps and bounds ahead of the outgoing software. There's a boost with the addition of Android Auto and Apple CarPlay, too.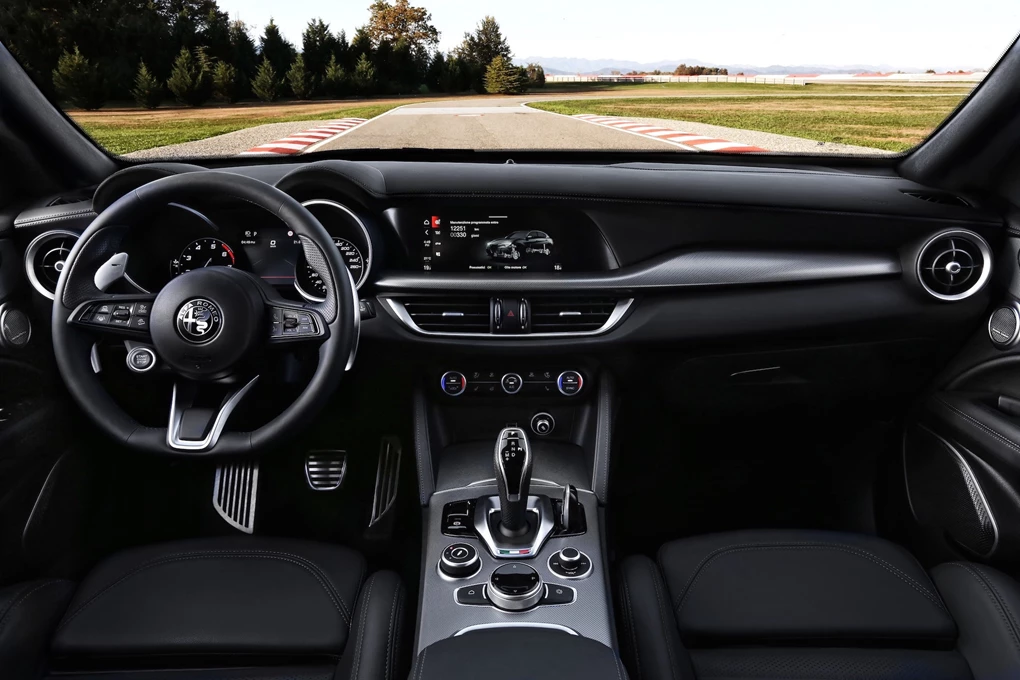 Cost
UK pricing for the refreshed Alfa Romeo Stelvio has yet to be confirmed, so it remains to be seen how much value for money it offers, though expect its starting price to be a touch more than the outgoing car's £33,990 asking.
Its claimed 42mpg is a respectable figure, so refuelling shouldn't break the bank.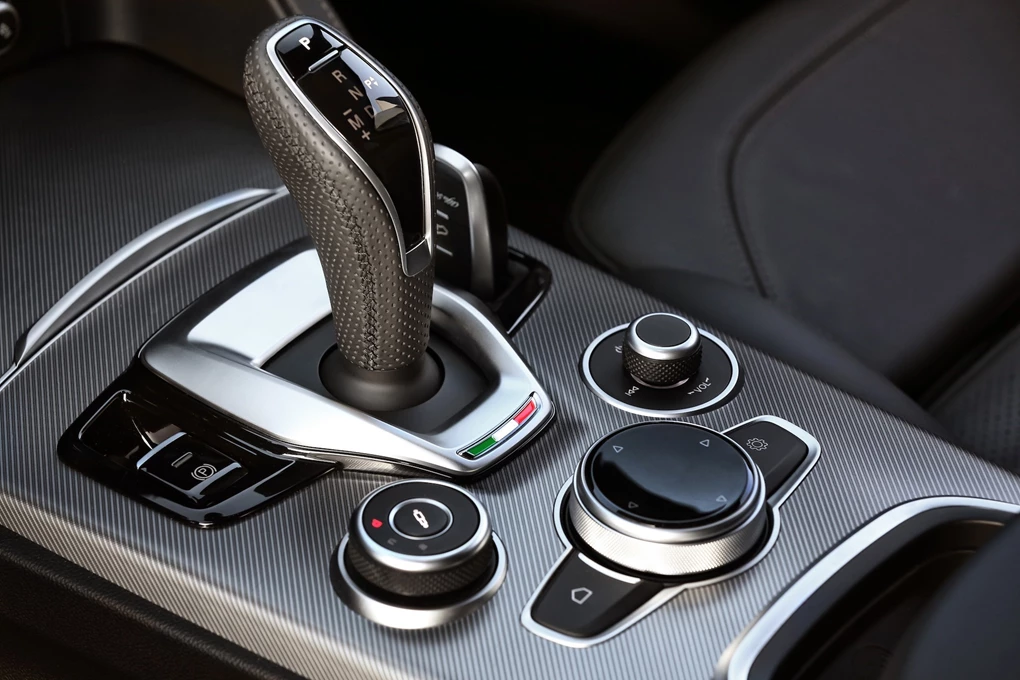 Verdict 
There's a much-needed lift given to the Alfa Romeo Stelvio in this round of upgrades. Its interior is certainly much better than before — although we still think there's a little bit of work to be done to keep up with rivals. The infotainment is a step forward too.
We're glad the driving experience hasn't been altered either — with the Stelvio remaining one of the best-driving cars in its segment.