Introduction
Since Audi launched its second-generation A1 supermini at the end of 2018, it's always been available with a limited range of small petrol engines.
But in a bid to open this premium supermini up to more buyers, Audi has introduced a new more powerful engine option featuring a similar power output to other similarly sized hot hatches, though Audi isn't really marketing the 40 TFSI S line Competition as one.
It's a large (for the segment) 2.0-litre unit, but Audi hasn't really added much in the way of performance upgrades elsewhere to the model – leading to the possibility of it being quite the handful. But could this be a surprising hot hatch without the flashy bodykit?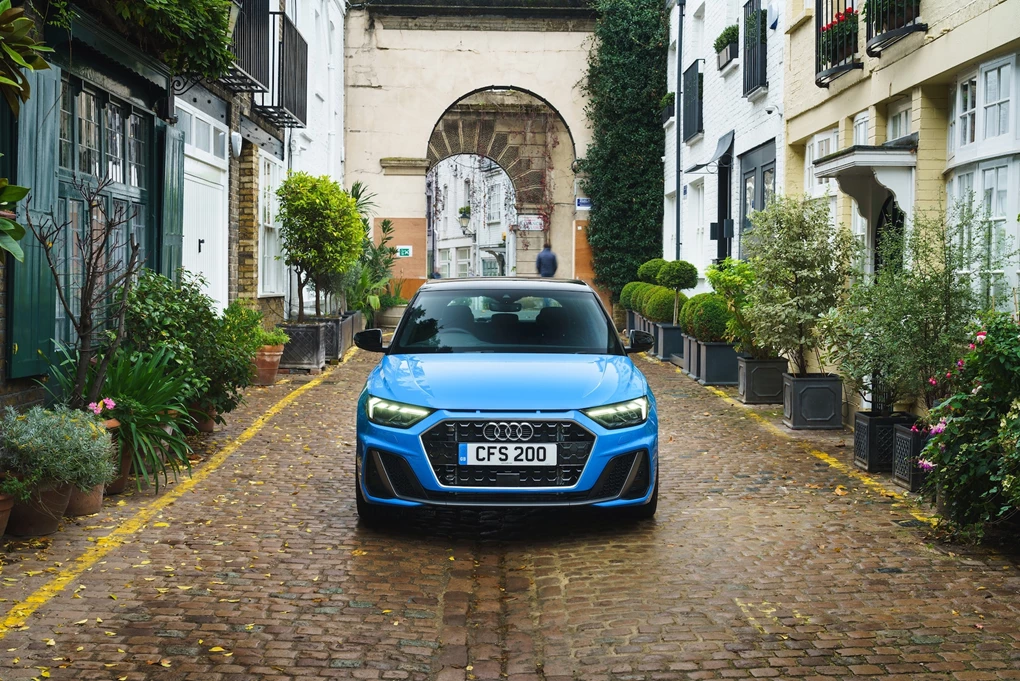 Performance
This S line Competition model features an engine known as the 40 TFSI – essentially a 197bhp 2.0-litre petrol engine, which is used in the Skoda Octavia vRS and the Volkswagen Polo GTI – VW's own hot hatch. It's paired to a six-speed automatic transmission sending its power to the front wheels.
So, this of this as more like a fast hatch, rather than a hot one, as this is still a lot of power for a small car and only 30bhp off that of the previous-generation S1. It can accelerate from 0-60mph in 6.3 seconds and reach a top speed of 146mph.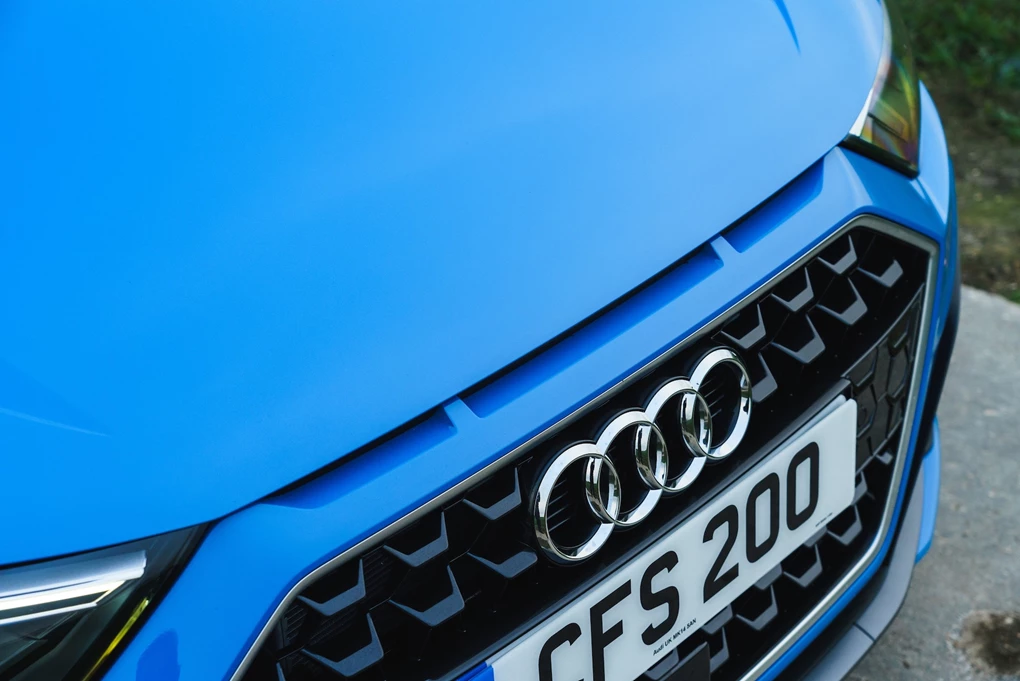 Ride and handling
In a radical change from Audi's norm, driving this powerful A1 can be quite the handful – particularly with nothing to stop the front wheels spinning. Once you get used to its tendency to spin its wheels, the A1's small dimensions, light weight and punchy engine makes this a genuinely rapid car to go cross country in.
The downside is that this isn't really a hot hatch, which means it's somewhat lacking in character next to similarly powerful hatches, though this A1 would be a smoother and more comfortable alternative.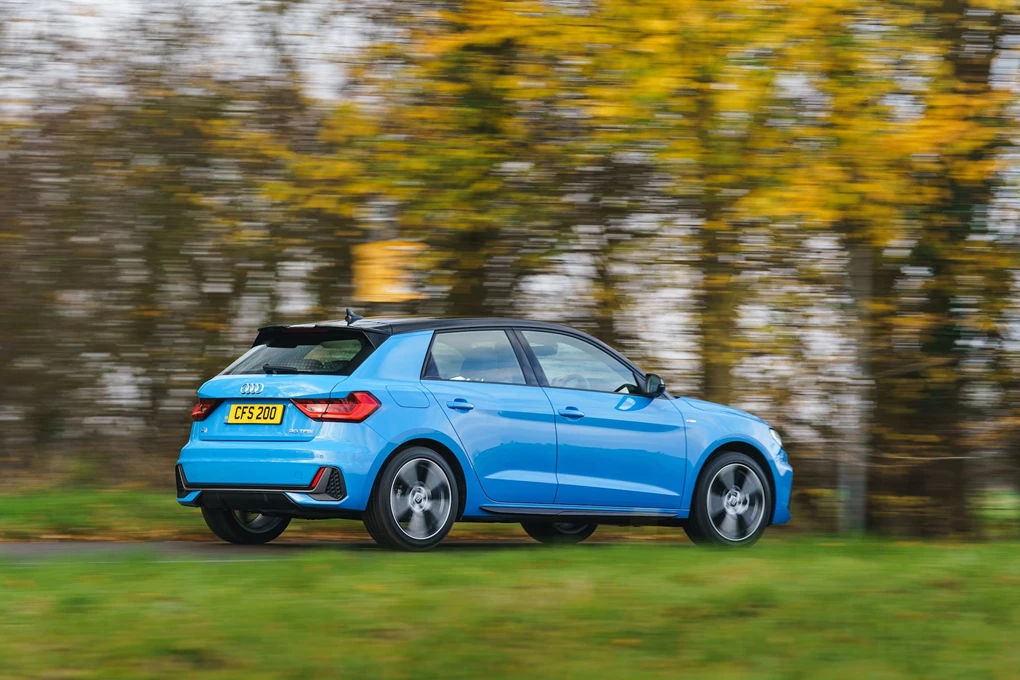 Interior and equipment
As is expected from modern Audis, the A1's interior is one of the best in its class – offering technology and connectivity features typically found in far more expensive models. The design is stylish, too, with a large touchscreen with smartphone mirroring, as well as a 10.25-inch digital cockpit – the A1 being the first car in its segment to come with this. It feels exceptionally modern, and worthy of its high list price.
The material quality is largely excellent, though a few cheaper materials let the side down in places. The latest A1 is also far more practical than the model it replaces, with genuine room for adults to sit in the rear, as well as a decently sized boot.
This S line Competition version sits near the top of the A1 line-up – adding revised 17-inch alloy wheels, adjustable dampers, red brake callipers and grey exterior accents on top of the already impressive standard kit list of the A1. Even entry-level A1s feature a digital cockpit, LED headlights and an 8.8-inch touchscreen.
Cost
An entry-level A1 with the least powerful engine costs from £18,435, though opt for this S line Competition version (exclusively available with the 40 TFSI engine) and it pushes the price up to £25,935. That makes it more expensive than hot hatches like the Volkswagen Polo GTI and Ford Fiesta ST, which have matching power.
That said, it comes with plenty of equipment to help justify that price, but a few select option packs can easily make this a £30,000 A1, which is a lot of money for a supermini.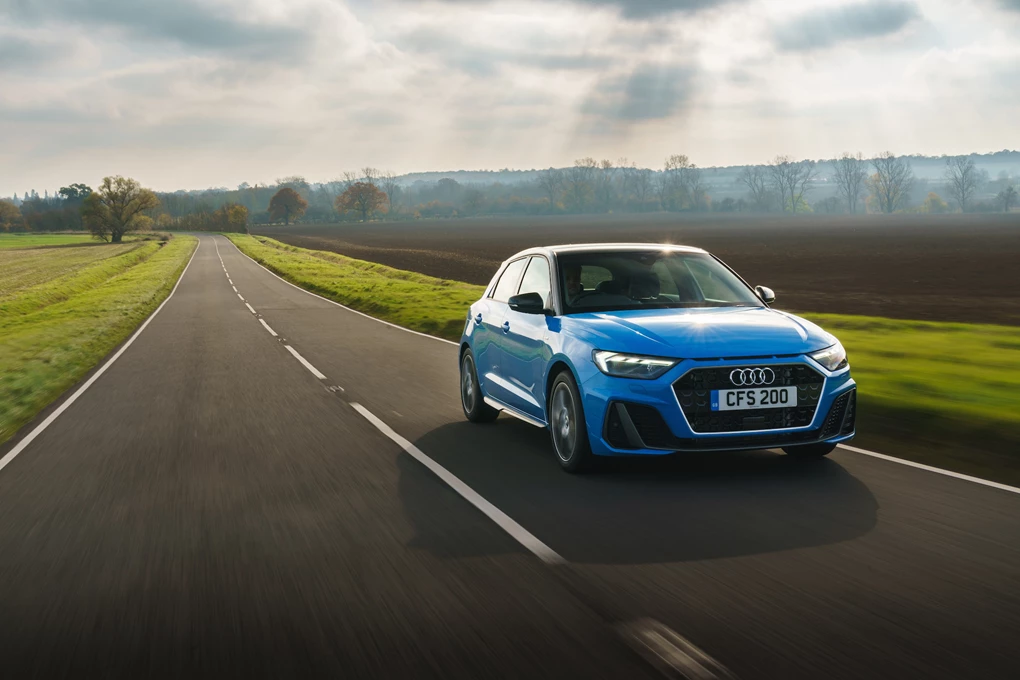 Verdict
The Audi A1 S line Competition is certainly an interesting supermini – offering the performance of a supermini in a hugely classy and premium package, though it lacks driver involvement because it's not really a performance model.
Thanks to excellent refinement, a wonderful interior and superb performance, it would be easier to live with than the majority of hot hatches on sale. However, that price is a sore point, and if you're not set on having the most powerful A1, the 148bhp 35 TSI version will feel more than plentiful in just about every scenario.