Introduction
The i3 has been a hugely successful electric car for BMW – both in terms of sales and also in kickstarting the brand's electrified 'i' brand. 
Since being introduced in 2013, more than 165,000 have been produced, and with its funky styling and cool interior, the i3 has aged exceptionally well – helped by improvements to battery technology and with the introduction of a slightly sportier 'S' model in 2017. 
But with no replacement in the pipeline, or at least for a few more years, can the i3 still stack up next to a range of newer electric cars – not least the Volkswagen ID.3 and Peugeot e-208? Let's find out.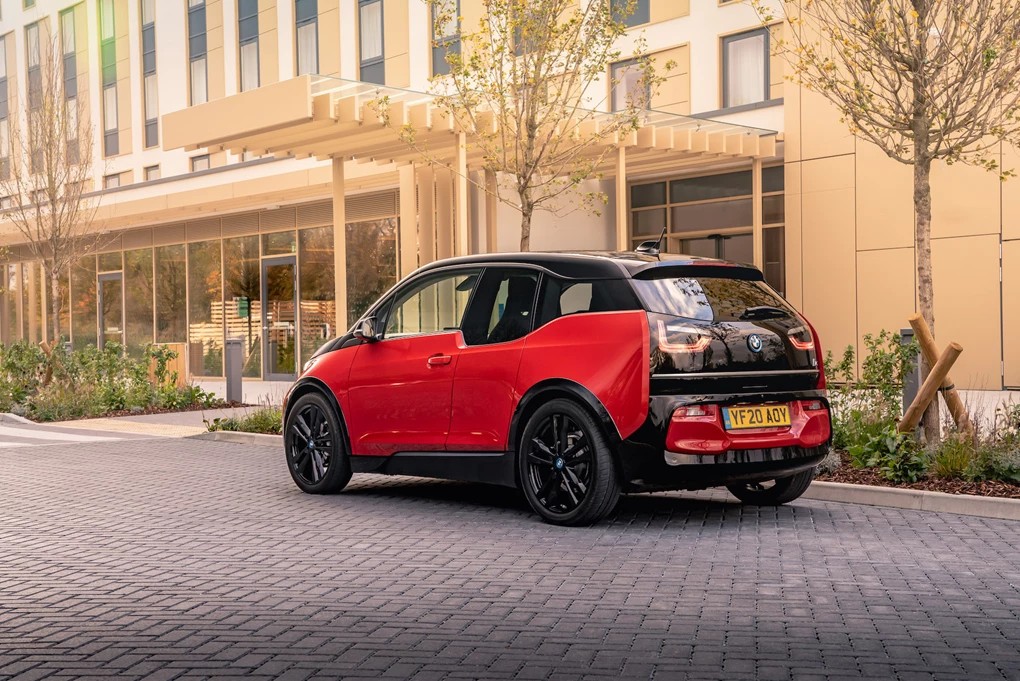 Performance
Today, the i3 utilises an electric motor producing 168bhp, or 181bhp if you choose the i3S model. That allows for a 0-60mph time of 7.1 seconds – or 0.4 seconds quicker in the S. In truth, there's little between them for performance, as both models feel quick thanks to the immediate torque delivery – especially from a standing start. 
Both i3 versions also use a 42kWh battery, which allows for a claimed range of up to 190 miles with the standard car, or 175 miles with the i3S – its sportier take meaning it can't go as far between charges. While the range isn't poor, it's not quite as extensive as plenty of rivals, with the Peugeot e-208 able to achieve 217 miles on a full charge, while Volkswagen's ID.3 can manage 205 miles, even in its entry-level guise. 
Charging times vary from 15 hours using a standard household plug down to 42 minutes for a 0-80 per cent charge at a 50kW rapid charger. If you're able to plug in your car at home and utilise a 7.4kW wallbox, it'll take around five hours for a full charge.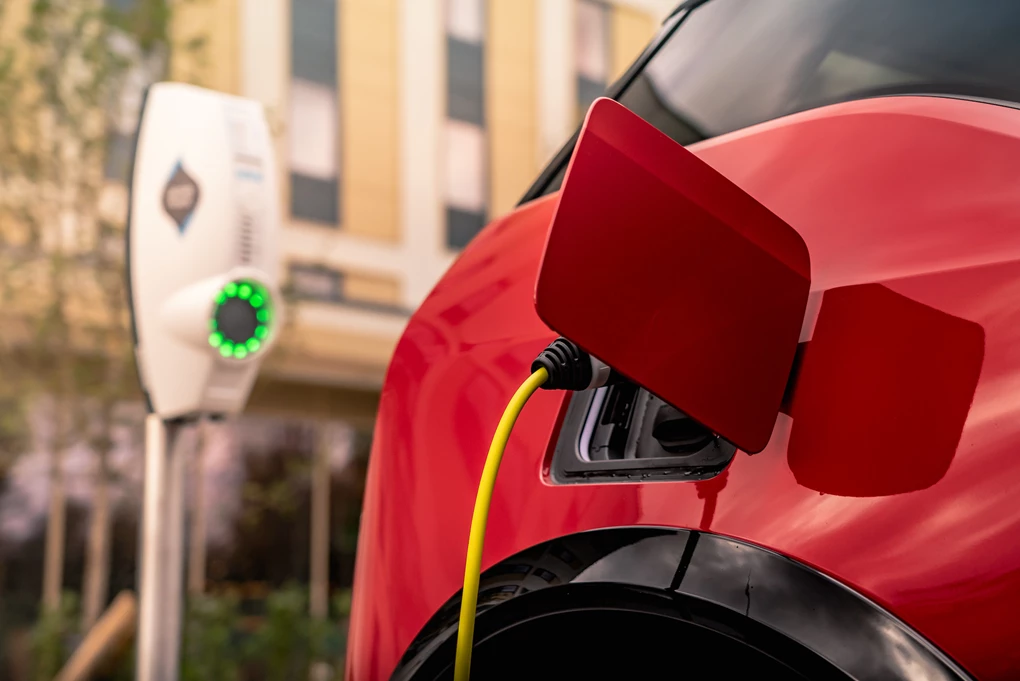 Ride and handling
When it comes to the driving experience, the i3 remains one of the best EVs around. Sure, it can do the quiet and comfortable cruising around town that has to be a given for any electric car, but out on the open road it's actually quite a lot of fun to drive. 
Especially the i3S model, which despite only small tweaks, is noticeably more fun to drive and eager than the standard car – offering a sportier suspension setup to help give it more ability though the corners, while the steering itself feels sharper, too. 
Yet both i3 models, even with their huge alloy wheels, offer a very comfortable ride.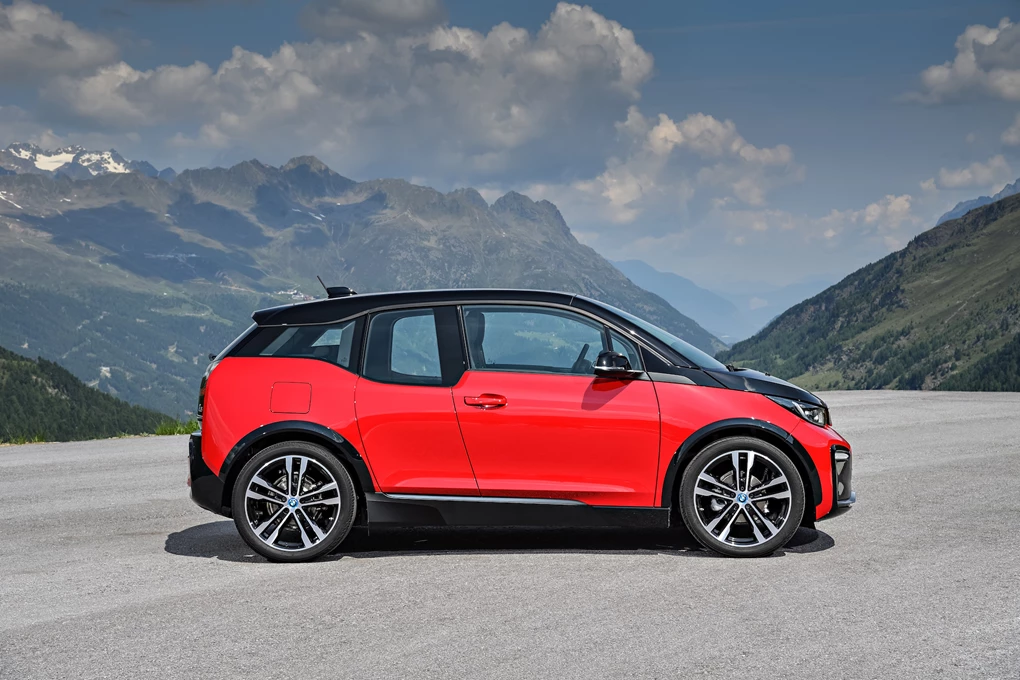 Interior and equipment 
The interior of the i3 was one of the show-stopping things about it when it first arrived in showrooms in 2013, and even today with minimal changes, it can still hold its own next to rivals. 
With a light airy interior, it feels more like a lounge rather than a car, and BMW has also made the most of recycled materials and a range of textures to give it a feel and look like no other car – it's even different to the rest of the BMW range. It also features rear-opening doors at the back – a cool touch, even if it's not the most practical EV around. 
As for equipment, all i3 models come well-equipped with rear parking sensors, satellite navigation, 19-inch alloy wheels and heated front seats as standard on the regular i3. 
If you make the jump to the S model, it gains extra power, sports suspension, revised styling and a larger set of 20-inch alloy wheels.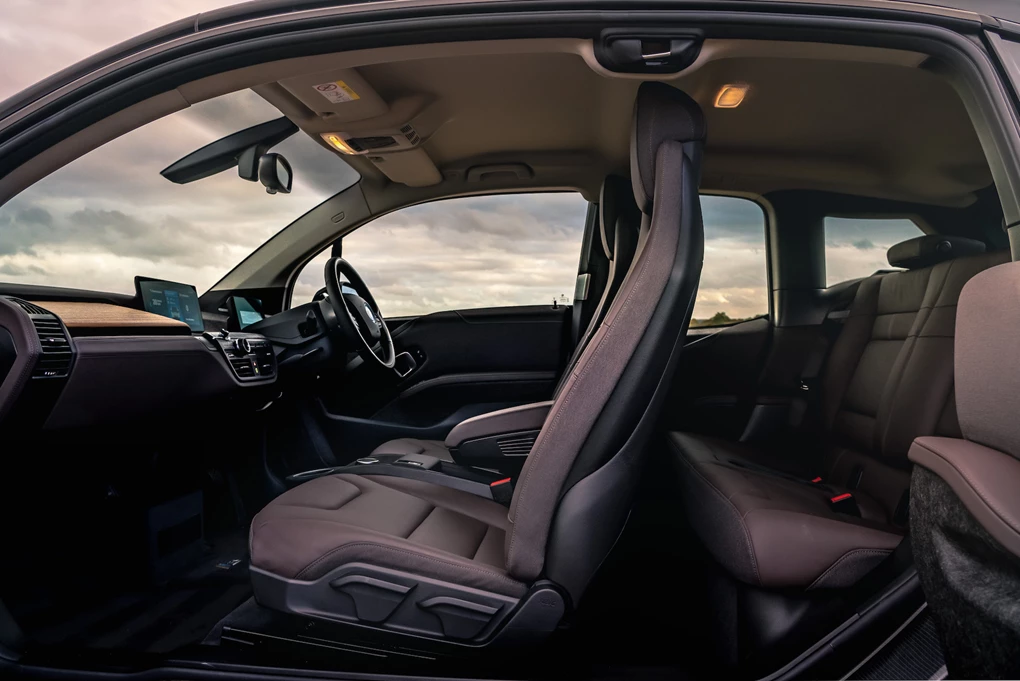 Cost
The i3 has always been one of the most premium small cars around, and that continues to this day. 
Its clever interior, style and accomplished powertrain come at a price, though, with the i3 starting from £33,025 in standard guise and rising to £35,555 for the sportier i3S. While not cheap, given models like the Volkswagen ID.3 and Hyundai Kona Electric cost similar, it's not too pricey for what it is.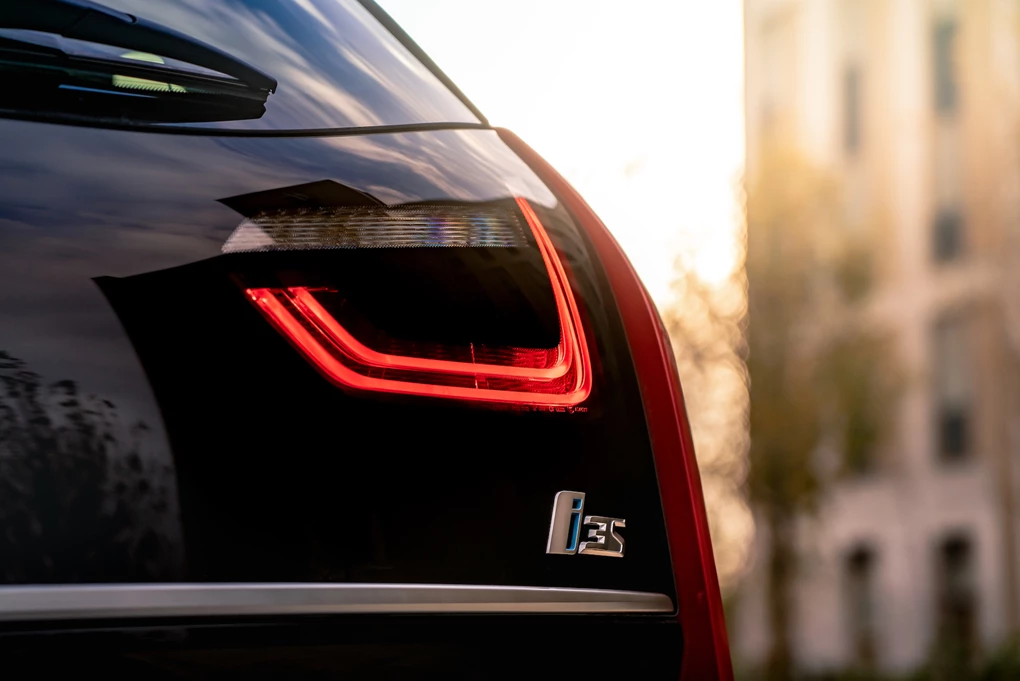 Verdict
While there are certain areas where the i3 might be showing its age – its technology isn't quite so up-to-date as rivals, for instance – that can't detract from the brilliance of this BMW. 
Given it was years ahead of the competition in many respects – style, sustainability, etc – it continues to build a strong case for itself in the electric hatchback market. If you want a cool, fun and high-quality EV, the i3 remains hard to beat. 
Enquire on a new BMW i3