Introduction
If you're in the market for a new cheap to buy, cheap to run supermini, then you've probably considered a Dacia Sandero. The Renault-owned firm has become renowned for vehicles that simply work — and come with the peace of a mind that buying new with a manufacturer warranty brings to a consumer.
Starting at £6,995, the Sandero is the cheapest car to buy new in the UK — but is this aging hatch still fit for purpose? We get behind the wheel to find out…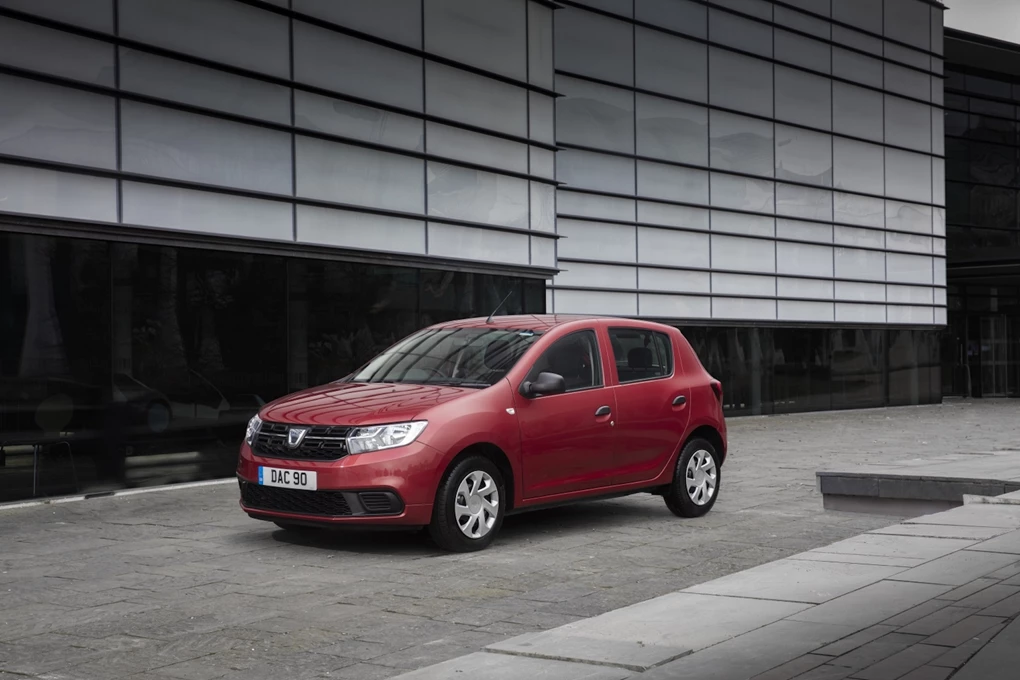 Performance 
Put politely, the Dacia Sandero doesn't really offer anything in the way of performance. With a 0.9-litre, naturally aspirated three-cylinder petrol engine delivering just 90bhp and 140Nm to the front wheels via a five-speed manual gearbox on our test car, 0-60mph comes in 11.1 seconds with the hatch topping out at 109mph.
This is absolutely fine, though. Nobody buys a Sandero with the intention of sending it down a B-road at full pelt or going for Autobahn runs — what matters is that it's affordable, and it delivers on the efficiency front. A respectable 52.3mpg can be returned along with low emissions of 123g/km. You'll struggle to achieve that in many of its rivals.
See Available Sandero deals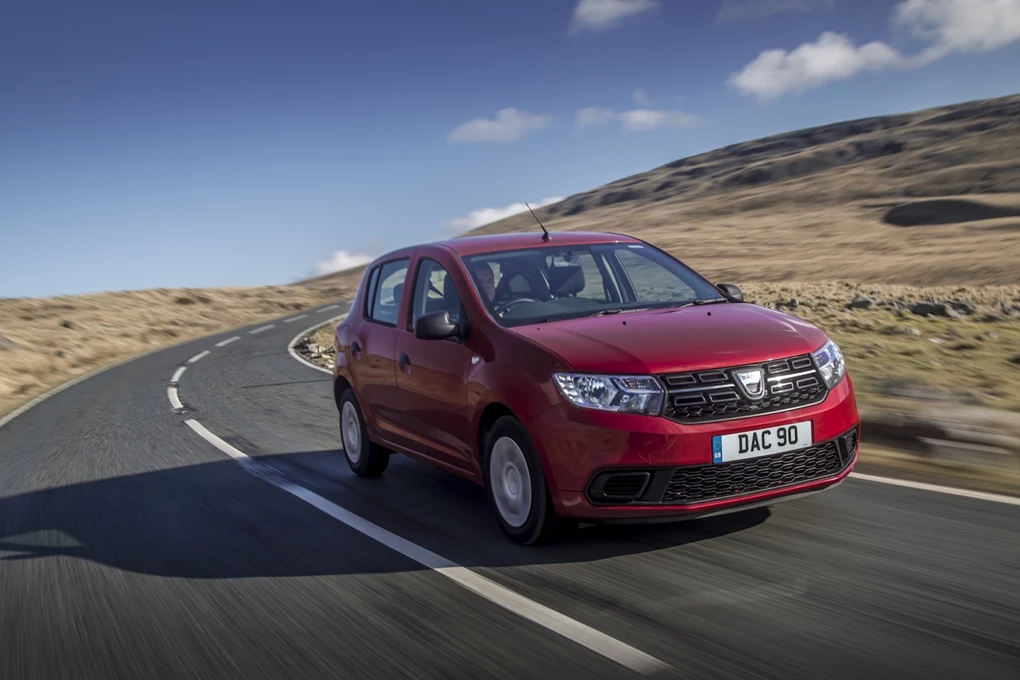 Ride & Handling
Most Sandero owners are going to put their Romanian workhorse through a life in the town with the occasional motorway run, so it's key that it's dead easy to drive and does so in comfort. It certainly delivers on that front, with light steering aiding maneuverability — albeit it doesn't feel quite as tight in the same way a Volkswagen Up! or Hyundai i10 does.
Ride quality isn't terrible, but there's certainly something to be desired from the car's long-term comfort. Bumps and potholes in the road will feed through to the cabin quite noticeably, meaning it might become a little tiresome over longer drives.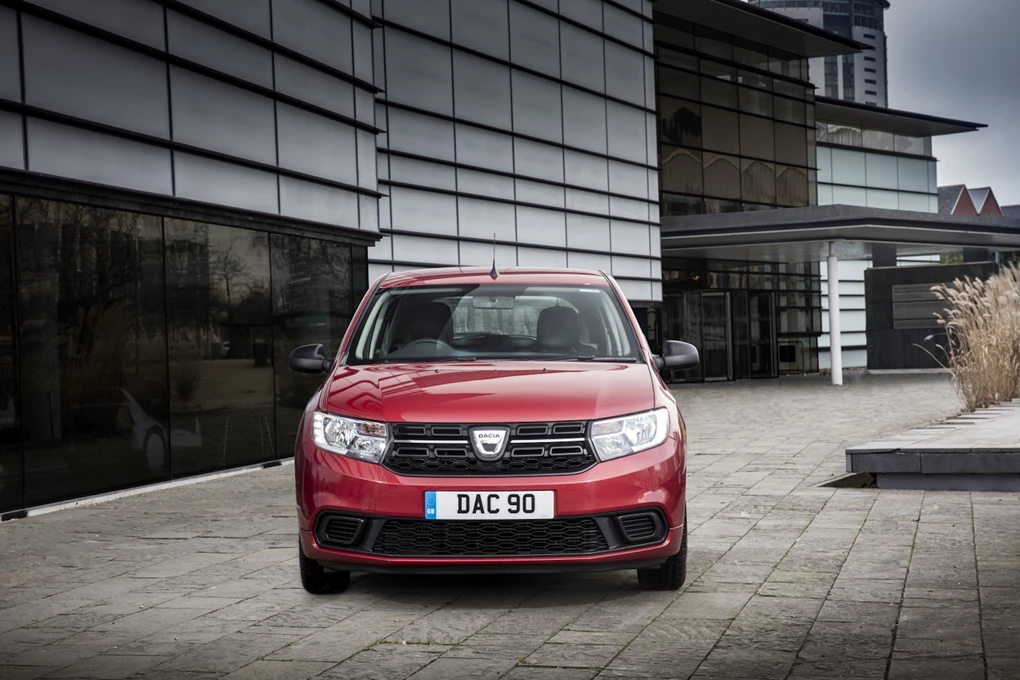 Interior & Equipment
From a car costing £6,995, you can't really expect too much in the way of interior comforts — but that said, the hard-plastic dashboard is certainly rugged and more than fit for purpose. There's a sense in the cabin that it's just going to run forever, and the lack of electric gubbins such as the mirrors and rear windows means there's just less to go wrong - key for anyone simply wanting an A-to-B machine.
It's not entirely without luxuries, mind. Leather features on the gear knob, while some piano black inserts and satin chrome interior handles give a little bit of character to the cabin. The downsides? Ergonomically it's not the best, with control placement a bit wayward — but we suspect it's fine for owners once they're used to it. As for space, you can seat five with a reasonable amount of comfort in the Sandero, while boot space comes in at remarkable 320 litres — putting it right at the forefront of the class.
When it comes to equipment, there's not a whole lot going on for base-level cars — but again, this is only £6,995. LED daytime running lights come as standard, but that's about all. Top-spec Comfort models benefit from rear parking sensors and an infotainment screen, but that starts at £8,795.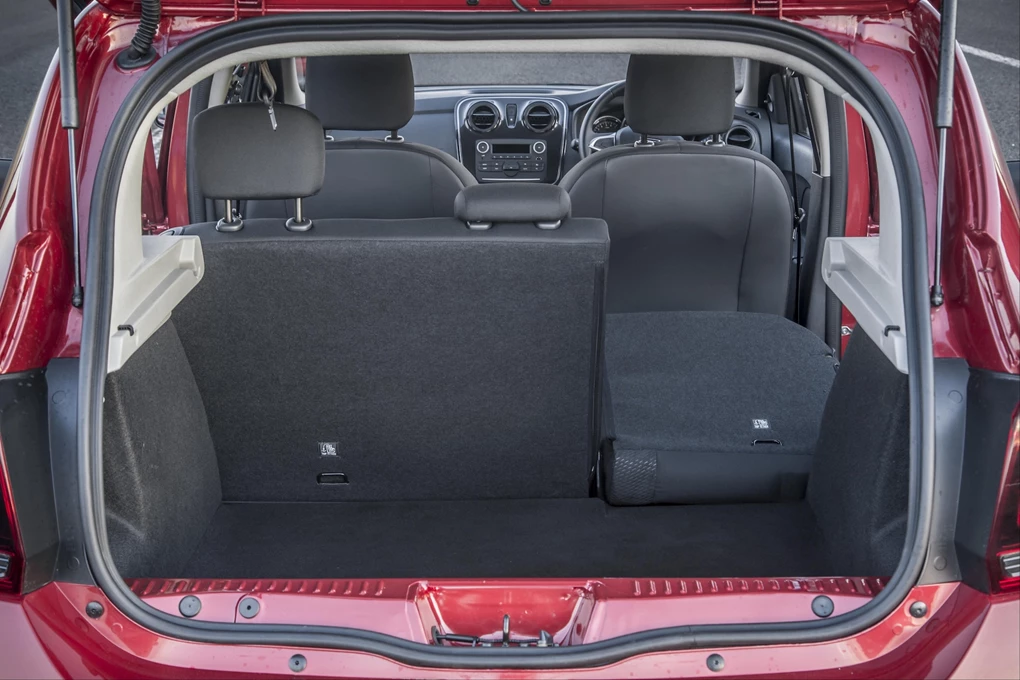 Cost 
We've mentioned it plenty, but that's because it's worth noting — that £6,995 price tag. Other cars that cost similar (but still slightly more), like the Volkswagen Up!, Suzuki Celerio, Hyundai i10 etc. offer less practicality while direct supermini rivals all come in at least upward of £9,000. For a car to simply go A-to-B in, it's hard — nay, impossible — to argue with the price.
It'll be cheap to run too. The aforementioned 52.3mpg means fuel stops should be few and far between, while 123g/km of CO2 results in a first-year VED of just £165. With insurance groups maxing out at 12 depending on spec, and most well below that, premiums are going to be, well, not at much of a premium at all.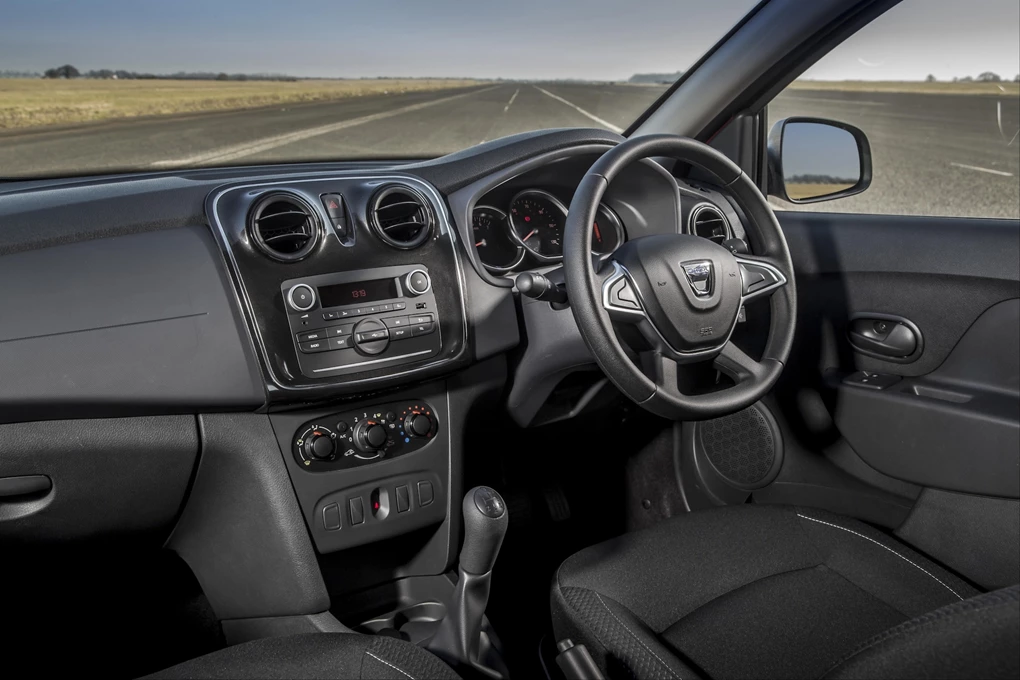 Verdict 
Looking for a car that can simply go from A-to-B, while having the peace of mind a new motor brings? Look no further than the Dacia Sandero. It's easy to drive, practical and cheap to run — and that's all you can ask of it at £6,995. Sure, higher trims can get pricier but you'd be hard-pressed to spec one more than £10k, keeping it well below direct rivals.
Of course, if you're willing to spend more money, then there are cars that will offer more luxury and more style. But that's not the point of the Sandero, which proves cheap can certainly mean cheerful.