Introduction
The 500 is an icon for Fiat, and since being relaunched in 2007, three million versions in the 500 family have been produced. Its chic looks, compact size and ease of driving have earnt it many admirers in the years, so it's easy to see why Fiat hasn't messed with the formula much in the 13 years since launch.
But with electrification being high on the priorities list of manufacturers, it's time for Fiat to enter this segment, with its first electrified models on the Europe – a new mild-hybrid powertrain that's available on the Panda and 500.
Fiat might not have been at the forefront of electrification, but with this new engine it's kickstarting a more ambitious offensive towards different powertrains, which will be followed later in the year by an EV. So, can the 500 Hybrid add to the appeal of this already appealing city car?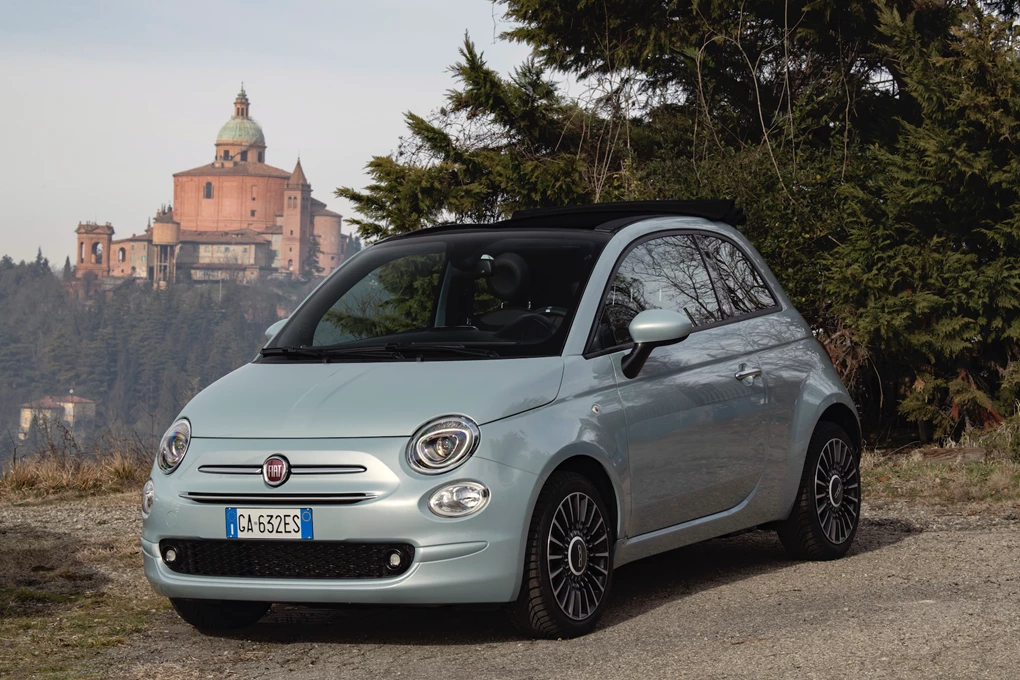 Performance
This new mild-hybrid powertrain essentially replaces the old 1.2-litre petrol engine, and combines a smaller 1.0-litre unit with a belt-starter generator electric motor and a battery to produce a combined 69bhp and 92Nm of torque. That's 25 per cent more torque than before, though it still remains slow – 0-60mph taking 13.6 seconds, with it set to reach a claimed top speed of 104mph.
Power is delivered to the front wheels via a six-speed manual gearbox, something that's rare in this sector as most city cars utilise a five-speed transmission instead.
What the 500 Hybrid lacks in performance, though, it makes up for in efficiency, with the 500 offering a fuel economy figure of 53.3mpg, along with CO2 emissions of just 88g/km – the lowest in its segment.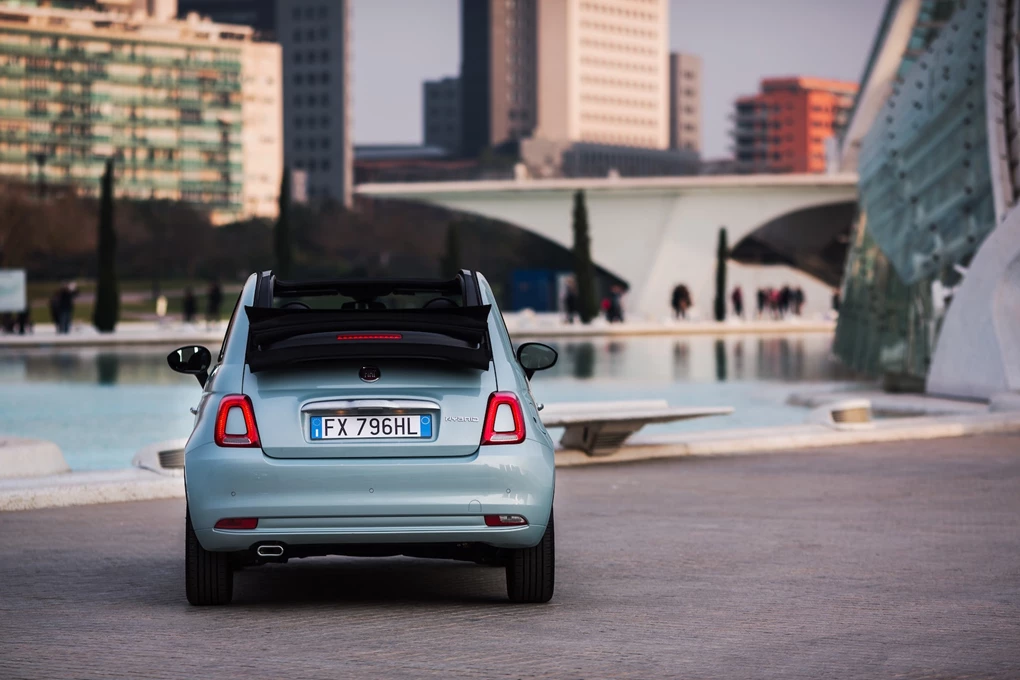 Ride and handling
Get behind the wheel and it's clear to see that the 500 Hybrid has been clearly engineered for the city, where its light steering and great visibility come in exceptionally useful, meaning it can nip in and out of traffic with ease, and be remarkably easy to park.
The limited performance also doesn't matter so much around town, either. The mild-hybrid part of the system is smooth and unnoticed for the majority of the time, though to be able to make it coast, you have to take it out of gear. It's something that just feels a bit unnatural at first, though it does help to reduce fuel consumption around town.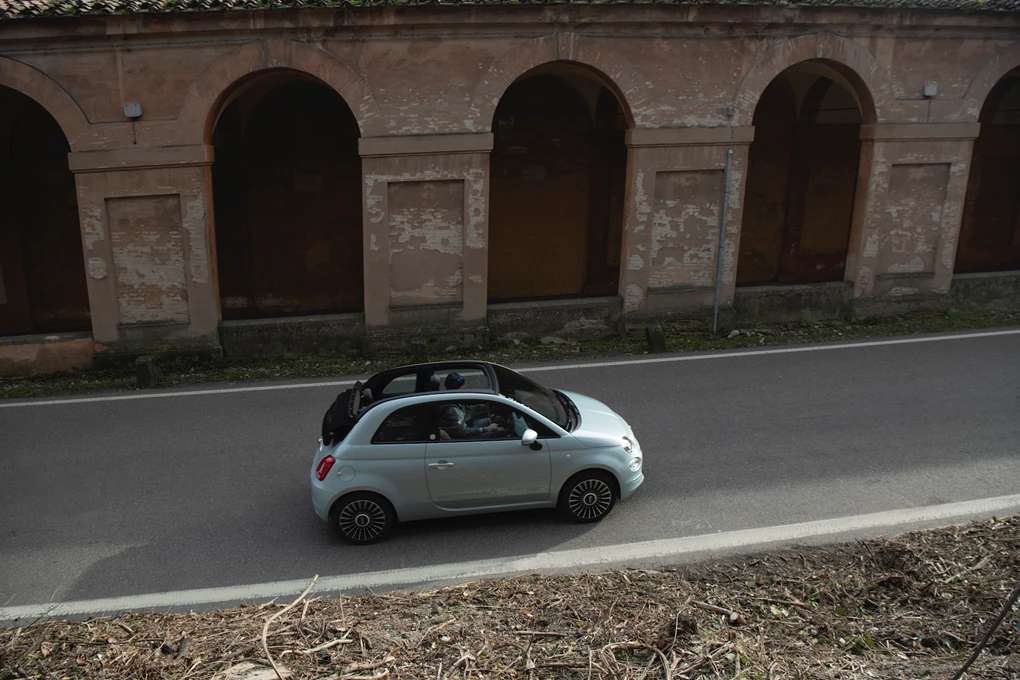 Interior and equipment
With most 500s being bought for their style, how these models look is absolutely key. While the exterior is undoubtedly the most stylish part of it, plenty of that flair makes its way into the interior – headed up by funky controls and a colour-coded interior.
While some of the controls and the seven-inch touchscreen (boasting smartphone mirroring and sat nav) lack the crisp feel of rivals, it's still a very charming interior. In the case of our Hybrid Launch Edition version seen here, it also boasts seats made from recycled materials – an interesting touch that shows a commitment to the environment.
While a range of trim levels continue to be available with the 500 Hybrid, the Launch Edition is the one to go for if you value style. It comes with cool Dew Green paintwork, as well as special hybrid branding. In terms of conventional kit, it also benefits from rear parking sensors, a climate control and a fixed glass sunroof.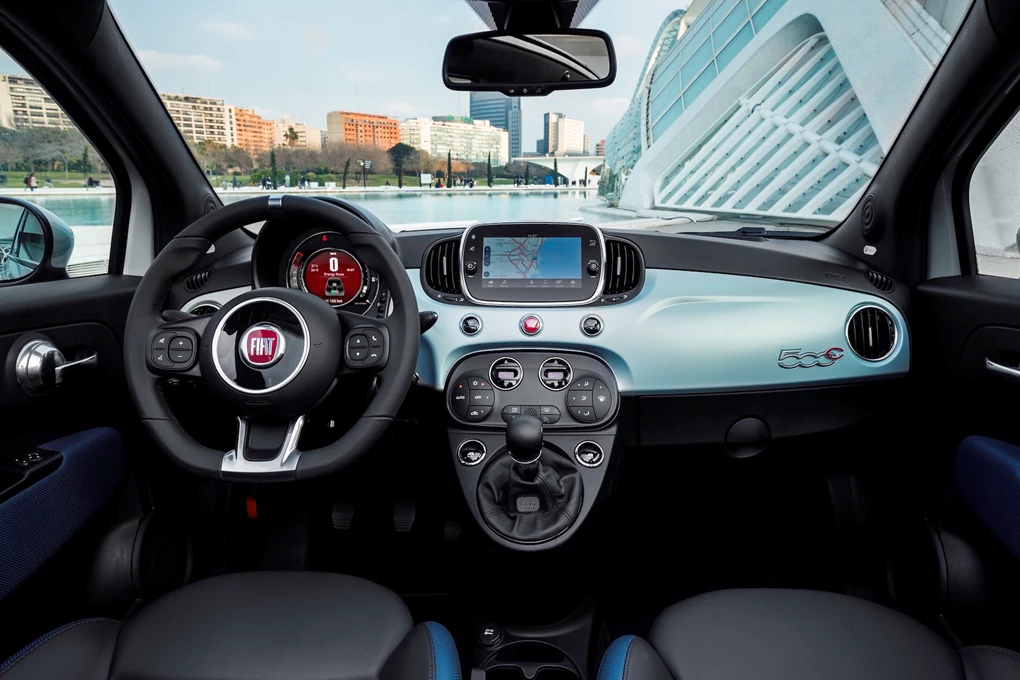 Cost
Prices for the Hybrid are around £500 more than the conventional model – a figure that Fiat says will be quickly recuperated with the fuel and tax savings next to the 1.2-litre engine.
Prices for the 500 Hybrid start from £12,665, though our top spec Launch Edition model adds quite a chunk to the price, with a starting price of £16,795, which is just that bit too much expensive.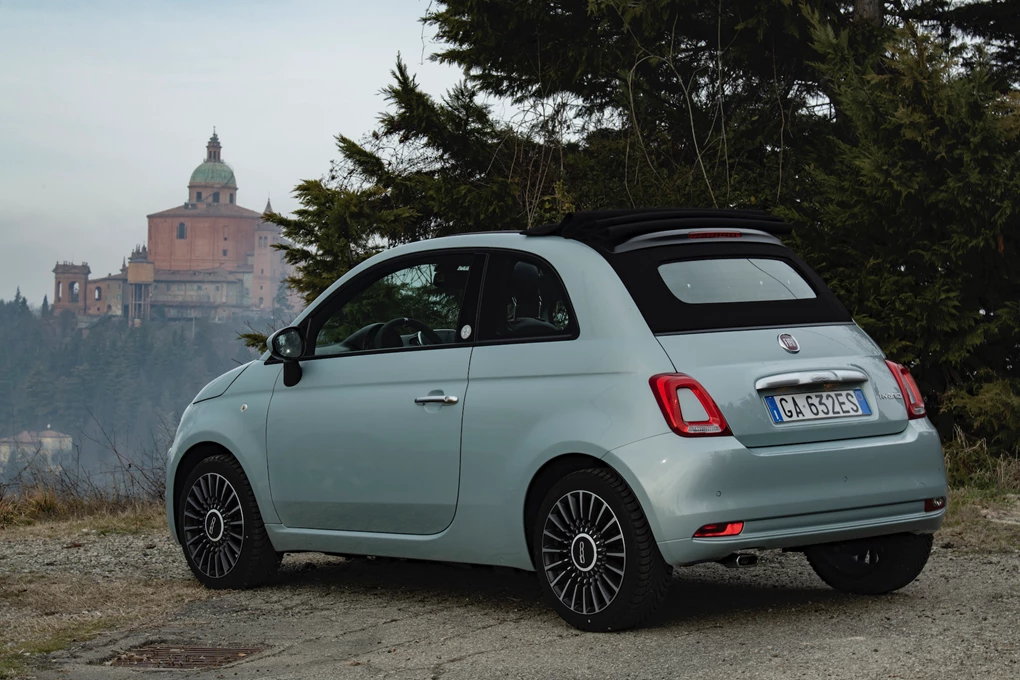 Verdict
Adding a more efficient hybrid powertrain to the 500 has undoubtedly improved the formula – adding additional smoothness and ever so slightly more performance.
While it might be starting to show its age in other areas, the 500 remains a hugely appealing and accomplished city car that offers style and character few other cars in this sector can match.