Hyundai has launched a new electric hatchback.

Introduction 
If you're going to do something, then do it right. That has been Hyundais approach with its new ultra-efficient line-up of electrified cars, with no less than three models on offer – each of which carries the IONIQ name.
And with three different versions on offer – Electric, Hybrid and Plug-in Hybrid - the IONIQ is the first ever car to offer a triad of electrified powertrains.
By offering these three models, Hyundai hopes to hook eco-conscious drivers and appeal to their various stages of ultra-efficient commitment. Hyundai's train of thought is: if you are looking at a Hybrid then there is a good chance you are eventually going to progress to Plug-in Hybrid and eventually Electric, so why not stay within a familiar range – makes sense I suppose.
We jumped into the IONIQ Electric, after enjoying our time in the half-electric, half-petrol IONIQ Hybrid, to see whether it really has what it takes to compete with electric kingpin the Nissan LEAF. One thing's for sure, the IONIQ certainly looks more conventional, although it still features a stand-out blocked silver grille to differentiate it from the Hybrid model.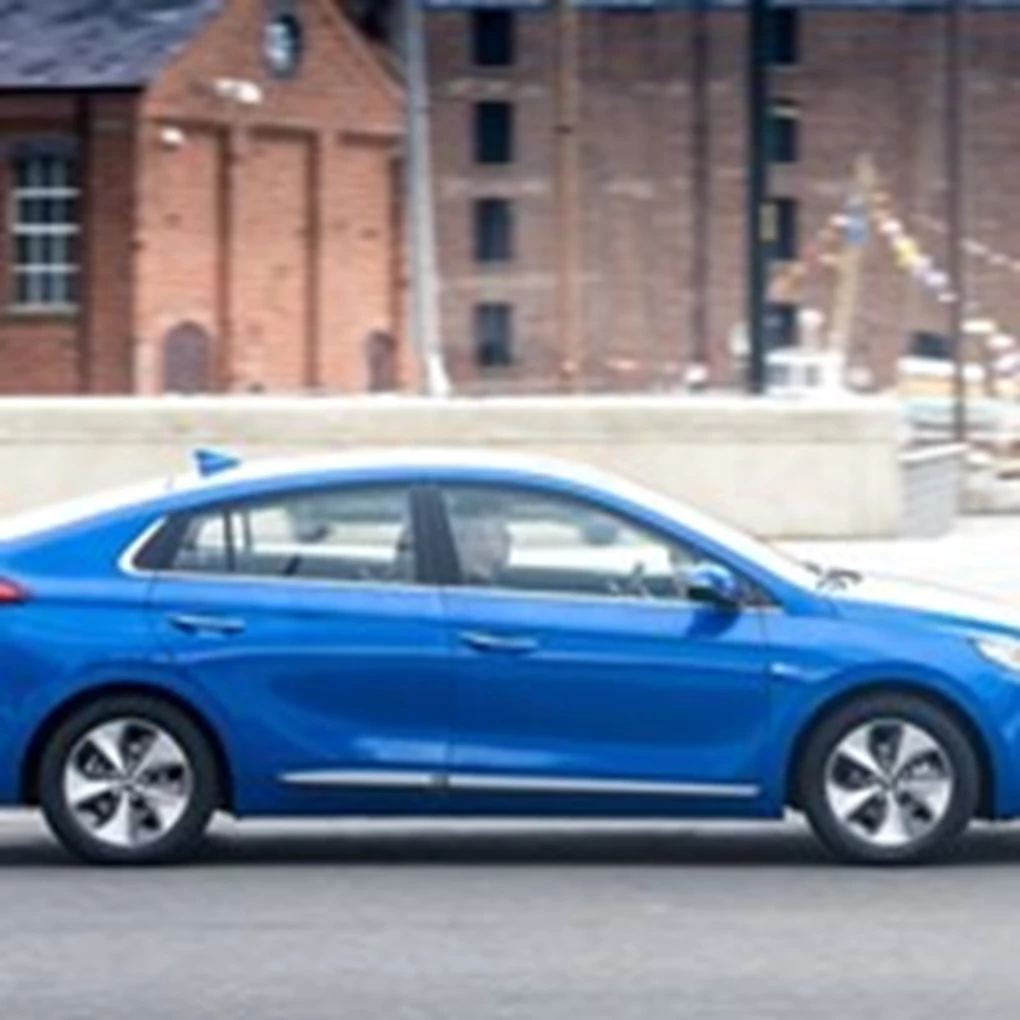 Performance 
The IONIQ Electric is powered by a 28kWh lithium-ion polymer battery (much bigger than the 1.56kWh battery in the IONIQ Hybrid). This powers an 88kW (118bhp) electric motor which turns the front wheels.
This powertrain allows for up to 295Nm of pulling power, available instantly due to the single-speed reducer transmission, and a top speed of 103mph.
When fully charged, the IONIQ Electric claims an estimated range of 174 miles. Due to the wintery conditions of our test, our range readout claimed 130 miles from a full charge. Although not exact in terms of overall range, the IONIQ did impress with its electric power usage. After a 35-mile journey, we found that we had only used 25 miles worth of electric charge.
Like any other electric car, electrical energy can be recuperated using regenerative braking, particularly effective when you squeeze the brakes approaching traffic lights or when you let the car coast downhill.  
Although you're unlikely to drive enthusiastically in the IONIQ Electric, the Sport's mode available allows you to have a surprising amount of fun. It weights up the steering slightly and sharpens the throttle response, resulting in a noticeably more menacing drive, aided by the instant torque of the all-electric powertrain.
When you are running low on battery, the IONIQ Electric takes 10-12 hours to charge from a standard three-pin home socket, although this is not recommended. To improve charging time, you can opt for a faster home charger station, which takes 4-6 hours, and this is also the same charger available on the street if you were to park up and charge. The most efficient way to charge however is via a rapid charger, located on public roads and service stations, which can charge the battery to 80 per cent capacity in just 33 minutes.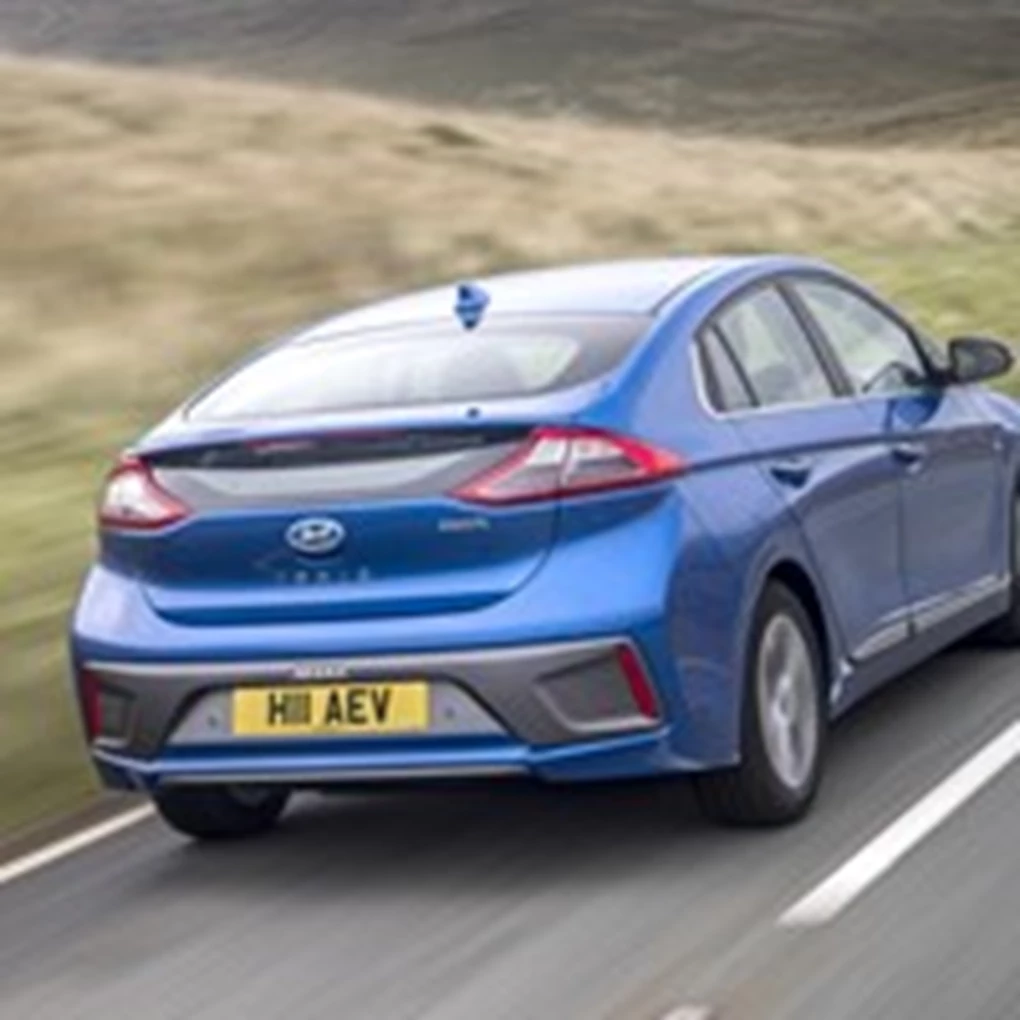 Ride and Handling
As with any electric car, the first five minutes of driving it will take some getting used to. The absence of engine rumble, the progressive brakes, the instant torque. But once you get used to it, the IONIQ feels just like a conventional hatchback.
Surprisingly, the steering is quite weighty, but unfortunately doesn't have as we much feel as we'd like. The steering is direct however and offers enough responsiveness for whatever driving you are likely to be doing.
From a comfort point of view, the IONIQ glides across tarmac, ironing out lumps and bumps with ease. It is also fairly well-insulated when cruising at motorway speeds.
As mentioned above, the IONIQ does offer enough finesse to actually have a bit of fun, but its limits are clearly evident when you flirt with the idea of pushing it on a winding road.
From a comfort point of view, the IONIQ glides across tarmac, ironing out lumps and bumps with ease.
Did you know?

The IONIQ boasts a class-leading drag coefficient of just 0.24.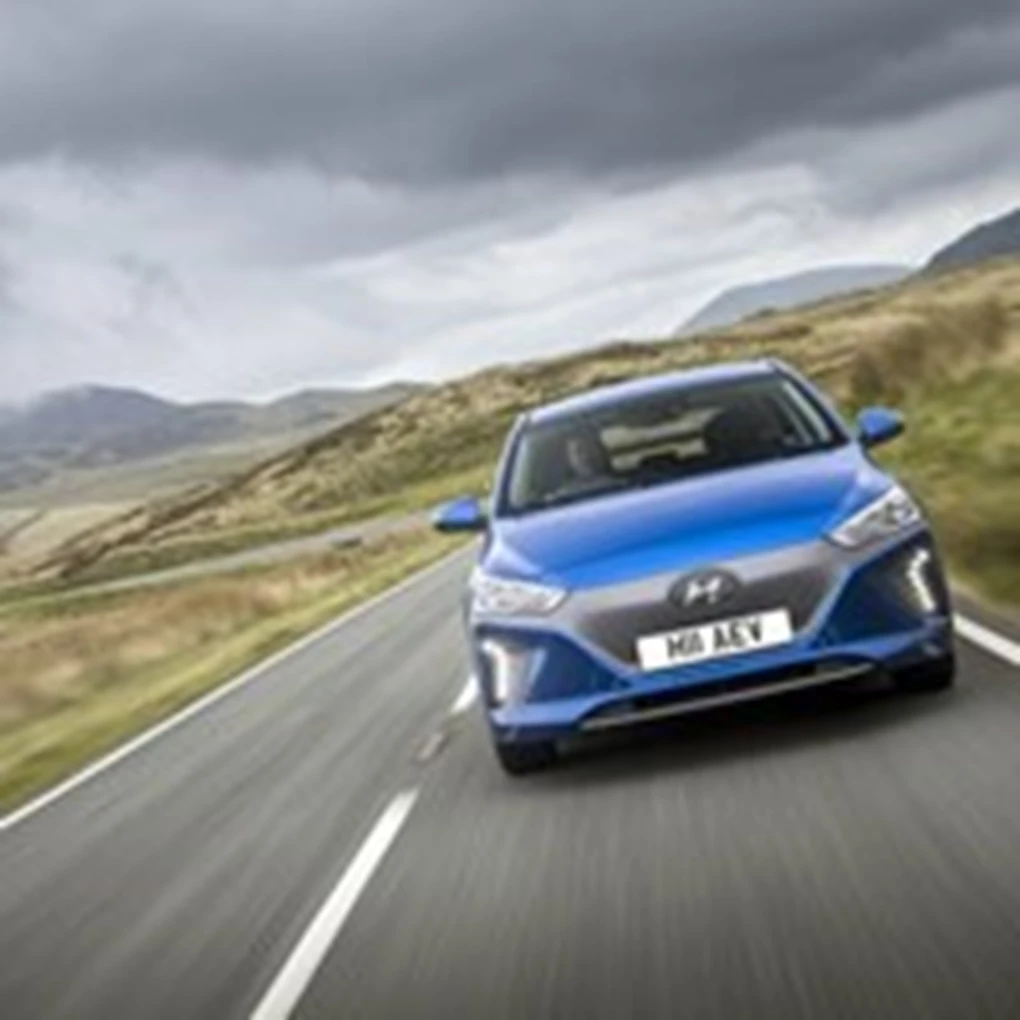 Interior And Equipment
The interior layout of the IONIQ is conservative but ergonomic. Those familiar with the layout of recent Kias and Hyundais will feel at home with the large centre touchscreen flanked by air vents and the strip of easily navigable buttons underneath it.
The IONIQ Electric is a bit quirkier when compared to the IONIQ Hybrid however, with bronze interior highlights – to match the bumper strip at the front – and a cutaway centre console which houses a funky drive selector.
The Electric does still gain the Hybrid's information-heavy LCD screen behind the steering wheel though, which conveniently displays safety prompts, sat-nav directions and of course electric charge updates.
There are just two trims to choose from – Premium and Premium SE. We tested the flagship Premium SE model which offers LED headlights, leather seat facings, heated and ventilated seats, front parking sensors, Bluetooth, air-con and a reversing camera.
In terms of quality of materials, the IONIQ isn't exactly plush, but it offers a decent mixture of soft and scratchy materials, which will suit growing families down to the ground.
Speaking of families, the rear seats of the IONIQ are fine for kids, but some adults may struggle due to the slight lack of head room. The boot however is a bit more impressive with 350 litres when the seats are up and 1,410 litres with the seats down – which is a bit smaller than the Hybrid model but still highly competitive for the hatchback segment.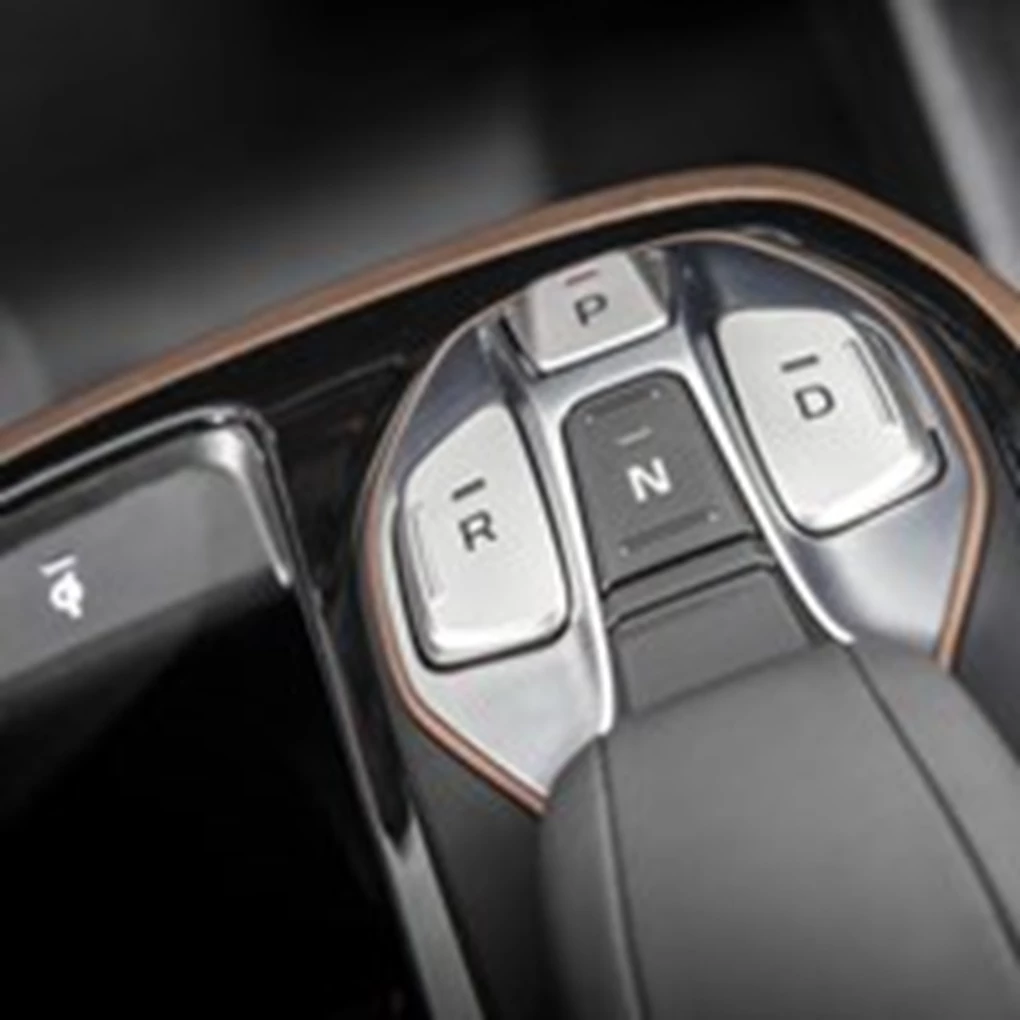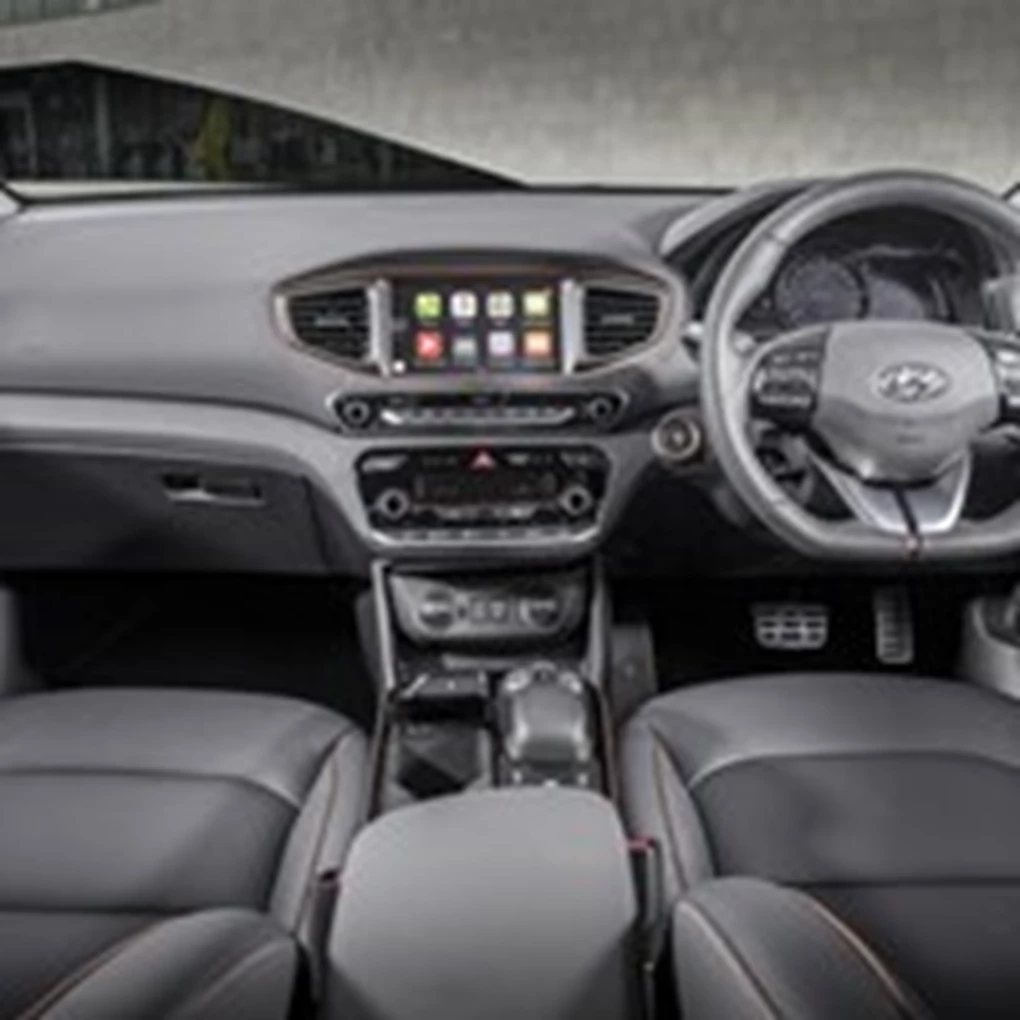 Cost
The IONIQ Electric sits closer to the BMW i3 than the Nissan LEAF when it comes to price at £28,995 for the Premium model and £30,740 for the Premium SE. It does however offer the same benefits as those models with zero CO2 emissions and therefore zero VED tax.
As it is a Hyundai, the IONIQ Electric also comes with a five-year unlimited mileage warranty and even an eight-year 125,000-mile warranty for the battery.
As it is a Hyundai, the IONIQ Electric also comes with a five-year unlimited mileage warranty and even an eight-year 125,000-mile warranty for the battery.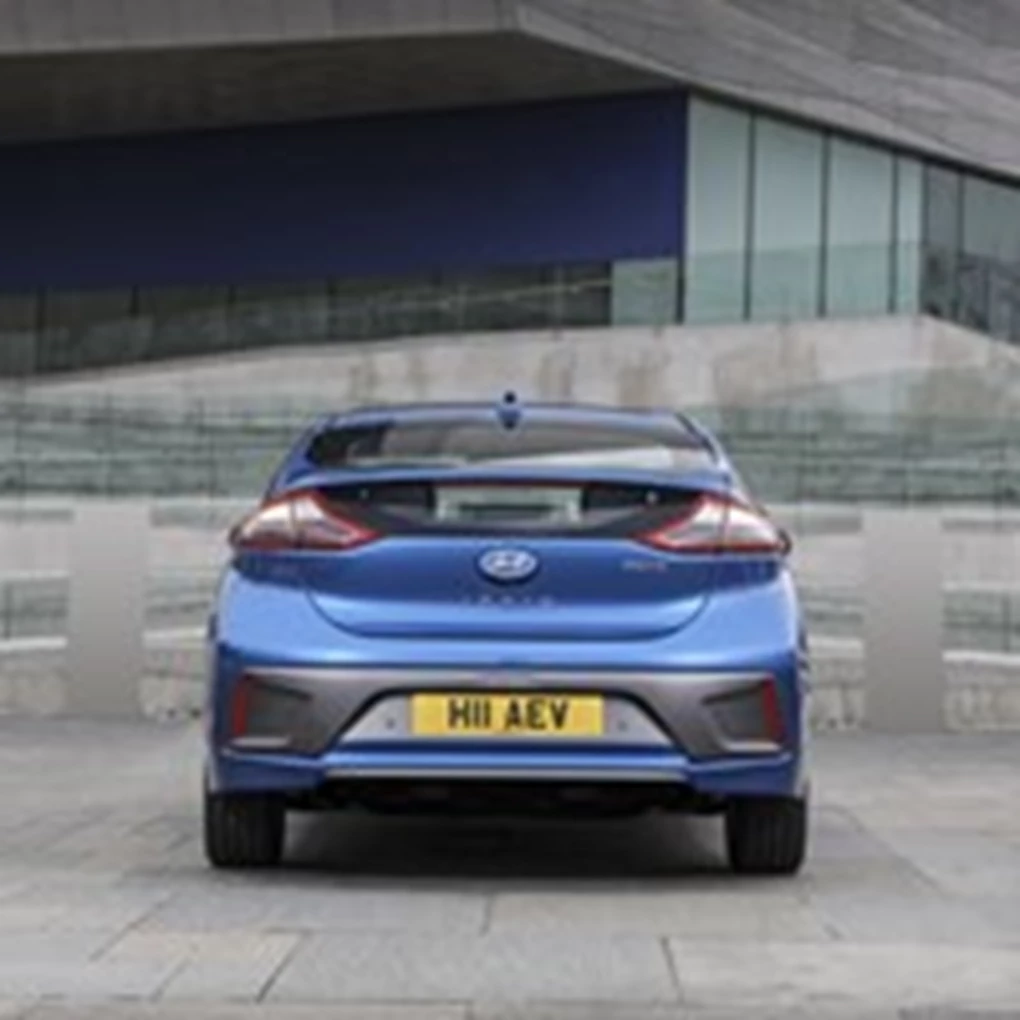 Our Verdict
So why not go all-out and get a i3 or save yourself some money and get a LEAF? Well, if you are after an electric car that looks and feels conventional to drive, then the IONIQ is one of the class-leaders.
You could argue that conventionality is a bad thing, but with the somewhat leftfield designs of previous electric vehicles, a little conformism is actually welcome.
And when it actually comes to doing what an electric car is designed to do, the IONIQ is brilliant. It's comfortable, offers impressive range, has plenty of kit and is easy to drive.