Introduction
The Discovery Sport was first introduced in 2014 as a replacement for the popular Land Rover Freelander, but while its predecessor was more utilitarian the new model had a more premium feel. It was still the baby of the Land Rover line-up but with design cues from its larger Discovery sibling, stand-out looks on the road and great interiors it's easy to see why this has been such a popular car for Land Rover.
As a compact SUV with the option of seven seats it's also extremely versatile, making it a great choice for families. With the benefit of great badge appeal, it'll be high up on many buyers list, particularly if you're after a compact car with real off-road ability.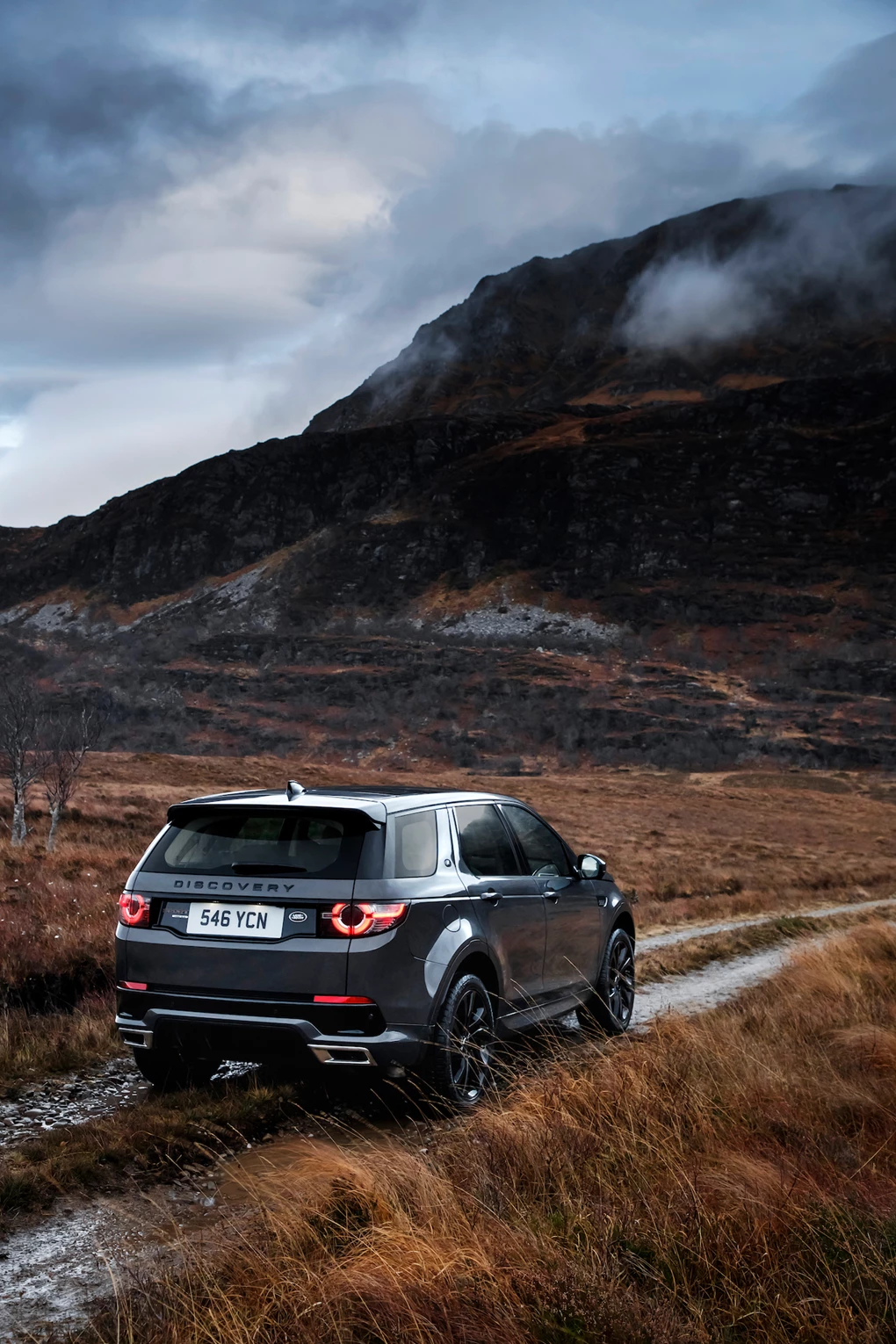 Performance
The latest Discovery Sport is available with six different engines. There is one 4-cylinder 2.0-litre petrol engine available with two power outputs of 237bhp or 286bhp, and as standard this comes with a nine-speed automatic transmission. These engines offer the best performance, with 0-60mph times of just under six seconds.
However, an SUV like the Discovery Sport isn't all about speed, it's a load-lugger at the end of the day, and the four diesel engine choices offer much higher torque at lower revs. Buyers can choose from a twin-turbocharged SD4 with 237bhp, an eD4 engine with 148bhp or a choice of TD4 engines with either 148bhp or 177bhp.
While the 286bhp petrol engine will reach a top speed of 142mph, the diesels are capable of a more modest 112mph to 117mph.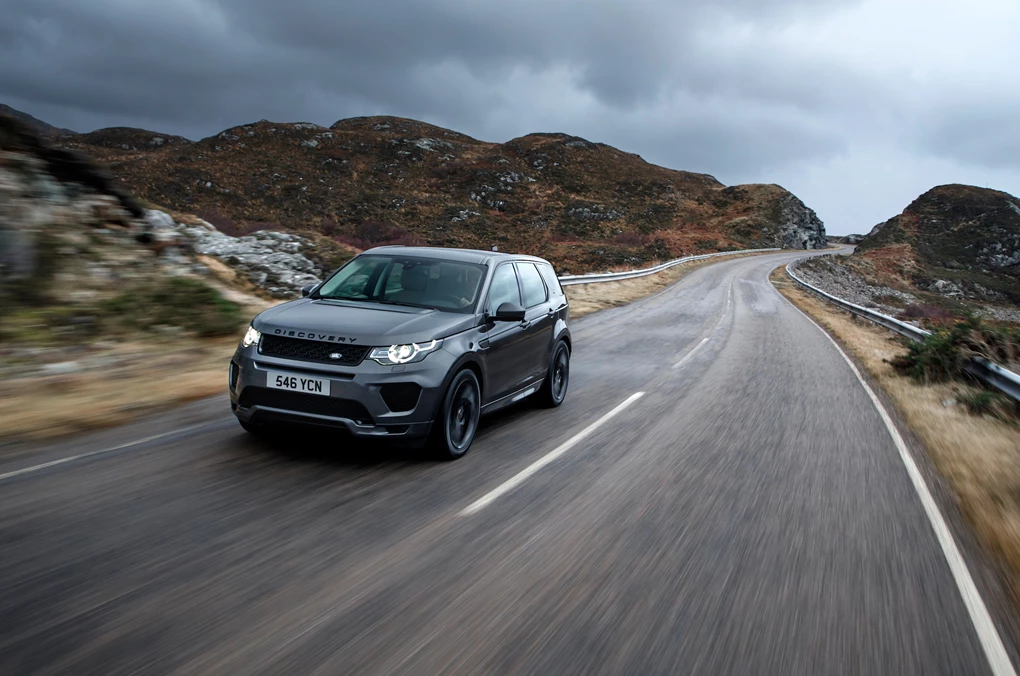 Ride & Handling
As a Land Rover 4x4, you'd expect the Discovery Sport to have a smooth ride and it doesn't disappoint. However, unlike larger models its compact and stockiness does reduce the wallowing feeling you might expect and its stiffened up for more road-focussed driving.
With the 'Sport' in its name, there's already a hint that this car has a performance element. It's no sports car, but switch the dial into dynamic mode and it feels more responsive in the corners and refines performance on the road.
If you're not planning on doing any off-roading you can save some money by choosing the two-wheel drive version, too.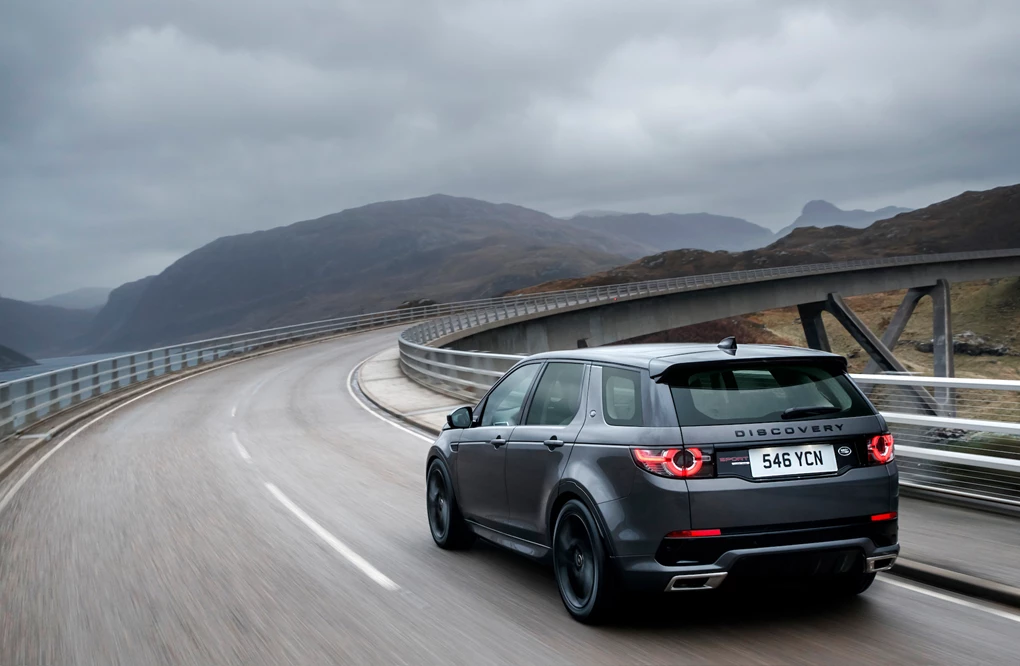 Interior & Equipment
The Discovery Sport benefits from great access with wide-opening doors and a flat floor to the boot space. Head and legroom are also excellent in both the front and the rear.
Premium touches such as leather seats and steering wheel, a top-quality Meridian sound-system and head-up display can also be specified.
Jaguar Land Rover's InControl infotainment system can also be specified. This gives owners the ability to play their music via Bluetooth, USB or DAB radio, get directions via the in-built satellite navigation and make calls.
The system has the added benefit of searching online for local points of interest if you choose the on-board Wi-Fi, which will also give you contact details for public destinations.
Cost
The Discovery Sport starts at £30,145 for the base specification Pure model, however for a kitted-out, top-spec model in HSE Dynamic Lux prices are around £50,000. This is cheaper than an entry level BMW X3 or Audi Q3.
The 177bhp TD4 diesel engine is capable of around 44mpg on an NEDC combined cycle and produces 170g/km of CO2.
See local Discovery Sport prices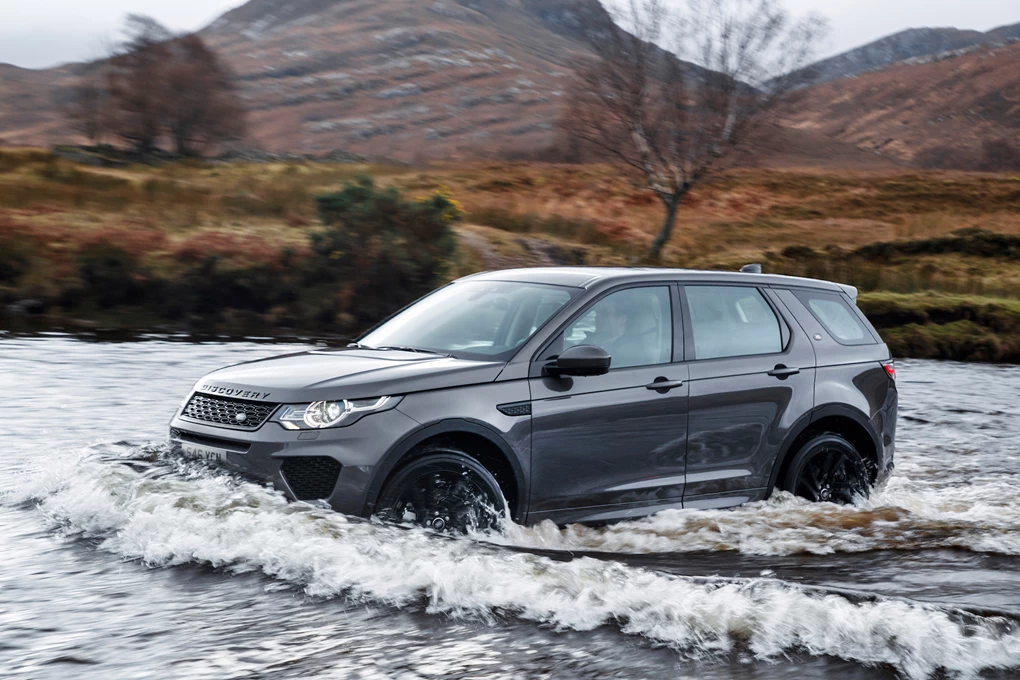 Verdict
This will make a great choice for families who want the style and comfort of a Land Rover SUV without needing a large off-roader every day. With an adaptable interior to suit different situations and great options to create the ideal car for your lifestyle, there are plenty of reasons to consider a Discovery Sport.