Introduction
These days, the SUV market is booming. It's now become extremely rare for a manufacturer not to offer at least one as part of its line-up. Even high-end performance brands, such as Lamborghini, are having a go at making SUVs due to their unprecedented popularity.
With this in mind, it's no surprise Italian carmaker Maserati, one of the most prestigious names in the automotive world; wanted to make its mark with its first ever SUV – the Levante.
Now in its third year of production, the Levante is getting a few welcomed updates – a slight facelift with new bumpers, trims and a new 350bhp V6 petrol engine.
Does it live up to expectations? We get behind the wheel to find out…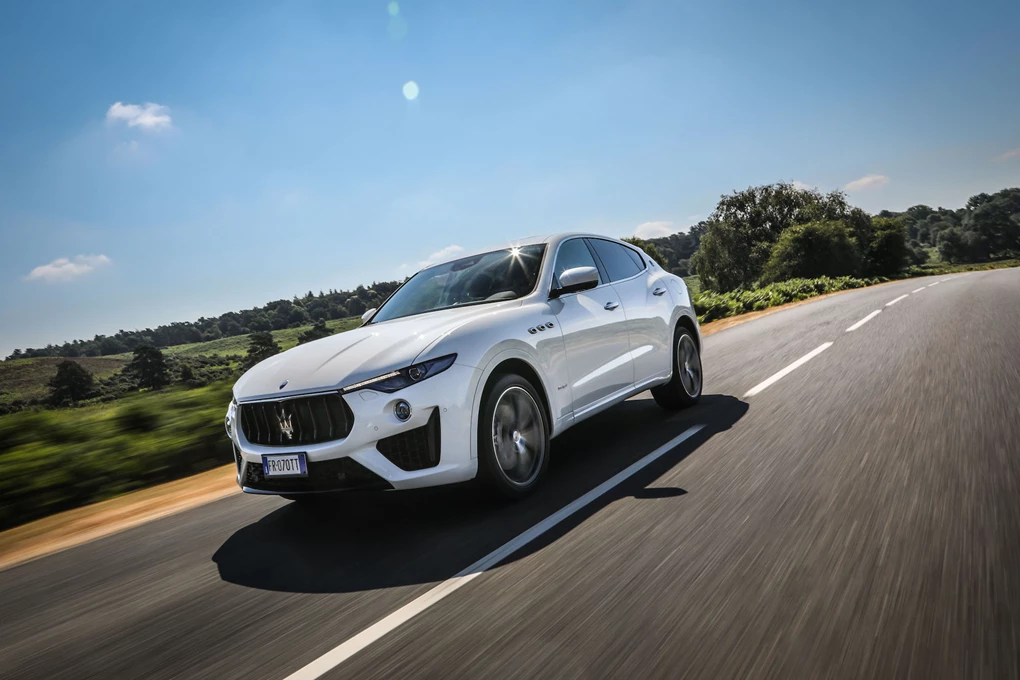 Performance
There are currently three engine choices with the Levante – a V6 diesel and two V6 petrols. The diesel is the most economical option, while the petrols offer fairly impressive performance. Both petrol offerings come in the form of a twin-turbo 3.0-litre V6 – the difference being one develops 350bhp and the other a substantial 430bhp.  
All Levante models can do 0-60mph in less than seven seconds, meaning whichever motor you go for, the car never feels particularly sluggish. The most potent and fastest offering to UK customers is the 430bhp V6 petrol fitted to the S model, which gets the Levante to 60mph from standstill in five seconds flat and up to a top speed of 164mph.
See Available Levante deals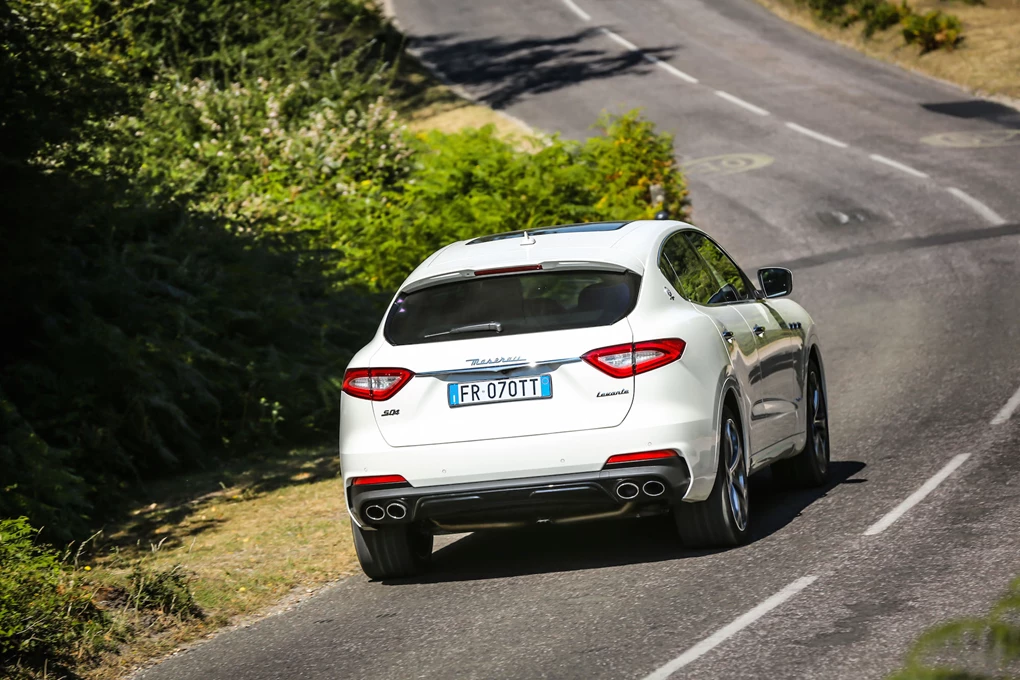 Ride & Handling
Maserati's sporting yet relaxed DNA has found a home in the Levante. Based on our time with the car, we found it to be a very composed cruiser – something that especially pays off when travelling long distances. The luxury aspect of the Maserati brand is very much present and fits the Levante perfectly.
Where it lands some bonus points is in dynamic credentials. The Levante can handle a winding road exceptionally well for a car in this class and of its size. Though admittedly we can say the same about its main rival, the Porsche Cayenne, we were impressed beyond our expectations. Steering is also on point and well balanced, making the whole vehicle feel surprisingly agile.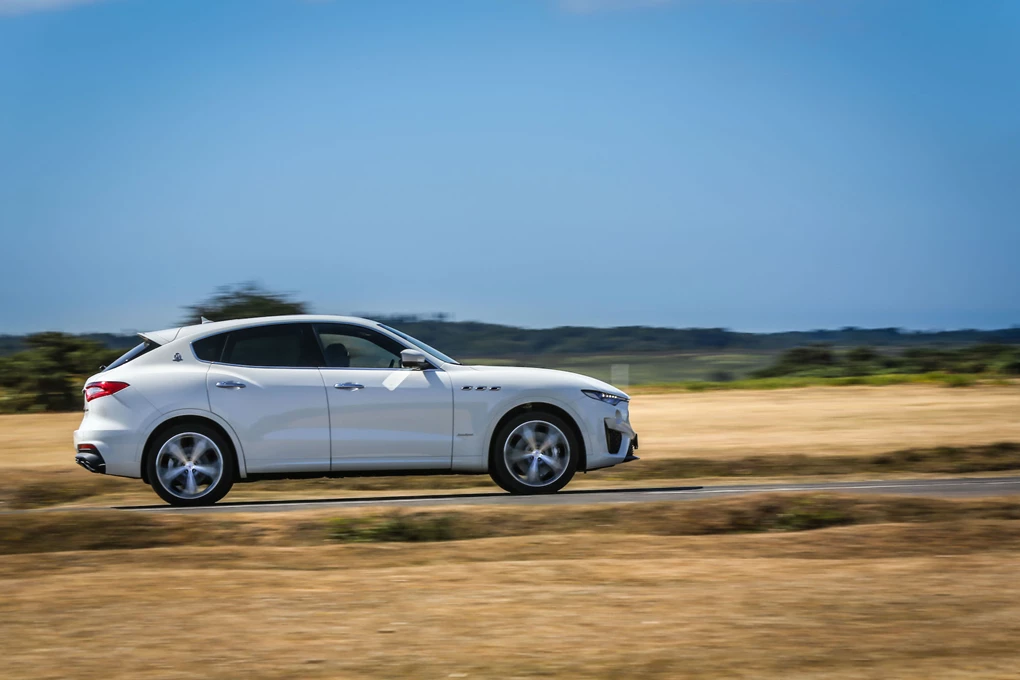 Interior & Equipment
As mentioned previously, the luxury aspect of Maserati is very much present in the Levante. Inside the cabin, you'll find lots of nice materials that look and feel good. Our only complain is there's some odd switchgear placement, but once you get used to that, everything's a doddle to use.
Equipment levels are decent, although you'll have to pay out for all the cool stuff. Things such as Driver Assistance Package Plus are extras and will add to the price tag. It is worth ticking the box for that though.
The infotainment system used does, disappointingly, lag behind the best the market has to offer. It's been upgraded since the Levante's initial launch and by no means is it unusable or annoying – it's just not on par with what manufacturers like BMW have to offer.
The centre touchscreen can be a bit tricky to operate while on the move, but we're sure that would get easier with time. Apart from that the system is simple to use.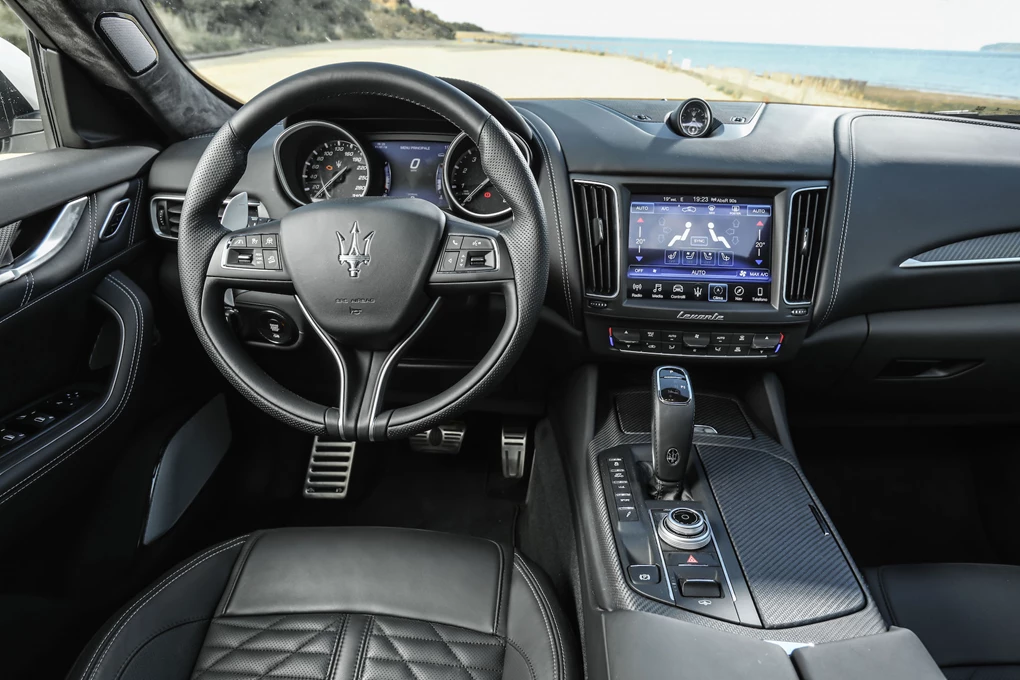 Cost
The Maserati Levante is rather pricey starting at £56,500, but in the grand scheme of luxury SUVs, this initial price isn't too steep. The Porsche Cayenne, for example, starts at £55,665 and Land Rover's Range Rover starts at £75,940. Just don't go crazy with optional extras – that's the only thing we would advise.
Petrol variants are capable of around 25mpg, while the diesel is a tad better, operating in the realms of 25-35mpg. We would recommend going for one of the petrol engines however – they're more powerful than the diesel and simply suit the car better.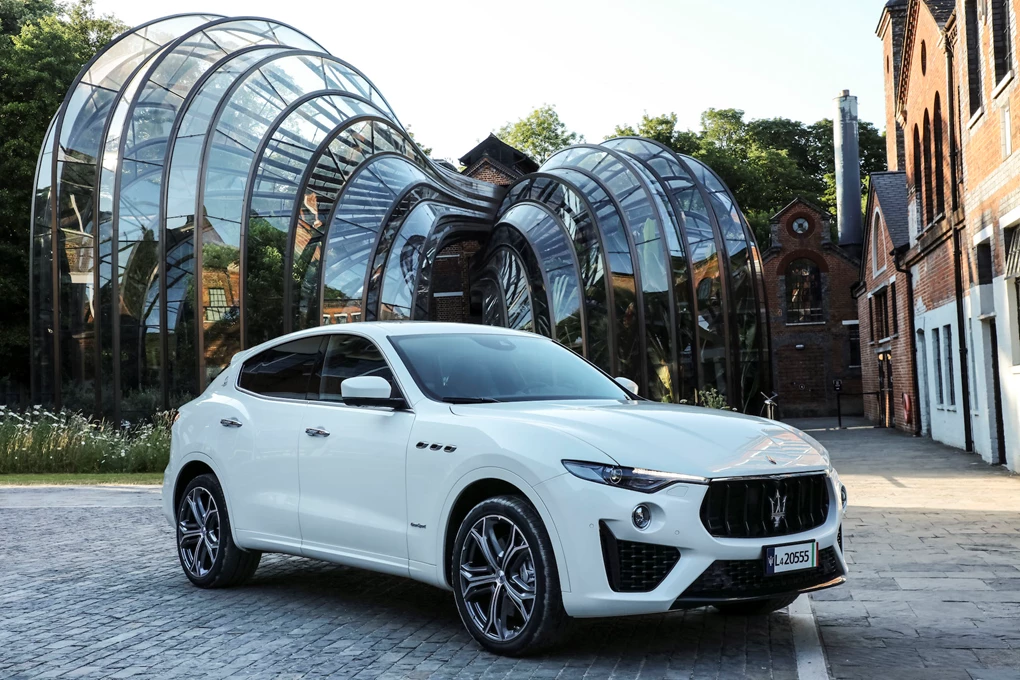 Verdict
The Levante has surprised us during our time with the car. Our initial preconceptions included worries that the SUV form would zap some of that special Maserati magic, but we're happy to be proved wrong.
It may not be a thoroughbred V8 grand tourer that Maserati is used to building, but it's still got a lot to shout about. It drives well, looks good, has a premium feel and has that badge appeal that many customers will be drawn towards.