Introduction
The upfront cost of an electric car is still a barrier preventing many from making the switch, and that's exactly why MG has been doing so well with its battery-powered models, with prices significantly undercutting rivals. 
While you can choose the electric MG5 estate, it's the ZS EV that's proving to be the most popular, with more than 4,500 sold this year alone, and firmly establishing it as one of the more popular electric cars.
Its key trouble beforehand, though, was its weak electric range that came from MG using a smaller battery – something that the firm has addressed here with this new Long Range model, which means the ZS EV can now travel 100 miles further on a charge. That's a lot of miles in the EV world. The styling has also been tweaked to help separate it from the petrol ZS that's on sale, while it's also fitted with a larger 10.1-inch touchscreen running on new software.
But is this good enough to fend off the best electric crossovers available today? Let's take a look…
Performance
As we've mentioned, this ZS EV now travels further on a charge than before – now a claimed 273 miles, which puts it close to the class best, the Hyundai Kona Electric and Kia e-Niro. 
That's been achieved with a large 72kWh battery (up from 44.5kWh), though MG will introduce a smaller 51kWh battery early in 2022, which promises a claimed 198-mile range. 
In terms of performance, the ZS EV packs an electric motor producing 154bhp and 280Nm of torque, which lets this MG accelerate from 0-60mph in 8.2 seconds and hit a top speed of 108mph. 
Its battery can also be rapid charged at up to 76kW, meaning a charge can take 42 minutes with a 100kW charger, while plugged in at home to a 7kW wallbox, it will take 10.5 hours – meaning a full overnight charge is achievable.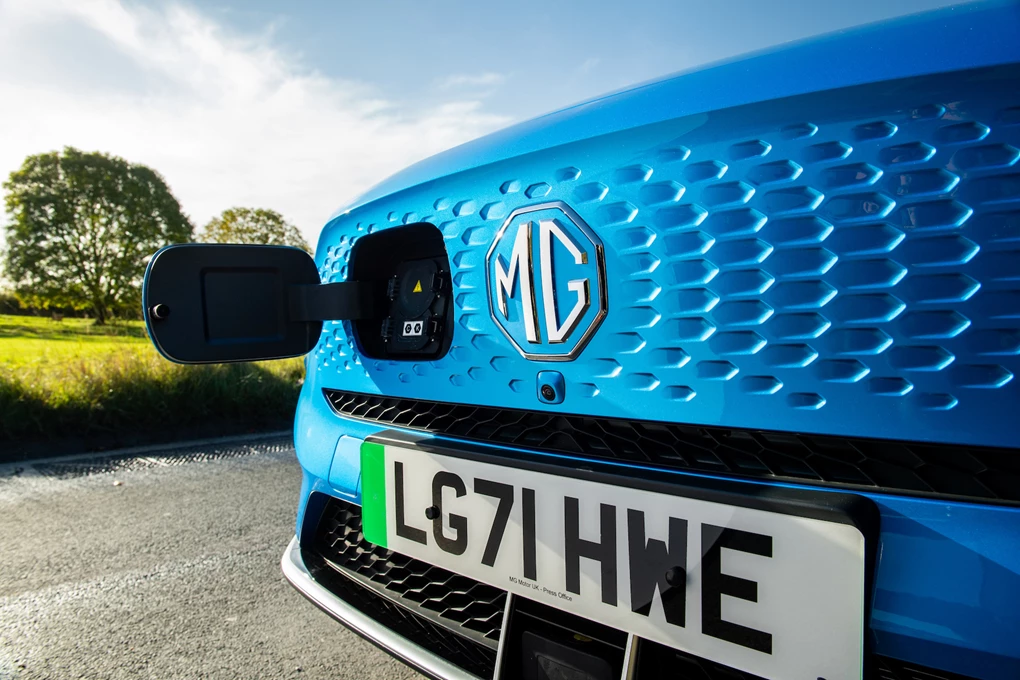 Ride and handling
The first thing that strikes you about the ZS EV on the road is just how quickly it can pick up speed. Though a feature of just about every electric car, this MG feels especially punchy, and makes joining a motorway or a quick overtake as hassle-free as possible. But the ZS EV really is best around town, where great visibility, a high driving position and light controls make it very easy to live with. All cars also feature a useful 360-degree camera system that really helps with parking and negotiating tight roads. 
The ZS EV isn't quite so good away from the town, though, as the steering is a bit lifeless and the ride is quite easily unsettled on rougher stretches of road, though both of these traits are common with other electric SUVs.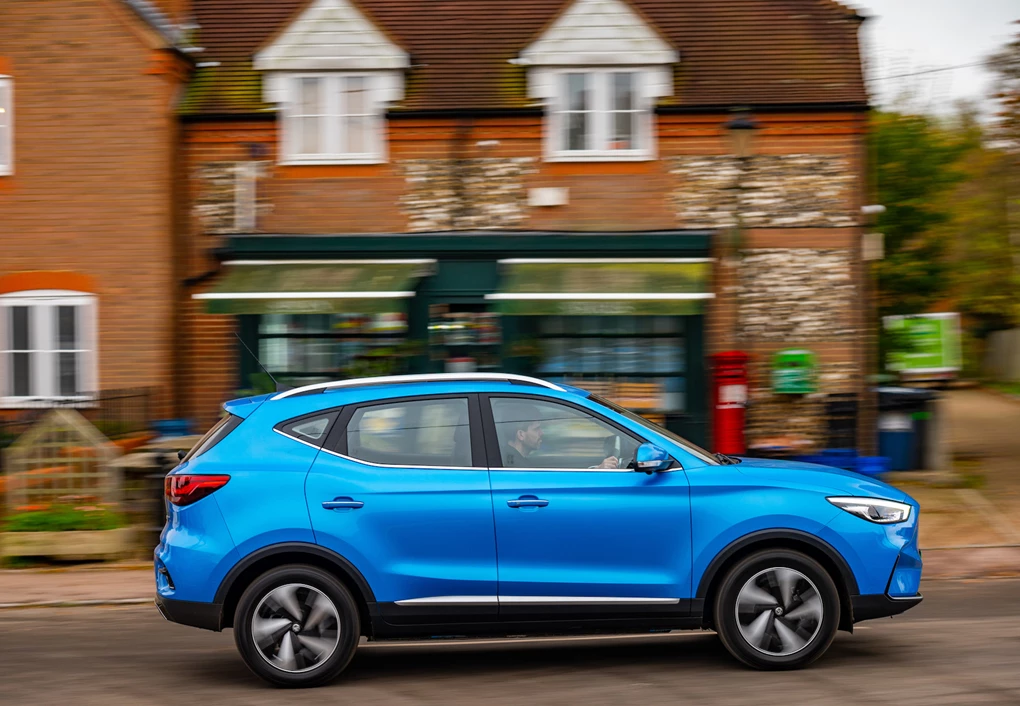 Interior 
Inside, the main change on the ZS EV is its new 10.1-inch touchscreen. It works in a similar way to a tablet, with a similar interface and ability to swipe and scroll between pages. It's packed with features too, with smartphone mirroring and satellite navigation both included, and it's far slicker to use than the system found in the old car. It also features something MG calls 'iSmart', which enables new remote functionality, meaning you're able to use an app on your smartphone to heat or cool down the car and lock or unlock it, even if you're nowhere near where the vehicle is parked. 
A new digital dial system and revised climate settings also helps to give the ZS's interior a higher-quality feel than before, though some hard plastics on the doorcards do let the side down somewhat. 
Since its launch in 2019, the ZS EV has always excelled on its family appeal, and this latest version is no different. Even despite using a significantly larger battery, there's no impact on passenger space, with the model still getting a large 470-litre boot with dedicated space to store the cables, along with plenty of rear space. Just watch out for versions fitted with the (visually appealing) panoramic sunroof as it does put a dent into the headroom on offer for those in the back.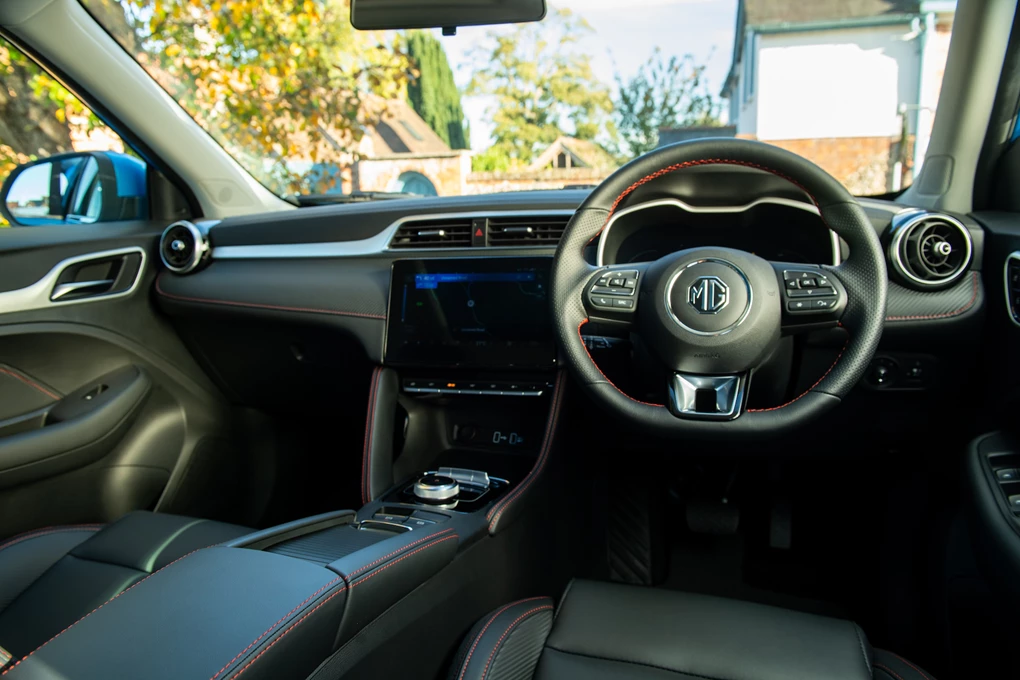 Equipment
There are also three trim levels to choose from – SE (which replaces Excite), Trophy (which replaces Exclusive) and a top-spec Trophy Connect option. 
All versions come with plenty of standard kit, including 17-inch alloy wheels, adaptive cruise control, bi-function LED headlights, climate control, keyless entry, digital dials and that large touchscreen. 
Upgrade to Trophy to get more high-end touches like leather-style upholstery, heated and electric front seats, wireless smartphone charging and a panoramic opening sunroof. Range-topping Trophy Connect options add 'live' services for the satellite navigation to alert you to traffic and can also provide weather updates, but they're really features you could quite easily live without.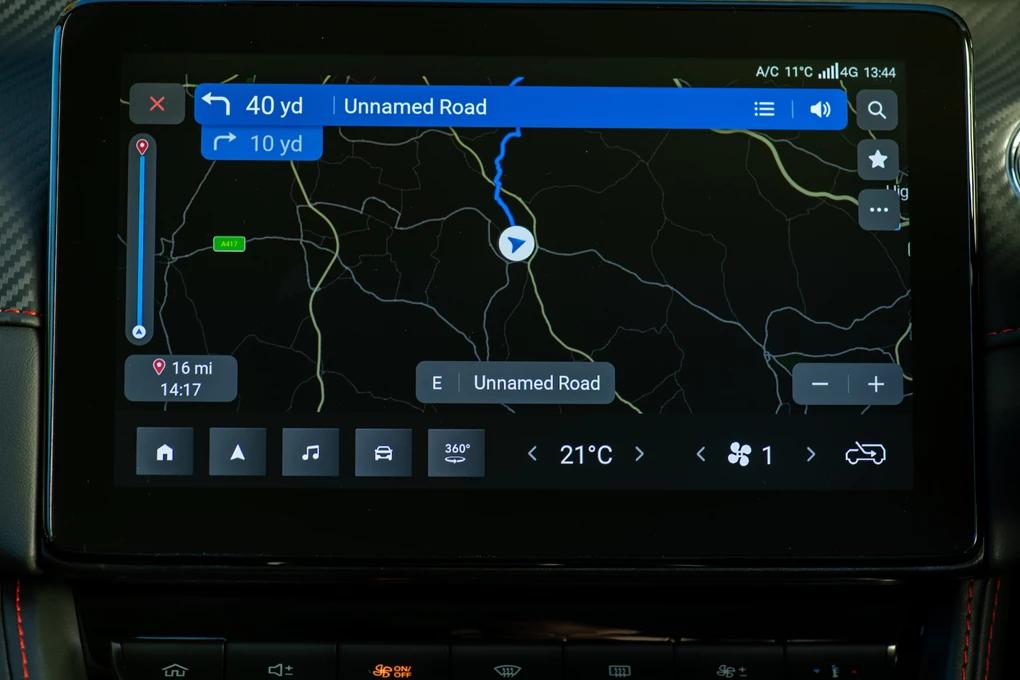 Cost
MGs excel on their value for money and the ZS EV is no exception, with prices noticeably undercutting rivals that offer similar electric ranges. Though prices have risen to account for the larger battery, it will get more affordable when the Standard Range model is introduced next year. 
As for prices themselves, they start from £28,495 (once the government grant has been deducted) and rise to £31,495 for the Trophy Connect version.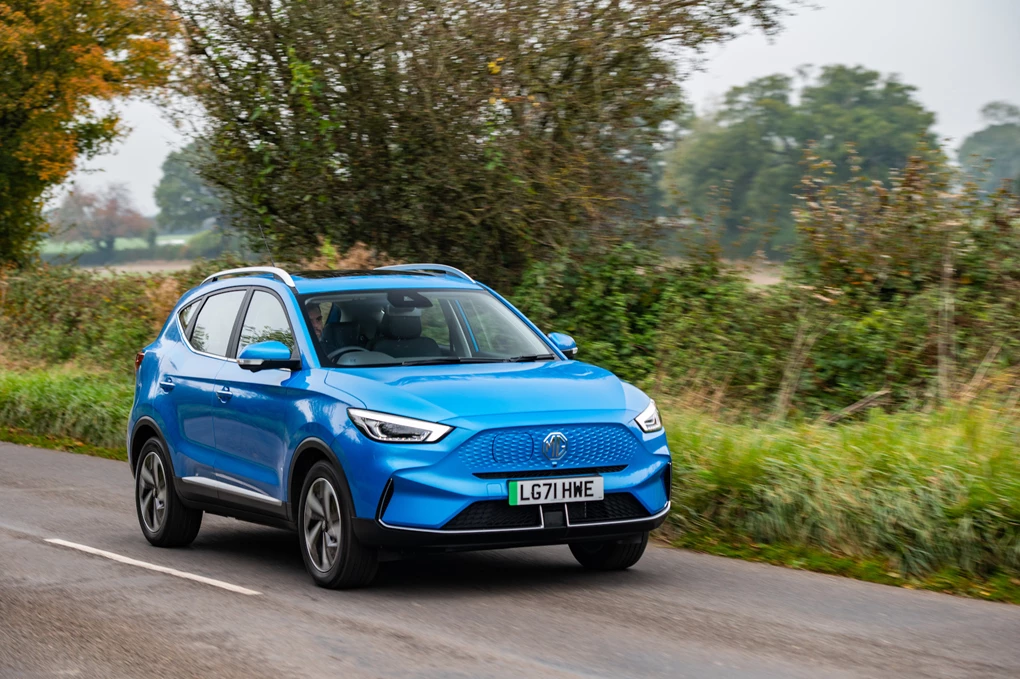 Verdict
The MG ZS EV has always been a no-nonsense electric family car, and this latest version only builds on that. The much longer electric range really increases its appeal, as does its much-improved interior. 
Though some rivals might be more stylish and a bit better to drive, this MG is a great option if you want to make a fuss-free switch to electric motoring. 
Enquire on a new MG ZS EV