Introduction
Since being taken over by BMW, MINI has slowly been growing its range and that has included the addition of estate and crossover models – the latter suiting the current trends of the UK market.
The Countryman crossover is the chunkiest MINI on sale and to make it even more appealing, MINI offers it with a plug-in hybrid powertrain to offer zero-emission driving and, theoretically, improved fuel efficiency.
In its second generation guise, the Countryman offers a high level of specification as well as improved practicality.
The hybrid we're testing is the first to ever be fitted to a car from the firm, and we see whether it's worth the additional expense.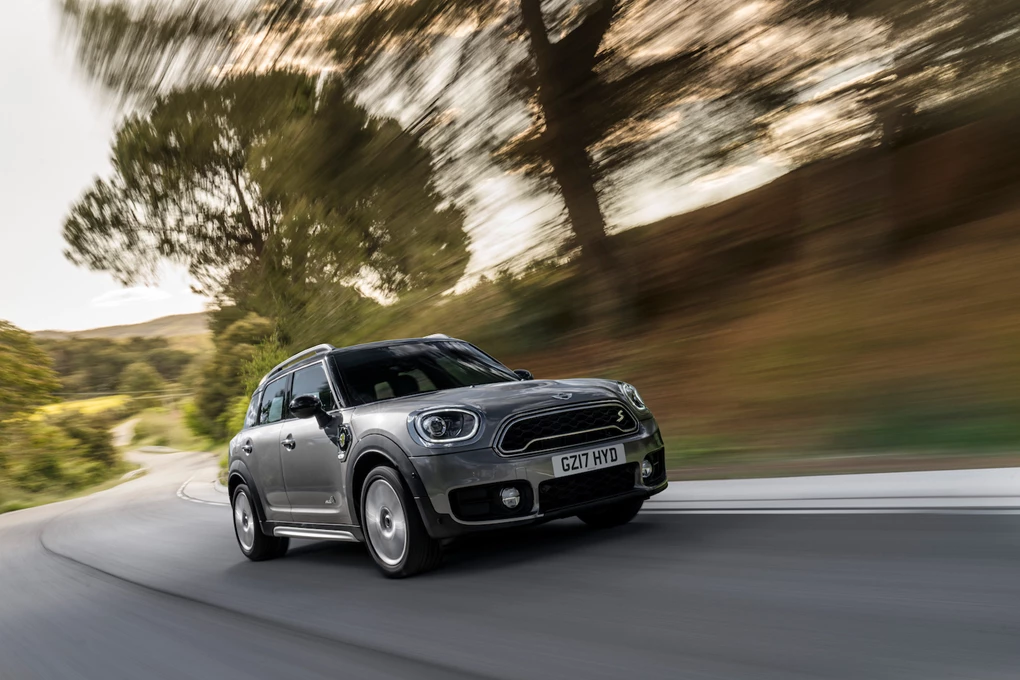 Performance
With plug-in hybrid S E powertrain on-board, MINI teams a 1.5-litre, three-cylinder engine with an electric motor – which when used on its own is powered by a 6.1kWh lithium-ion battery. When used together, the powertrain develops 224bhp and 385Nm of torque, helping the heftiest MINI get from 0-60mph in a spritely 6.6 seconds, before topping out at 123mph.
With the electric motor, getting away from a standstill is impressive as the torque is delivered instantly – and when teamed with the petrol engine, that can lead to some excellent fun on twistier as the power is almost always available. It also comes with an all-electric range of 12 miles, which can be useful for whizzing around town.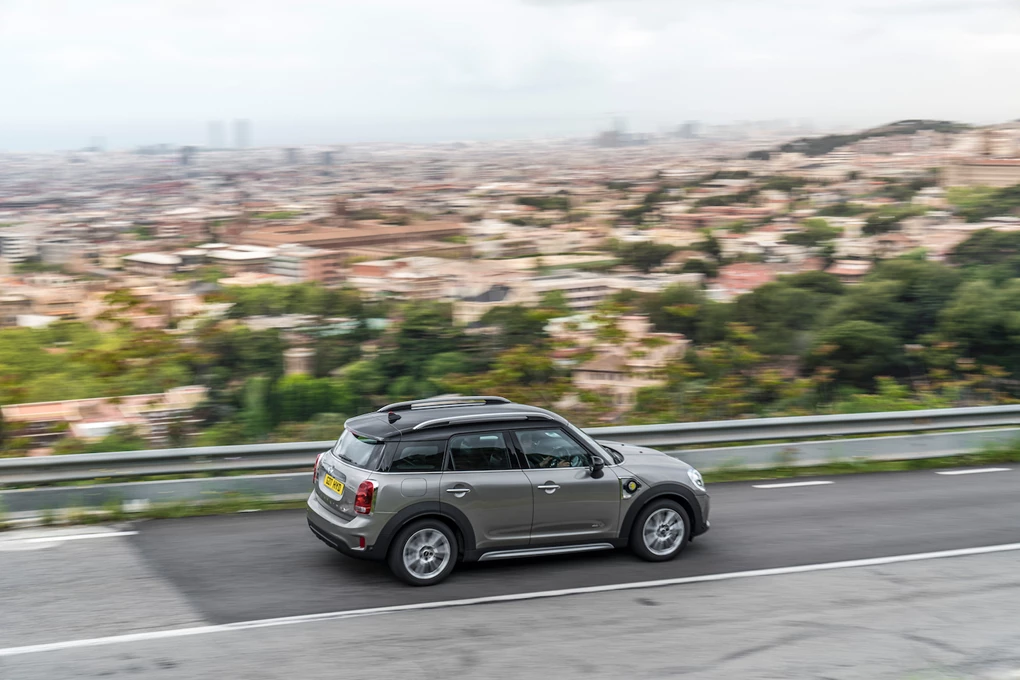 Ride & Handling
As with other MINI models, the Countryman has been set up to have a go-kart-like feel, with sharp, well-balanced handling that helps to shield the Countryman's extra heft. Although it feels like its smaller Hatch counterpart, you can tell it is a heavier car.
The steering does lack feel though and can be quite light, which does help in and around town, but can take time to get used to out on the open road. As with other MINI models, the ride is also firmer than similarly sized rivals, which can lead to some discomfort over bumps.
See Available Countryman deals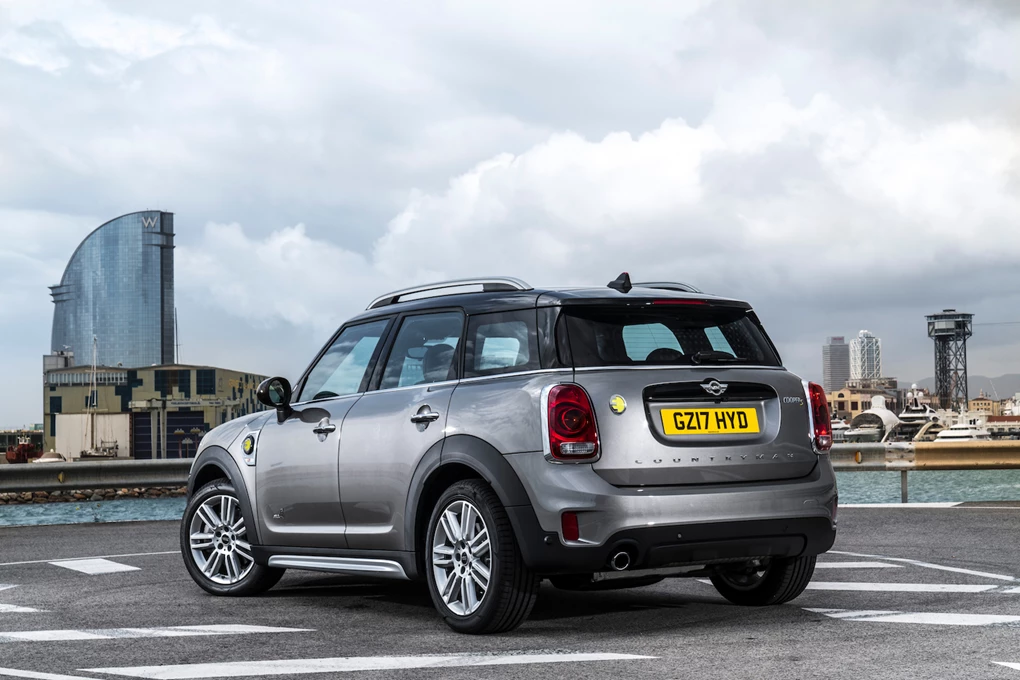 Interior & Equipment
The cabin is a very similar affair to other Mini models, as you get the three-spoke leather steering wheel, infotainment screen in its round housing and large switches and knobs for the retro feel Mini is well-known for. Obviously, as the Countryman is larger, everything is more spaced out and overall space in the front of the car is very good.
Those sitting in the back will also be comfortable, as there is plenty of leg and headroom for two six-footers to get comfortable. Also load space in the rear is pretty good for a car of this size, with the 405-litre space more than ample for most needs. It is, however, smaller than the standard Countryman boot because of the additional equipment needed for the powertrain.
Standard on all Countryman is the Navigation Pack that features a 6.5-inch display with satellite navigation, Apple CarPlay and remote services, and the pack is joined by roof rails, a multi-function steering wheel, DAB radio, rear parking sensors, rain and headlight automatic activation and the Mini Excitement pack that adds puddle lights and LED interior lighting.
Customers can then choose from the Classic, Sport and Exclusive trim levels, which each provide a different feel for the Countryman. Arguably the best one is the Exclusive trim, which offers a more premium interior finish with Mini Yours interior styling, leather sports seats, chrome detailing and cruise control with brake function.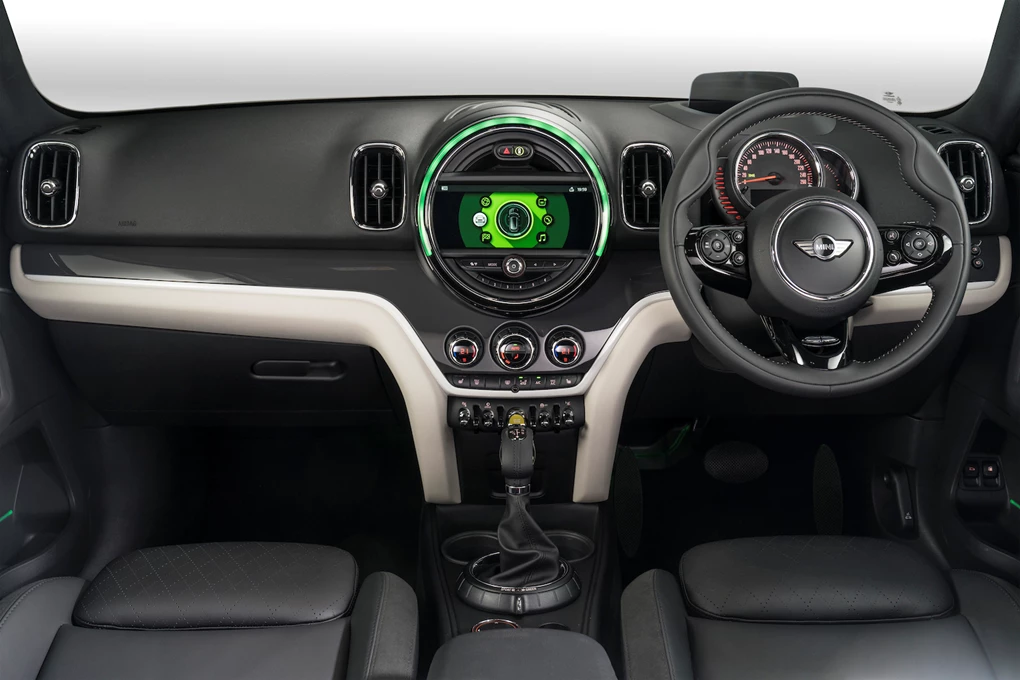 Cost
Prices for the Countryman S E start from £31,895, which is a bit pricier than some other crossover options currently on sale. Both the Sport and Exclusive start from £33,995 due to the additional equipment they get as standard – with our test car coming in at £39,340 due to the multiple options MINI had fitted, such as an automatic tailgate and LED headlights.
MINI claims that the S E can achieve an impressive fuel economy of 134mpg and emit just 51g/km CO2, although the fuel economy definitely depends on whether you charge the battery enough to make it worthwhile – otherwise, fuel returns can be quite underwhelming.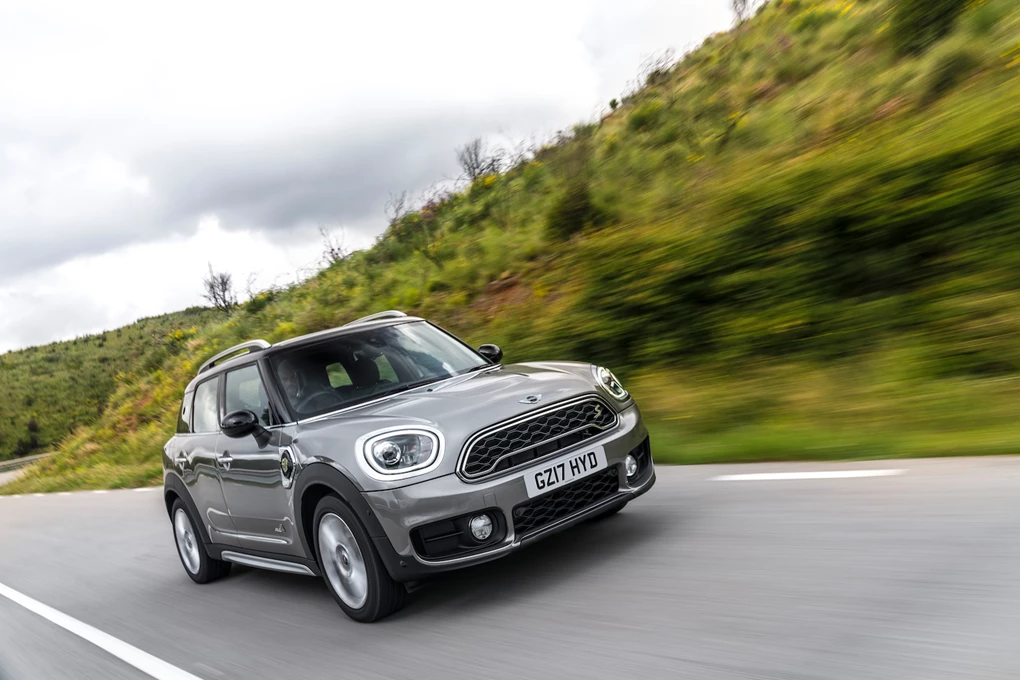 Verdict
With looks similar to its smaller siblings and plenty of practicality, there is a lot going for Countryman. When you add into the mix a more efficient hybrid powertrain, that means it's quite a decent package. It does make more sense if you have access to a charger, as fuel economy can plummet without the battery getting regular replenishment – otherwise go for one of the standard models until the technology catches up. On the whole, the Countryman S E makes sense for urban drivers who want a car that can perform well both in and out of town, while offering zero-emission driving.