Introduction
MINI experimented with electric cars more than a decade ago with the MINI E – a model that was never officially sold, rather being an experimental model used by the BMW Group.
But a proper electric MINI is something buyers have been wanting for years, and it makes perfect sense on a small city-aimed model. Thankfully the wait is now over as here is MINI's first true EV, and a massive move for the firm.
Though looking at the styling, you wouldn't know. MINI has kept things deliberately reserved and true to the regular three-door hatch. You can have yellow bits on it and Electric-specific wheels, but it doesn't aim to be as bold as models like the Honda e. Some new trim level options also aim to reduce choice and make decisions even simpler.
It also continues to be produced in Oxford on the same production line as the petrol equivalents – strengthening British industry further. But is this the electric car we've been waiting for? It's time to find out…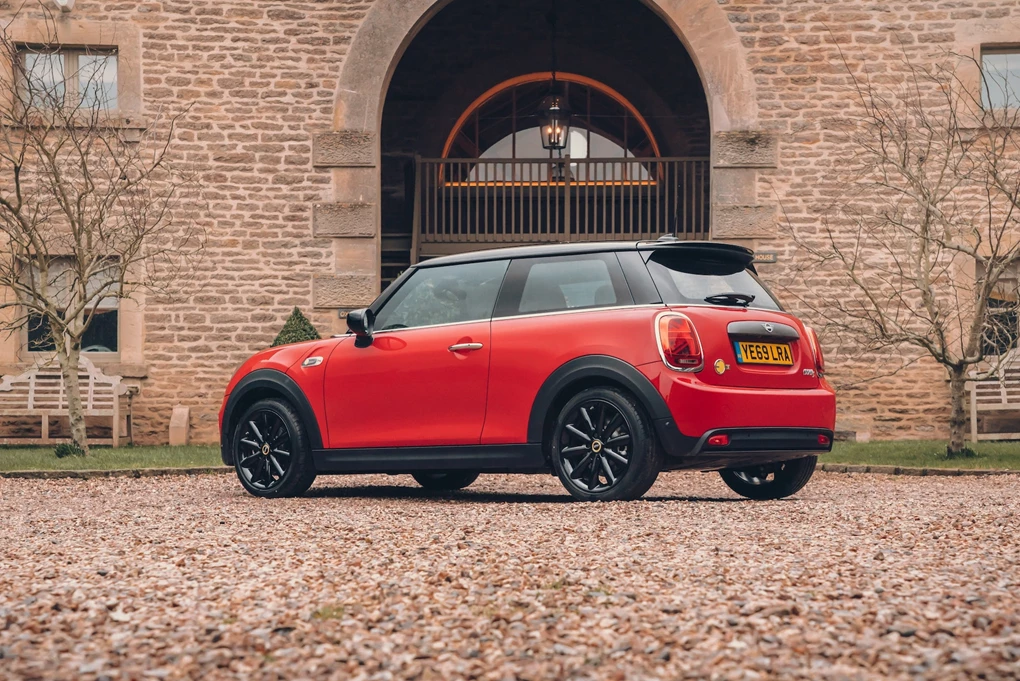 Performance
The MINI Electric is launching in just one guise – 'Cooper S'. It's a nameplate that's well-loved, and usually features a peppy petrol engine. But obviously not here, as instead the MINI Electric uses a 32.6kWh battery and an electric motor producing 182bhp and 270Nm of torque. It offers similar performance to the petrol Cooper S – hitting 0-60mph in 7.1 seconds.
While the powertrain is punchy and sharp, the range is somewhat compromised next to the Peugeot e-208s of this world. MINI claims it'll manage 145 miles on a charge, though on our cold wintery test route, somewhere nearer to 100 miles seemed more plausible. It means the Mini Electric is a fine prospect for those using their car around town, but it could be a bit flawed for those needing to cover longer journeys.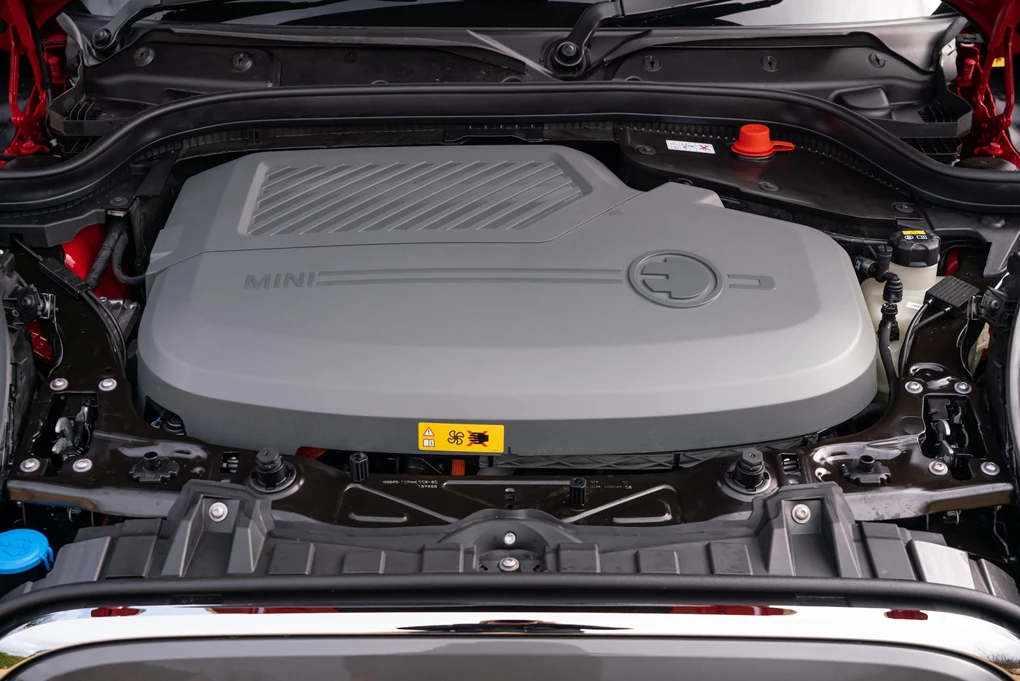 Ride and handling
With many electric cars weighing considerably more than their petrol and diesel counterparts, it can often numb the driving experience somewhat.
But the MINI Electric seems to suffer from no such issue, and it hasn't compromised on the fun driving nature that MINIs are known for.
On a twisty back road the chassis feels remarkably playful and agile. You notice a bit more understeer with the Electric than you would with the standard petrol Cooper S, but the feel and spirit remains unharmed.
It's great around town, too, with its compact and nimble nature and strong visibility making it feel fantastic through the streets of Oxford, though the ride is on the harsher side.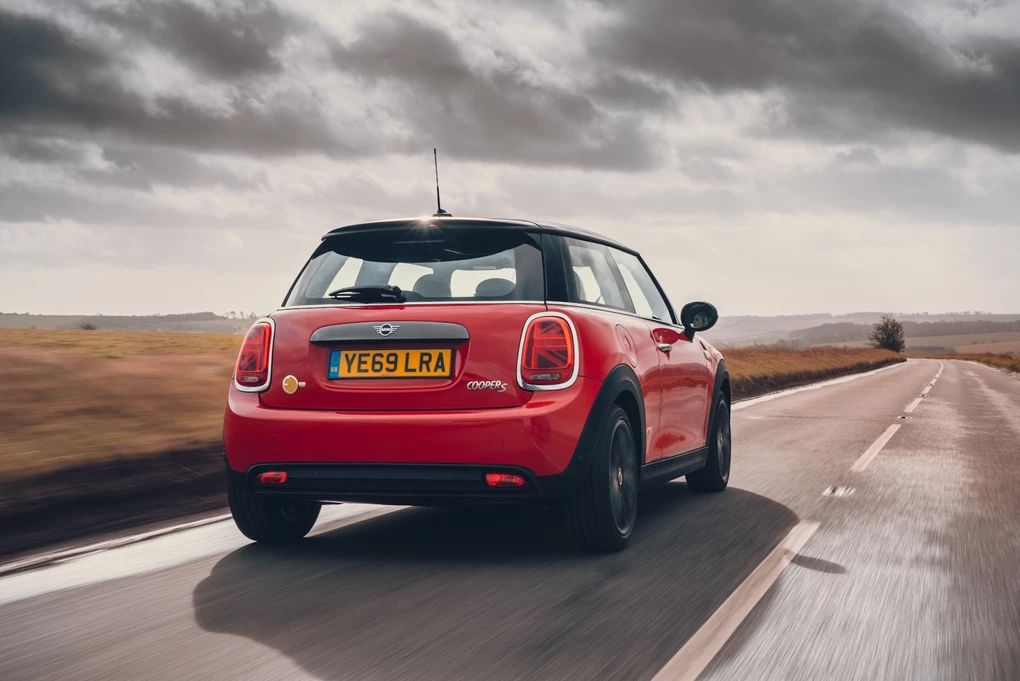 Interior and equipment
Changes to the cabin of the MINI Electric are bordering on non-existent, with some of the few changes being reserved to a new digital driver display in place of traditional dials and gauges, as well as yellow 'S' badging on the door sills.
The lack of change is no bad thing, though, as the whole cabin is a great place to spend time, with plenty of high-quality materials used throughout. The new driver display is also a good addition to the range, as it's easy and clear to use on the move, and never feels cluttered like many similar displays do.
Practicality remains the MINI Hatch's Achilles heel, though the Electric is no less spacious than the regular model, with the batteries positioned near the front of the car. The 211-litre boot is enough for a weekend away or a day's shopping, but it's far from being class-leading.
The Electric also adopts new Level 1, Level 2 and Level 3 trim names.
Standard equipment remains impressive, with all versions coming with LED headlights, satellite navigation, climate control, and automatic lights and wipers to name but a few features.  The upgrade to Level 2 adds keyless entry, a reversing camera and heated front seats.
The top-spec Level 3 versions come laden with kit, with highlights including matrix LED headlights, a Harman Kardon sound system and a panoramic sunroof.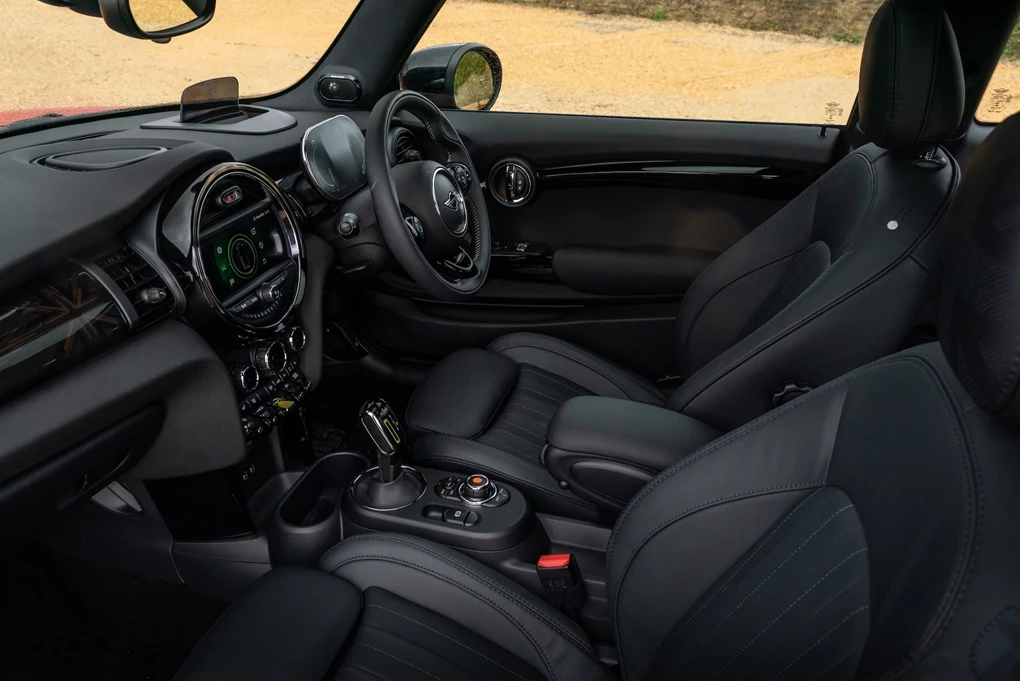 Cost
Prices for the MINI Electric start from £24,400, which successfully undercuts most other electric hatchbacks on sale today – including the Honda e, Peugeot e-208 and Renault Zoe. It also comes well-equipped as standard.
The top-spec Level 3 version is a bit pricey at £30,400, though, but if you want the ultimate electric city car and aren't limited by budget, it could be a great premium option.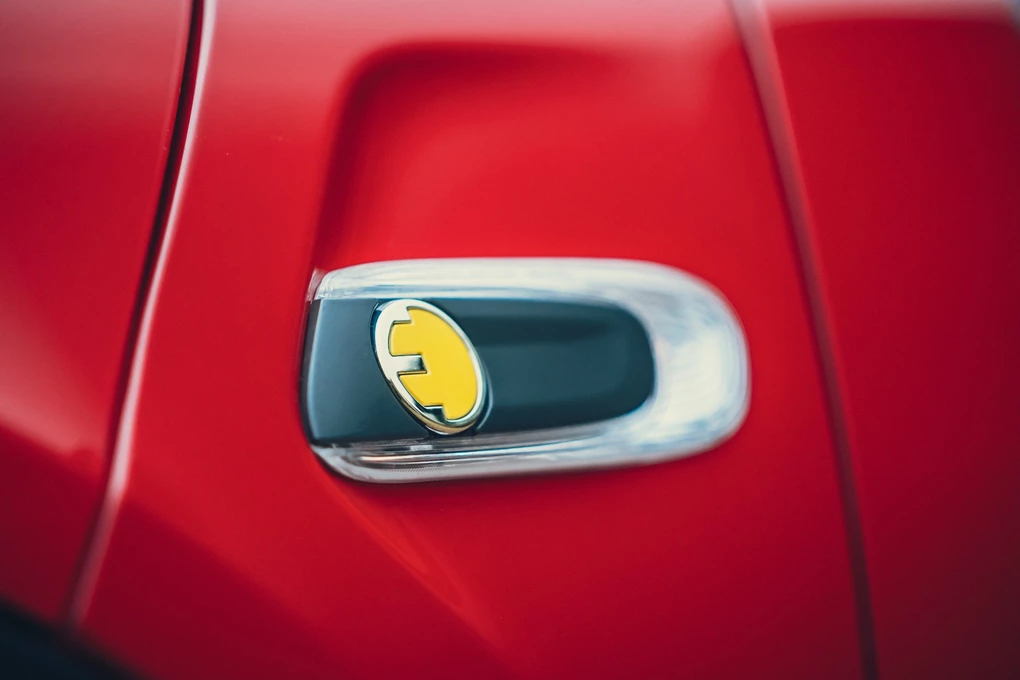 Verdict
The MINI Electric is one of the most fun electric cars yet – remaining the sparkle that makes the regular Hatch the success story that it is by being fun to drive and great to look at.
If you value spaciousness and a long range, it's not the electric car for you, but if you don't regularly travel longer distances and want a hugely appealing small EV, this is the car to go for.