What is it?
The 2023 Mazda CX-60 Diesel marks a bold step in the automotive world, where traditional diesel engines are increasingly rare. Mazda's commitment to 'right-sizing' is evident in this mid-size SUV, showcasing a fresh 3.3-litre inline-six diesel engine, a departure from the industry's shift away from diesel powertrains. Positioned on a new rear-wheel drive architecture, the CX-60 is Mazda's play to elevate its market standing, particularly in its high-end Takumi trim.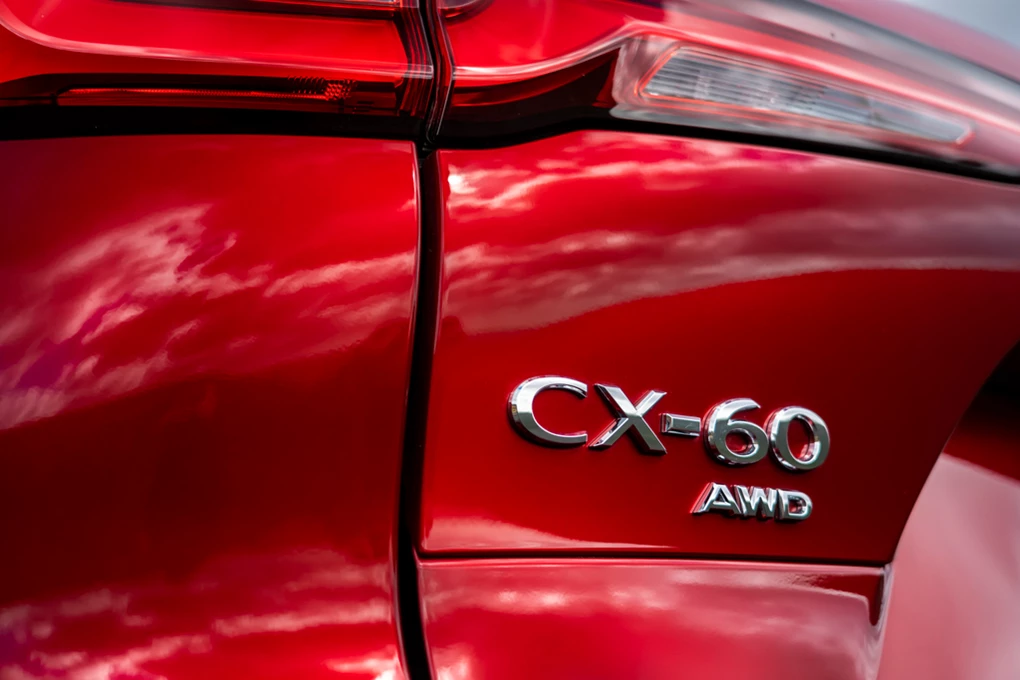 Engine and Performance: Diesel vs. PHEV
Under the hood lies the 3.3-litre turbodiesel engine, a testament to Mazda's engineering prowess. This engine, ahead of its 2.5-litre petrol counterpart, delivers a robust 251bhp and 550Nm of torque. While it doesn't outpace competitors like the BMW X3 30d, it offers sufficient power for most driving needs. The engine pairs with an eight-speed automatic transmission, mostly smooth but occasionally jarring at low speeds. Reminiscent of a BMW diesel, the engine sound is pleasantly refined for a diesel.
The engine and performance of the Mazda CX-60 Diesel contrast significantly with its Plug-in Hybrid Electric Vehicle (PHEV) counterpart, offering a unique driving experience. The heart of the diesel version is a 3.3-litre inline-six turbodiesel engine. In comparison, the PHEV model, with its 2.5-litre inline-four engine combined with an electric motor, offers a different balance of power and efficiency.
Fuel Efficiency
Mazda's innovative engineering shines in fuel efficiency. The CX-60 diesel boasts up to 53.3mpg, with CO2 emissions at 138g/km. These figures stem from a clever piston design, enabling a leaner burn and theoretical frugality, even outperforming some smaller engines under stress. The mild-hybrid system with a 48-volt sub-system further enhances efficiency.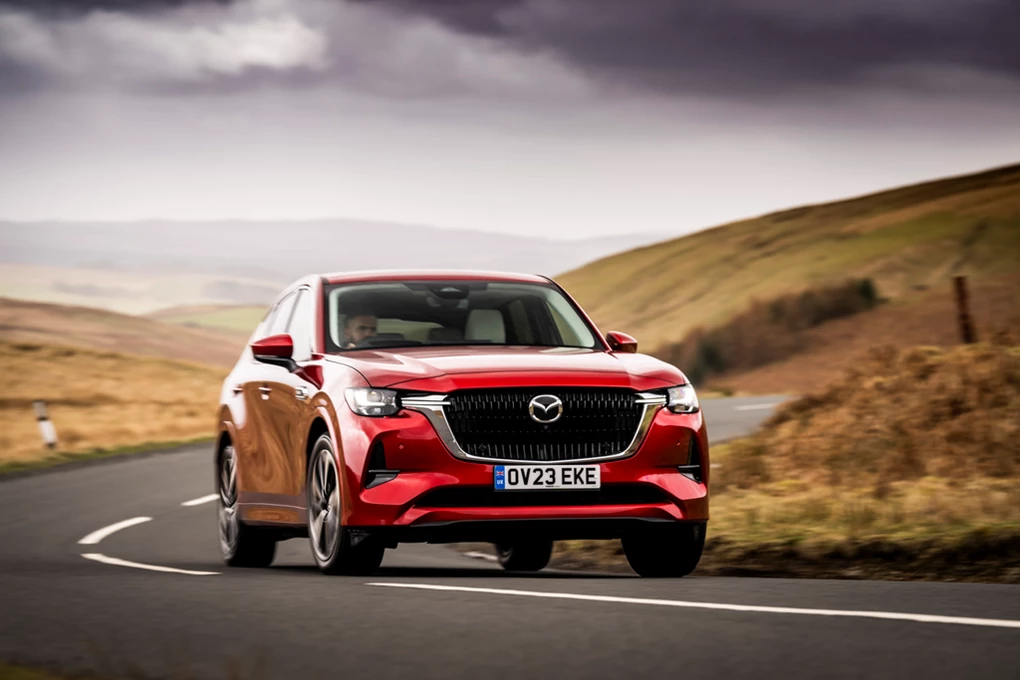 Ride Handling and Practicality
Driving the CX-60 is a mix of sportiness and practicality. Its all-wheel-drive system, biased towards the rear, provides a dynamic driving experience. The double wishbone front suspension maintains consistent tire contact, enhancing handling. It's an SUV that encourages a spirited drive without compromising stability or practicality.
Interior and Features
The interior of the Takumi-trimmed CX-60 is a realm of luxury, with white Nappa leather seats and white maple wood trim. The Homura trim, in contrast, opts for darker materials. The cabin's high-quality finishes reflect Mazda's push into the premium segment. The dashboard's design complements the elegant interior, aligning with Mazda's upscale ambitions.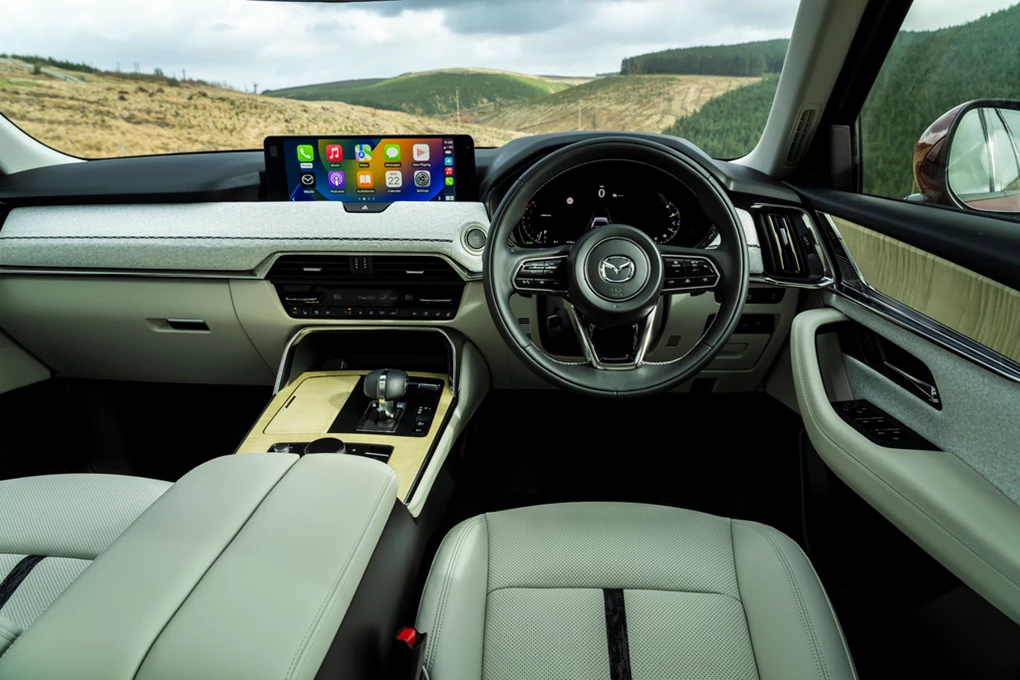 The Mazda CX-60 Diesel is a bold statement in an industry moving away from diesel engines. Its powerful performance, coupled with impressive fuel efficiency, makes it a compelling choice for those seeking a mid-size SUV with a unique powertrain. While the ride can be choppy at times, and the pricing leans towards the premium, the CX-60 stands out as a testament to Mazda's innovative spirit and commitment to driving pleasure. As a blend of traditional engineering and modern luxury, the CX-60 Diesel is a noteworthy contender in the SUV market.