Introduction 
When Porsche was developing its latest 911 (known both within the company and to well-informed enthusiasts as the 991 series) for its launch in 2012, it was careful to maintain the basic shape and layout which had already proved successful over half a century. In other ways, however, the new car was quite radical, being larger than any of its predecessors but at the same time lighter, thanks partly to the use of aluminium in its construction.
There are several body styles, but the Coupe remains the most familiar and, to some people, soul-stirring. It's available with the greatest variety of engines, all of them with six cylinders and capacities of between 3.4 and
3.8 litres. Power outputs range from 345bhp to 552bhp. Some models send their power to the rear wheels only, some to all four, and there's a choice of manual and PDK twin-clutch semi-automatic gearboxes, both with seven speeds.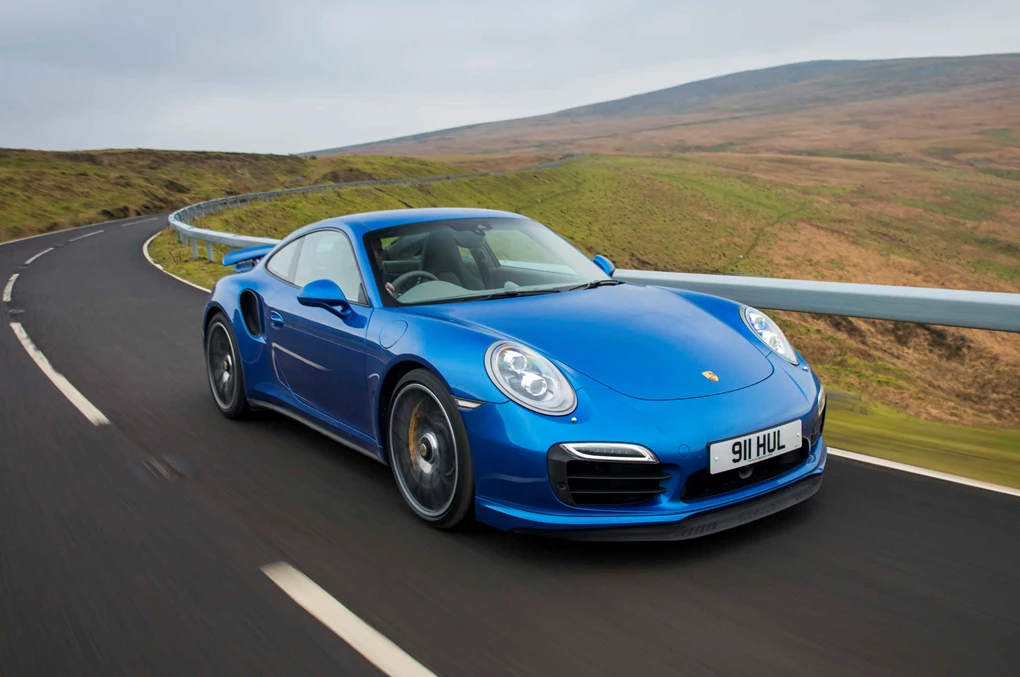 Performance
Very few 911s have a 0-62mph of over five seconds, and none of them are Coupes. The figure for the entry-level Carrera manual is 4.8 seconds, helped considerably by the enormous traction created by having the weight of the engine mounted over the driven wheels. The Carrera 4 is, curiously enough, a tenth slower, partly because four-wheel drive doesn't make much difference in this case and partly because it's 50kg heavier. The PDK gearbox reduces the 0-62mph time by two tenths, and you can shave off two more by specifying the optional Sport Plus package.
Turbocharged models can do the same run in 3.5 seconds or less, the best figure being 3.1 for the Turbo S. Unlike several other German manufacturers, Porsche does not adhere to a "gentleman's agreement" to limit top speed to 155mph. Every 911 Coupe can go faster than this, the lowest figure being 177mph and the highest 198mph.
You have to push the engines hard to get the best out of them, but they provide a more than adequate amount of power at low revs. They sound good, too, with four distinct notes as you accelerate the lower-powered units through the rev range. The PDK transmission is very easy to use, the manual less so because there are so many gears to select. Heavy spring loading of the lever means it's easy to go straight from seventh to fourth when you were aiming for sixth, but the shift quality is pleasantly firm and precise.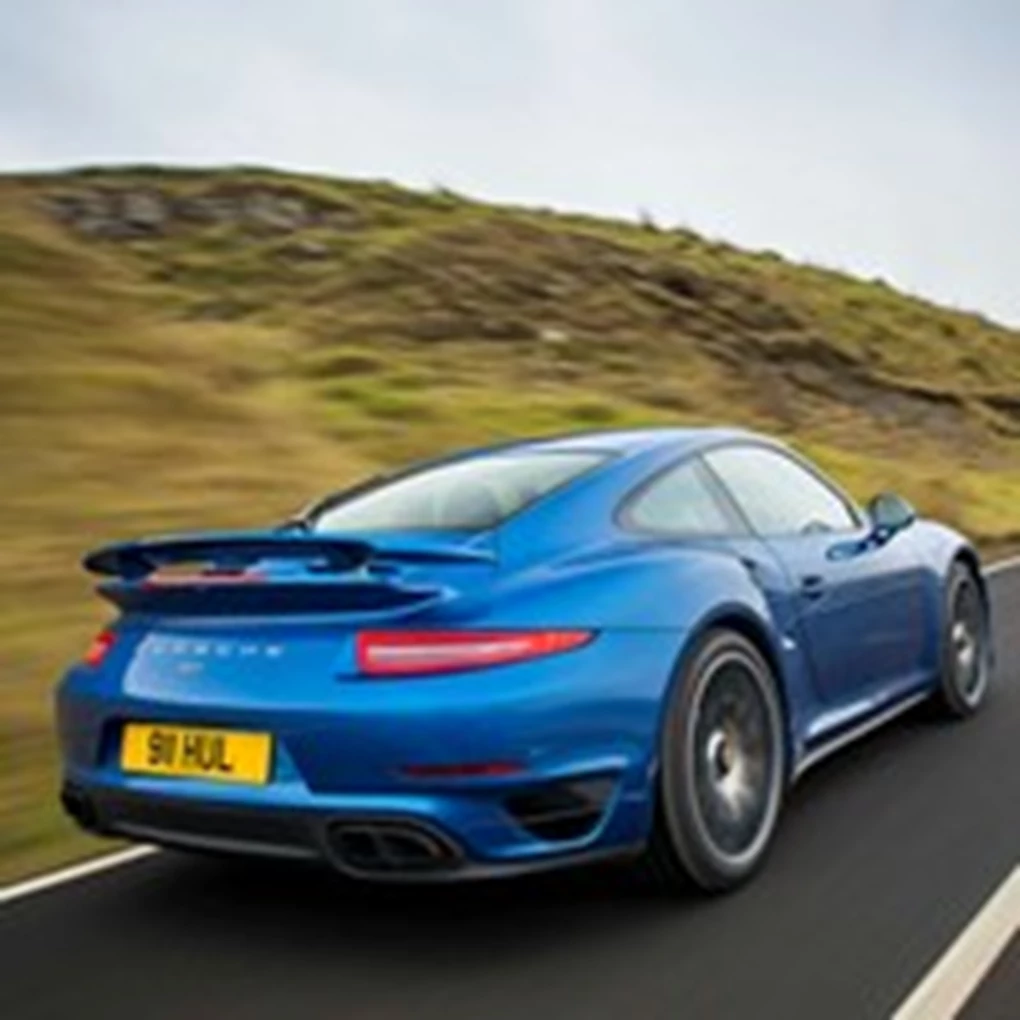 Ride and Handling
The rear-heavy layout is inherently unstable, and while it may have been acceptable when the original 911 was launched in 1963 it caused considerable problems in later years. Porsche's attempt to sell front-engined sports cars instead, starting in the late 1970s, eventually failed because customers kept wanting to buy 911s, so the company had to tame its most famous models handling while also increasing power outputs.
With the 991 series it has gone about as far as the laws of physics will allow. The position of the engine still affects the car's behaviour over crest and through dips, and there remains some hesitation as you turn in to a corner, but nowadays you would have to try very hard to achieve the tail slides which could so easily catch out an unwary driver in previous years.
The ride quality of the less performance-oriented models is superb, even with optional sports suspension and 20-inch wheels, and makes them qualify as comfortable long-distance grand tourers rather than out-and-out sports cars, though they can also be very effective on a race circuit.
The ride quality of the less performance-oriented models is superb, even with optional sports suspension and 20-inch wheels.
Did you know?

The original model was going to be called the 901, but Peugeot objected as it had dibs on three-number car names with a central zero. Porsche made the necessary adjustment before putting the 911 on sale.
Interior And Equipment
The days of 911s having a few dials and minor controls scattered around a drab interior are long gone. Sitting inside the current model without going anywhere is a pleasure in itself. The design is very attractive and the materials are high-quality.
There's a lot of room for two tall people in the front. There are rear seats but they're not suitable for anyone larger than a small child and are more likely to be used as additional luggage space.
Some items will in fact have to go there because there's no room for them anywhere else. The luggage compartment is under the bonnet and has a smaller capacity than the average city car at 145 litres for the rear-wheel drive models and just 125 litres for the 4x4s.
Satellite navigation, DAB digital radio and dual-zone air-conditioning are fitted as standard across the range, but you have to pay extra for cruise control, Bluetooth connectivity, keyless entry, Park Assist and a reversing camera.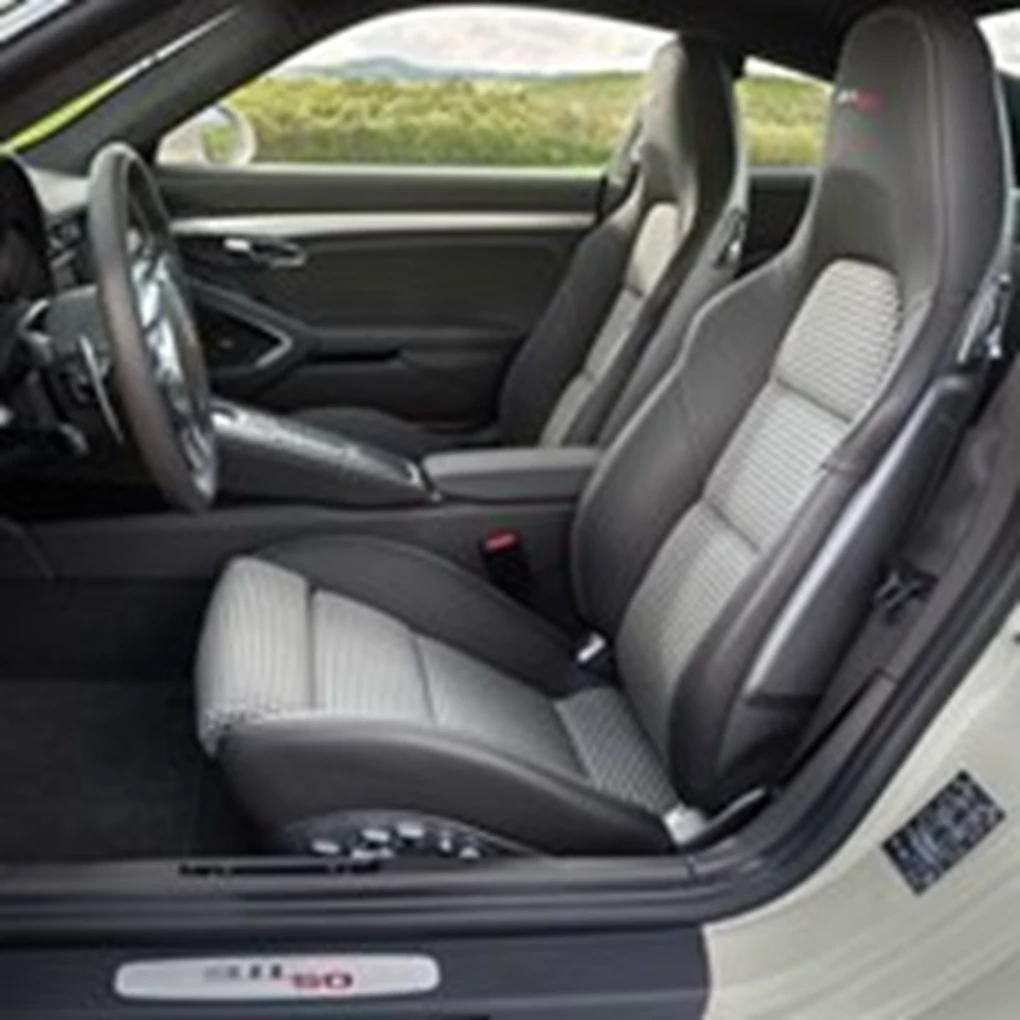 Cost
Porsche's willingness to charge you for equipment that might have been fitted as standard doesn't sit well with pricing which starts at over £73,000. For those who can take this to extremes, several of the more powerful models cost significantly more than £100,000.
Running costs need not necessarily be very high. The entry-level Carrera with the PDK gearbox has the best combined fuel economy and CO2 emissions in the range at 34.4mpg and 191g/km, and has the lowest annual Vehicle Excise Duty payments at £265 (a trifling amount in comparison with the purchase price). Achieving much more than 30mpg might be a struggle, but you could manage it if you didn't make full use of the performance, which is by no means the only appealing part of the driving experience.
The 552bhp Turbo S has official figures of 29.1mpg and 227g/km, though you're unlikely to match the former. The GT3, described in another article, is much less environmentally friendly and will cost a great deal more to tax.
Running costs need not necessarily be very high. The entry-level Carrera with the PDK gearbox has the best combined fuel economy.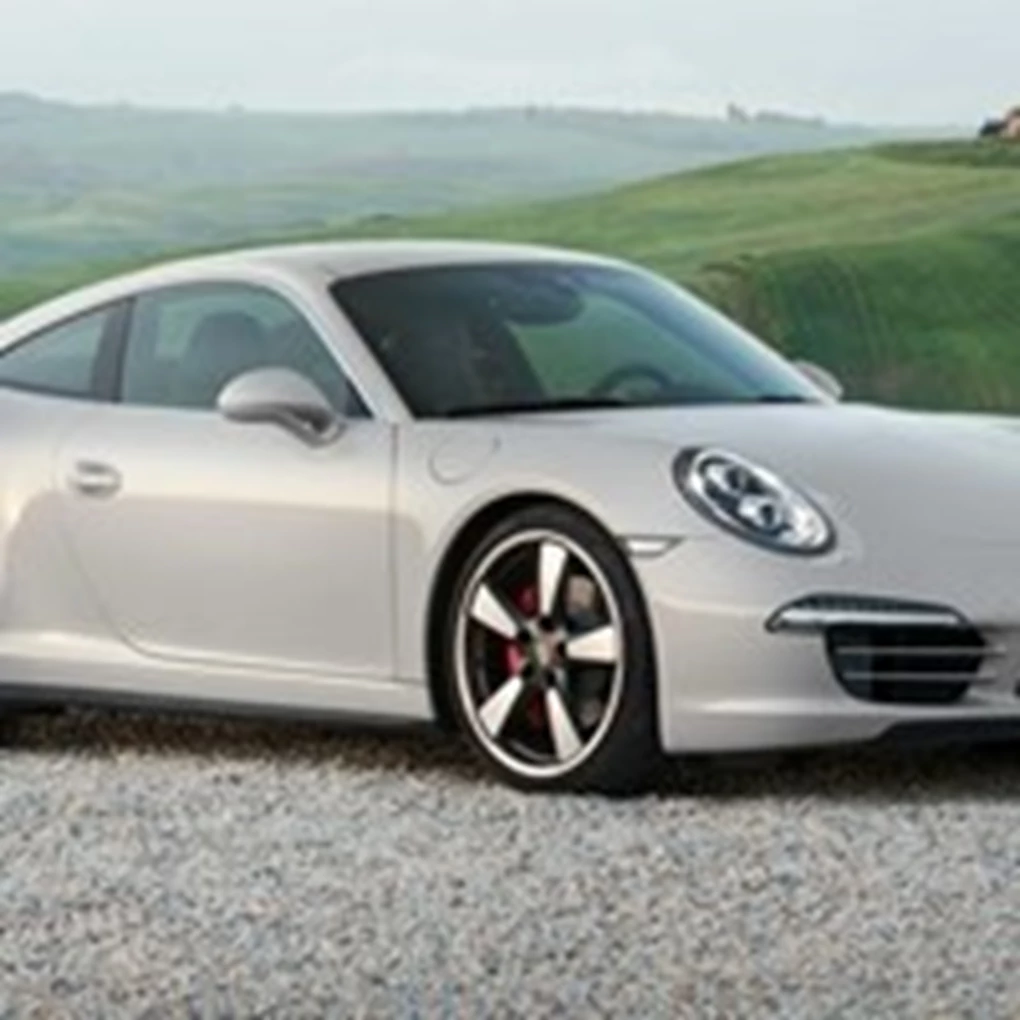 Our Verdict
For some people, simply owning a 911 will be enough, regardless of what it's like. The more critical of us love the interior and engine note, and greatly admire the way Porsche has come close to resolving the unresolvable handling problems caused by the engine location. Practicality is terrible and Porsche's pricing policy can justly be criticised, but the current 911 is nevertheless a wonderful car, and we wouldn't blame anyone for wanting to own one.