Introduction
Though it's easy to see the increasing popularity of crossovers and SUVs given the numerous options on the market today, compact hatchbacks continue to be a bread-and-butter offering for many manufacturers. One of the best-known is Seat's Ibiza which has, over the years, brought affordable and low-cost motoring with a helpful dose of style. 
Recently updated, the Ibiza has been on sale in its current form since 2017 and has packed a lot more technology than many people might expect from a car of this type. A range of efficient engines has ensured that the little Seat continues to be cheap to run, too, just as nearly all of its predecessors have been. 
As one of Seat's best-selling models - with more than six million examples sold since its debut in 1984 - the Ibiza remains a core part of the Spanish firm's line-up. But with a strong number of rivals still nipping at the Ibiza's heels, can it still hold its own? Let's take a look.
Performance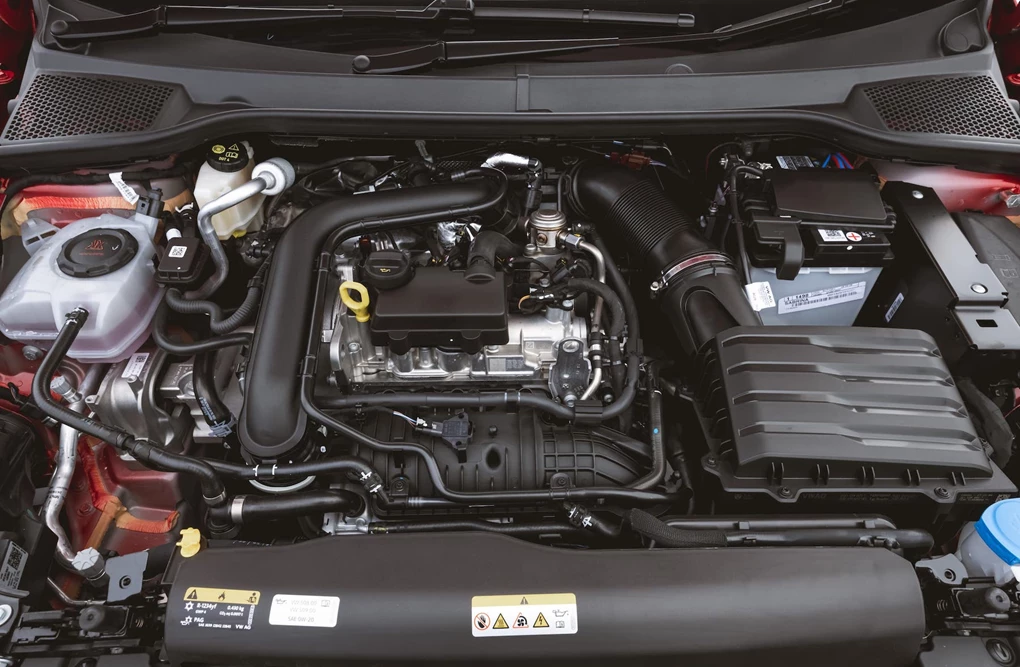 Given its compact size, it'll probably come as no surprise that the Ibiza makes use of some pretty compact engines. The range is kicked off by a 79bhp 'MPI' engine, though it's more likely that the series of turbocharged 'TSI' engines will attract most buyers. There's the option of either 94bhp or 108bhp and it's predicted that the former will be the most popular. 
Seat claims that it'll power the Ibiza from 0-60mph in 10.7 seconds and on to a top speed of 116mph. However, this engine really pushes ahead when it comes to efficiency; Seat claims that you should see up to 54.3mpg with CO2 emissions of 118g/km. In fact, it's the most efficient powertrain you can get in the Ibiza. 
Ride and handling
The Ibiza has always been impressive in terms of driving character, bringing a user-friendly experience that is no less enjoyable because of it. These days, it's the sporty FR model that'll no doubt tempt those after a more dynamic drive, with its sportier suspension and large alloy wheels allowing it to feel more planted on the road. Body roll is contained impressively well, too. 
Though the 1.0-litre engine needs a bit of work to extract the best from it, it's more than happy to sit at motorway speeds, while its flexible responsiveness means it's good fun to exploit on a twisty road. 
However, if you're after the most comfortable Ibiza possible, it's best to avoid the FR trim. Given its firmer suspension and larger wheels, it can lead the car to feel a little unsettled at lower speeds or when driving around town. 
Interior and equipment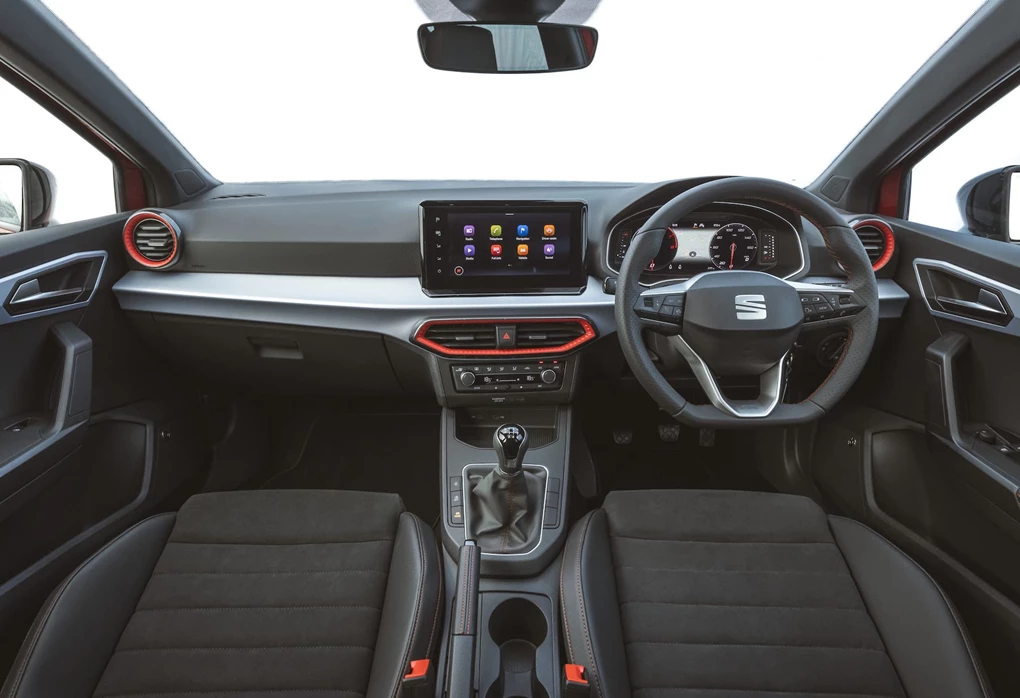 The cabin of the Ibiza feels far more upmarket than you might think for a compact hatchback. The material quality is good, while the general ergonomics are spot on with controls placed logically and within easy reach. The latest set of updates bring a 9.2-inch touchscreen too, which is clear and simple to operate. You get both Apple CarPlay and Android Auto, meaning that linking up your smartphone to the car's system is easy. Plus, Seat's new Connect app allows you to remotely check certain aspects about the car - such as whether or not you've locked the doors - from the comfort of your own home. 
The Ibiza also does very well in terms of outright practicality. There's plenty of space throughout the cabin, while a decent amount of legroom for those sitting in the rear means that there shouldn't be too many complaints when travelling long distances. Plus, a 355-litre boot - which is larger than many you'd find in cars from the class above - is easily large enough for suitcases or a lot of shopping. 
Cost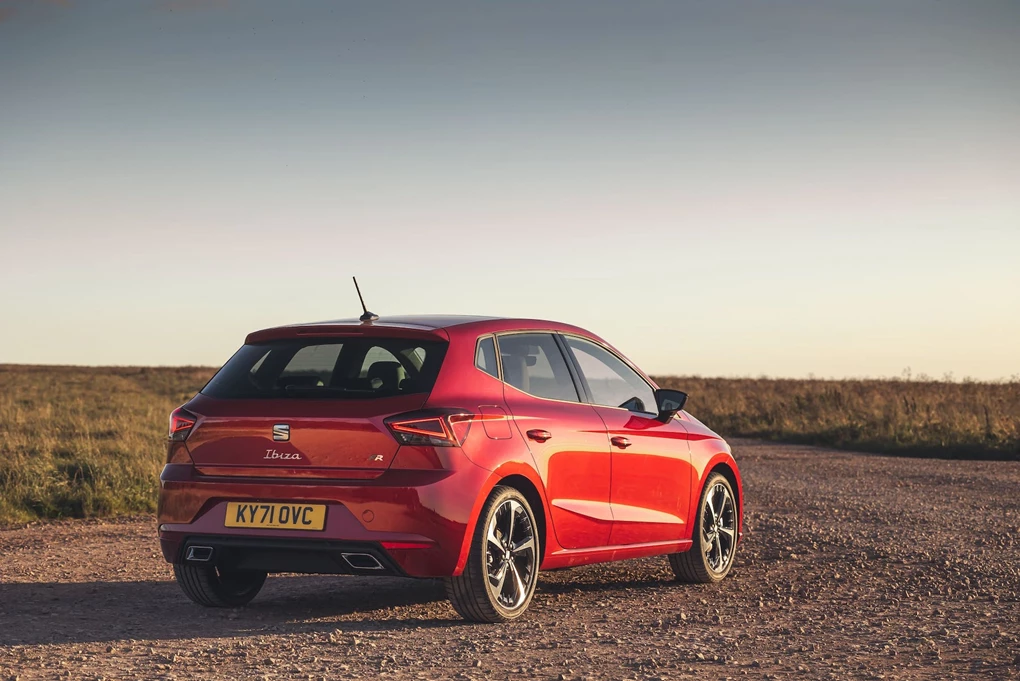 Though the Ibiza's £16,790 starting price may dwarf that associated with many of its predecessors, it does net a whole lot of standard equipment. Highlights include LED headlights, that aforementioned 8.25-inch touchscreen and both cruise control and air conditioning. 
Step up to FR trim and as well as the sportier suspension and larger alloy wheels we mentioned, you also get a sporty styling package, a larger touchscreen and full LED headlights. This does, however, bump the price up to just under £20,000. 
Keep moving up the specifications and you'll find more luxurious features such as keyless entry, digital dials and adaptive cruise control. 
Verdict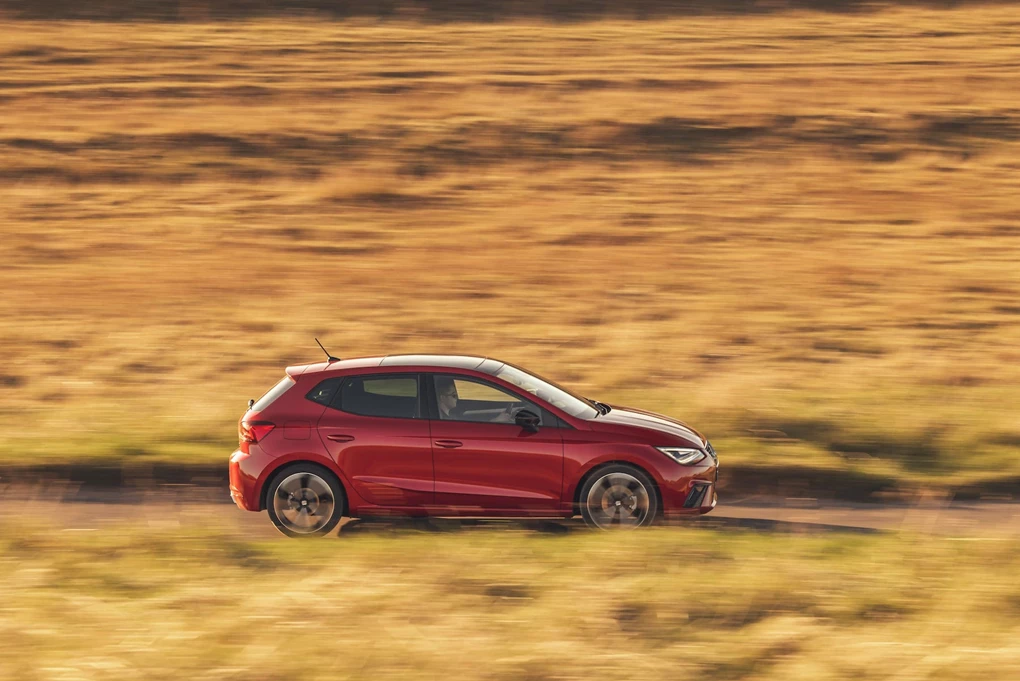 The tweaks made to the latest Ibiza are mild, to say the least. However, the changes that have been implemented only work to make the whole package even more appealing, with big leaps in terms of standard equipment and technology being made. 
Add to this to the Ibiza's impressively spacious cabin and you have a car that continues to be one of the best all-rounders on sale today.  
Enquire on a new Seat Ibiza