Introduction
If you look at Skoda's range today, you'll notice it's dominated by SUVs, with half of its line-up now these high-riding models. It might leave you wondering if there's really a need for a more conventional supermini like the Fabia. 
But Skoda clearly thinks there is, as its junior model is now back for a fourth-generation, with the Fabia being brought up-to-date with the same technology seen on sibling Volkswagen Group models – including the Seat Ibiza and Audi A1. 
This new model gets a far more modern-looking exterior mirroring that of new Skoda models like the latest Octavia. It's also grown in size, and the result is that the Fabia is now one of the roomiest cars in its segment – its 380-litre boot is actually larger than that of some cars from the class above. But in a seriously competitive class, is the new Skoda Fabia good enough to rival the best?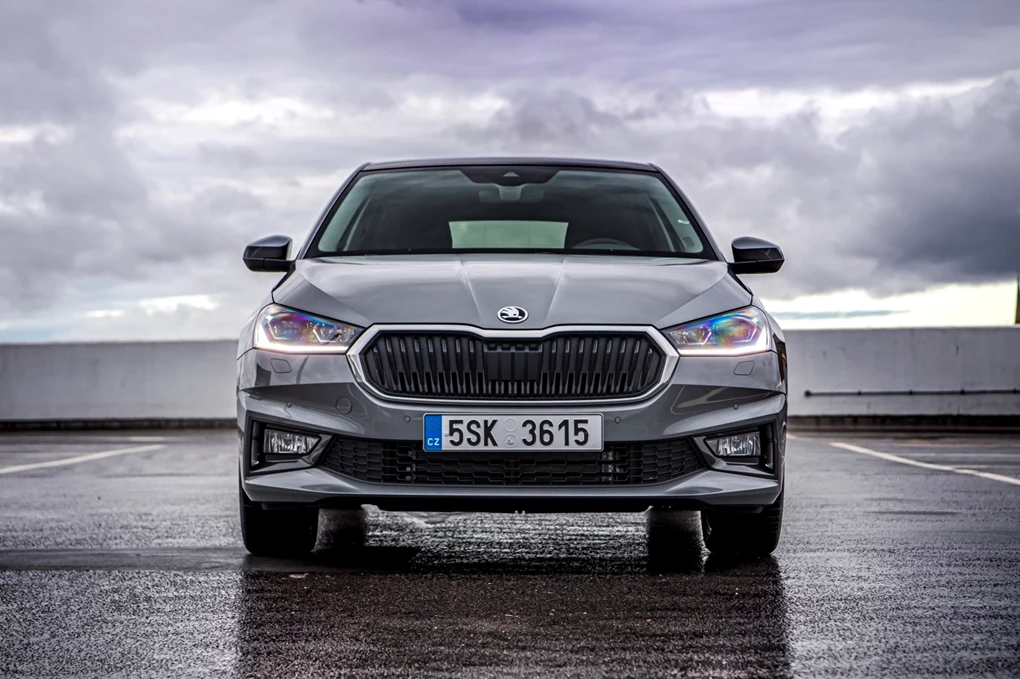 Performance 
The latest Fabia resists any electrification and like its predecessor, continues to make do with a range of 1.0-litre petrol engines. 
The entry-level engines don't have a turbocharger, with 64bhp or 79bhp outputs available. These are pretty slow, though, so unless you're wanting the cheapest insurance or only drive around town, it's worth upgrading to the turbocharged TSI engine instead, with 94bhp or 108bhp outputs available. 
Our test car is the latter, and uses a six-speed manual gearbox, though a seven-speed DSG automatic is available for £1,000 extra – this is the only automatic Fabia in the range. With the manual, you can hit 60mph in just under 10 seconds, while Skoda says it would reach 127mph when maxed out. In terms of efficiency, very similar fuel economy figures are claimed for the full range – between 50 and 55mpg, and CO2 emissions of 117g/km. Automatic Fabias will be slightly thirstier.
Ride and handling
Some superminis tend to play things down a sportier line, but the Fabia aims to be more of a sensible option for the masses. This 108hp engine offers plenty of punch, while its gearbox is light and accurate. It's easy to get comfortable behind the wheel, while visibility throughout is excellent. 
In terms of driving feel, it behaves like something far larger than its size, with a good ride that adds to the feeling of comfort. The only slight gripe we have is that, particularly at speed, there's quite a lot of wind noise, though it wasn't helped by our test car sitting on larger 17-inch alloy wheels.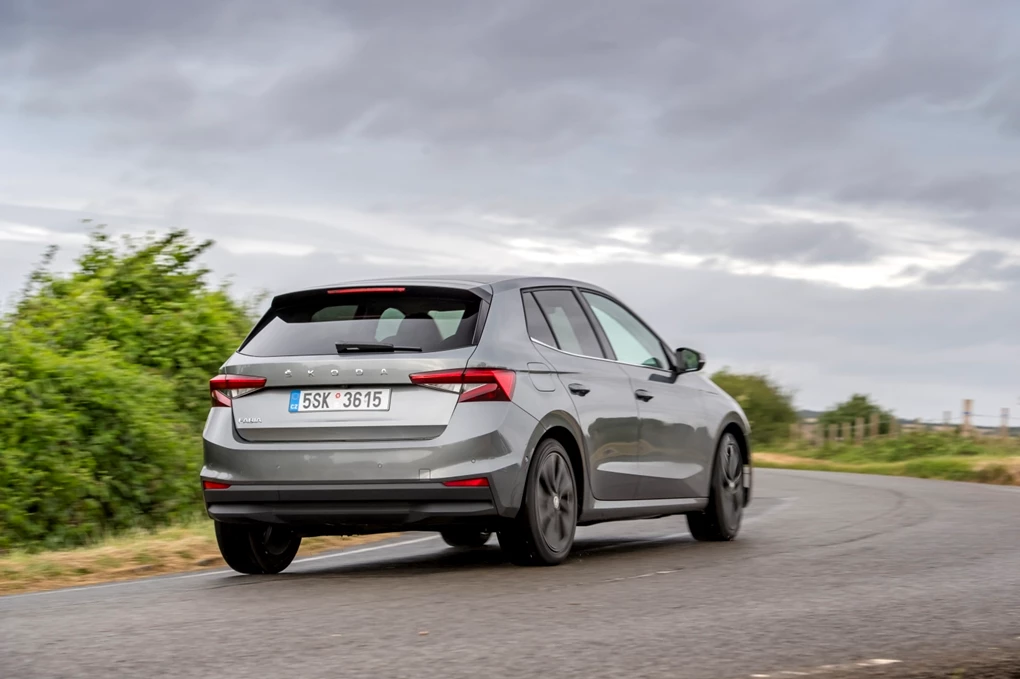 Interior
The new Fabia's interior feels like one of the biggest steps up compared to its predecessor, which was just starting to feel a bit dated. All versions come with a touchscreen, which is bigger, depending on what trim level you choose. Our test car came with the largest 9.2-inch unit, and was clear, easy to use and brimmed with features. 
For a supermini, the space on offer is very generous too, with adults having plenty of room to sit comfortably in the rear seats, even with an optional panoramic roof fitted. As we've already mentioned, the boot is a fantastic size too.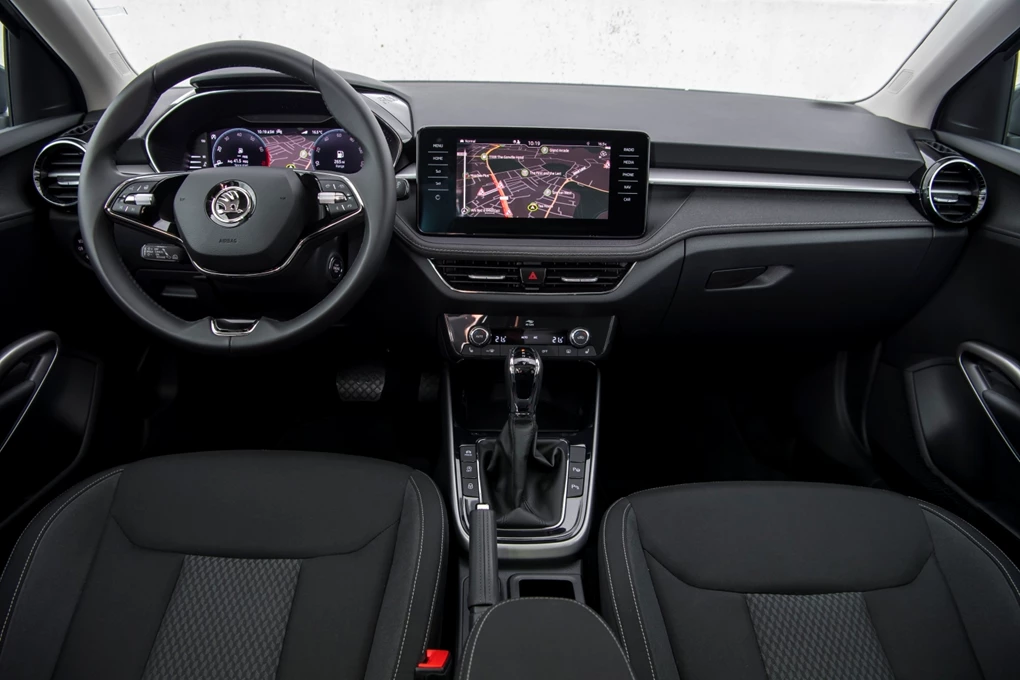 Equipment 
At launch there are four trim levels to choose from – S, SE Comfort, Colour Edition and SEL.In the future, there will be a sportier-looking Monte Carlo model too. 
Kicking off the range, the S, which is exclusively sold with the 64bhp engine, comes with the essentials, but little else. Highlights include automatic LED headlights, electric windows, air conditioning, a 6.5-inch touchscreen and autonomous emergency braking. Most will skip this trim, though, and instead opt for the SE Comfort, which brings 15-inch alloy wheels, front fog lights, a leather steering wheel and rear parking sensors. 
Stylish Colour Edition models bring 16-inch alloy wheels, metallic paint, a two-tone coloured roof, tinted windows and a 10.25-inch digital cockpit screen. At the top of the range, the SEL builds on the SE Comfort with the large 9.2-inch touchscreen, cruise control, dual-zone control and keyless start.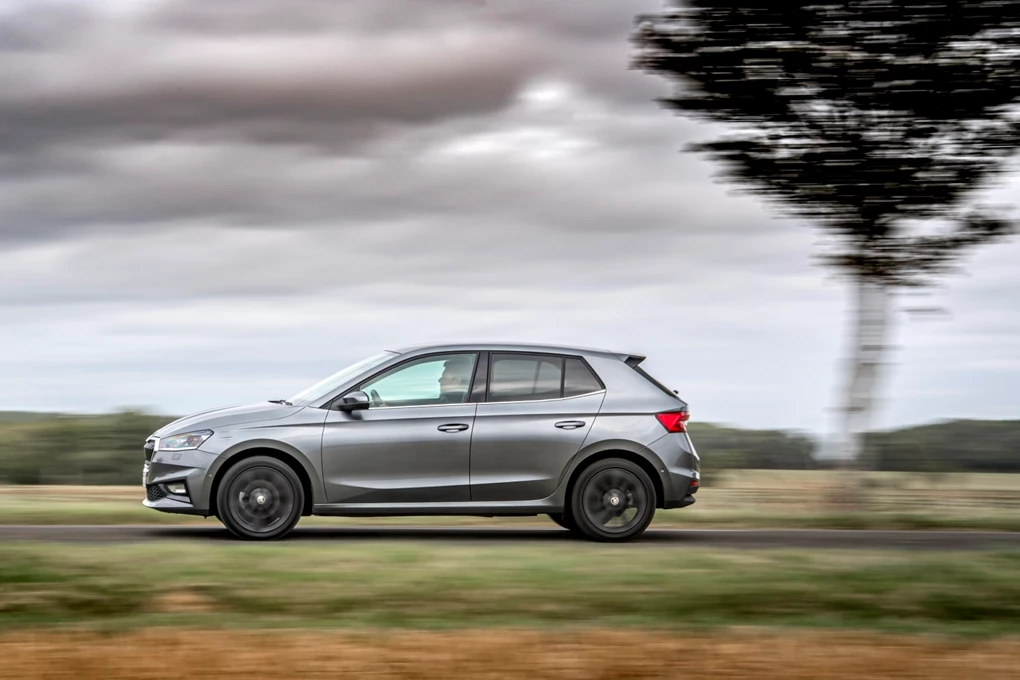 Cost
With Skoda continuing to offer entry-level petrol engines on its Fabia, it means its starting price is a lot lower than plenty of rivals, with 'S' versions available from £15,305, though SE Comfort models begin from £16,960. 
Prices rise to just north of £20,000 for the SEL with the most powerful engine, though it's worth being careful with the options list, as the Fabia's price can quickly rack up if you're not careful.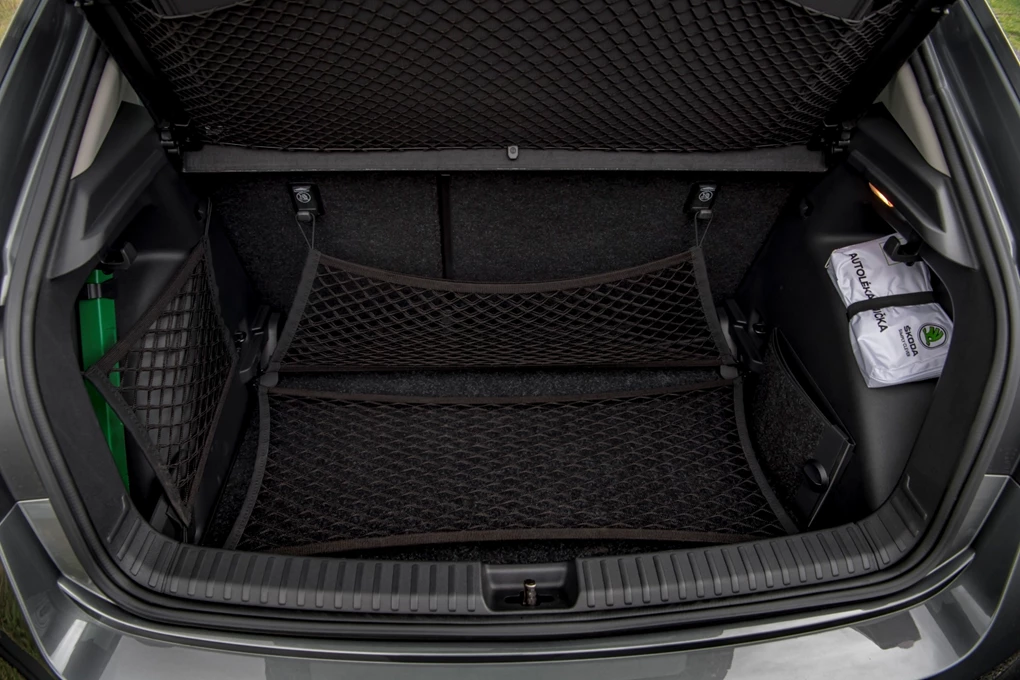 Verdict
The Skoda Fabia is just about everything that's expected from a modern-day supermini. It's pleasant and easy to drive, decently equipped and has a well-built interior. This new car is also smart to look at, while impressively practical for a small car. 
It's largely very good value for money too, providing you don't go too wild with choosing additional extras for it.
Enquire on a new Skoda Fabia