Introduction
Toyota is a brand heavily invested in hybrids, with the majority of its line-up available with some kind of electrification. 
It all began with the Prius, but the technology is now available on everything from small superminis to seven-seat SUVs, and one of its most popular hybrid models is the Corolla.
Arriving in 2019, the Corolla nameplate was revived after a 13-year absence in the UK – replacing the Auris. A complete transformation from its predecessor, the Corolla gets a far more striking design, a new platform and range of new hybrid powertrains that remain quite unique in this segment. But is this Toyota worth considering? Let's grab the keys…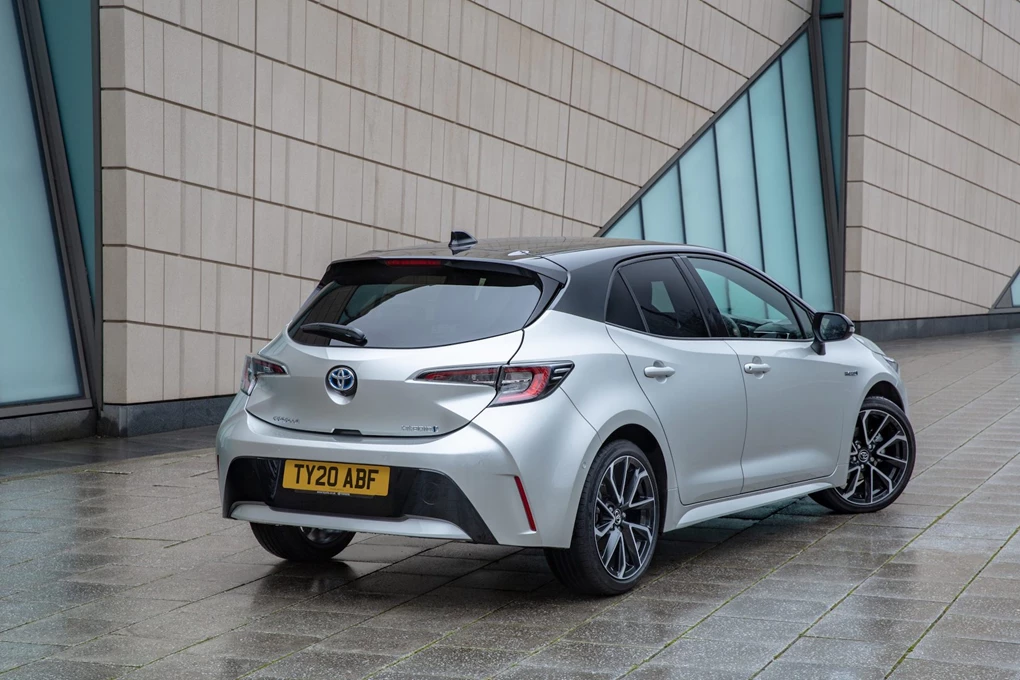 Performance
Though Toyota initially launched the new Corolla with the option of a turbocharged 1.2-litre petrol engine, limited demand meant this version was axed in 2020 – leaving a choice of two 'self-charging' hybrid models instead. 
Let's start with the more affordable 1.8-litre petrol-electric car, which delivered 120bhp and 142Nm of torque. Here, the sprint from 0-60mph takes 10.7 seconds, while flat out it's capable of reaching a top speed of 112mph. The draw to this 1.8-litre version is its impressive efficiency, with Toyota claiming it will return up to 62.8mpg, along with CO2 emissions as low as 102g/km.
If you fancy something with a little more poke, choose the 2.0-litre petrol-electric Hybrid instead. This develops a punchier 181bhp and 190Nm of torque, which drops the 0-60mph time down to 7.7 seconds. It's still very good on fuel, though, with this version managing up to 57.6mpg, and CO2 emissions of 111g/km. 
All versions use a CVT automatic gearbox, with power always delivered to the front wheels.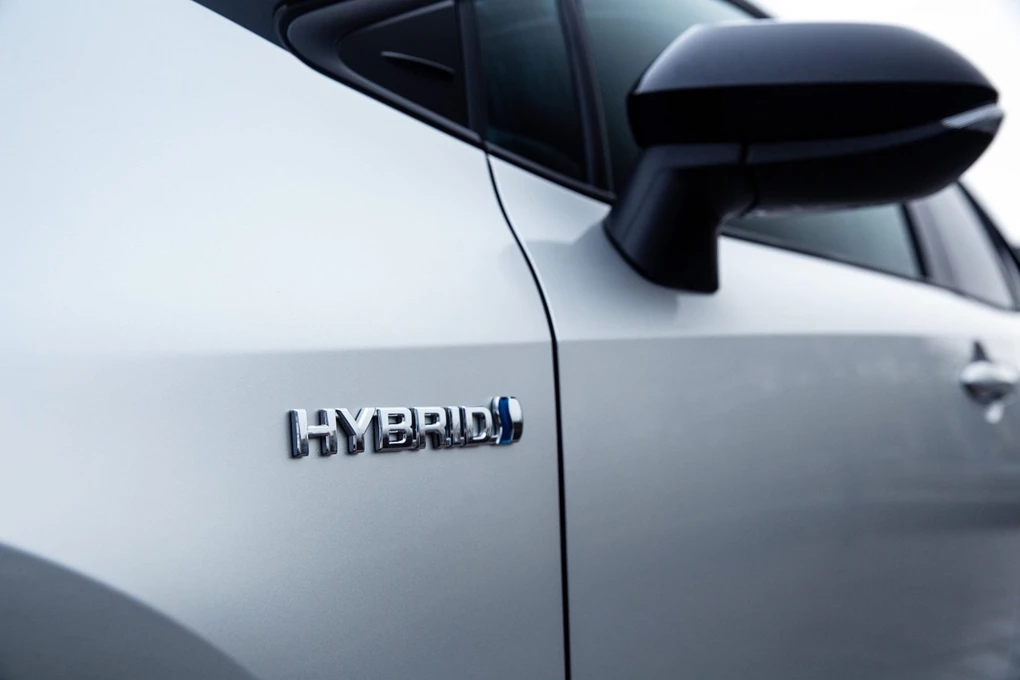 Ride and handling
Previously, the Auris was up there as one of the least inspiring cars, and the Corolla is undoubtedly a big step up compared to its predecessor. 
Though still angled more towards comfortable driving than sporty thrills, it's a much better steer than before, with minimal body roll when pushing on, despite the additional weight of the hybrid system. At the same time it's also a comfortable option, helped by its multi-link suspension setup that's fitted to all models. But while a pleasant option behind the wheel, and very easy to drive, it's not as enticing as some of the class bests – notably the Ford Focus and Seat Leon.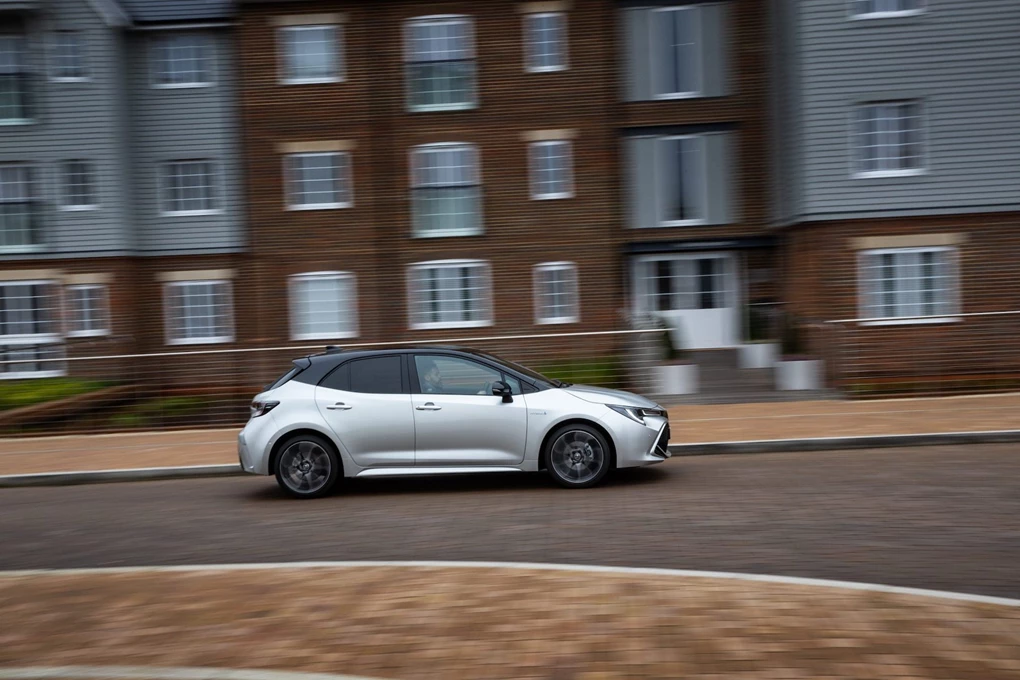 Interior and equipment
Inside, the Corolla has an interface that will be familiar to any modern Toyota driver, with a clear touchscreen and part-digital dials. All controls are very easy to use, too, if lacking some of the more modern flair that you get with rivals like the Volkswagen Golf, while the touchscreen itself lacks clarity and isn't especially quick to respond to inputs.
When it comes to interior space, the Corolla is fairly middle of the road, though it should be up to the task when it comes to a family car. At 361 litres, the boot is also one of the smallest in this segment. 
There's also a very comprehensive range of trims available, with five grades on offer. Standard equipment is very generous, with all models coming with adaptive cruise control, an eight-inch touchscreen, keyless start and dual-zone climate control. 
Upgrade to the Icon Tech to get a reversing camera, front and rear parking sensors, larger digital dials and satellite navigation. Up next is the Design which gains automatic wipers, bigger 17-inch alloy wheels (16s are standard) and privacy glass. Sporty GR Sport versions then bring large 18-inch alloy wheels, a head-up display  and part-leather seats. At the top of the line-up, the Excel comes with full leather upholstery and bi-LED headlights.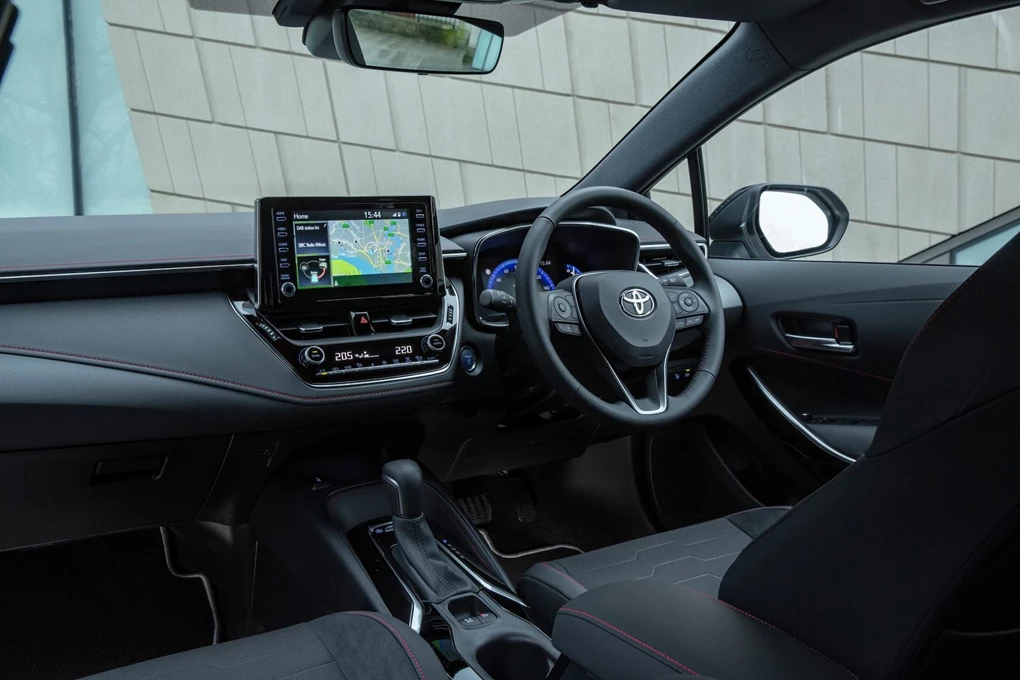 Cost
With the Corolla only being available as a hybrid, its prices can seem steep compared to some rivals, with the range beginning from £24,480, which is more than a Ford Focus and Volkswagen Golf, for example. Efficient powertrains will mean this Toyota is very cheap to run, though, so it's worth looking at that rather than just the initial list price.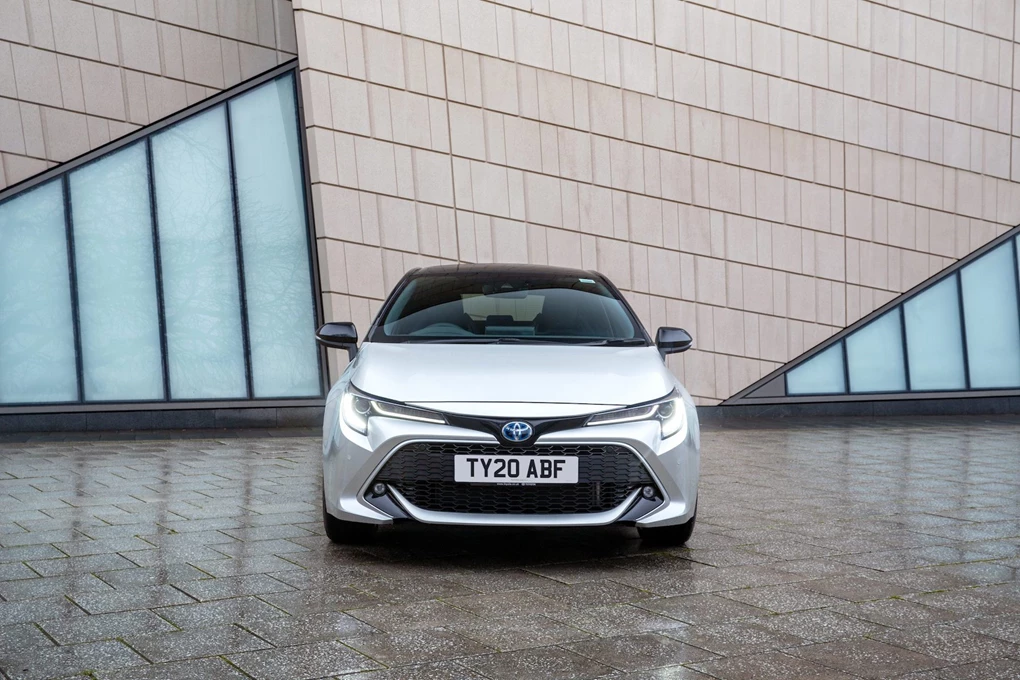 Verdict
While Toyota's family hatchbacks might have lacked flair in recent years, the latest Corolla is a solid return to form. With a striking look, it's one of the most attractive models in this class, while generous equipment levels and its easy-going nature will appeal to many. 
Though it might not lead the way for practicality, it's still an excellent option, and well worth considering against rivals.
Enquire on a new Toyota Corolla