Introduction
Volvo was a firm early to ring the bells of electrification, being one of the first to introduce a plug-in hybrid and then becoming the first car manufacturer to offer a PHEV derivative of every car it sells last year. 
And now it is stepping up its effort in the world of EVs, as it wants half of its sales to be all-electric by 2025. It started its electric car offensive last year with the XC40 Recharge, and now there's the introduction of its second EV – the C40 Recharge. 
It's the first Volvo that will only be sold as an EV, but is essentially a more coupe-like version of the XC40, bringing sleeker styling thanks to a raked roofline, along with a neat rear spoiler and glass roof as standard. It's also the first model from the Swedish firm to be leather-free, while also benefiting from the latest Android-based infotainment system. 
But is the C40 Recharge worth considering in this increasingly populated class? Let's take a look.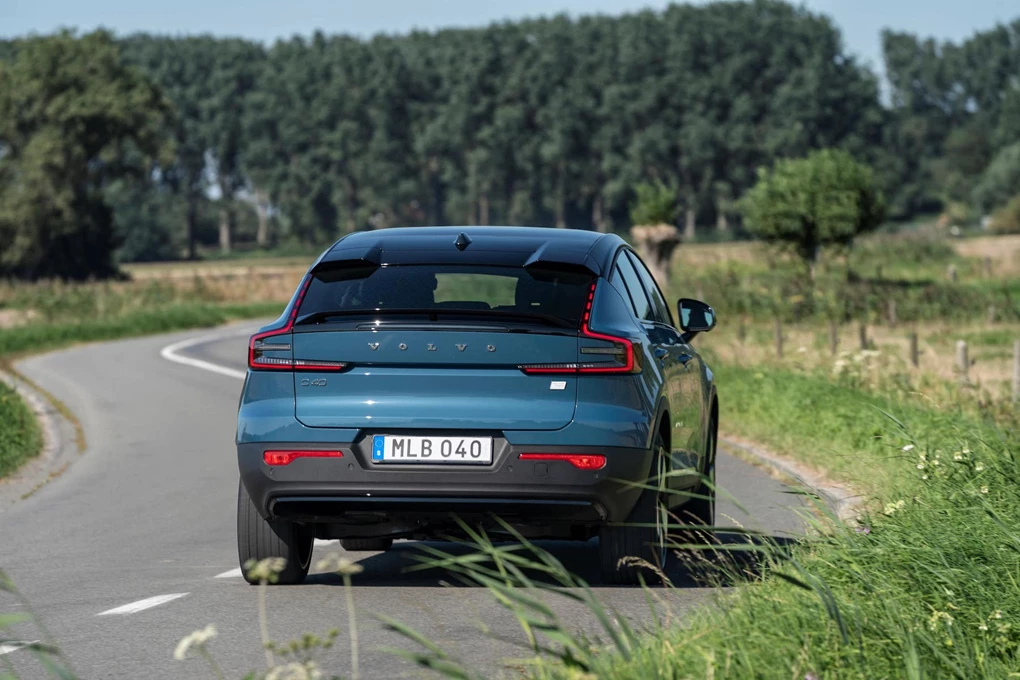 Performance
Though Volvo is set to introduce further C40 derivatives in the future, at launch it's just available with a powerful twin electric motor setup, which also means it's four-wheel-drive. 
It's just like the one you get in the XC40, and serves up a healthy 402bhp and 660Nm of torque. That allows the C40 to go from 0-60mph in just 4.5 seconds, while its top speed is capped at 112mph, as it is on all Volvo models for safety reasons. 
A large 78kWh battery – of which 75kWh is usable – also features, which Volvo says allows for a 272-mile range. It can also be charged at speeds up to 150kW, meaning that its battery can be rapid-charged to 80 per cent in around 40 minutes.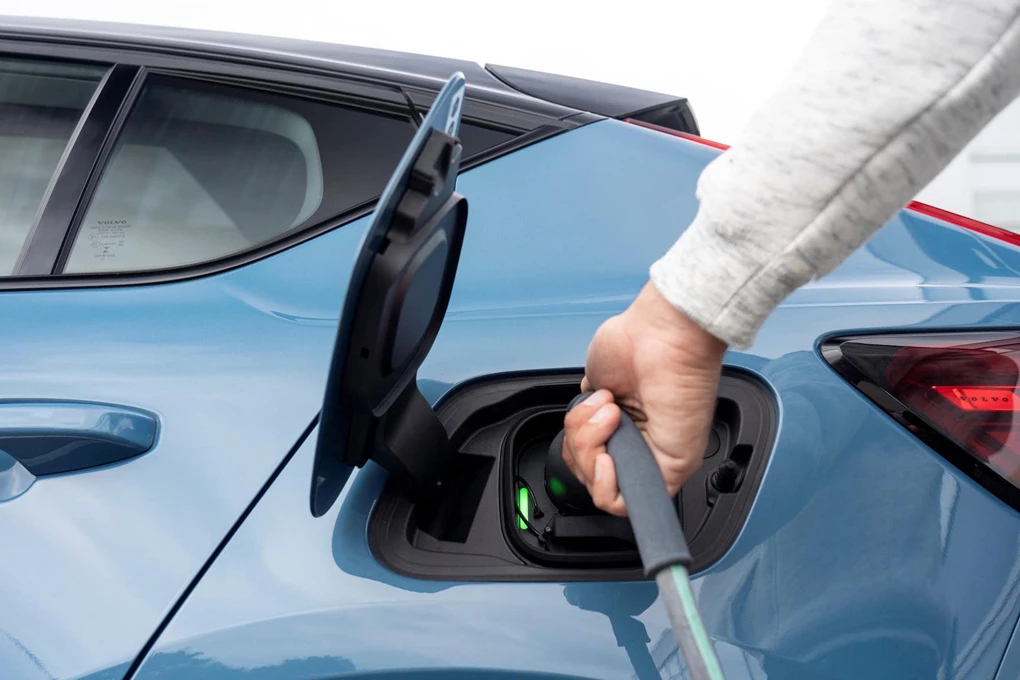 Ride and handling
The striking thing about the C40 is just how quick it is. It's not something Volvos are particularly well known for, but the way this EV can get up to speed is astonishing, if somewhat overkill. It would certainly feel no worse off if 100 of those horses went missing. 
But it's largely very pleasant to drive, with impressive levels of refinement and comfort, while the steering even has a decent amount of weight to it. Though the ride can be a bit unsettled at lower speeds and around town, once you pick up the pace it becomes very supple and comfortable. It certainly feels like this is an EV for longer trips, rather than going around town.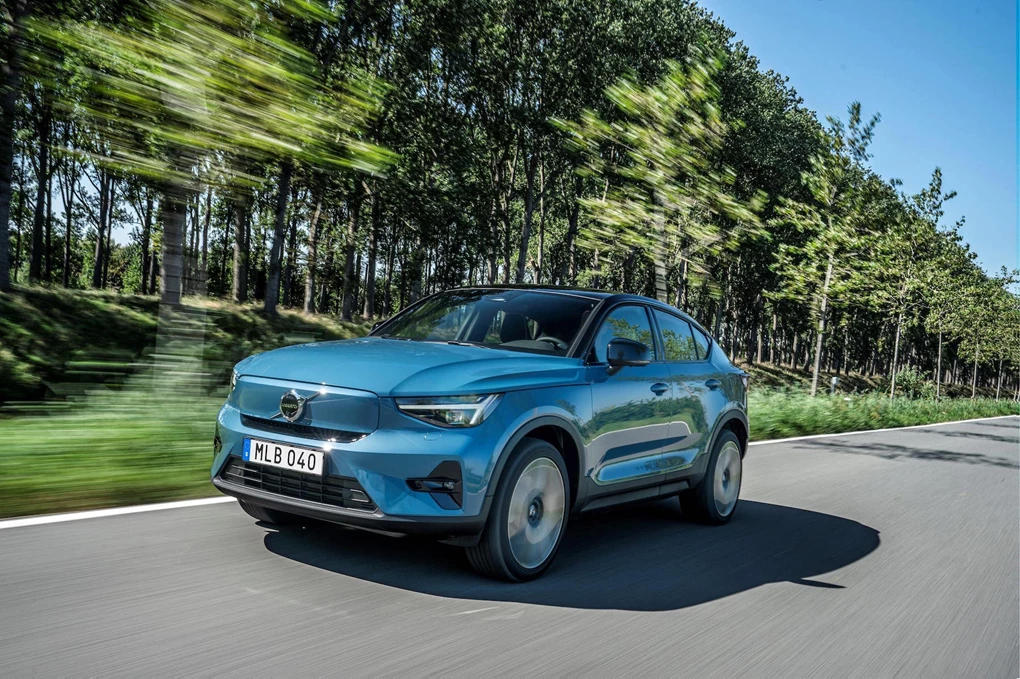 Interior
Much of the C40's interior will be familiar to anyone that's been in a modern Volvo, with a sleek, minimalist design on show headed up by a nine-inch iPad-like touchscreen. The touchscreen itself now uses a Google operating system, which features Google's voice assistant and Maps both perfectly integrated. We wouldn't be surprised if more cars in the coming years began using similar systems – Renault, for example, already has. 
As we've mentioned this is a leather-free car, which certainly will appeal if you care about sustainability, with its combination of natural and recycled materials in the cabin helping contribute to a really feel-good cabin.
As to be expected, though, the C40 isn't as roomy as the XC40, with boot space shrinking from 540 litres to 413 litres as a result of the sloping roofline, though it will likely still offer enough room for most.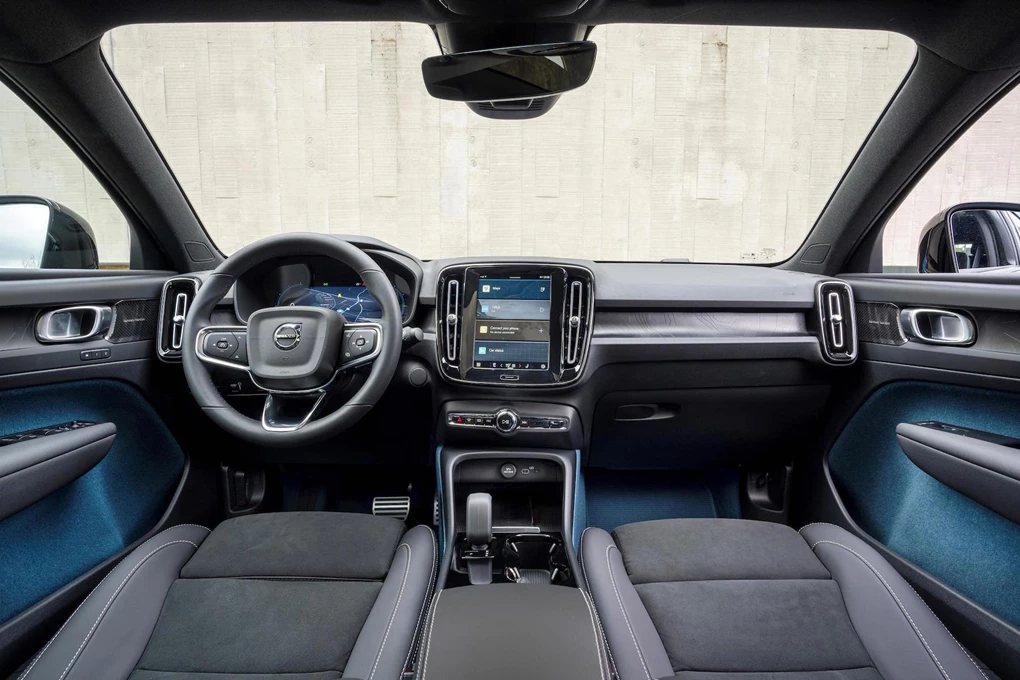 Equipment 
The C40 launches in a single high-spec, which comes fully-laden, as you might expect considering its quite steep price. 
There really is no shortage of equipment, as on the interior you'll find a nine-inch touchscreen, Harmon Kardon sound system, wireless smartphone charging, a fixed panoramic sunroof, electric boot and heated front and rear seats.=
On the exterior it packs automatic pixel LED headlights, a 360-degree panoramic camera and 20-inch alloy wheels, while also getting an extensive list of safety kit, including blind spot monitoring, adaptive cruise control and lane keep assist to name just a few features.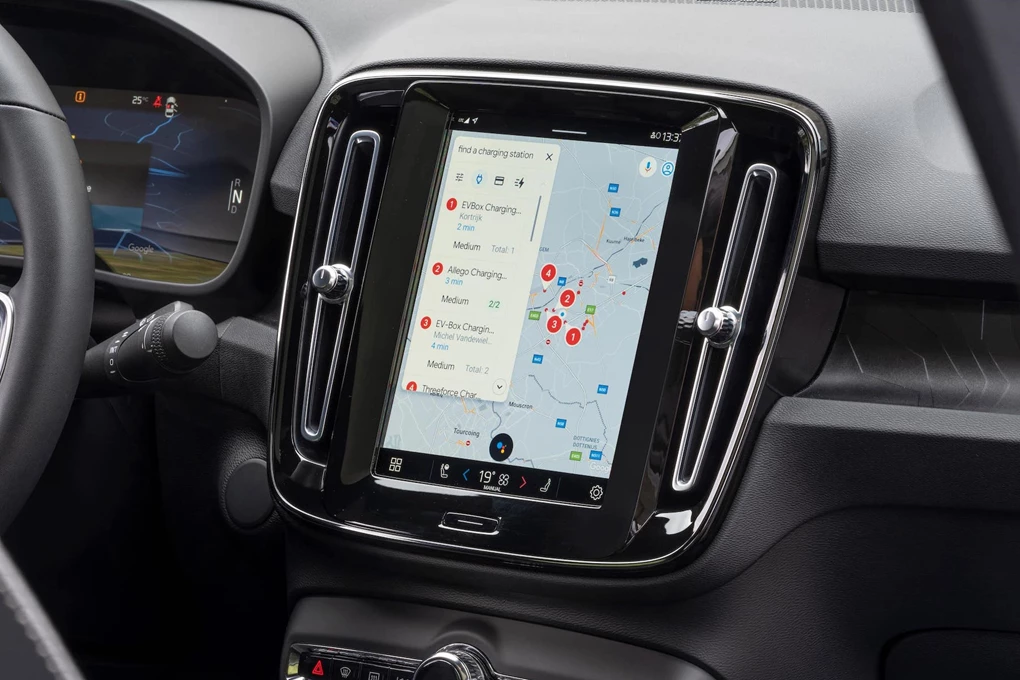 Cost
At the moment the C40 does look quite expensive by only launching in the top trim level. With prices starting from £57,400 it really is pricey for a model of this size, though it is worth factoring in the strong performance and equipment levels included. 
In fact, the only options you can actually choose are what colour you want your car painted in or a retractable tow bar for £1,175.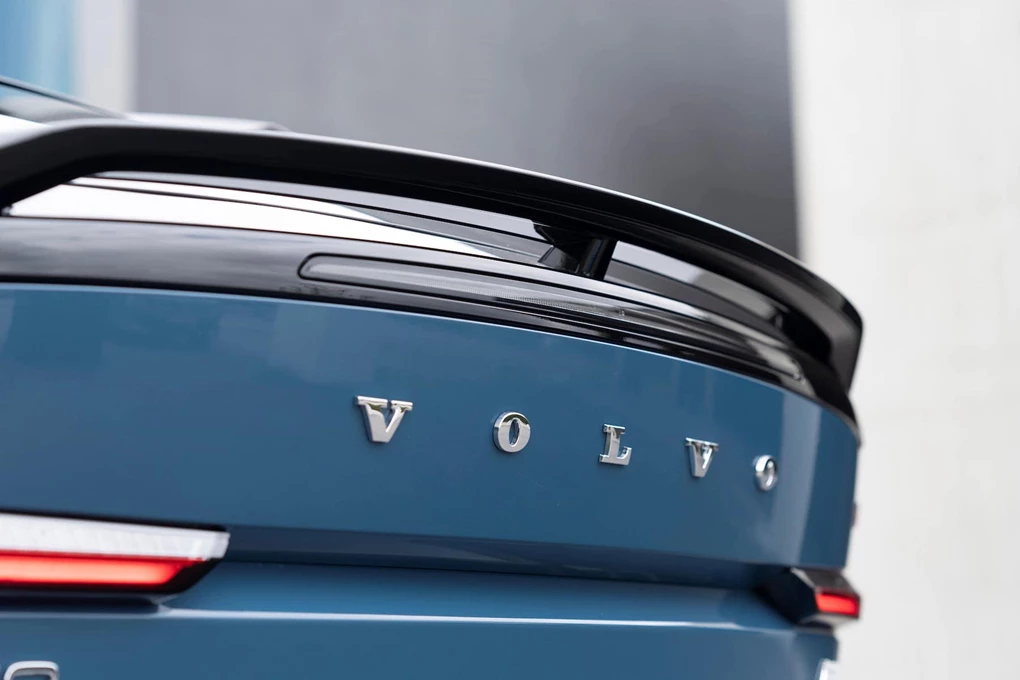 Verdict
If you're looking for an upmarket, stylish and powerful electric SUV, the C40 Recharge is a tough option to beat. It essentially combines all the good elements of the XC40 with an even more stylish look – not that the regular car is bad to look at, that's for sure. 
Though this single trim and powertrain does limit its appeal for the time being, once more versions are available, it will only make this Volvo an even more exciting proposition.
Enquire on a new Volvo C40