Introduction
If you're looking for a premium plug-in hybrid car, Volvo is one of the obvious choices, with the firm having a host of electrified models on sale for several years already.  
The firm has now truly reached an electrified milestone, too, thanks to the introduction of this Recharge T5 to its best-selling XC40 range. It means that it has an electrified version of every model it sells, while the compact XC40 is the first to receive the 'Recharge' treatment.  
It's branding that every plug-in hybrid and electric Volvo will receive from here on in – including an all-electric version of the XC40 that's set to arrive before the end of the year.
Joining a range of petrol and diesel options, this XC40 is set to be the pick of company car drivers thanks to its reduced emissions and low company car tax.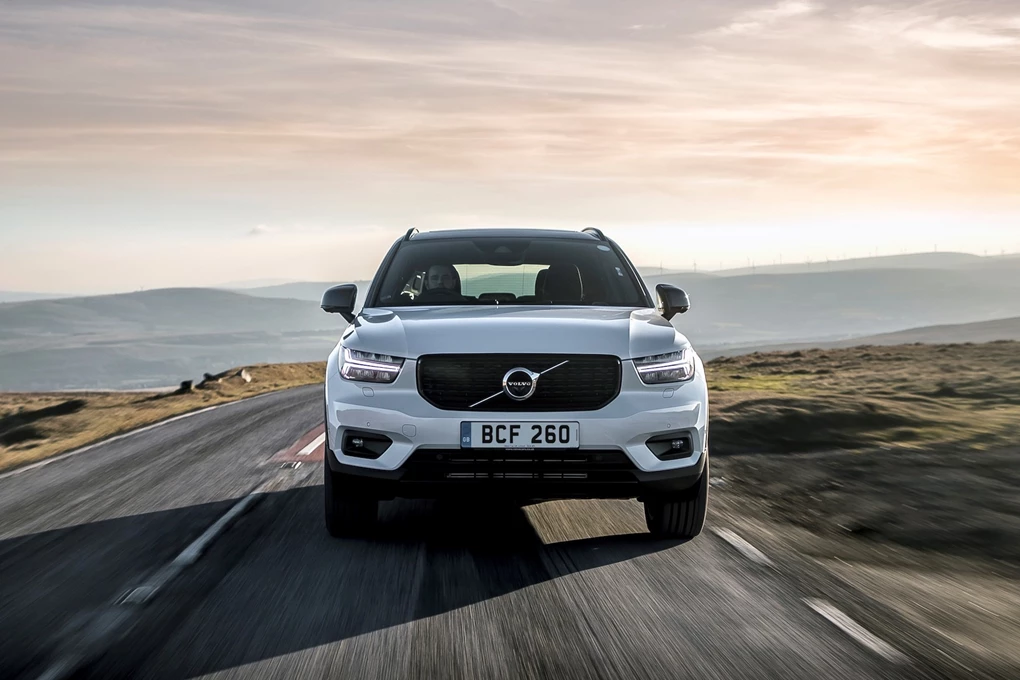 Performance
Whereas all other plug-in hybrid Volvos on offer wear a T8 badge, this XC40 is the first to wear a T5 badge. 
The powertrain comprises a 1.5-litre three-cylinder petrol engine (from the T3) paired with an electric motor and a 10.7kWh battery. As this all lies on the front axle, it means that the model is front-wheel-drive, with the power being delivered via a seven-speed dual-clutch automatic transmission.
Overall power equates to 258bhp and 425Nm of torque, with a 0-60mph time of 7.1 seconds promised. The end result is that it can run for a useful 28 miles on electricity, meaning that for drivers and business users that can charge at either home or work (or preferably both), you might be able to drive to work and back without ever having to dip into the petrol engine. Various drive modes are on offer, while you can also choose the engine to recharge the batteries on the move, which is useful for long motorway journeys.
Ride and handling
As is to be expected from a Volvo, this XC40 delivers a serene and refined drive. Electrification suits Volvo perfectly, because the quiet surge of power only amplifies the relaxing experience.  
Unlike other hybrids, the Volvo is also keen to keep you in electric mode wherever possible if you've got plenty of charge. When the petrol engine is kicked into life, though, it remains quiet, though some annoying vibrations do make their way into the cabin, which is a bit disappointing.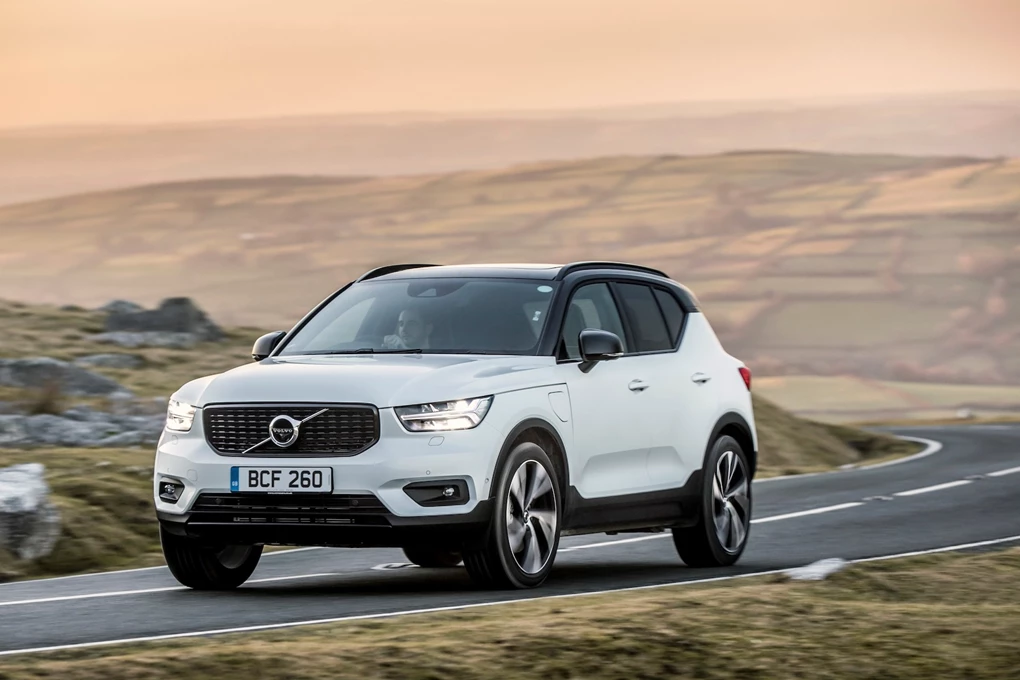 Interior and equipment
Volvo interiors are generally some of the best in the business – unique in their design and having a lovely minimalist feel to them. Still the showstopper in the cabin is the brilliant nine-inch portrait touchscreen – something that has the look of the iPad. While it does take time to get used to, it's a sharp and clear unit once adjusted to.
With the XC40 having the lowest price of all Volvo models, though, the interior does feel that way in places, with a few cheaper materials on show and the general ambiance not being quite as premium as other cars in the Scandinavian firm's range. But it excels on the practicality front – having a large boot and generous rear space that's unaffected by the additional batteries, which is unlike some rivals.
Currently as the range-topping XC40 until the EV arrives, this plug-in hybrid skips the entry-level Momentum grade and jumps straight in with R-Design. This gives it a sporty look, 19-inch alloy wheels, LED headlights, digital dials and a whole suite of safety kit. A 'Pro' package brings heated front seats, an electric driver's seat and larger 20-inch alloy wheels.
If you'd prefer a more luxurious feel, there is the Inscription. This comes with leather upholstery, a reversing camera and an electric boot to name but a few features.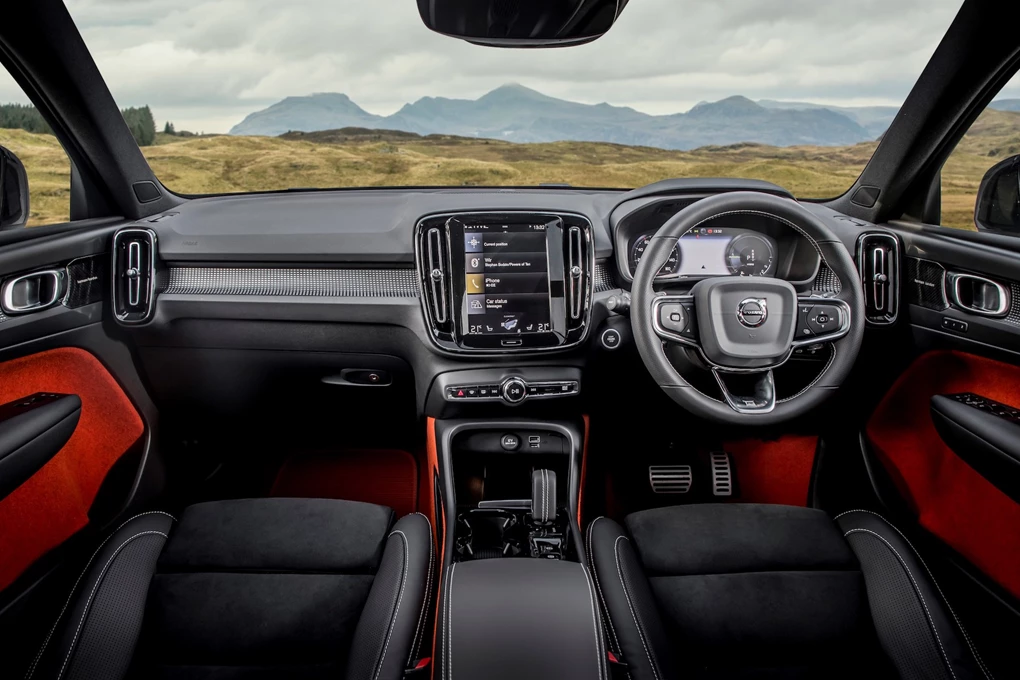 Cost
The regular XC40 is available from as little as £25,285, but the plug-in hybrid is a more expensive option, with the range available from £40,905 and rising to £42,305 for an Inscription Pro. It makes it around £3,000 more expensive than a range-topping petrol or diesel. 
However, for company car drivers, the scope for savings is huge. Not least in fuel costs, with Volvo claiming the XC40 T5 can return up to 139.4mpg, thanks to its 28-mile zero-emissions range. This also helps to cut CO2 emissions down to just 47g/km. But with a benefit-in-kind percentage of just 14 per cent, it means the XC40 will have by far the lowest company car tax of any of Volvo's cars. To put it into, perspective a B5 petrol version has a BiK of 37 per cent.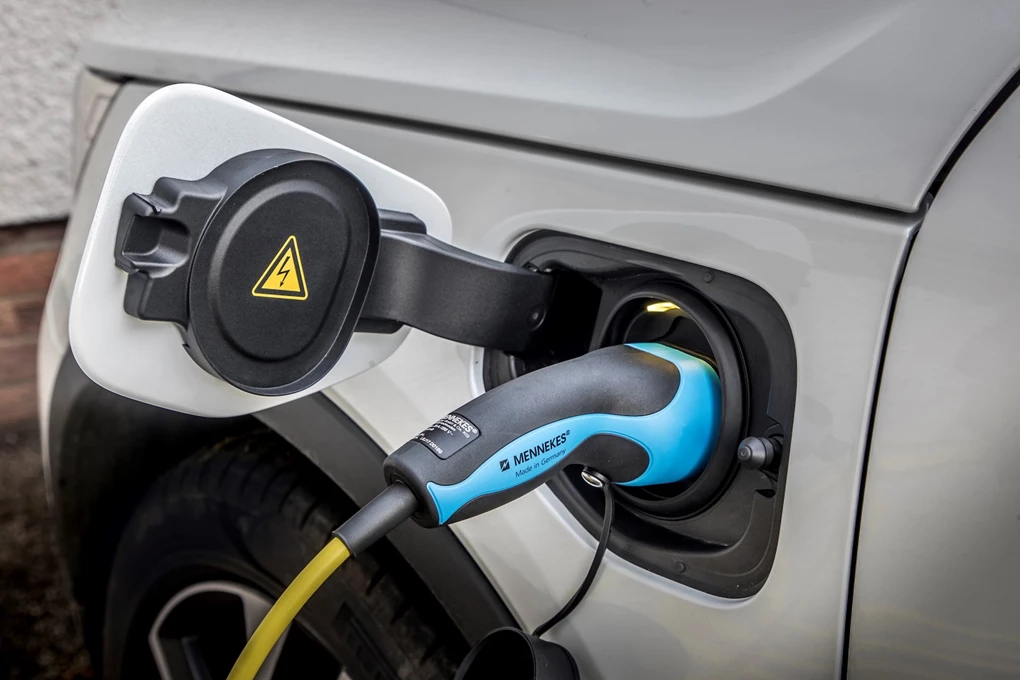 Verdict
Overall, the XC40 Recharge is a very appealing thing, with the refinement and comfort of this model especially shining through thanks to the silence that can be achieved in electric driving.
But its key appeal lies if you're looking to use it as a company car, with the vast tax savings on offer hard to ignore, and making the higher list price easier to stomach. If the batteries are topped up, it will also be rather cheap to run.