Introduction
Such is the way of current consumer demands, manufacturers are finding SUVs to be a sure-fire way to drive up profits and volume of its cars — particularly so with crossovers.
That's why nearly every manufacturer from BMW to Dacia and everyone in-between offers a car in the compact segment. Volvo stepped into the game with its XC40 a couple of years ago now and it launched to critical claim. We're getting behind the wheel now to see if the popular model is still one to strongly consider.
More precisely, we're trying a new variant of the XC40, a front-driven 'T4' petrol. Previously this engine had only been offered on all-wheel-drive cars, though bringing it to a two-wheel-drive option brings a more affordable edge to the T4.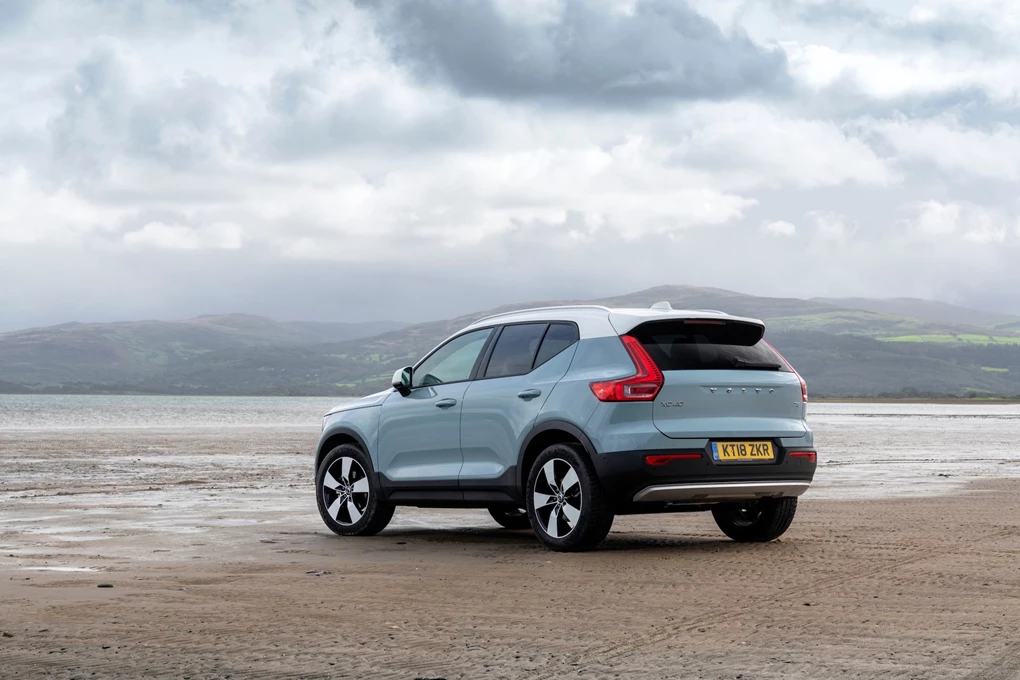 Performance 
With that T4 engine on board, this Volvo XC40 boasts 187bhp and 300Nm of torque, delivered to the front wheels via an eight-speed automatic gearbox.
As result, 0-60mph comes in a respectable 8.1 seconds with the car topping out at 130mph. In terms of efficiency, Volvo claims a fuel return of 33.6-36.7mpg on the WLTP Combined cycle while emitting 154g/km of CO2. 
The T4's place as the middle-of-the-road option in the XC40 range shines through pretty strong. Response when putting your foot down is pretty modest but definitely reasonable enough, and its efficiency isn't earth-shattering but certainly respectable.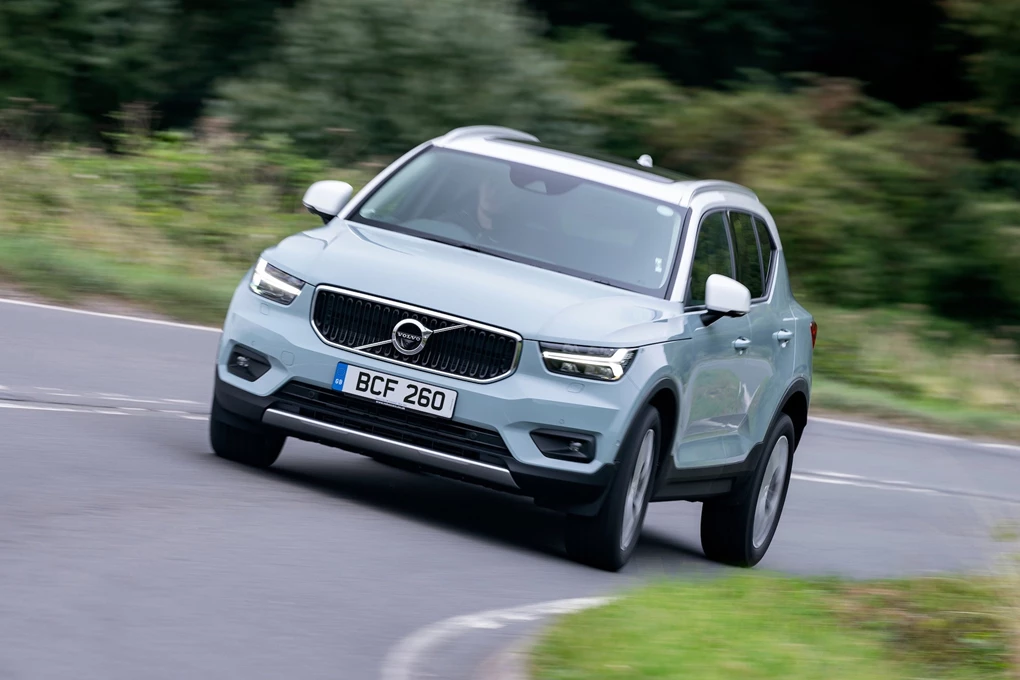 Ride & Handling
When it comes to the everyday runabout, the XC40 ticks all the boxes. It's impressively refined, smooth to drive and the engine's modest but reliable response is perfect for cutting about town.
Its ride is brilliantly judged at lower speeds too, though travelling at higher speeds on more uneven surfaces leads to quite a bit of jiggling about. Keen drivers may dislike its disconnected feeling under more spirited driving as well.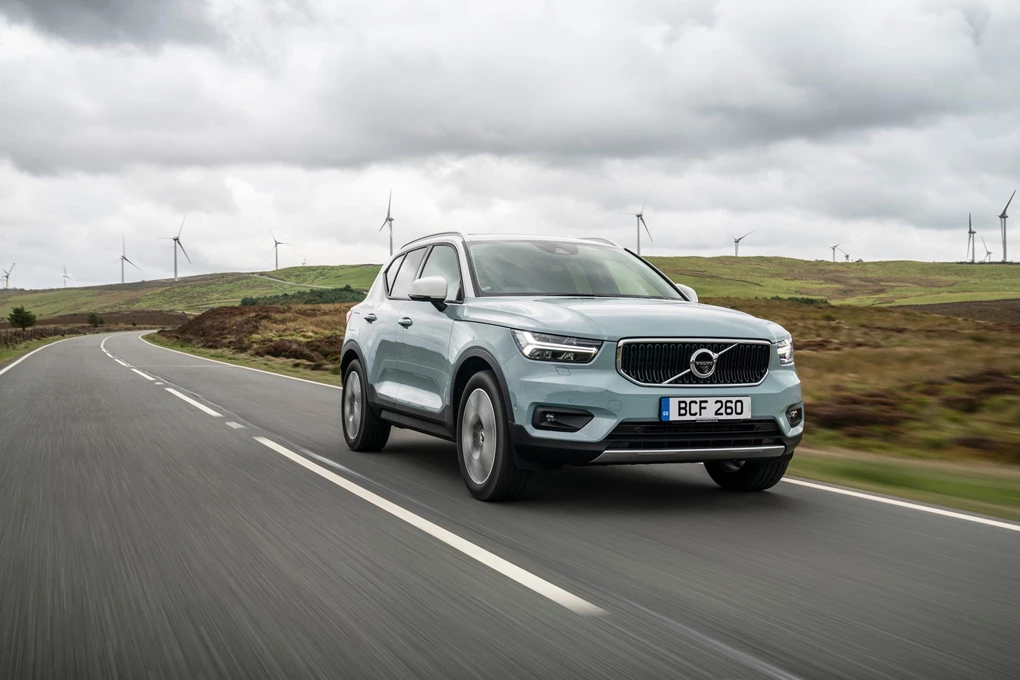 Interior & Equipment
Volvo is one of the best in the business when it comes to producing a high-quality interior, and that comes to the fore in the XC40. Compared with rivals, premium-feel materials come in abundance and you'd be very hard-pressed to find a surface that isn't soft to the touch. Drivers coming from a larger Volvo SUV may be left wanting for more, though.
As for boot space, the XC40 offers 460 litres — putting it pretty much on par with rivals, albeit its not an extraordinary amount.
Despite its entry-level SUV status, Volvo has thrown a good amount of equipment at the car to give it even more appeal. As standard, a horizontally-set nine-inch touchscreen infotainment system is included (though Android Auto and Apple CarPlay support is a £300 option) along with LED headlights, an extensive safety equipment list and much more.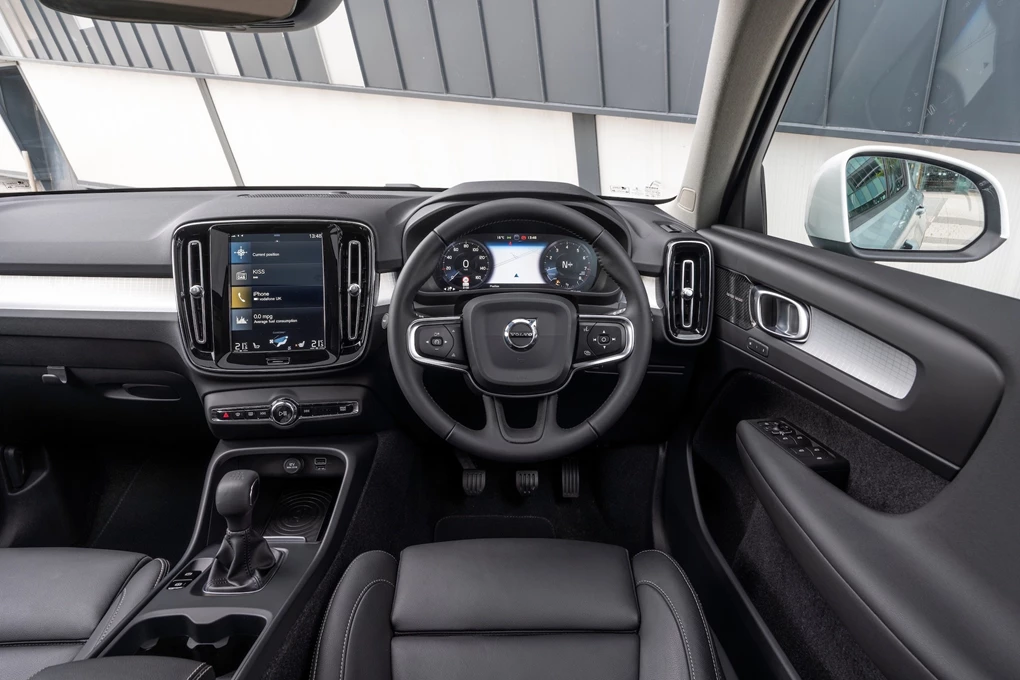 Cost 
With a £38,210 asking price, our Volvo XC40 T4 runs very middle-of-the-road in terms of asking cost but the list of equipment on offer makes it a tantalising prospect as it is.
Its efficiency isn't world-beating but its good enough to make running the car an affordable prospect for pretty much any driver.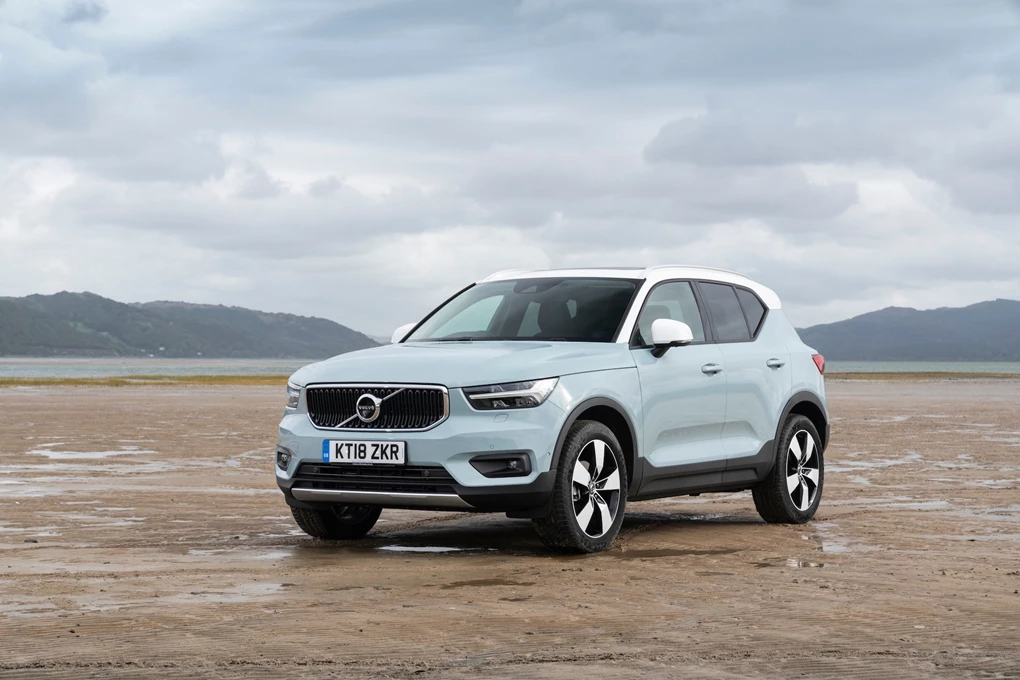 Verdict
Volvo's XC40 continues to tick all of the boxes buyers of an entry-level premium SUV — its effortless to drive, looks smart and delivers plenty of equipment at a reasonable cost.
If you're stepping down from one of Volvo's larger SUVs, you may find yourself wanting for more in terms of overall quality but newcomers to the brand are certainly going to be impressed with what's on offer.