For many people, learning to drive is one of the most important skills they will have and give them the independence to travel where and when they want.
But to get to that stage, they need to learn to drive and driving instructors play a major role in that process.
Here are ten cars that driving instructors should look at…
Peugeot 208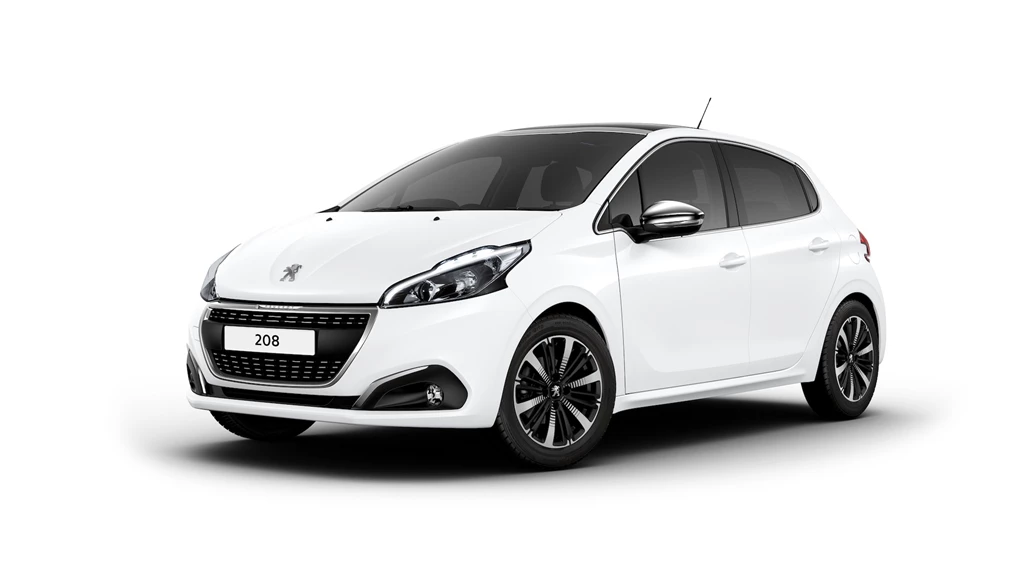 See Available Peugeot 208 deals
The compact steering wheel, easy-to-read dials and well-engineered setup make the Peugeot 208 one of the top options for instructors, as learners will find the supermini easy to control. The engines on offer are also rather efficient too, so filling up for instructors will not be as much of a hassle as with other options in its segment.
Renault Clio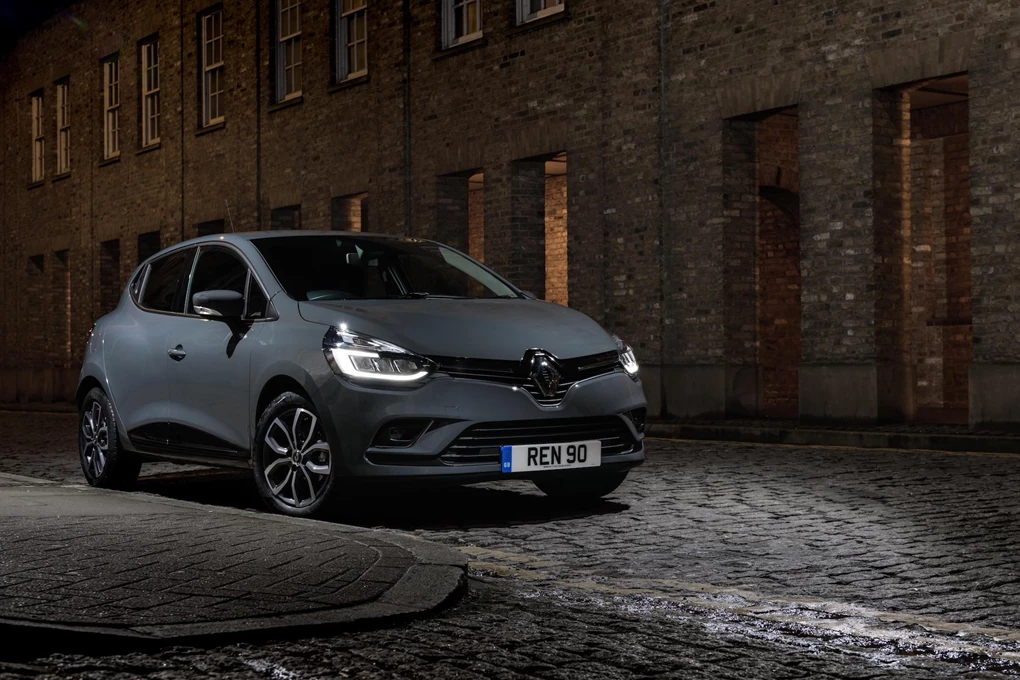 See Available Renault Clio deals
Another French model that works well for driving instructors is the Renault Clio, as the simple supermini is easy to handle, pleasant to drive and comes with satellite navigation so that learners can get used to using the system. With good visibility and a cabin that's simple to navigate, the Clio should be near the top of your list.
Vauxhall Corsa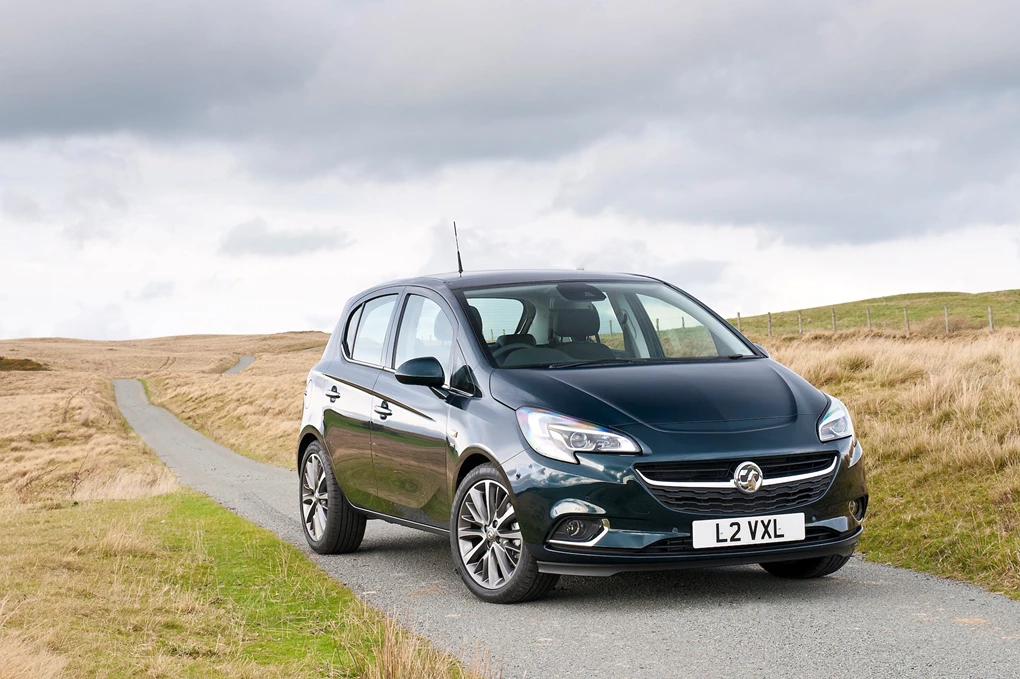 See Available Vauxhall corsa deals
As one of the most popular cars on the road, it is likely many learner drivers will end up in a Corsa. Being easy to drive and having a well-thought out interior means the Corsa can help learners get comfortable behind the wheel, while the efficient engine offerings mean that instructors won't be filling up as often. It comes with all the essential tech you will ever need.
Ford Fiesta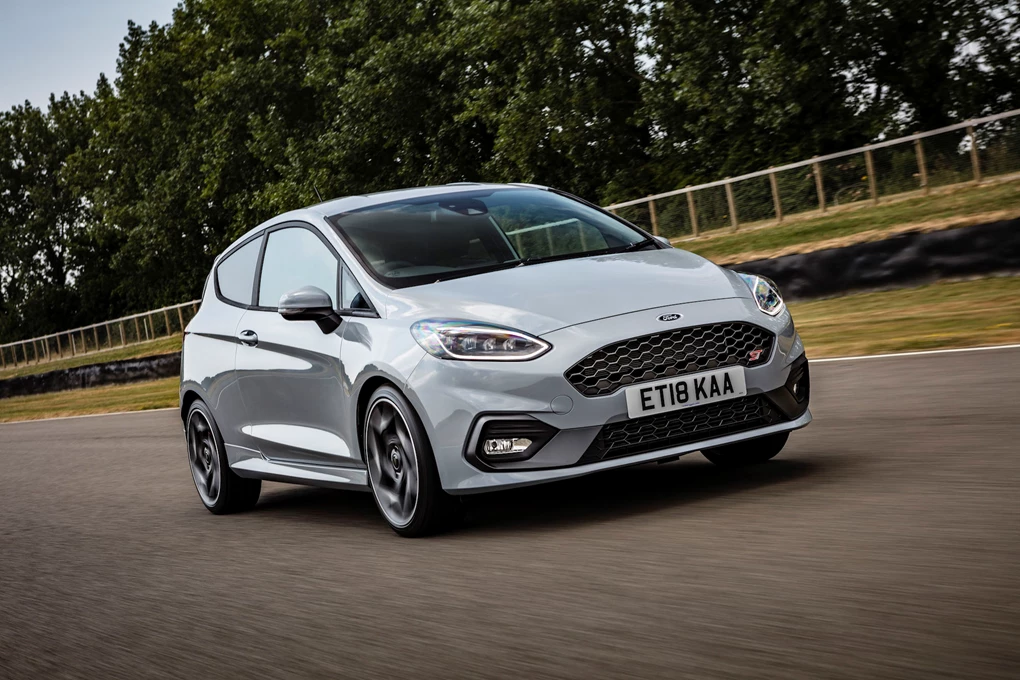 See Available Ford Fiesta deals
The country's most popular car is a real no-brainer here. It's well-sized, is great to drive and comes with all the features any instructor or learner driver would need. With reversing camera and satellite navigation systems on-board, learners can get used to modern driving and helpful tools, while instructors can relax on longer drives with the help of cruise control and frugal power units.
Citroen C3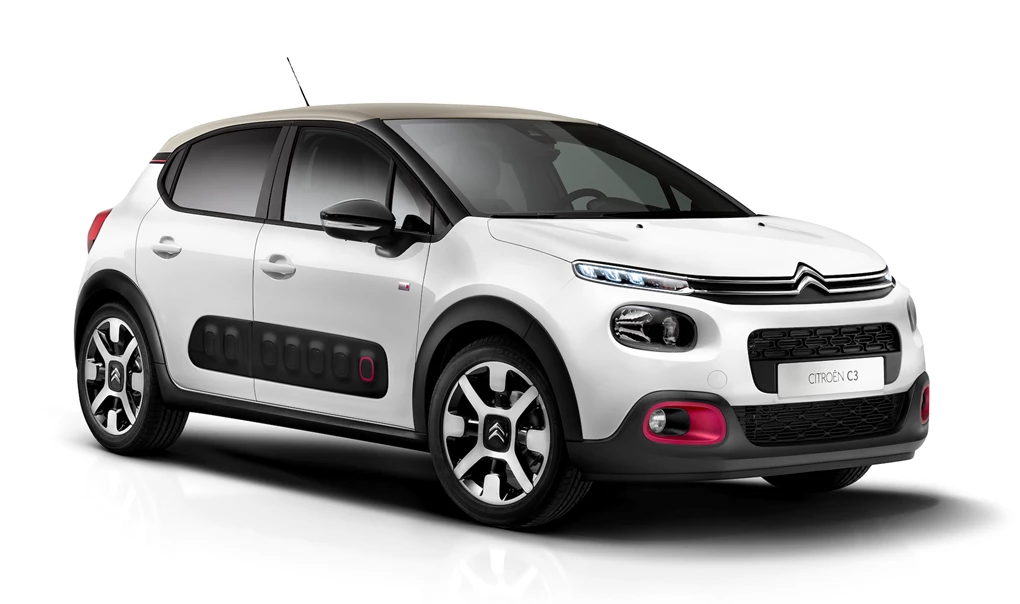 See Available Citroen C3 Deals
Yet another French supermini is on this list and it's a great option, thanks to its simple-to-navigate interior, frugal engines and comfortable setup. The large touchscreen also shows off the satellite navigation and rear-view camera very clearly, and the analogue dials are clear to read. Visibility all around is also very good.
Skoda Fabia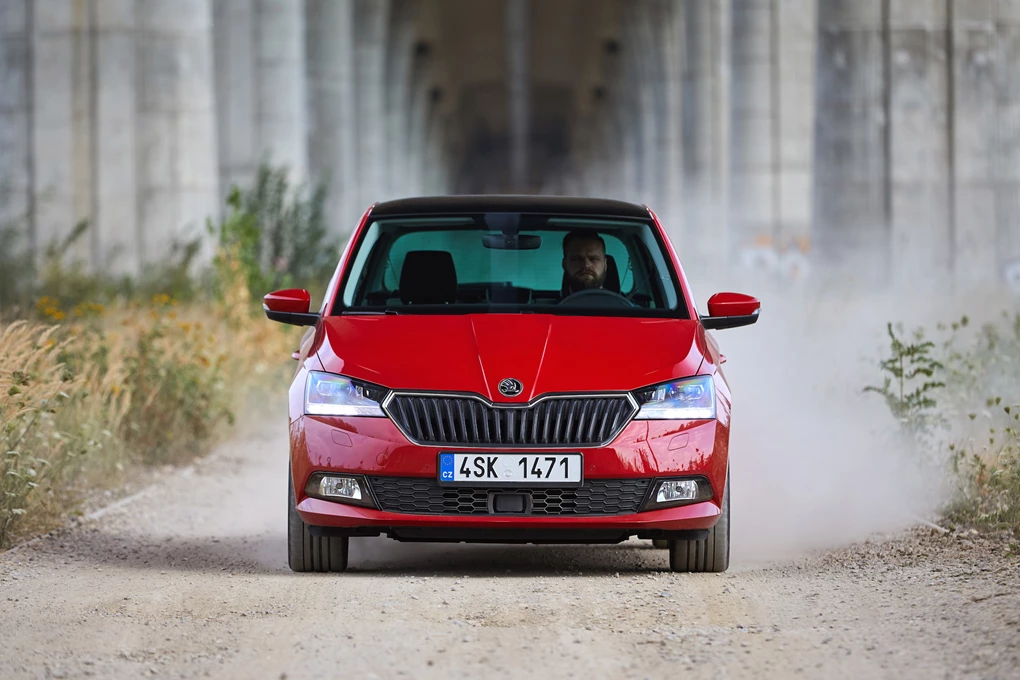 See Available Fabia deals
For Skoda, the Fabia is almost perfect for new and learner drivers, as it comes on the same chassis as the Volkswagen Polo and offers more fun driving experience. With all the essential equipment offered from the base level, the Fabia is cheap to run for instructors and also offers learners a basic cabin to learn from when driving.
Volkswagen Polo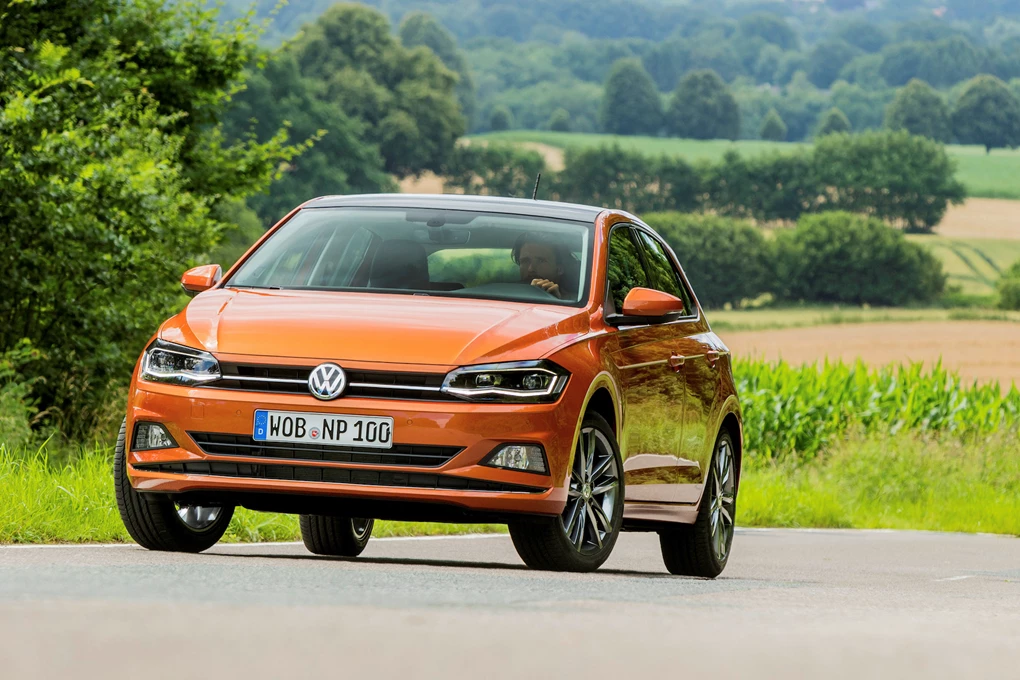 See Available Volkswagen Polo deals
Although it's a bit more premium, the Polo can do as good a job as every other vehicle here by offering a secure driving experience in a well-balanced package. The dials are easy to read, while all the important features are close at hand for learners to use. Instructors will also find the Polo nice to drive and frugal.
Hyundai i20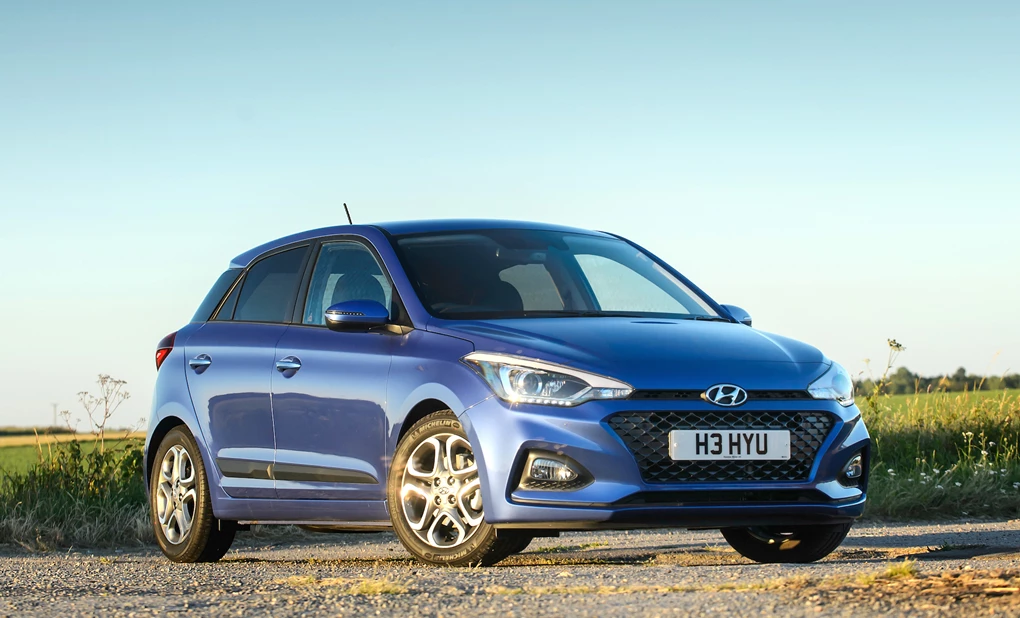 See Available i20 deals
The South Korean supermini comes with a simple interior for learners to get comfortable in and it also is very easy to maintain for instructors. The almost bomb-proof reliability of the Hyundai is great for driving teachers, and learners will find the compact model easy to use and get around in.
Nissan Micra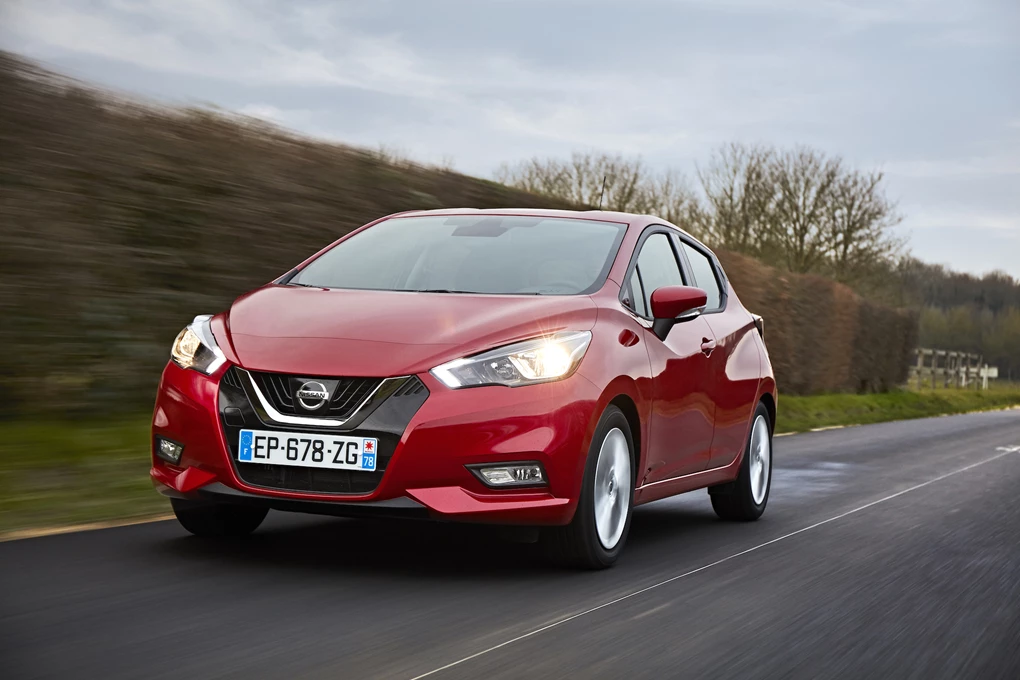 See Available Nissan Micra deals
Nissan's latest version of the Micra is the best yet and the sharply designed supermini comes with decent driving dynamics, a comfortable interior and the exact tech both learners and instructors will need. With low fuel usage from the engines and high levels of reliability, the Micra is a solid choice.
Mini Hatch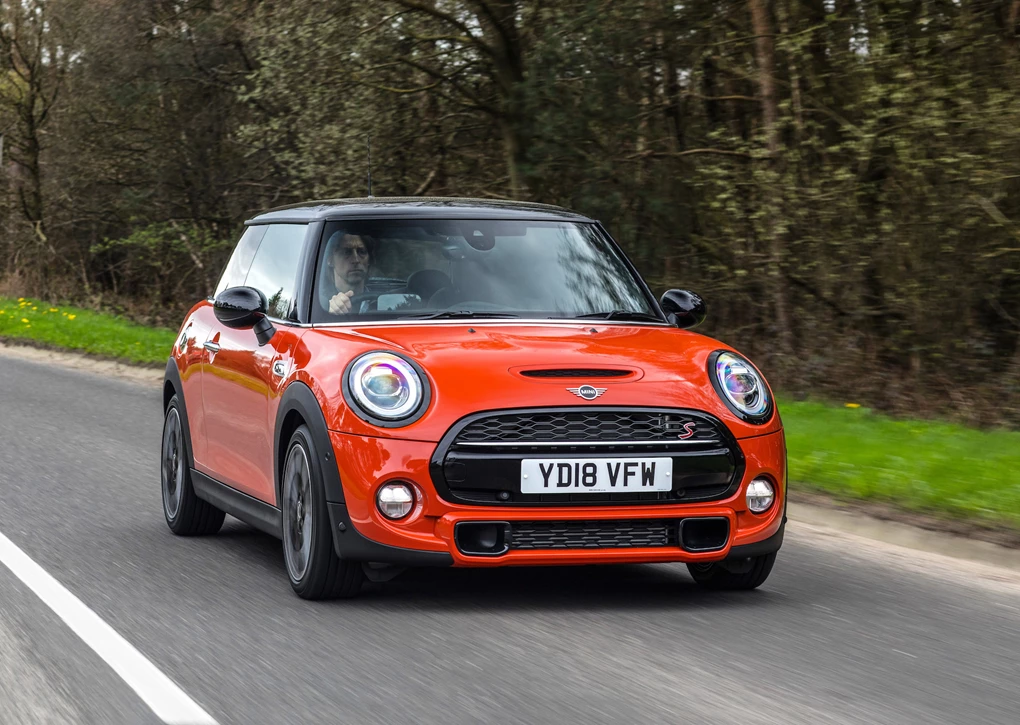 See Available MINI deals
As the Mini has been described as a go-kart in the past, it is safe to say both learners and instructors will have a good time behind the wheel of this supermini. With well-weighted steering and good all-round visibility help learners get used to driving, while instructors can enjoy the efficient engines beyond that to keep costs down.