Thinking about what you need from a new car can suddenly change when you have children.
There is the need to consider how easy it is to access the rear seats, install a child seat, while also the need for plenty of boot space and versatility. Safety also becomes even more important than ever.
Here we've rounded up 10 great models for young families, of all shapes and sizes…
BMW 3 Series Touring – from £32,785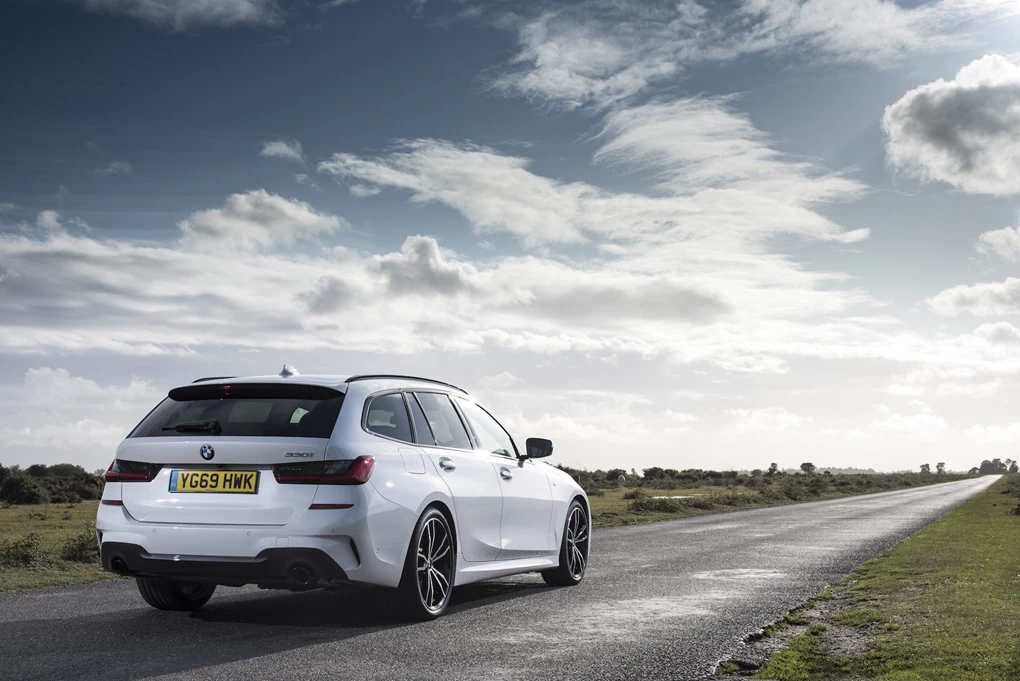 Enquire on a new BMW 3 Series Touring
While many might think that a high-riding crossover might make the most sense as a family car, you shouldn't discount an excellent estate model – one like the BMW 3 Series Touring, for example. This latest car arrived in 2019, and features a longer wheelbase – making it more spacious than ever before. All models get a handy electric boot, which reveals a generous 500-litre area that will easily be able to handle pushchairs and toys.
Audi A3 Sportback – from £24,900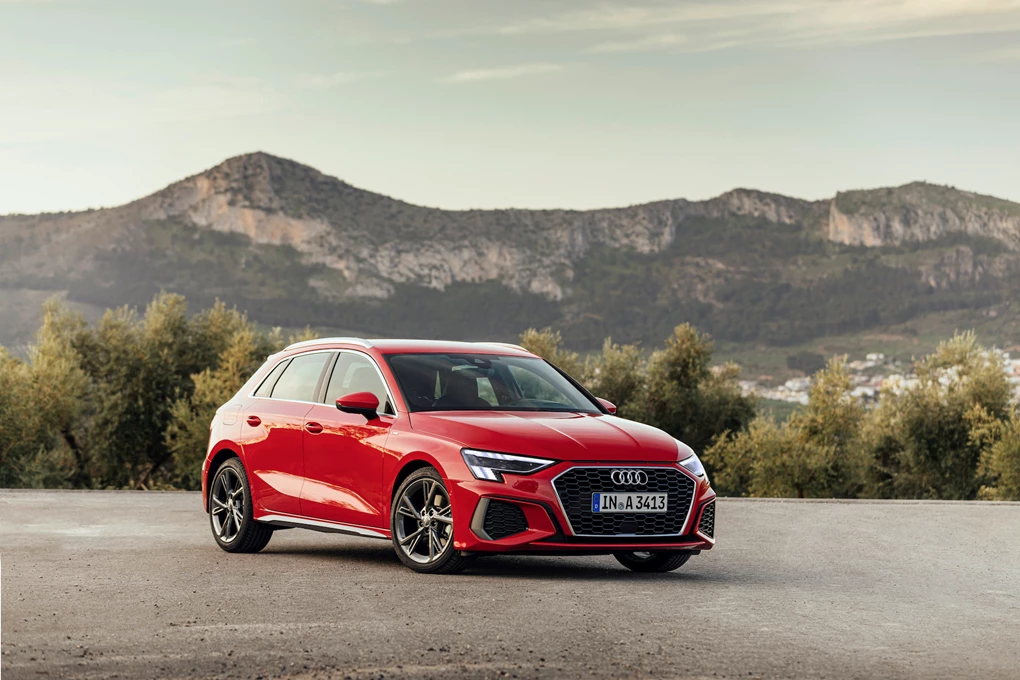 Enquire on a new Audi 3 Sportback
While a larger SUV or estate car might be the go-to family car choices, it's amazing just how well-suited a mid-sized family hatchback is to being a family car. The excellent new Audi A3 is a brilliant choice – with its 380-litre boot, decent rear space and generally high-quality interior making this premium hatchback a great place to spend time. Unlike the previous car, all models now come with five doors – aiding practicality further.
Mazda CX-5  – from £27,030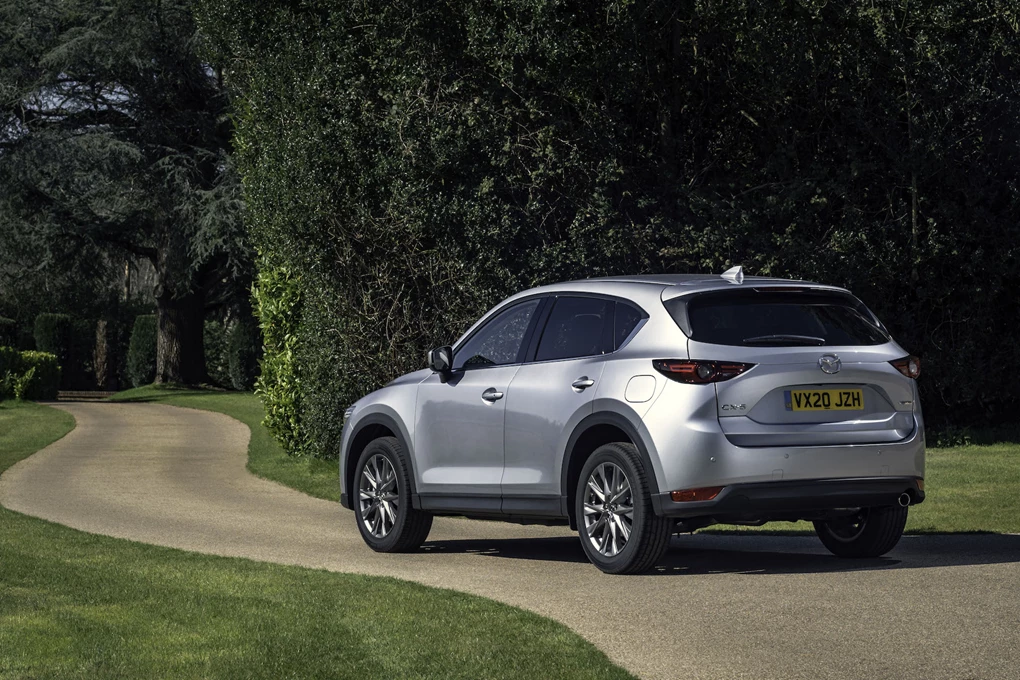 Enquire on a new Mazda CX-5
Mazda has a good range of family car options, with both the '3' hatchback and CX-30 crossover being credible choices. However, if you're looking for the most spacious in this firm's range, you should look at the CX-5 SUV. With a 506-litre boot and wide opening rear doors, it's a superb family car. Though not the largest car in its class, the CX-5 is very well-equipped and also one of the best models in its class to drive – meaning you don't have to sacrifice on driving enjoyment.
Renault Clio – from £14,895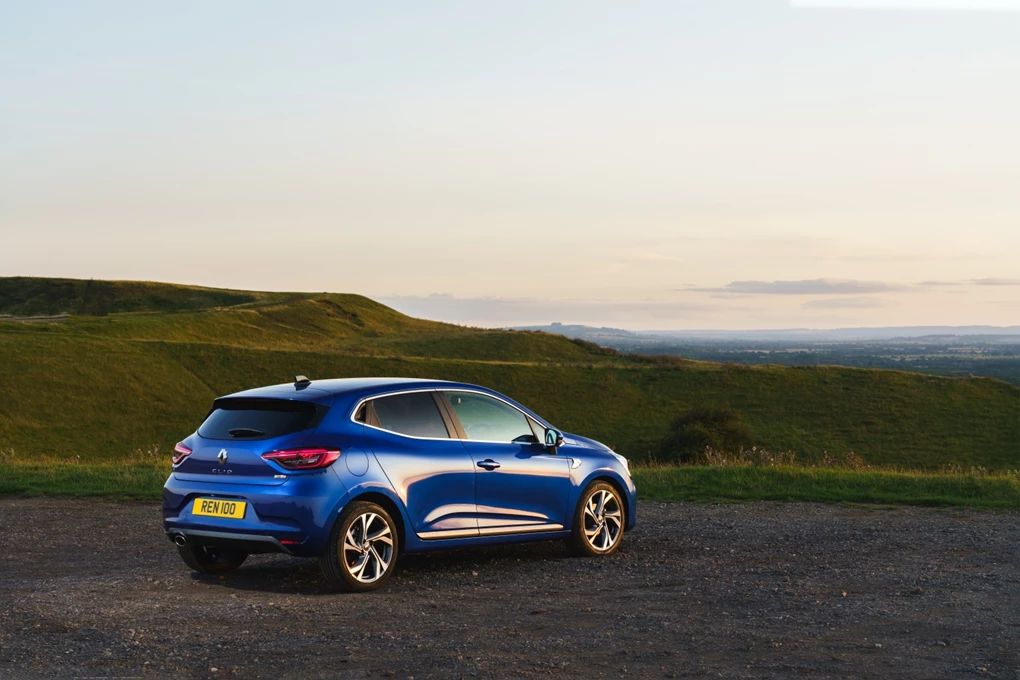 Enquire on a new Renault Clio
The inclusion of the Clio supermini on this list might be a strange one, but it's here for good reason as it offers the largest boot in its class – having a huge 391 litres of space. That's more than much larger models in the class above. It's also one of the safest cars in its segment, while its low pricing and small dimensions could make this an excellent small family car if you live in a city or where space is at a premium.
Citroen C3 Aircross – from £18,515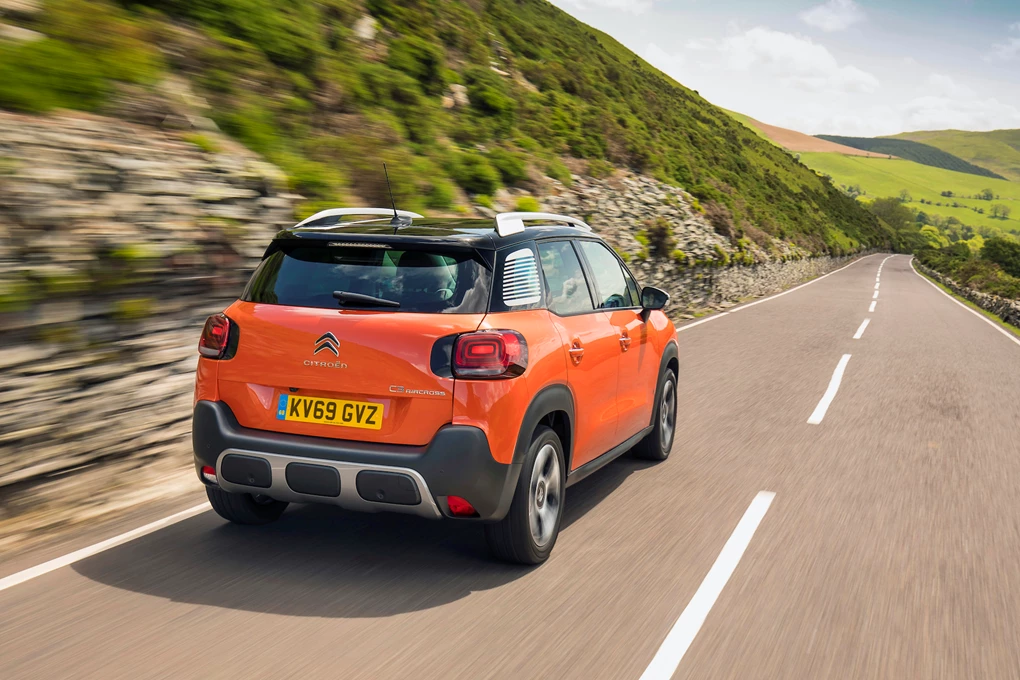 Enquire on a new Citroen C3 Aircross
If you're looking for a compact and inexpensive family car with a bit of character – consider the Citroen C3 Aircross. Thanks to its bold styling and personalisation options, this is a great model for offering youthful appeal. This crossover is also impressively versatile, with sliding rear seats allowing you to increase boot space from 410 litres to 520. A light airy cabin, as well as great visibility, mean that this Citroen should definitely be on your shortlist.
Dacia Logan MCV – from £8,495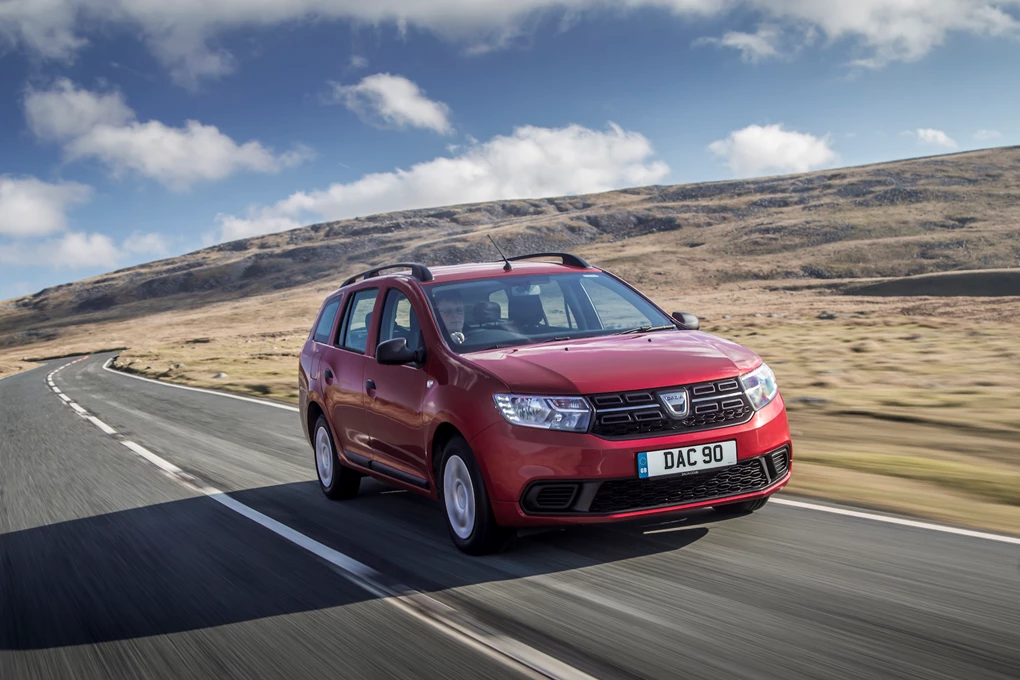 Enquire on a new Dacia Logan
If space and value for money are the two most important factors for your family car, there are few better options out there than this Dacia Logan MCV estate. The Renault-owned brand has a great reputation for offering bargain models, and this car is no exception, with models available new from just £8,495. That's cheaper than most city cars, while it also has a huge 573-litre boot. Just be aware that it's not fitted with the safety kit that more expensive models come with, while entry-level models are especially basic.
Ford Focus ST – from £29,825
Enquire on a new Ford Focus ST
Sitting at the complete opposite end of the spectrum to the Dacia is the sporty Ford Focus ST – a model that proves that family cars don't have to be boring. With its 276bhp 2.3-litre EcoBoost petrol engine under the bonnet, the model can sprint to 0-60mph in just 5.5 seconds, while also delivering plenty of thrills in the process. It's also available as both a five-door hatch or as an estate. And on the practicality side of things, it comes brimmed with safety kit, and the boot space is unchanged to the regular Focus models – with the hatch and estate having 375 and 600 litres of cargo room respectively.
Fiat 500L - from £17,360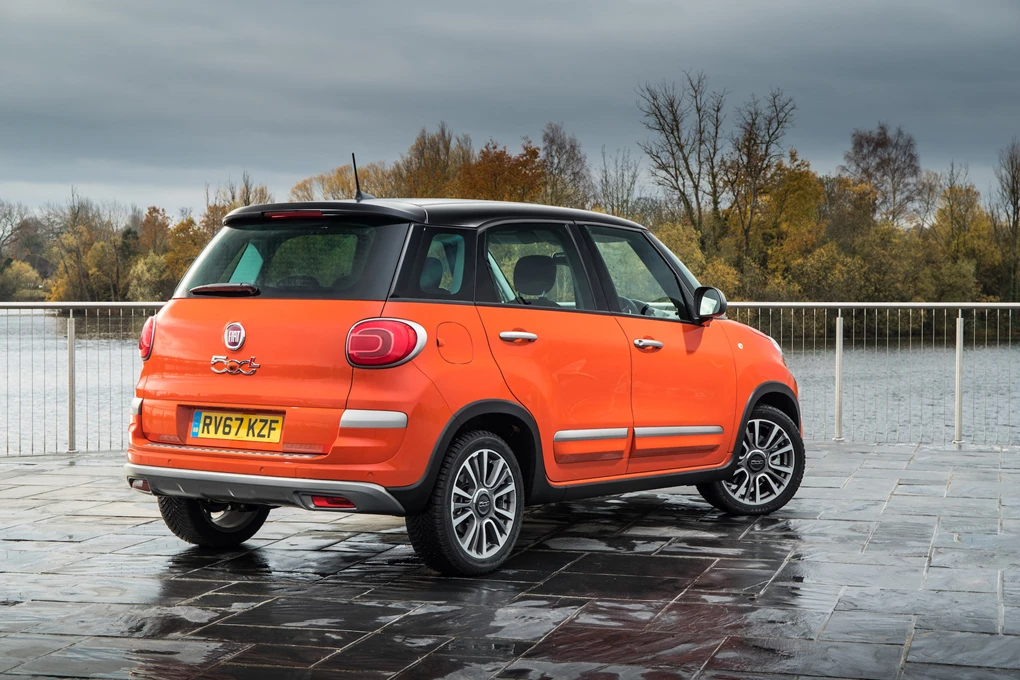 Enquire on a new Fiat 500L
If you love the look of the Fiat 500, but have discovered that it's vastly unsuitable as a family car, then you should consider the MPV version – the 500L. Impressively, it carries over the distinctive looks of Fiat's iconic city car, but adds an extra dose of practicality into the mix. The 400-litre boot isn't as large as you might expect, though the cabin is far more spacious than similarly-priced regularly hatchbacks. Flexible seats and 22 different cubbyholes make it a great family car choice.
Skoda Kodiaq – from £26,140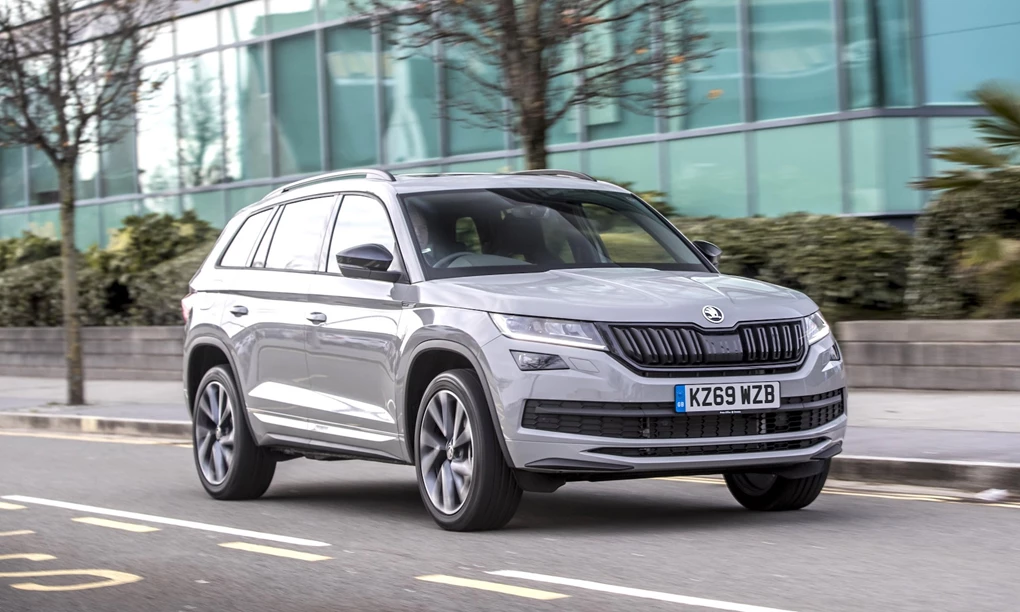 Enquire on a new Skoda Kodiaq
We could have put any of Skoda's versatile models on this list, but here we've chosen the largest of the lot – the Kodiaq. It's the only seven-seater on this list, and while you might not need that much room initially, it could save you having to swap into something bigger later down the line. Plenty of trim and engine choice, a very generously sized cabin and plenty of standard kit make this a terrific family car, while the 720-litre boot is vast.
MG HS – from £18,495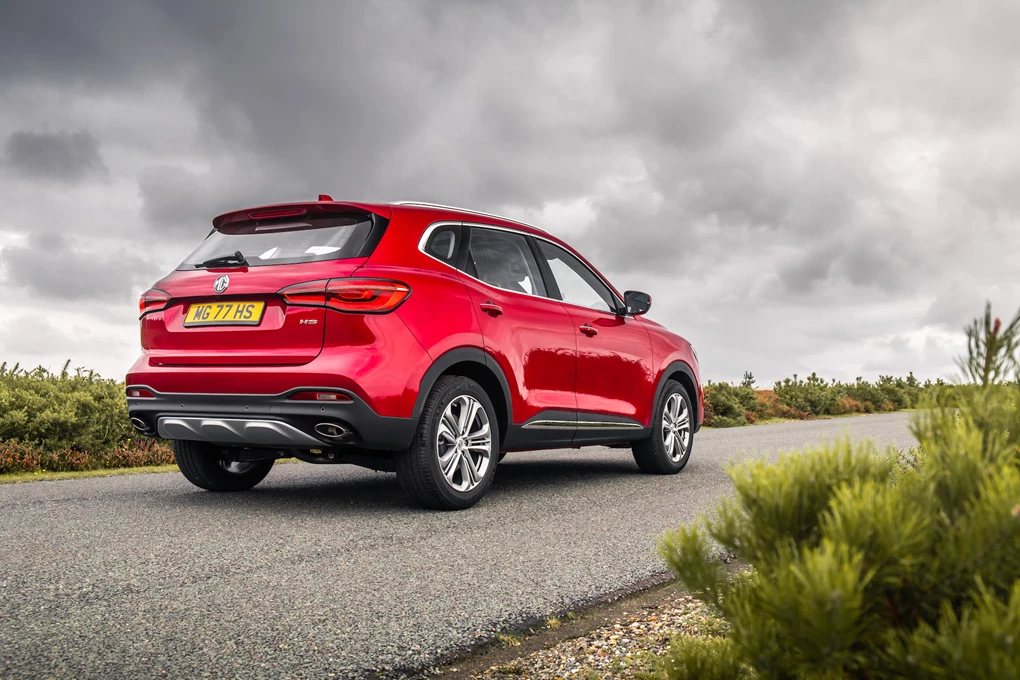 If you're wanting a spacious mid-size crossover, but have a tight budget, you should take a look at the new MG HS. With prices starting from £18,495, it undercuts key rivals, such as the Skoda Karoq, by some margin. The model also offers impressive rear room and a 450-litre boot, while you're treated to MG's excellent seven-year warranty, too. A comprehensive list of standard safety kit and a great rating in Euro NCAP's safety tests are further brownie points for MG's largest model.
Enquire on a new MG HS