The coronavirus pandemic is having all sorts of repercussions on people's health and also on the economy.
With many companies already struggling, it's having a huge strain on many purses and wallets up and down the country, with many sadly not knowing if their jobs are safe at these troubling times.
One good way of freeing up a bit cash is by downsizing your car – either to one cheaper than the one you own already, or perhaps if you're looking for a new car, by considering something a bit smaller.
If that's the case, here are 10 new cars that are worth looking at…
Dacia Sandero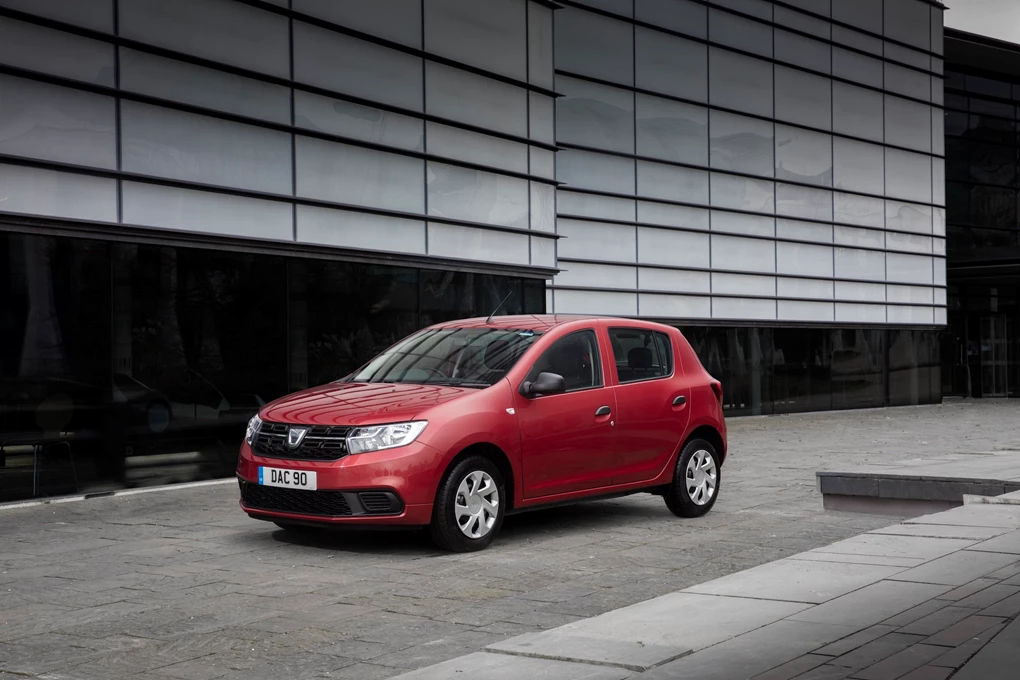 See available Sandero deals
If you're really looking to save money on a new car, the best option is undoubtedly to go with Britain's most affordable new car – the Dacia Sandero. As prices start from £6,995, this budget supermini costs less than half the price of many models in its class. It's unsurprisingly quite sparse at that price tag, though if you want a few more luxuries, top-spec versions are available for less than £10,000.
Renault Clio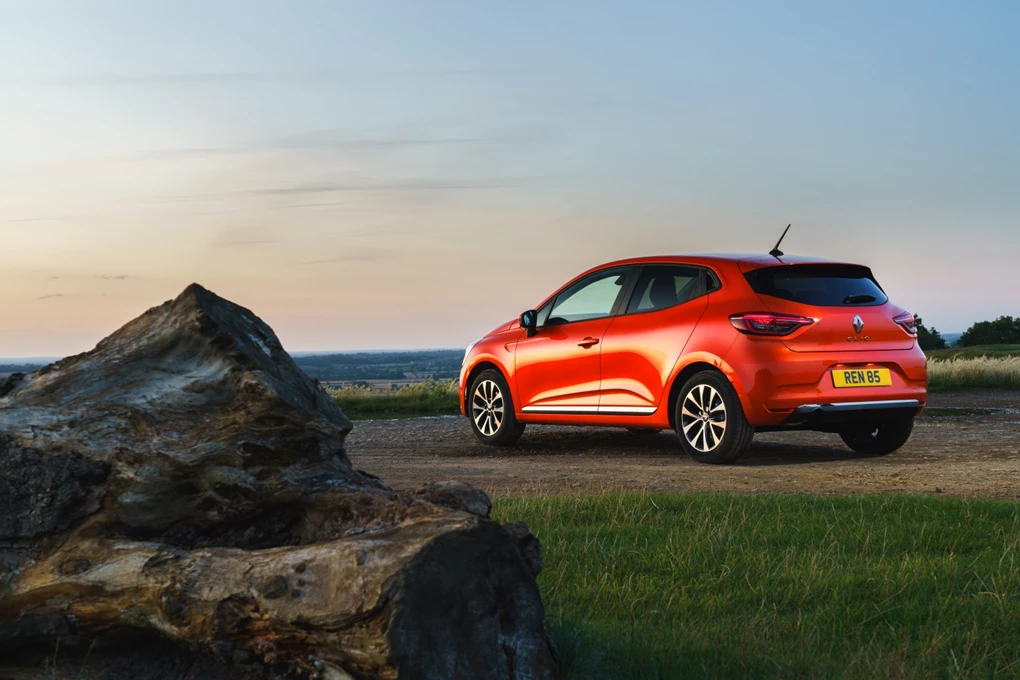 See Available Clio deals
If you find the Dacia a bit too Spartan for your liking, it's worth having a look at the excellent new Renault Clio. It undercuts many of its direct rivals, with prices starting from £14,295, and standard equipment includes LED headlights, cruise control and Bluetooth. But the key reason you should downsize into it is because of its impressive spaciousness. With a 391-litre boot with all seats in place, the Clio is more spacious than many models from the class above.
Volkswagen T-Cross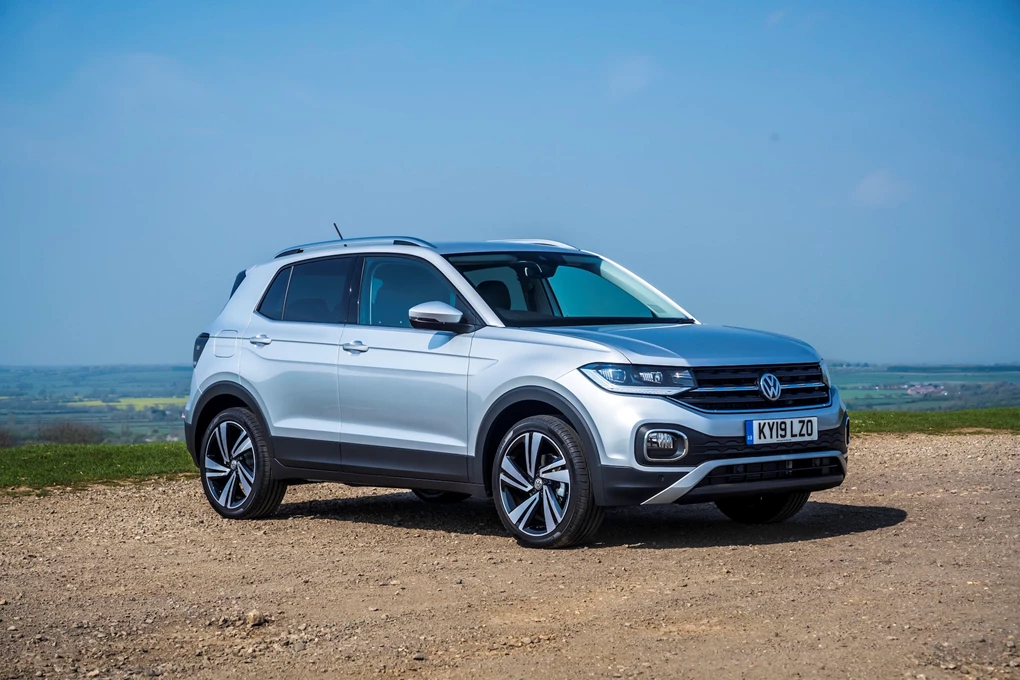 See available T-Cross deals
If you have or are looking at a mid-size five-seat crossover, it's worth looking to see if your needs could be met with a small crossover instead – one like the Volkswagen T-Cross, for example. For many, it will offer all the space they'd find in a more expensive VW T-Roc or Tiguan thanks to its roomy cabin, versatile sliding rear seats and 455-litre boot. Prices also start from an attractive £17,395.
Skoda Citigo-e iV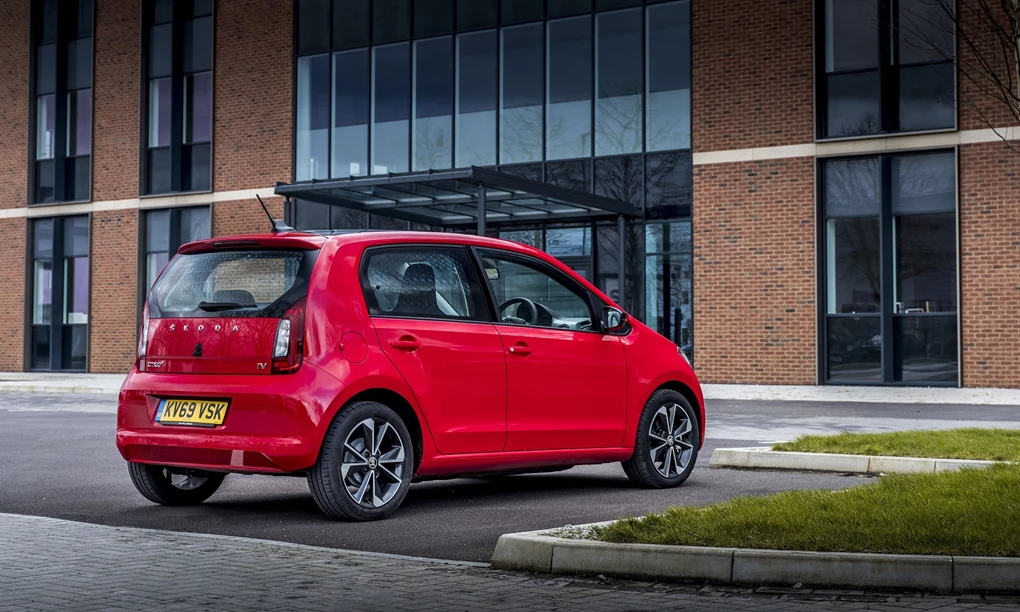 See available Citigo deals
Compared to a regular city car, the Skoda Citigo-e iV might not look especially affordable, but if you're looking to save money in the long-term, consider this little electric hatchback. With prices starting from £17,455 (including the government's £3,000 electric car grant), it's one of the most affordable EVs on sale today, and could save you plenty of money over the years if you're able to charge at home. With a range of up to 170 miles, it's well worth considering downsizing into, while it's surprisingly spacious, too.
Mazda MX-5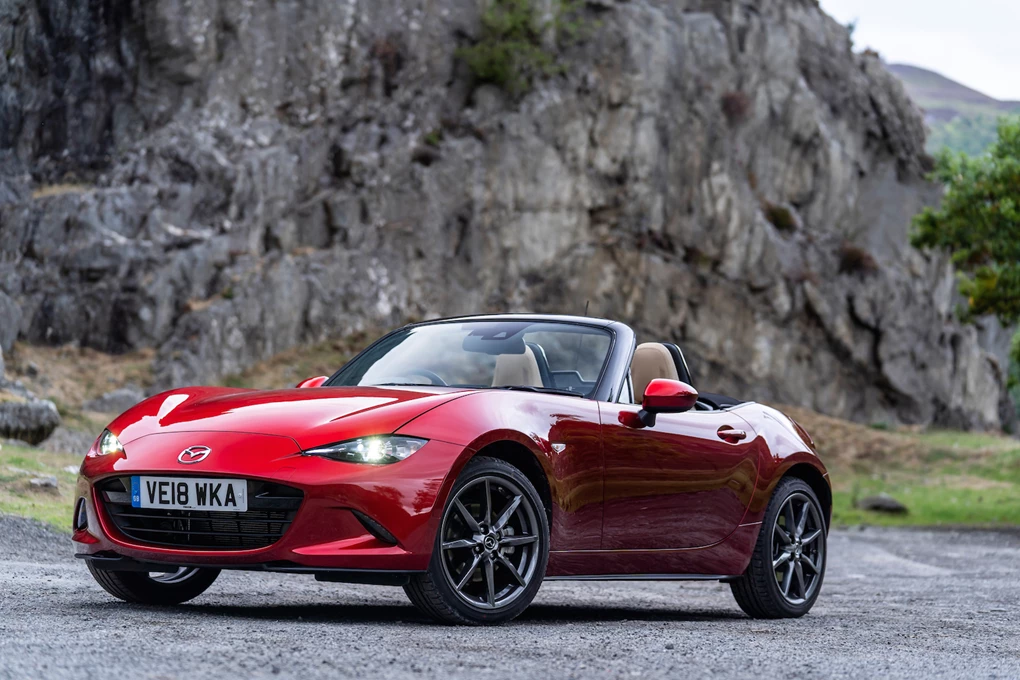 See available MX-5 Deals
If you're looking at virtually any sports car – no matter the price – ask yourself, do you really need to spend that much money? The answer is probably no, but if you're not willing to compromise on fun – you should consider the Mazda MX-5. The two-seater is the world's best-selling roadster and for good reason, as it's able to offer more fun than sports cars four times the price. Prices for the MX-5 start from £23,795.
Fiat Tipo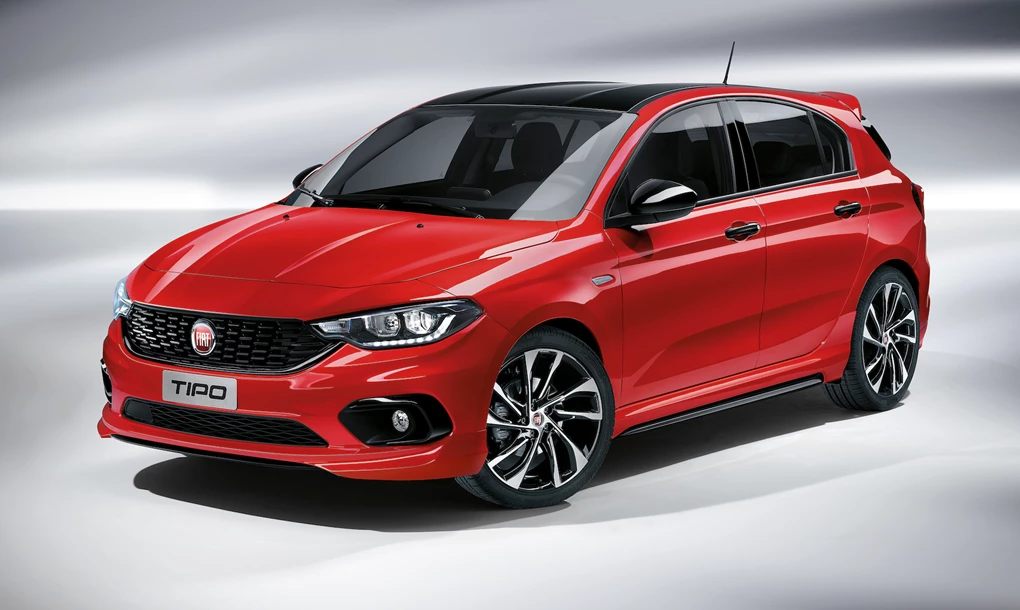 See available Tipo deals
If you're currently driving something the size of a Ford Focus, and think you're not able to afford a new car from the same class, you might have an option to not actually downsize at all – thanks to the Fiat Tipo. It might not quite have the finesse of the Ford, but at a fraction of the price, it's tricky to complain. Currently Fiat is slashing the price of its hatchback, with brand new Tipos available from £10,830 – a huge £4,350 saving off the list price.
Dacia Logan MCV
See available Logan deals
With Dacia having some of the most affordable new cars on sale, you might not be surprised that a second model from the Renault-owned brand makes this list. With the Logan MCV estate, it's again a model that you can save money with, without needing to actually downsize.
With prices starting from £8,495, it costs nearly half that of the nearest most affordable estate car, and with its 573-litre boot, it's also an immensely useful tool if you require a big load bay.
BMW 1 Series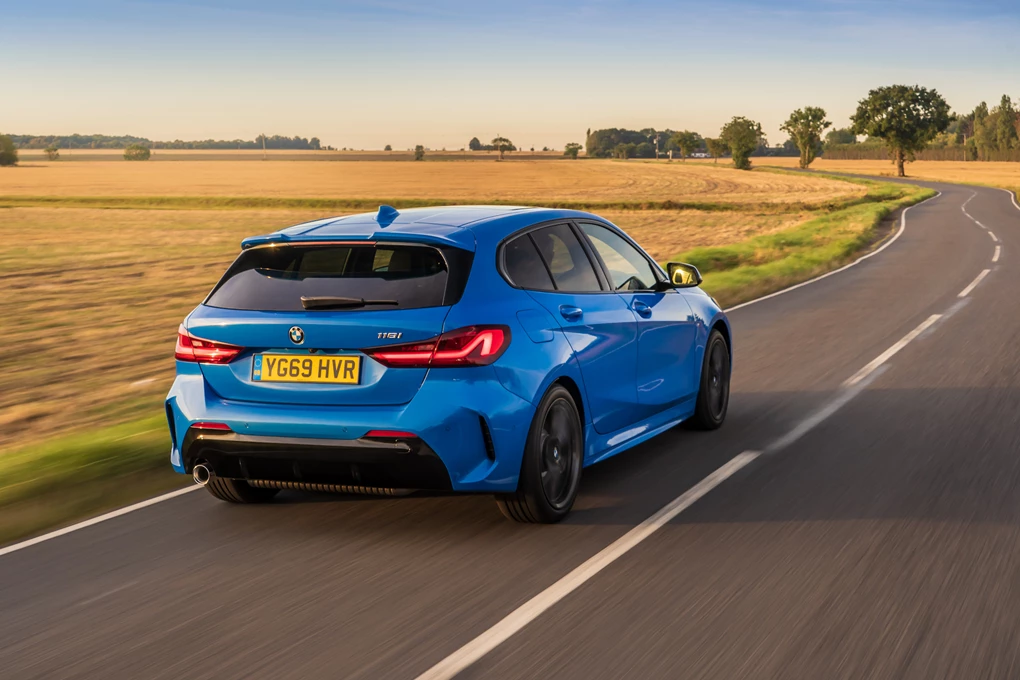 See available 1 Series deals
On a feature that's all about saving you money, it might seem a bit bizarre to include a BMW on this list. However, just because of its premium badge, it doesn't mean that it has to be an expensive option, That's because you're able to get behind the wheel of a new 1 Series for just £299 per month with a £299 deposit. It's a fantastic alternative to a premium saloon and crossover if you're looking to save yourself money, but aren't willing to abandon an upmarket brand.
MG ZS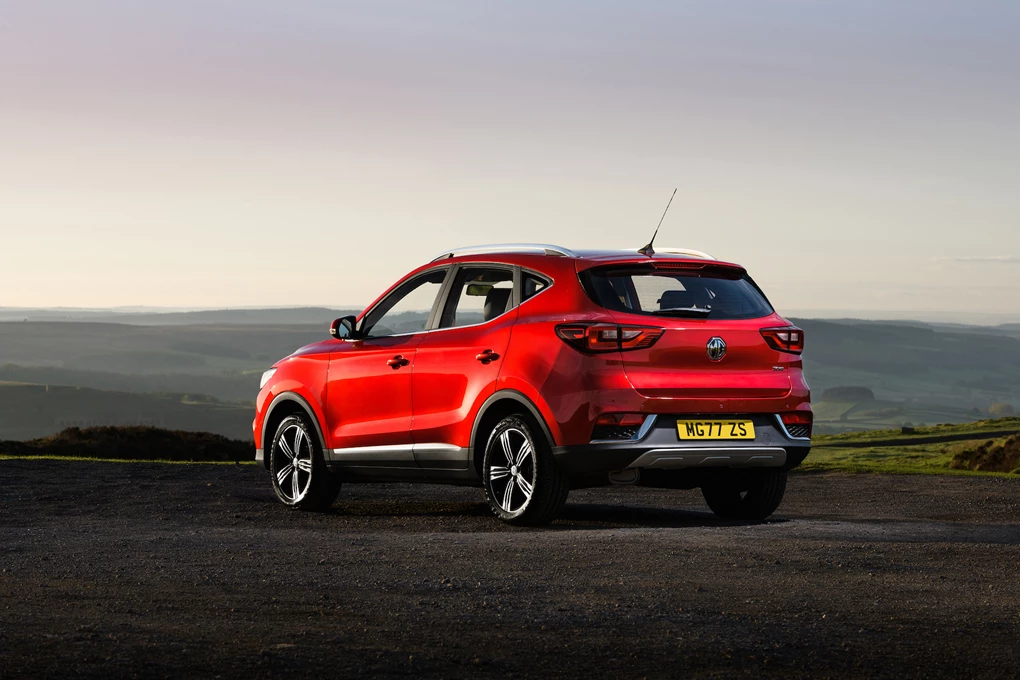 See available ZS deals
MG occupies a similar brand positioning to Dacia, with its models aiming to offer the best value for money for possible. Affordable pricing and an impressive seven-year warranty are just two of the factors explaining why this brand's sales keep on increasing. Also key to that success is the MG ZS, which is one of the cheapest new crossovers on sale, with a starting price of just £12,495. That means it undercuts most superminis, and is a great option if you're looking to save yourself money.
Ford Fiesta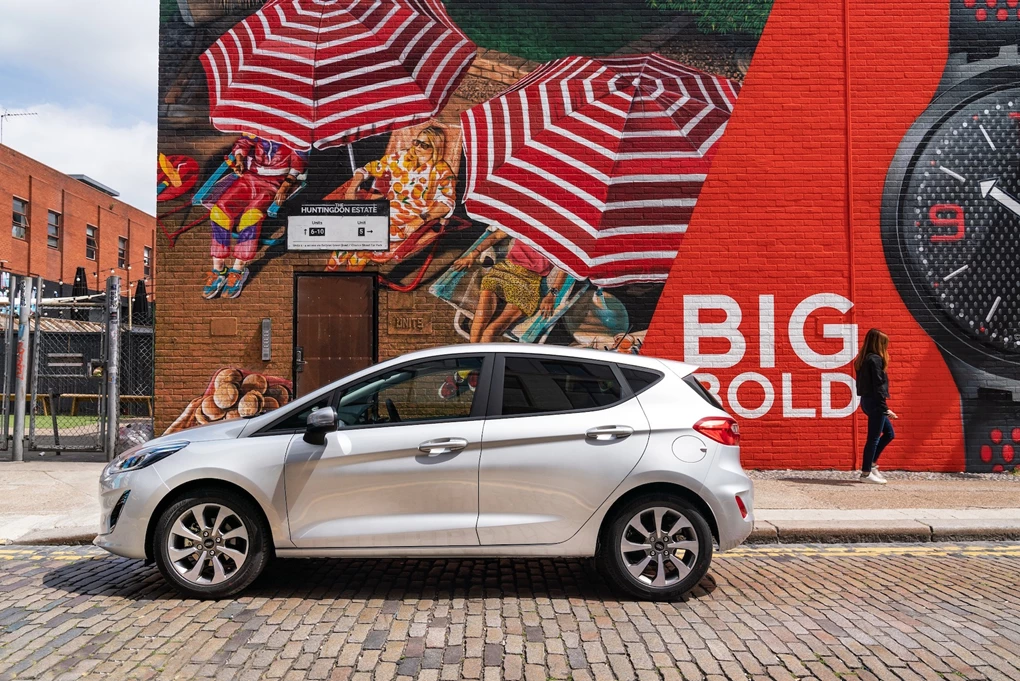 See available Fiesta deals
The Ford Fiesta might not be the cheapest new car on sale in its class, but with a starting price of £16,115, it's included on this list because it vastly undercuts two Ford crossovers – the Ecosport and Puma. At times like these, you should ask yourself whether you really need to spend £3,000 or so on a crossover over a perfectly good supermini. Sure, if your mobility needs make a higher-up vehicle more appropriate, you should still go for a crossover, but if not – a supermini like the Fiesta will do the job perfectly.
Object reference not set to an instance of an object.