As autumn turns to winter, it means the return of the colder weather.
And if the forecasters are right, that could mean we're going to face a rather frosty winter, which means there's potential for plenty of snow and ice.
So if you don't want to get caught out this winter, it could be worth switching into something more suited to the inclement weather. Here are 10 models that are great at tackling winter conditions in, and they're not all off-roaders.
Dacia Duster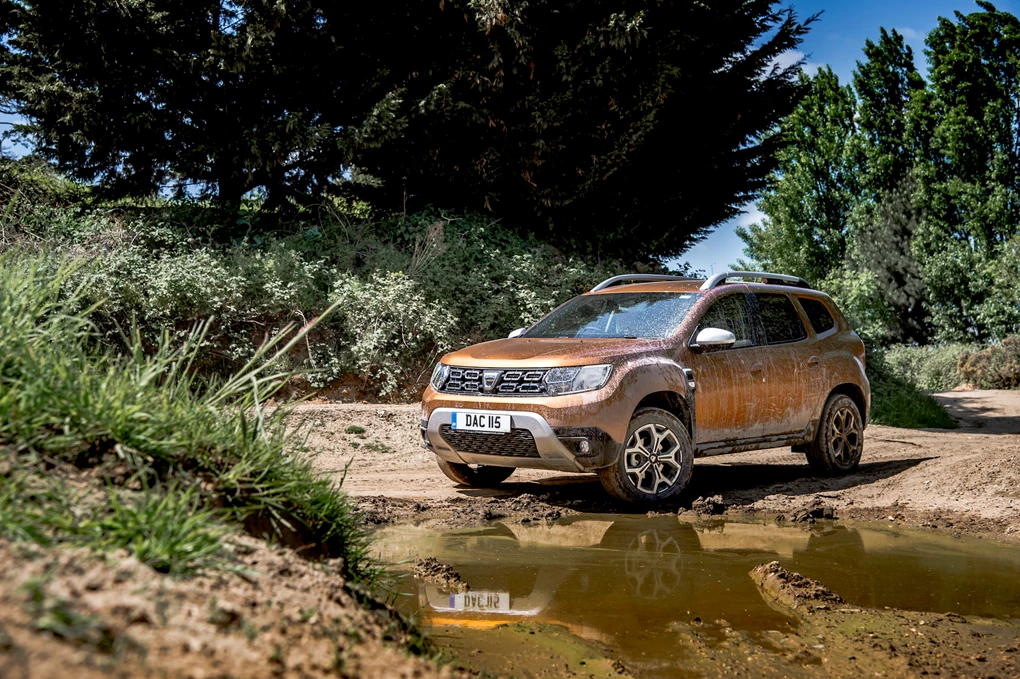 See Available Duster deals
The Dacia Duster has been making a name for itself ever since its first initial release. Claiming 'best value new car' of 2019, it remains a top pick for car buyers looking for an affordable yet practical SUV.
While prices start from just £10,995, you'll need to spend £15,700 before the power is sent to all four wheels. That still makes it the cheapest crossover on sale that comes with four-wheel drive. It's certainly worth considering if you're concerned about getting stuck this winter.
Suzuki Swift
See Available Swift deals
While the seriously impressive Jimny would have been the obvious choice to include on this list, we've instead chosen the humble Swift supermini.
It might not seem the obvious winter whip, but if you opt for the top-spec version with its 'SHVS' mild-hybrid system, it's offered with four-wheel-drive. While we're not saying it's a true off-roader, it offers extra traction and security on greasy and icy roads – the latter being ideal for winter.
Jeep Wrangler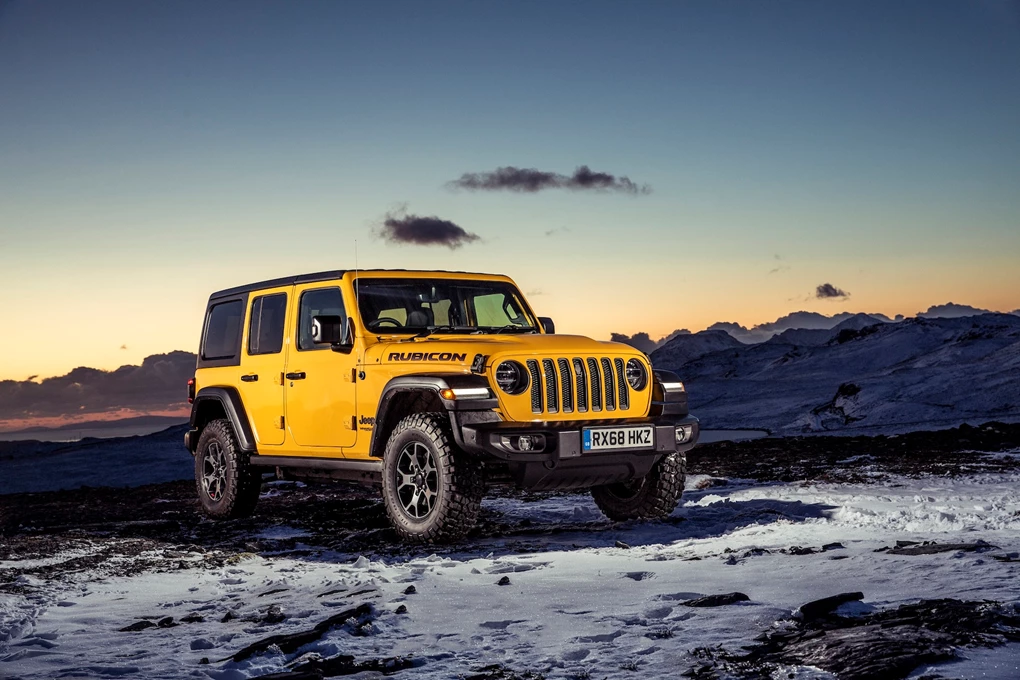 See Available Wrangler deals
Moving back to a car that is just as capable off-road as it looks – the iconic Wrangler, which has been keeping Jeep's reputation of making unstoppable off-roaders going for several decades.
While any Wrangler is outrageously capable, it's the flagship Rubicon model that you should opt for if you want to guarantee it won't get stuck this winter. That's thanks to off-road technology that includes an upgraded alternator, an electronic front sway bar that can be disconnected to allow for further wheel flexibility, as well as locking differentials.
SsangYong Rexton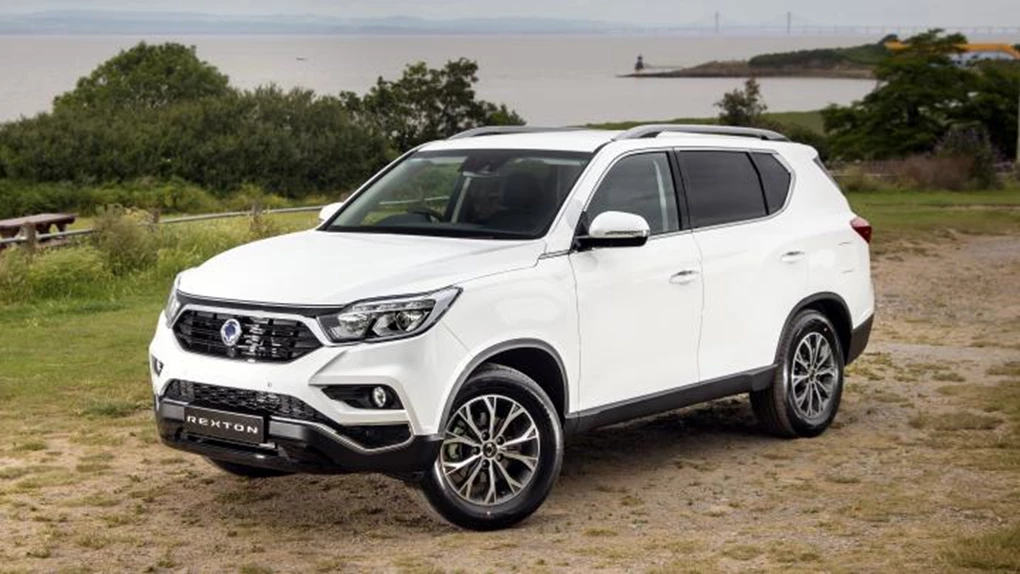 See Available Rexton deals
SsangYong has been building SUVs that are especially popular with farmers and rural types for many decades, and its flagship Rexton is a fantastic choice if you're not wanting to get stuck this winter.
You might not expect it when you sit in its luxurious interior, but thanks to selectable four-wheel-drive modes, the Korando is very capable in poor conditions. It's also impressively good at towing, too, which is ideal if you have a heavy trailer or large caravan that you need to haul around.
BMW 3 Series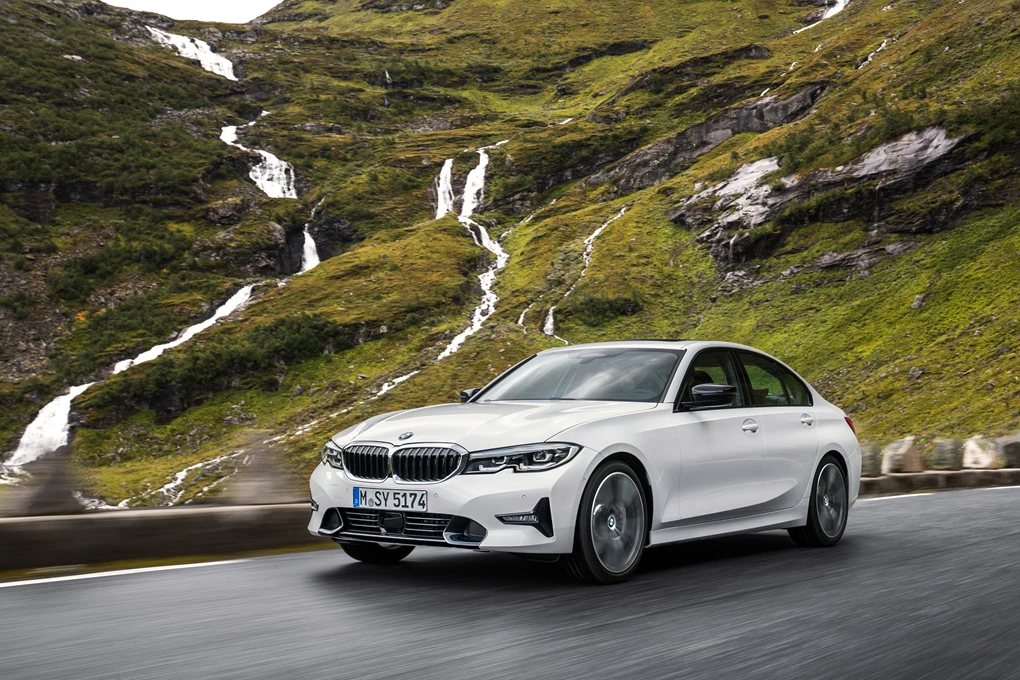 See Available 3 Series deals
Here's another model that might leave you a bit confused as to why it's featured here, but let us explain…
While BMWs are historically known for being rear-wheel-drive – this meaning they're not particularly good in the snow – the German firm is increasingly offering its models with 'xDrive' all-wheel-drive that offers improved traction on trickier road surfaces. It's available on the 320d, 330d, and M340i variants of the 3 Series, though commands roughly a £2,000 price increase over the standard model.
Mercedes-Benz G-Class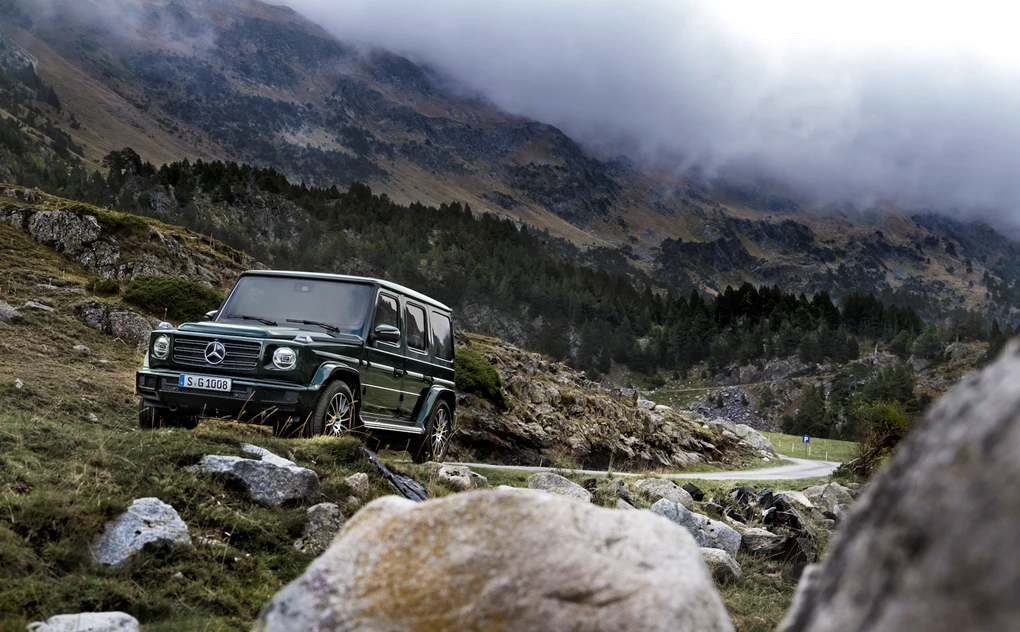 See Available G Class deals
Mercedes-Benz's iconic boxy G-Class might have evolved over the years to become a far more luxurious model than it was ever intended to be, but it's ability off-road and on tricky surfaces has always remained one of its top assets.
While you'll have to spend £94,580 on an 'entry-level' G-Class, there is certainly few more capable cars for a rough winter than this off-roader. You could also think you were sat in an S-Class, based on just how plush the cabin is.
Ford Ranger Raptor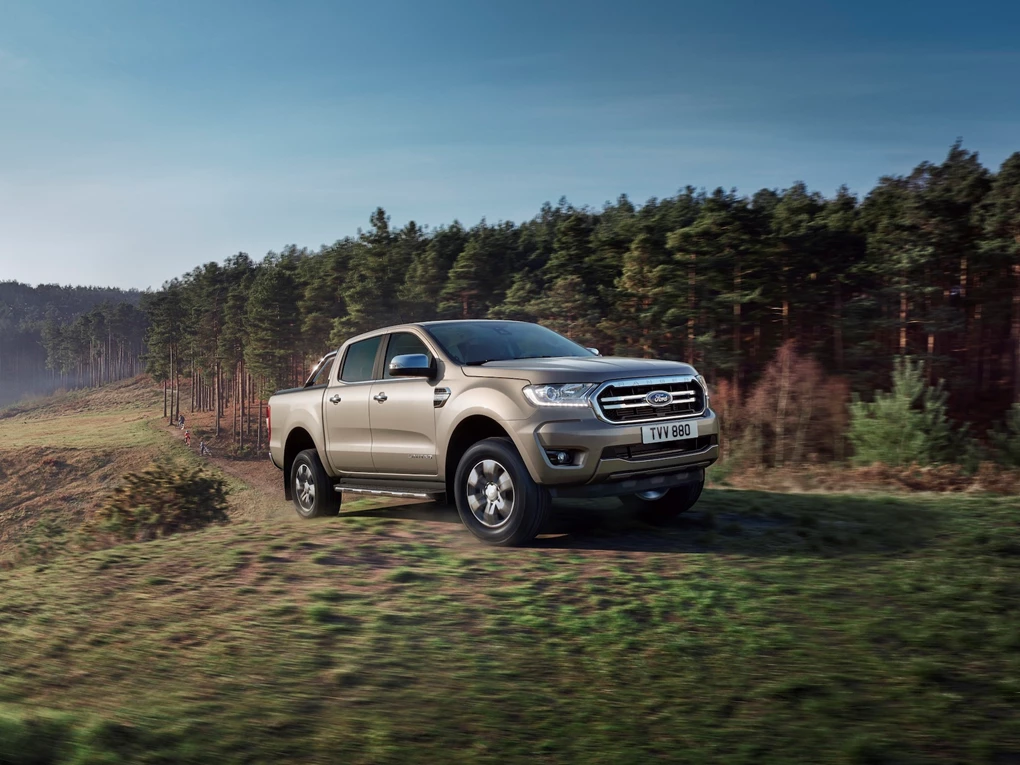 See Available Ford Ranger deals
Whether it be tackling sand dunes, storming along farm tracks or driving through rivers, it's fair to say that the Ranger Raptor's off-road ability is superb, and it would probably be impossible to get stuck in it over winter
It acts as the flagship in the Ford Ranger's line-up, and has been developed by Ford Performance, too. While many pick-ups are now bought as alternatives to company cars, the Raptor is one for those wanting the ultimate off-roader.
Fiat Panda Cross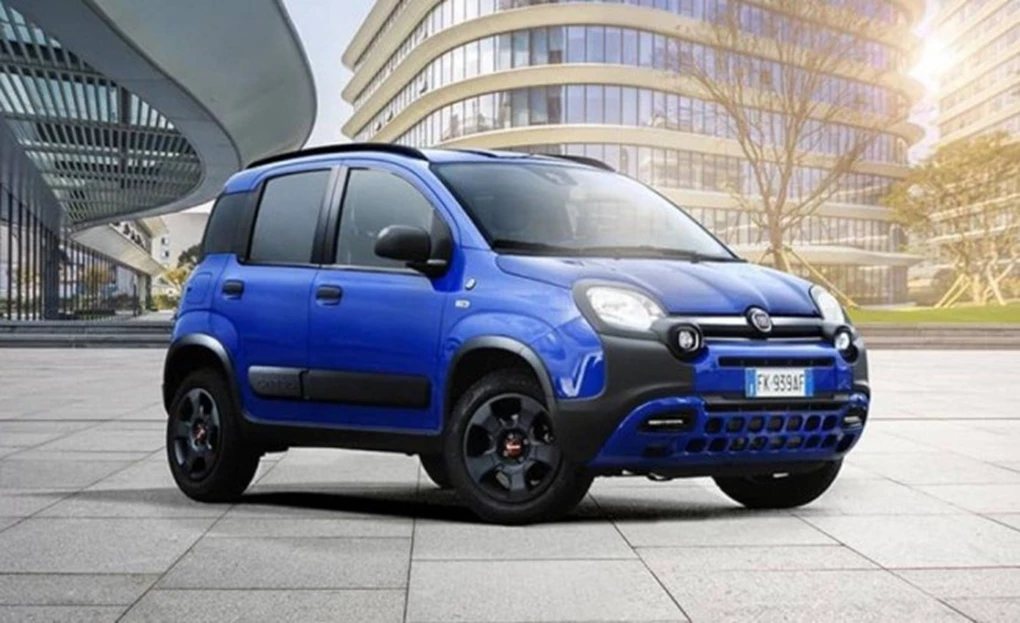 See Available Panda deals
Fiat's Panda city car might not seem the obvious choice when it comes to making superb off-roaders, but the Panda Cross and Panda 4x4 have been showing just how capable this humble model is off the beaten track.
If you have limited parking, or just don't need a big SUV, but still want to be able to tackle steep hills and icy roads this winter, the Panda is a fantastic choice.
Volkswagen Amarok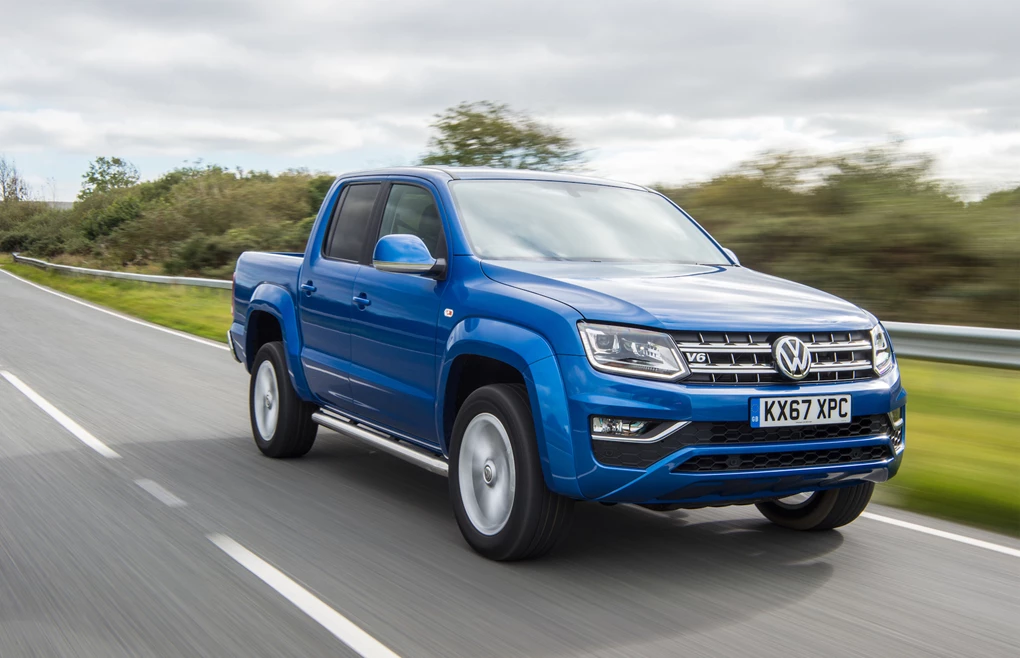 See Available Amarok deals
If you want a pick-up that's especially useful in winter, but don't want something that's as bold and outlandish looks of the Ford Ranger Raptor, the Volkswagen Amarok fits the bill perfectly.
Arguably the most car-like pick-up on sale, the Amarok feels more upmarket than many of its competitors, and is a superb winter truck if you live off the beaten track.
Audi A4 Allroad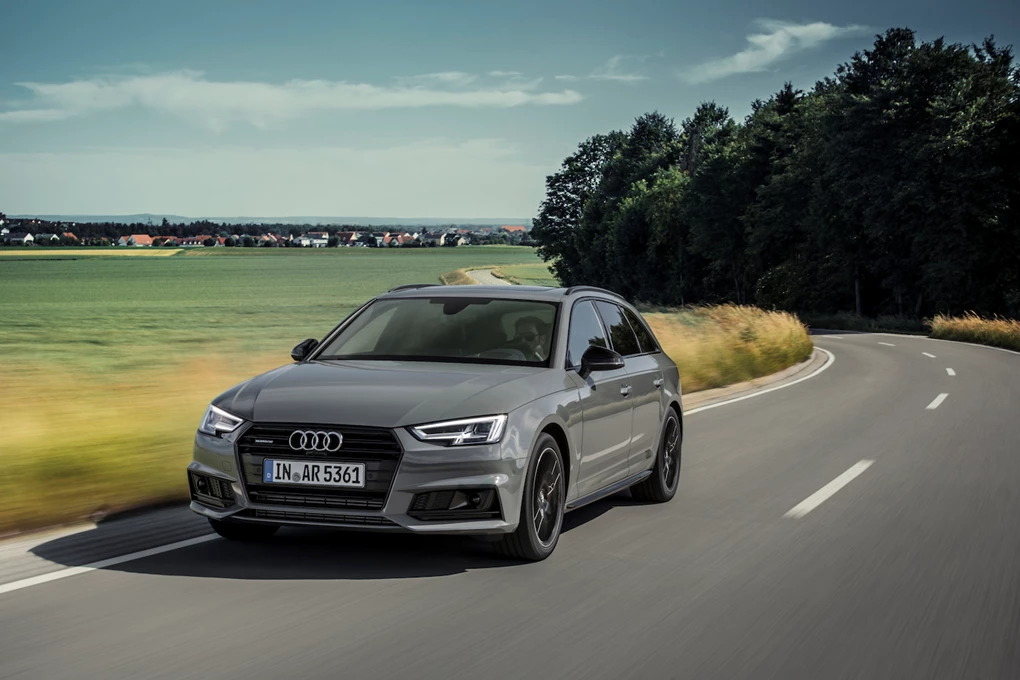 See Available A4 Allroad deals
While SUVs have risen ridiculously in popularity, there are still plenty of buyers who would still prefer to opt for a traditional estate car, such as the Audi A4 Avant.
Quattro all-wheel-drive is already offered on the regular A4, but the Allroad offers additional off-road ability thanks to a more rugged bodykit with underbody protection. It also features an increased ride height and a dedicated 'off-road' mode, which would be especially useful in winter.