There are times on the road where your reactions might not be enough for you to slam on the brakes to avoid a collision.
That's why so many car manufacturers are now fitting automatic emergency braking - or AEB - systems to their vehicles to ensure they stop in time and reduce the likelihood of any damage or injury. In fact, the systems are so good that Euro NCAP and Thatcham research are calling for it to become standard equipment on all new models sold in Europe.
For now, though, AEB is still limited to certain cars - and here are 10 with the system we think you should consider...
Audi A4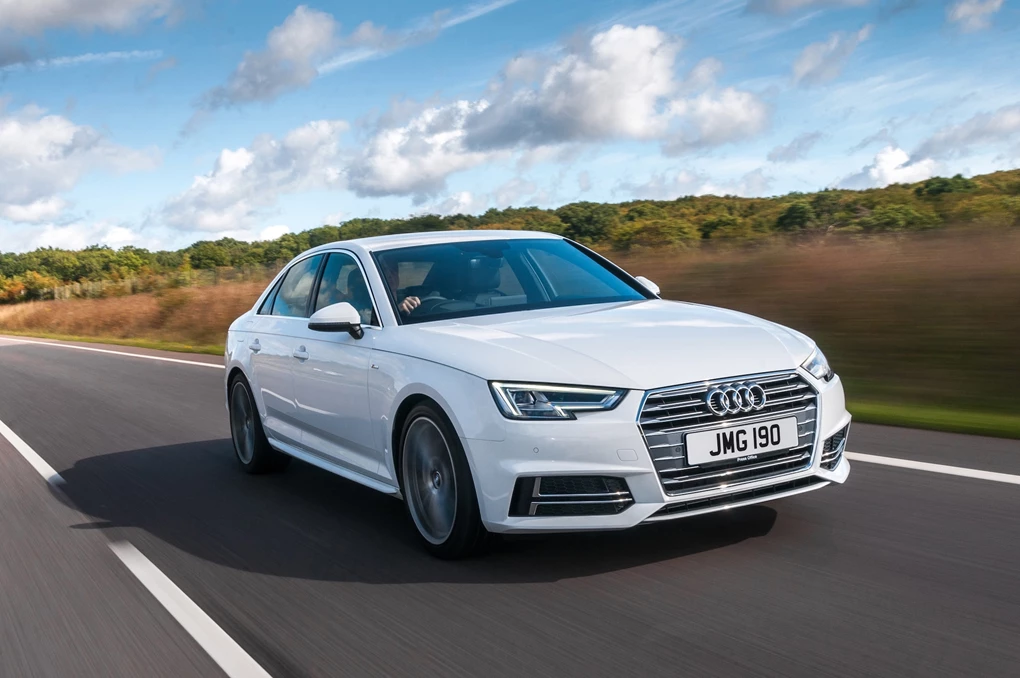 See Available A4 deals
As part of the Pre-Sense City pack that comes as standard, sensors and cameras on the Audi A4 can scan the road for pedestrians and cyclists at speeds of up to 52mph. The system warns the driver of any potential hazards, but if they don't react in time, the car will brake on its own to either stop the car completely or lessen the impact speed.
BMW X3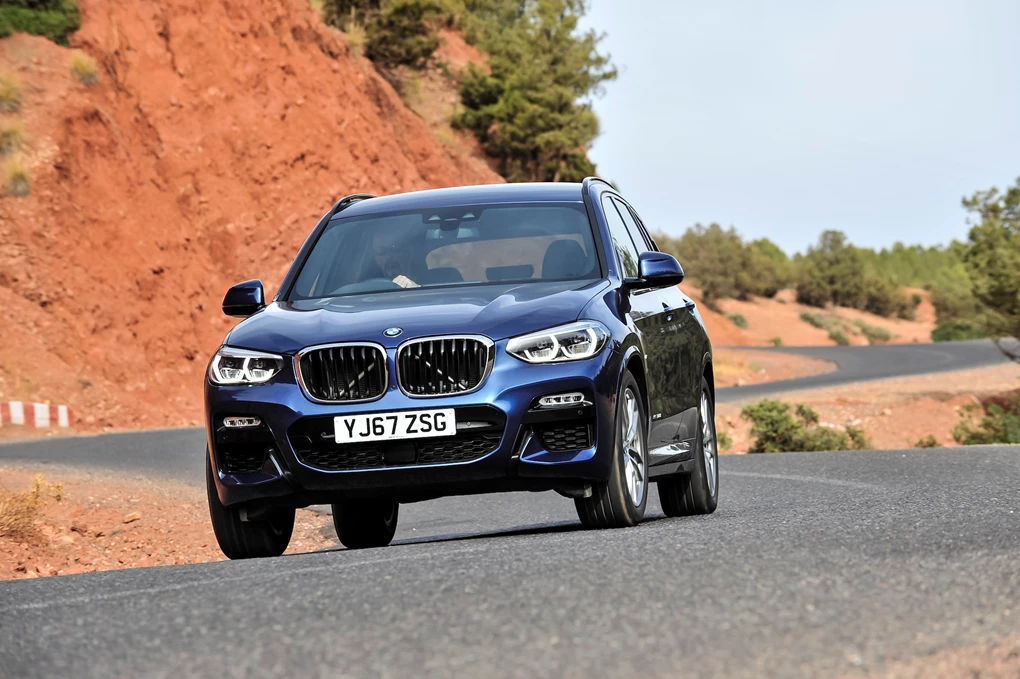 See Available X3 Deals
The City Brake Activation system found in this mid-size SUV works between 6mph and 37mph, and warns the driver of any upcoming pedestrians and hazards in the car's path. Working as part of BMW's Drive Assist setup, the AEB system is teamed with lane departure warning to prevent the car from causing any serious collisions.
Ford Focus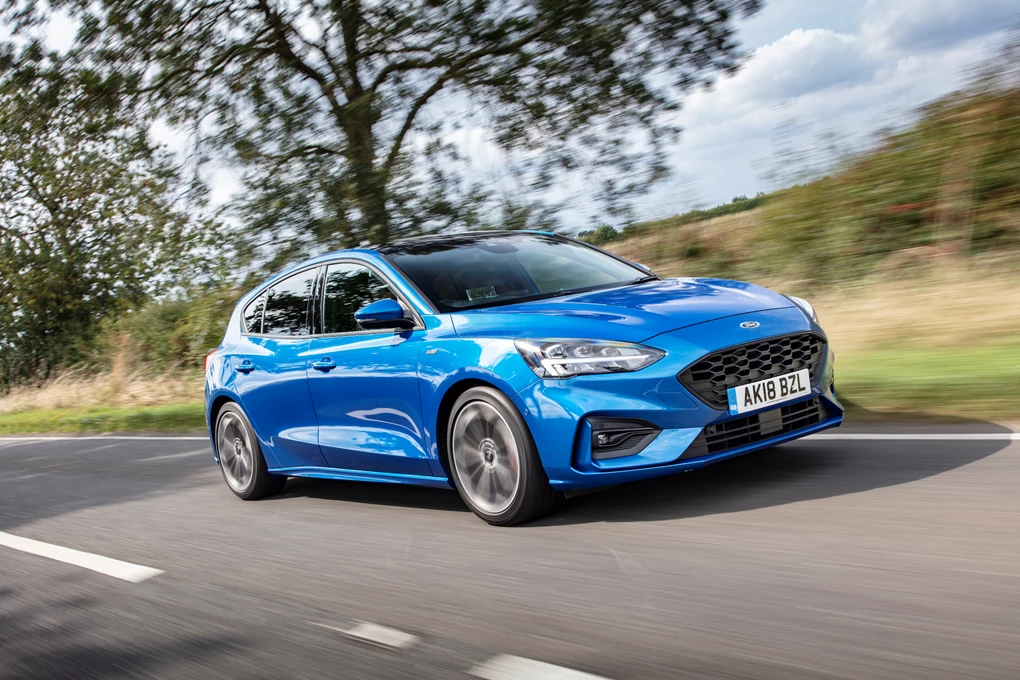 See Available Focus deals
2018 saw the Focus get its highest specification yet and the popular family hatchback gained a series of new safety features. With the Pre-Collision Assist with Pedestrian Detection system, cameras installed scan the road ahead for any pedestrians, cyclists or animals - and will apply the brakes if required to prevent any injuries or damage.
Volkswagen Golf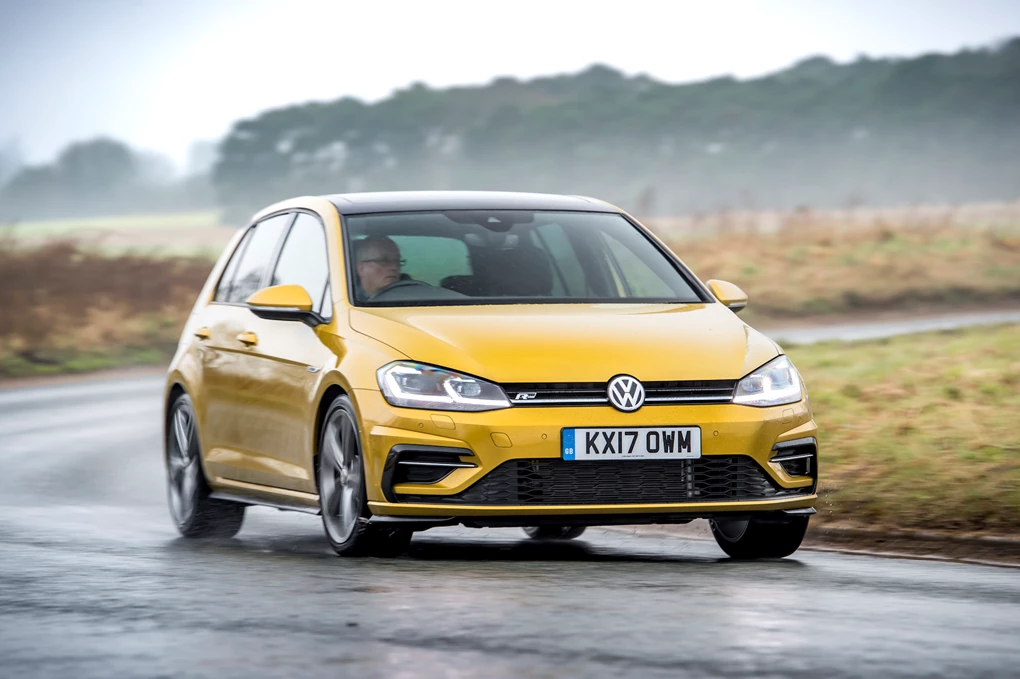 See Available Golf deals
The Golf was one of the first cars in its sector to offer safety features such as AEB, also known as front assist. In 2015 the Golf had caused 45 per cent fewer third party injuries due to it being fitted with AEB. The system is active from speeds of up to 19mph and can reduce if not completely stop a rear end collision occurring.
Mercedes-Benz C-Class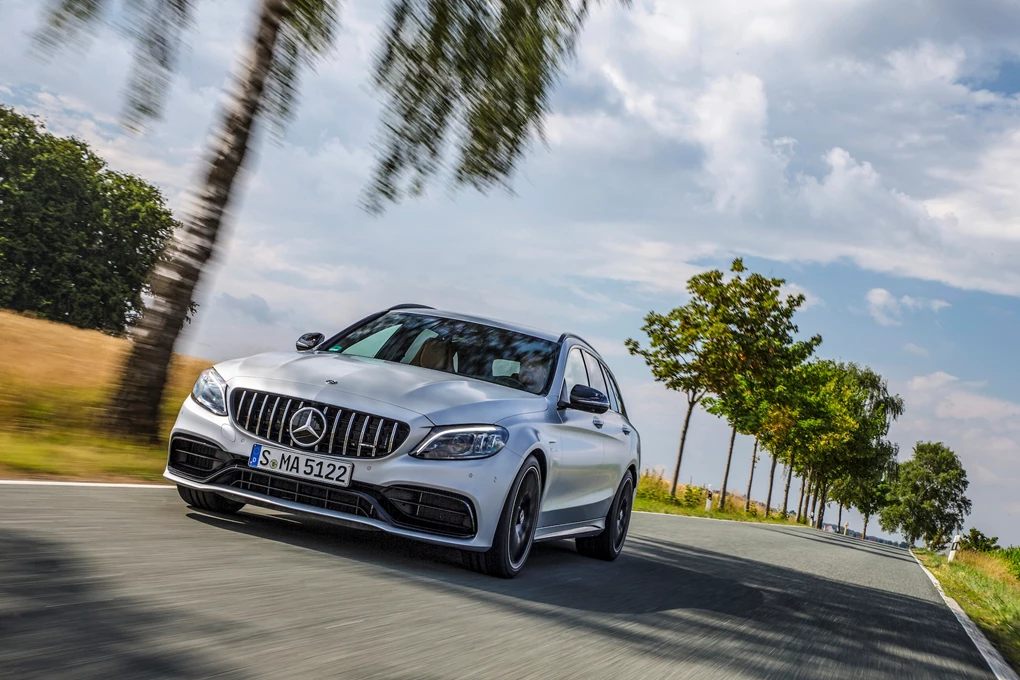 See Available C Class deals
The Mercedes-Benz C-Class is jam-packed with safety equipment. Its sibling, the S-Class was one of the first cars to be fitted with AEB and radar-guided cruise control and the C-Class inherits much of this tech. The AEB can prevent a low-speed impact or at least reduce the closing speed. The C-Class also features a tiredness-monitoring system, to alert the driver if the car feels if the driver is starting to fall asleep behind the wheel.
Volvo XC40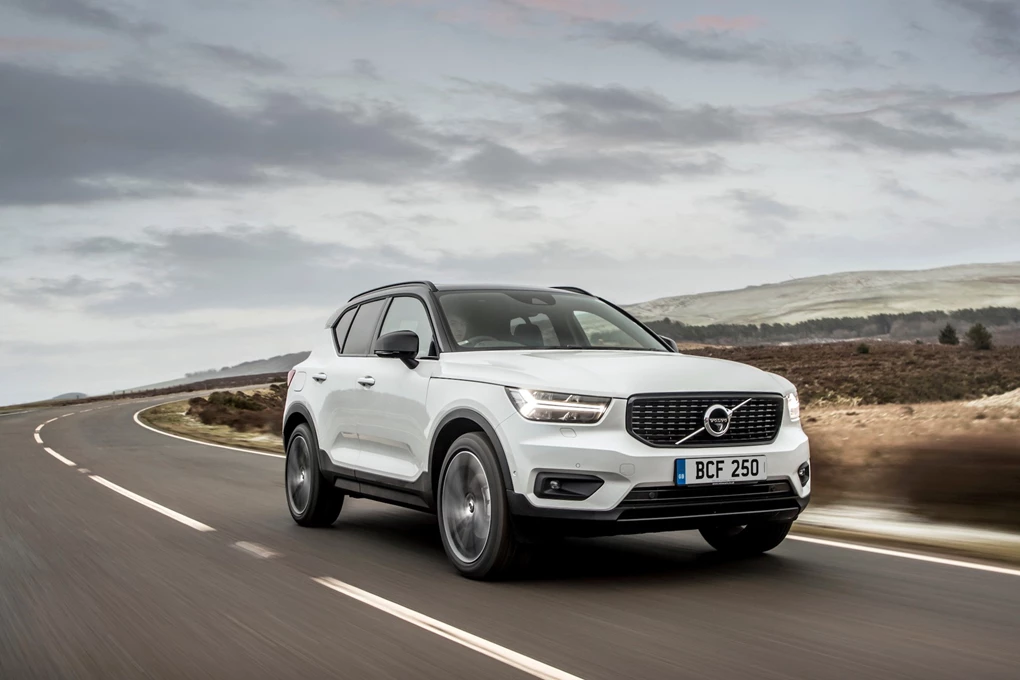 See Available XC40 Deals
Volvo has always been passionate about safety and the XC40 is one of its safest yet. Its AEB system can detect cyclists and pedestrians as well as city traffic and faster-moving vehicles. The XC40 is a great small SUV, with smart looks, economical engines and class-leading safety-technology.
Jaguar XE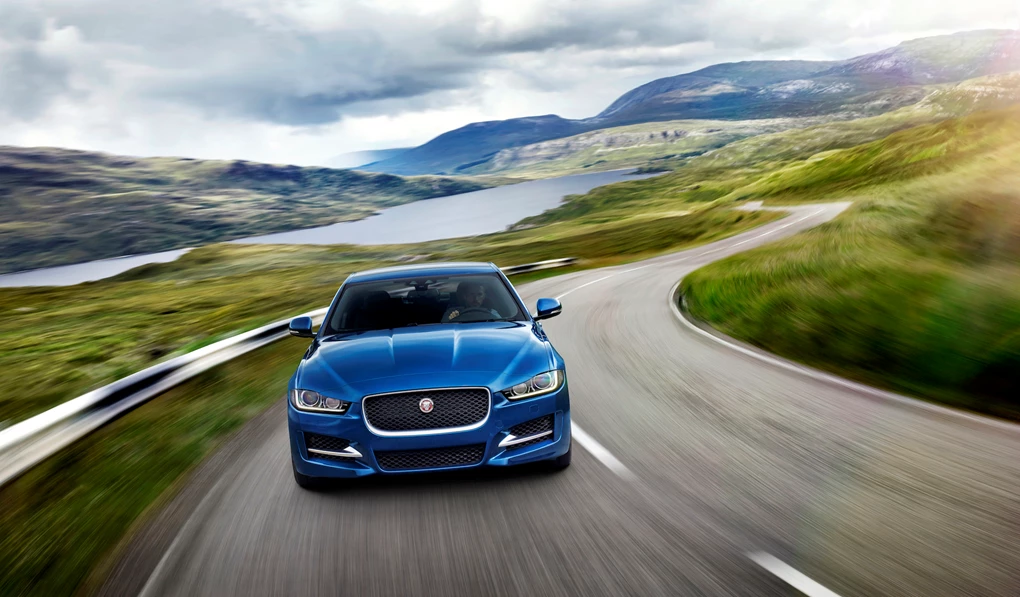 See Available XE Deals
The XE Is Jaguar's rival to the BMW 3 Series. Launched in 2015, the XE provides plenty of standard safety equipment. The autonomous emergency braking system uses forward-facing cameras, which can then detect vehicles and pedestrians. This makes the XE a very safe small executive saloon, while great driving dynamics and striking looks make it a good choice all round.
Skoda Kodiaq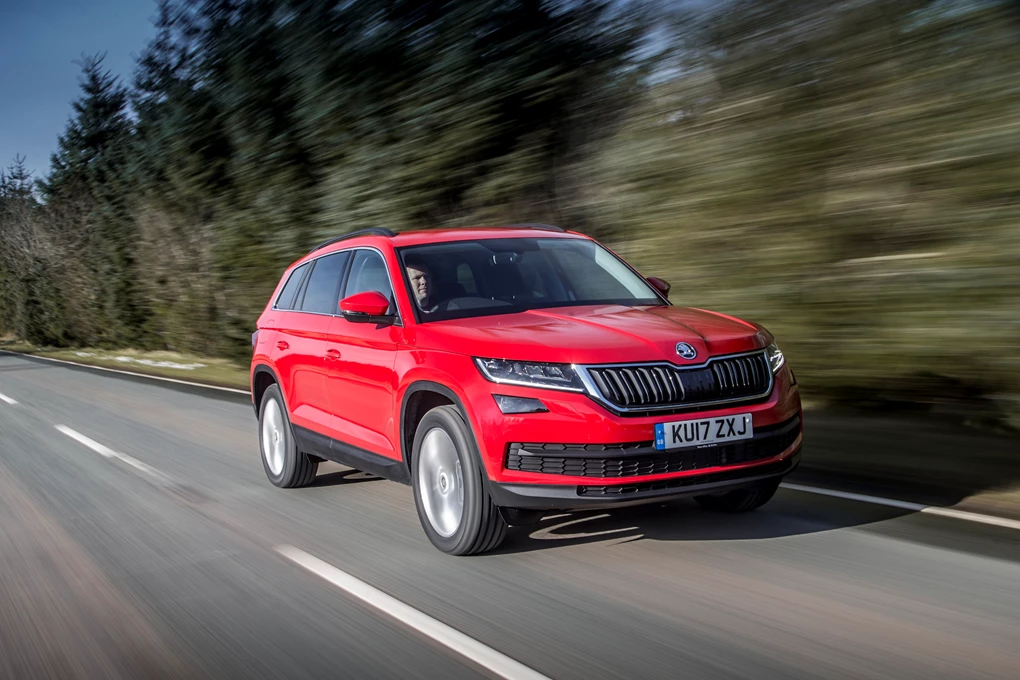 See Available Kodiaq deals
Skoda's versatile Kodiaq achieves the full 5 star Euro NCAP crash test rating. Equipment such as lane-keep assist and AEB make the Kodiaq a safe option for people looking to buy a practical family car. The Kodiaq's AEB system can detect pedestrians as well as inter-urban driving activities to ensure that any driving with large volumes of traffic is as safe as possible.
Nissan Qashqai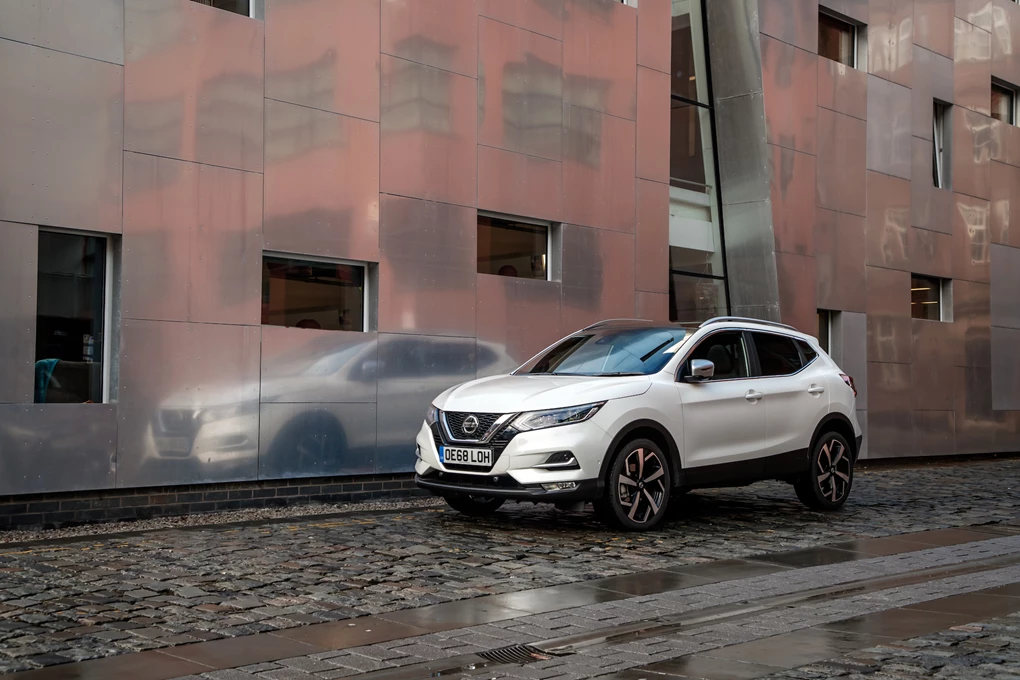 See Available Qashqai deals
As part of Nissan's Intelligent Mobility programme, the Qashqai can be fitted with a raft of safety equipment that can protect the vehicle's occupants and other road users. The Intelligent Braking with Pedestrian Detection system ensures that the crossover will try to or not hit any obstructions ahead, while the semi-autonomous ProPilot system can help prevent that altogether by taking control of the accelerator, brakes and steering under certain circumstances.
Hyundai Tucson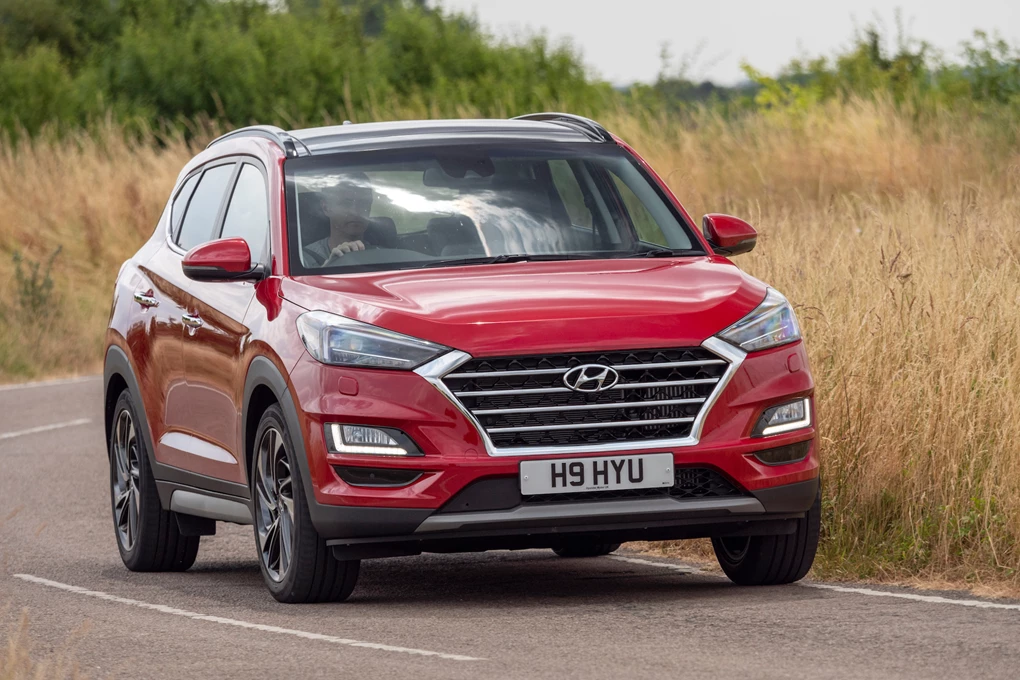 See Available Tucson deals
Using radars and cameras installed in the front end, the Tucson's AEB system can prevent or reduce the likelihood of any serious accidents at speeds upwards of 7mph. If any hazard is detected that can put the occupant's safety at risk, the system will slam the brakes on and attempt to prevent any serious impact.