There are hundreds of cars on the market that claim to be family friendly, but surprisingly few that cater for the needs of those families with more than two young children.
For children below the age of seven, ISOFIX car seats are the recommended norm. ISOFIX works by clipping the car seat directly into a rail behind the car's back seat, ensuring a safe and secure fit every time without having to strap them in with the car's seatbelts.
There are, however, a few choices for those that need to have three child seats securely fixed on the back seat. Here are our top 10.
10. Renault Twingo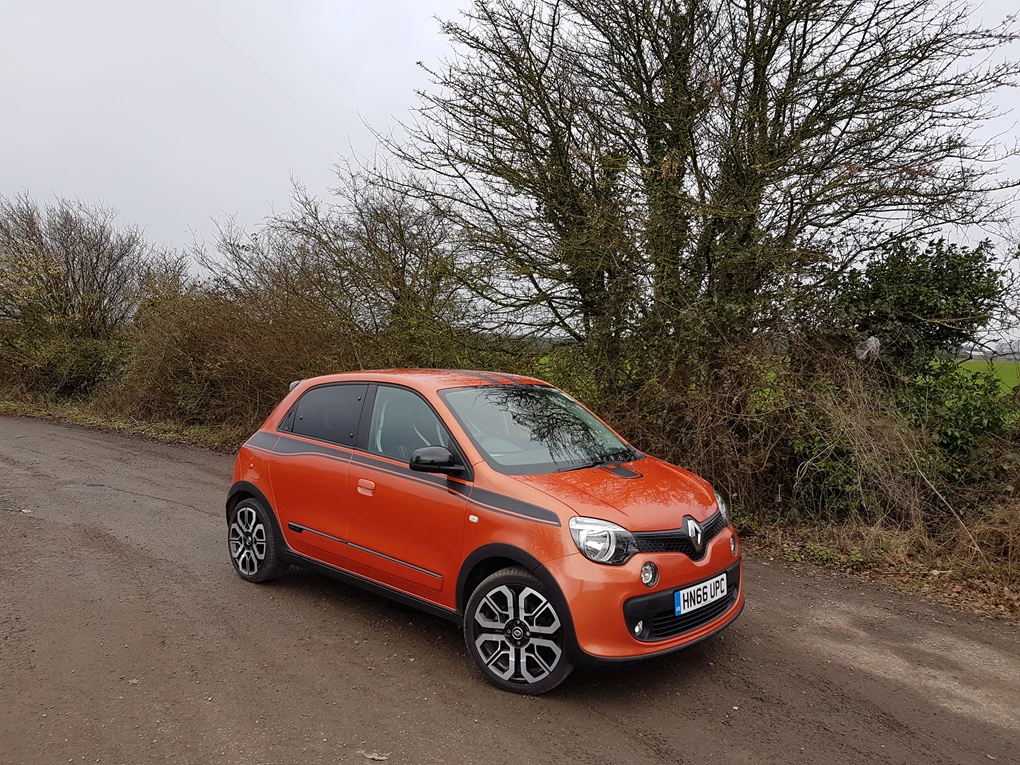 Save money on a new Renault today
The rear-engined Twingo is the only supermini into which three ISOFIX seats can be installed, although one of them has to be on the front passenger seat. It's available with a £250 Seats Pack, which adds heated front seats and a third ISOFIX point on the passenger seat – but with a child seat fitted you must remember to deactivate the passenger airbag before driving.
9. Vauxhall Astra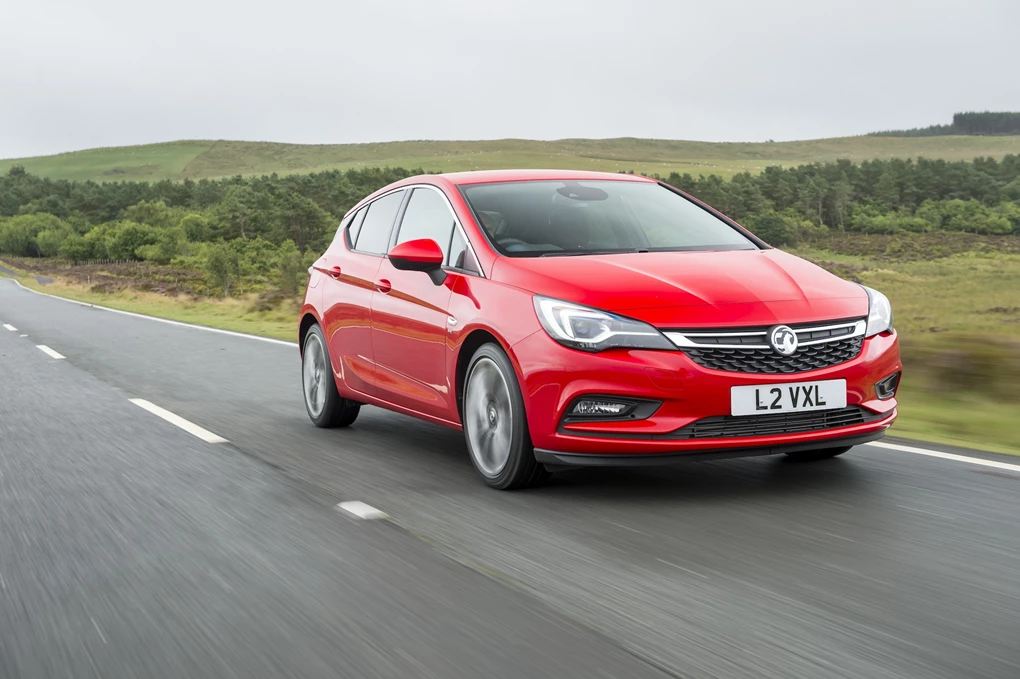 Save money on a new Vauxhall today
Another example of the only car in its class that can cater for families with three young kids, the Astra hatchback has three ISOFIX points across the back seat. It's also one of the most spacious compact hatchbacks on the market, though the generous rear head and legroom has an impact on the luggage space.
8. BMW 2-Series Active Tourer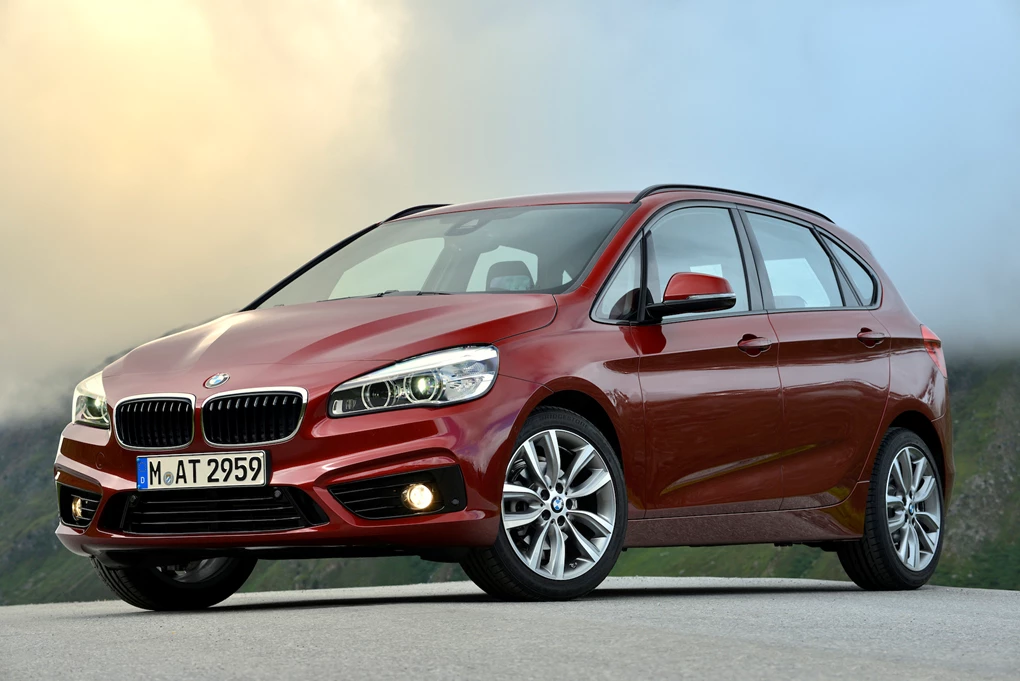 Save money on a new BMW today
BMW's first seven-seat MPV comes with three ISOFIX mounts on the middle row of seats, making it the German company's most family-friendly model. It's a bit more cramped than most MPVs as it's based on the 1-Series platform, but in return it has excellent handling and road manners, coupled to BMW's traditionally high levels of build quality.
7. Citroen C4 Grand Picasso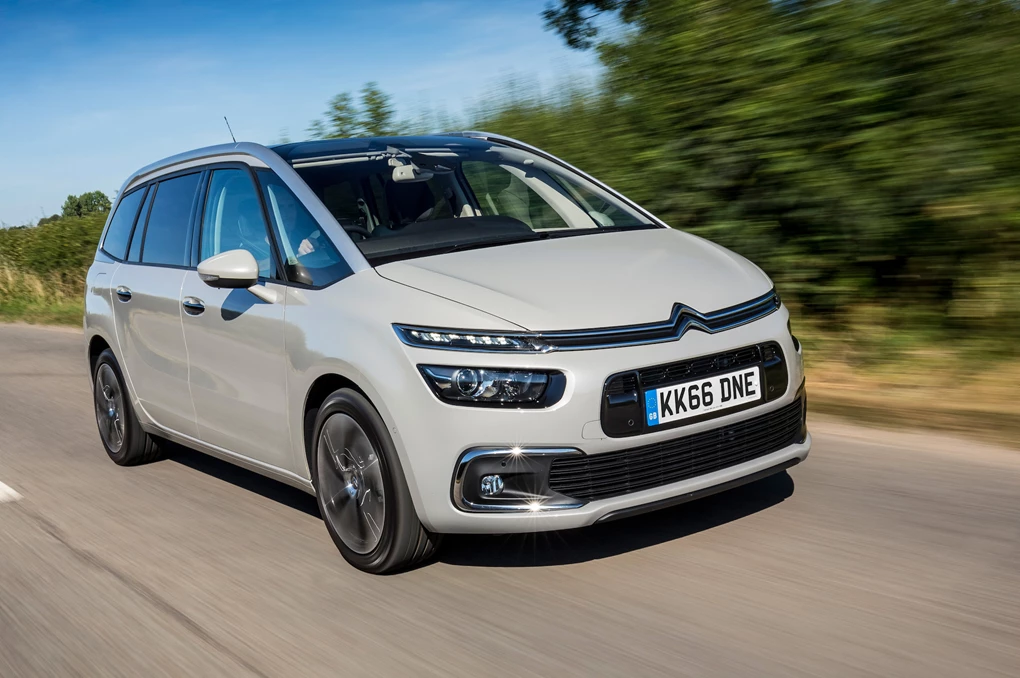 Save money on a new Citroen today
The original Picasso was one of the first cars ever to come with three ISOFIX points back in 1999, and the current incarnation continues that tradition. It's spacious, comfortable and, although the model is getting quite old, its space-age styling has ensured that it still looks up-to-date. There are some decent discounts available, too, meaning the Grand Picasso remains a good choice of family car.
6. Ford S-MAX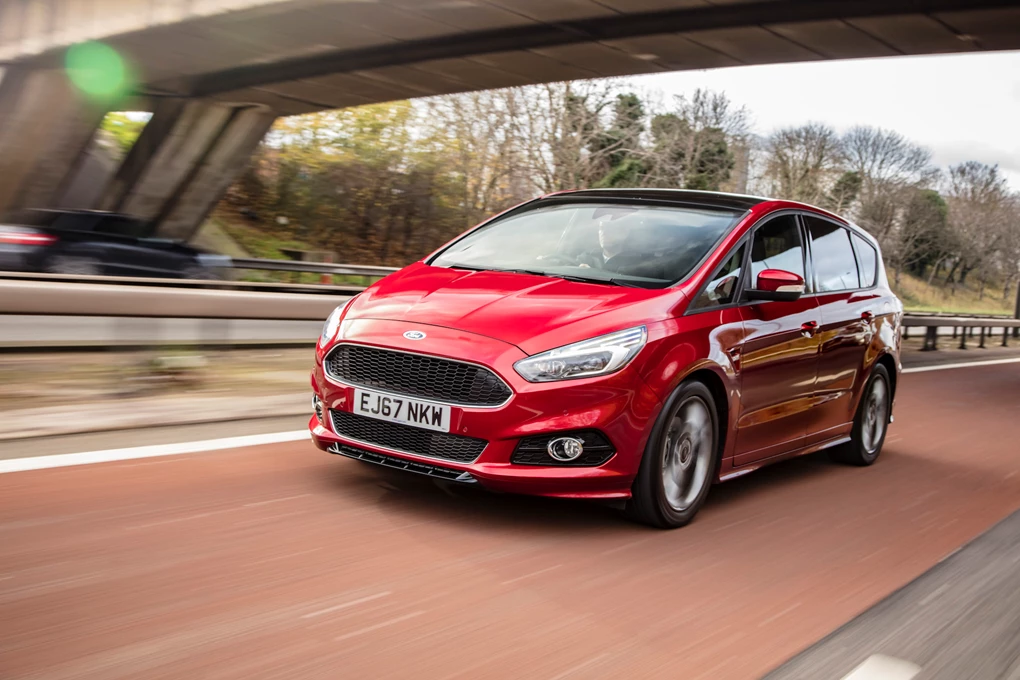 Save money on a new Ford today
The S-MAX is Ford's mid-size MPV and is also its most popular, coupling seven-seat practicality and room for three ISOFIX seats with car-like dynamics and a small enough footprint to not feel like a particularly big car from behind the wheel. There's a reason why the family-friendly Ford is such a common sight on the school run.
5. Audi Q7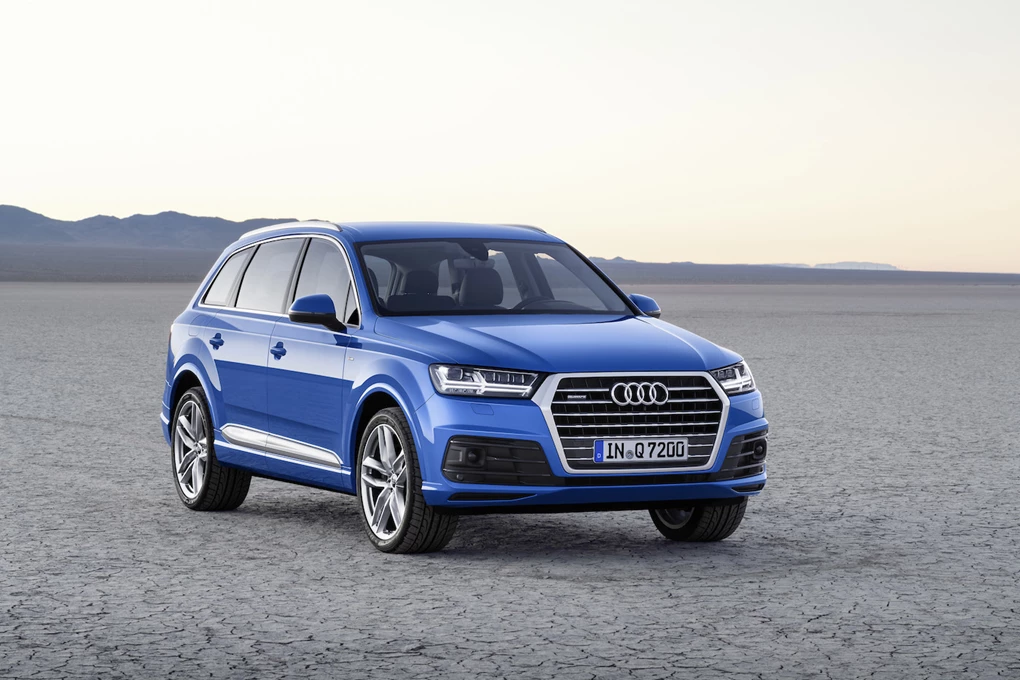 Save money on a new Audi today
Most of Audi's larger models come with three ISOFIX mounting points as standard, but our pick would be the Q7 SUV, which is the most luxurious SUV to have such a feature. The Q7 is both comfortable and quick, with superb dynamics for such a large vehicle. It's also one of the safest cars you can buy for your family.
4. Ford Galaxy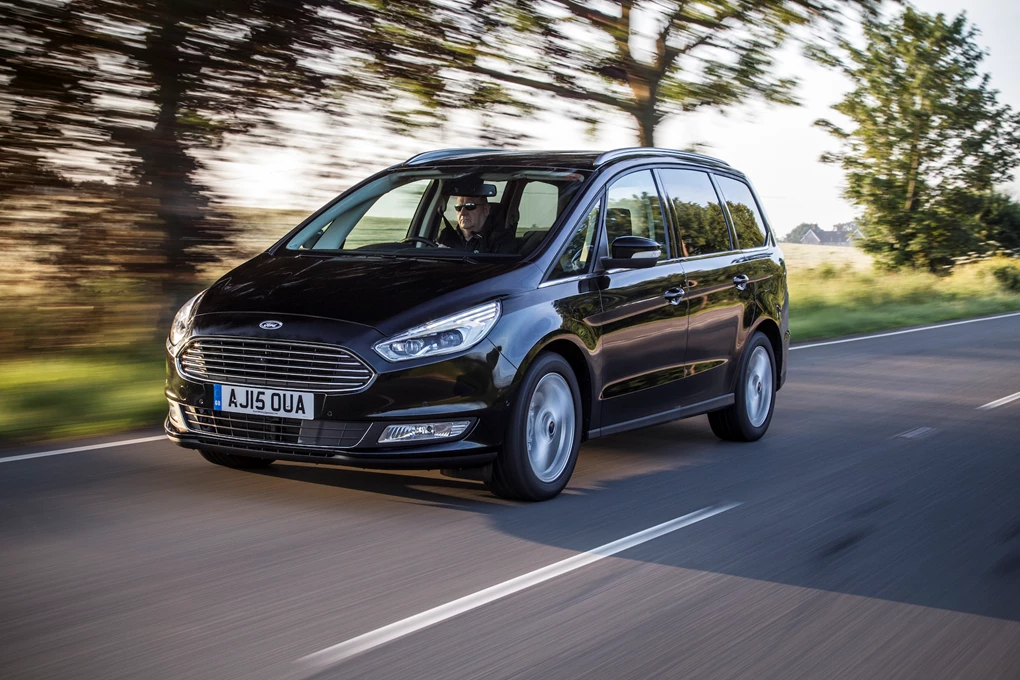 Save money on a new Ford today
The Galaxy is Ford's biggest MPV, with almost van-like levels of load space. For families with young children, the Galaxy's huge boot is a godsend, not least because you can get most buggies in there without folding them down if the rearmost row of seats aren't being used. Meanwhile, the middle row has three ISOFIX points. Perfect if you have twins or triplets…
3. Volkswagen Sharan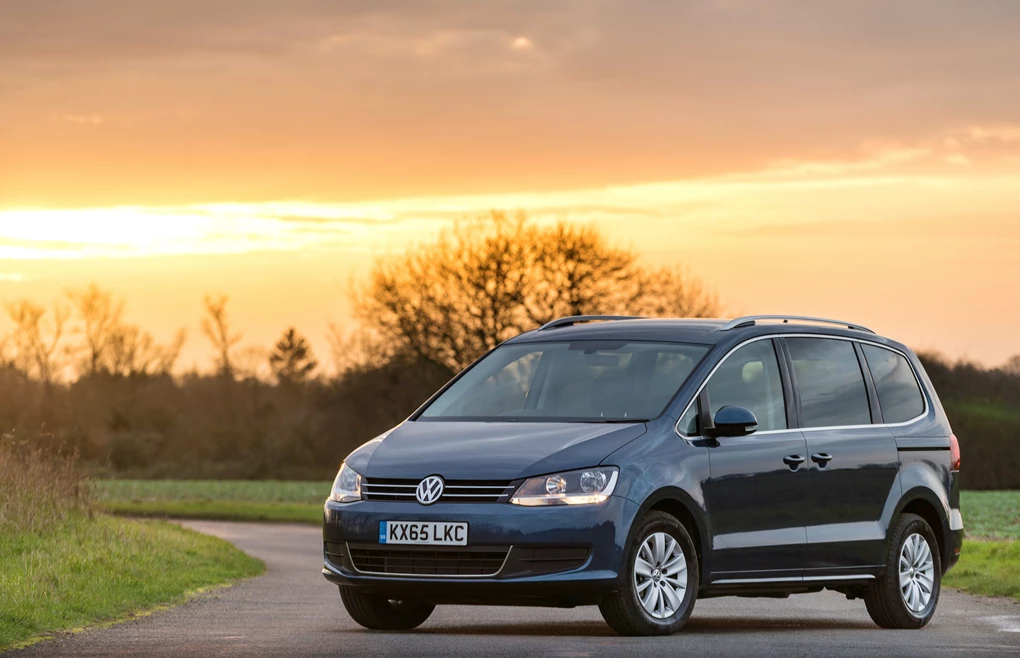 Save money on a new Volkswagen today
The Sharan is one of our favourite MPVs, with a real feel of quality to it. It's also hugely practical, with space for all the family, sliding rear doors and three ISOFIX mounting points on the middle row of seats. It's a great family car, and also quite a pleasant car to drive, with surprisingly agile handling.
2. SEAT Alhambra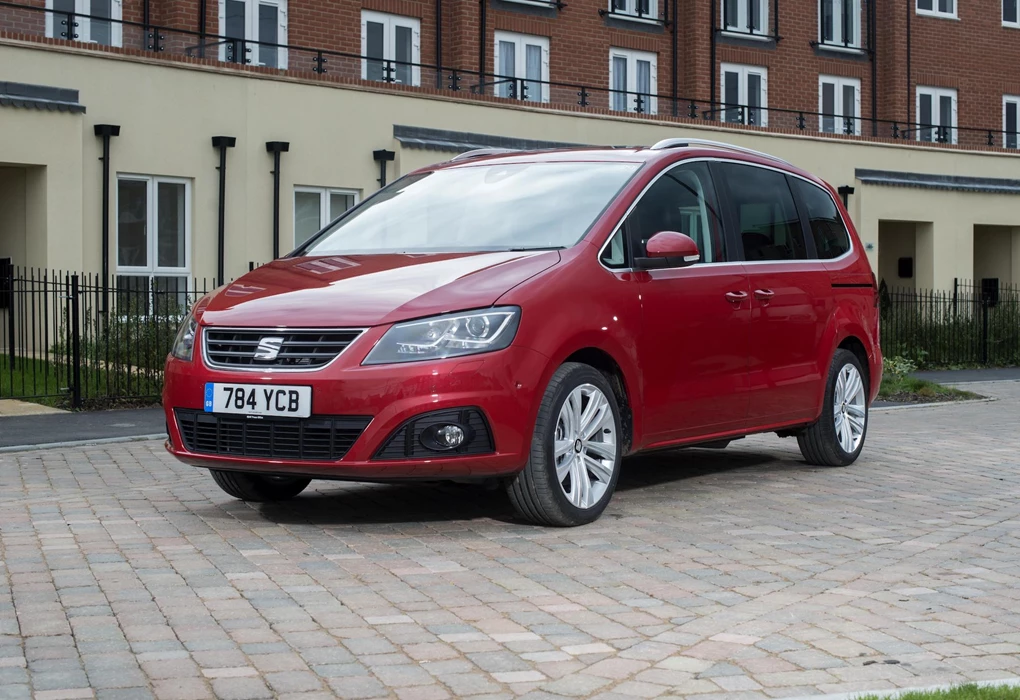 Save money on a new SEAT today
Front and rear styling aside, the Alhambra is essentially the same cars as the Volkswagen Sharan, so all of the Sharan's merits apply – loads of space, good road manners, sliding doors and three ISOFIX points. Where it trumps the Volkswagen, though, is on price. There are fewer Alhambra variants to choose from, but the ones that exist are less expensive and better equipped than their VW equivalents.
1. Land Rover Discovery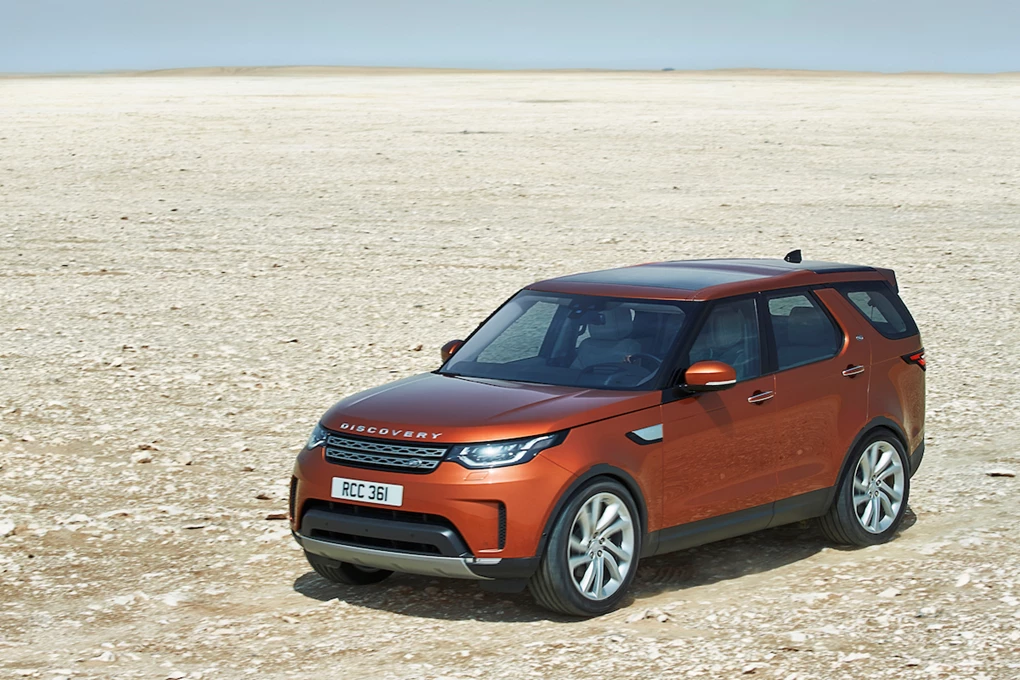 Save money on a new Land Rover today
The Discovery continues a tradition for Land Rover of combining peerless off-road ability with family-friendly practicality, so it's no surprise that the latest version of the iconic model has three ISOFIX mounting points on its middle row of seats. The Discovery also has a huge boot, with a flat loading bay, helpful for getting pushchairs and prams in and out.
Looking for a good car for all the family? Check out the most exciting family cars of 2017