If you've ever driven in London during the week, or do so regularly, you'll know all about the London Congestion Charge, and just how much it can cost you.
The current Congestion Charge is £11.50 per day, which equates to £57.50 per week, roughly £230 per month, and an astonishing £2,760 per year just to drive your car around Central London. And that doesn't include the new Ultra Low Emission Zones (ULEZ) that also incurs additional charges, along with standard road tax.
But there are opportunities to legally avoid paying this, and that's by swapping into an electric or plug-in hybrid model – the latter must emit less than 75g/km of CO2 and be capable of travelling purely on electric for at least 20 miles.
While you will have to submit V5C documents to Transport for London, which looks after the Congestion Charge, it's a fantastic way of saving yourself plenty of money, as well as playing a small part in cutting London's emissions.
Here's 10 of the best models to avoid paying the Congestion Charge with.
Renault ZOE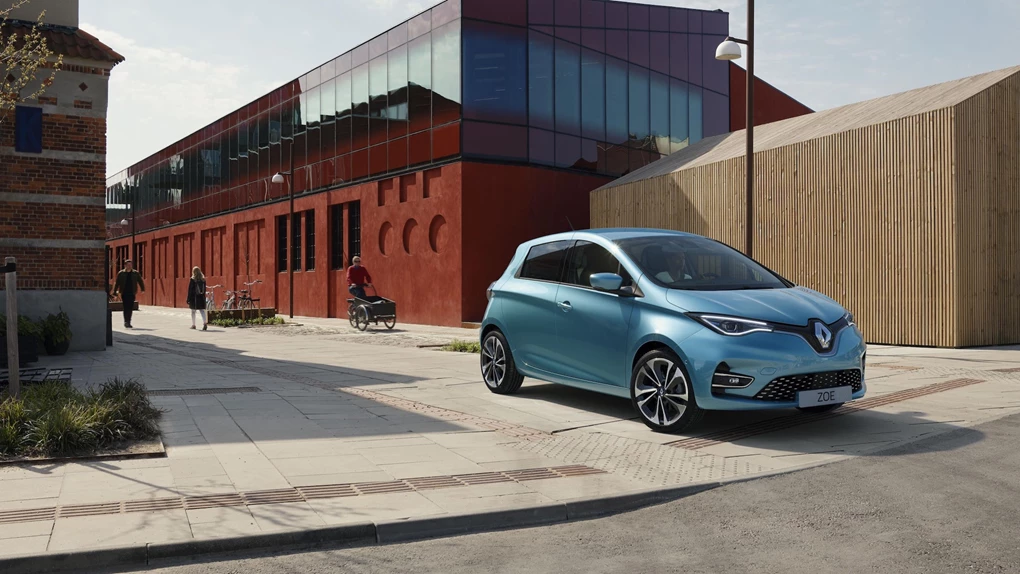 See Available Zoe deals
Renault's ZOE has gone on to become one of the UK's most popular electric cars since being introduced to the UK in 2013. Every ZOE  has always been all-electric, so it's guaranteed that it will be exempt from the London Congestion Charge.
While the outgoing ZOE is still a great EV, an even more impressive  third-generation version is launching at the start of 2020. It features a larger 52kWh battery – enabling a range of 245 miles* – and the option of 50kw rapid charging which can give you 90 miles range in just 30 minutes of charging.
*WLTP figures shown are for comparability purposes; only compare figures with vehicles tested to the same technical procedures. The WLTP electric range shown has been achieved using the new (WLTP) test procedure. Figures obtained after the battery was fully charged. Actual real world driving results may vary depending on factors such as the starting charge of the battery, accessories fitted after registration, weather conditions, driving styles and vehicle load. 
BMW i3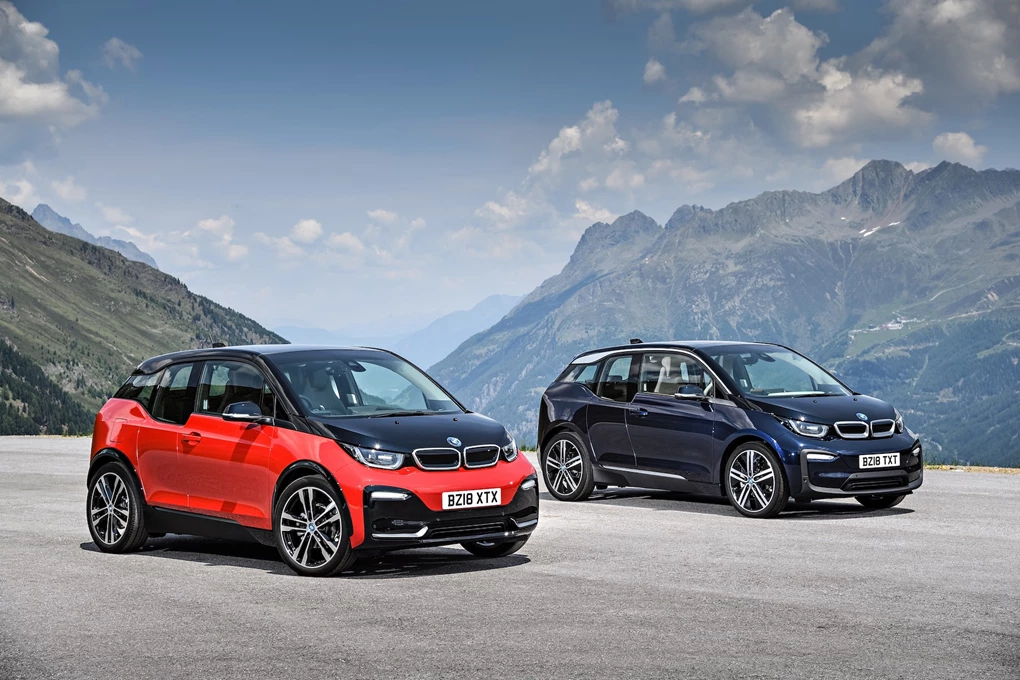 See Available i3 deals
BMW's quirky i3 was another early electric car, and it still remains the only EV in the German firm's line-up. It was originally offered as an all-electric variant, and as a range extender (featuring a small petrol engine, too, but the current line-up is just all-electric. It's worth noting that all versions are exempt from the Congestion Charge.
Known for being fun to drive and luxurious for such a small car, the i3 is a great model for driving in and around London. It can also travel up to 193 miles on a single charge.
Hyundai Kona Electric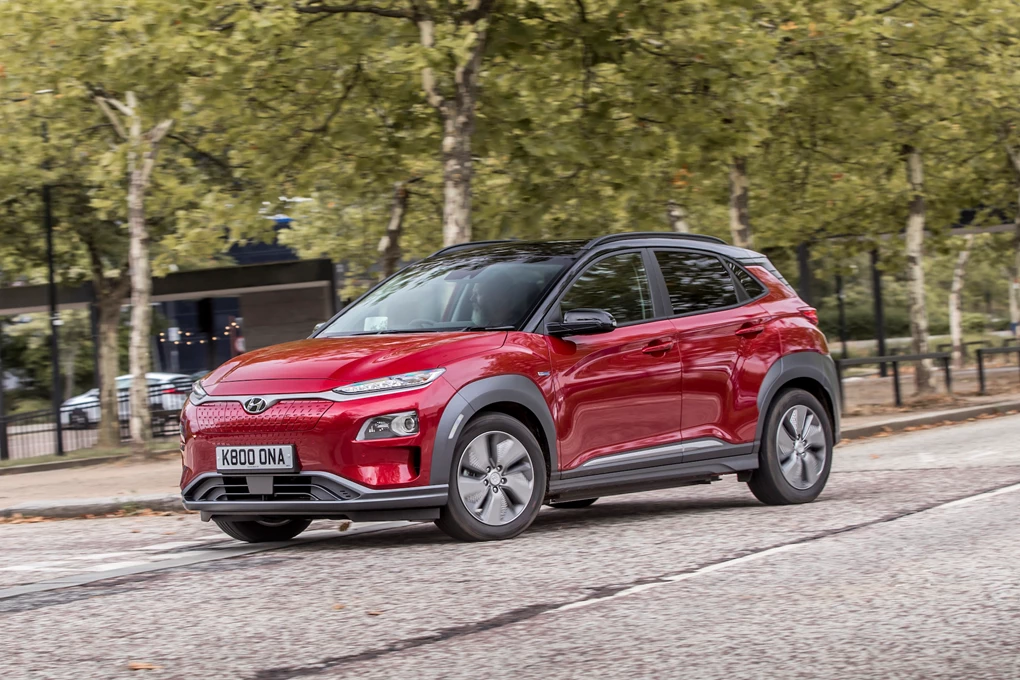 See Available Kona deals
The Kona Electric has been regarded as a game changing EV since being introduced to the UK in 2018. With the 64kWh battery pack, it can travel a realistic 279 miles on a single charge, which is more than you get in many far more expensive and upmarket EVs.
The 201bhp electric motor also allows for superb acceleration off the line, with a claimed 0-60mph time of 7.7 seconds, though it feels faster than that figure suggests. It's certainly one of the best models to avoid paying the Congestion Charge with.
Range Rover Sport P400e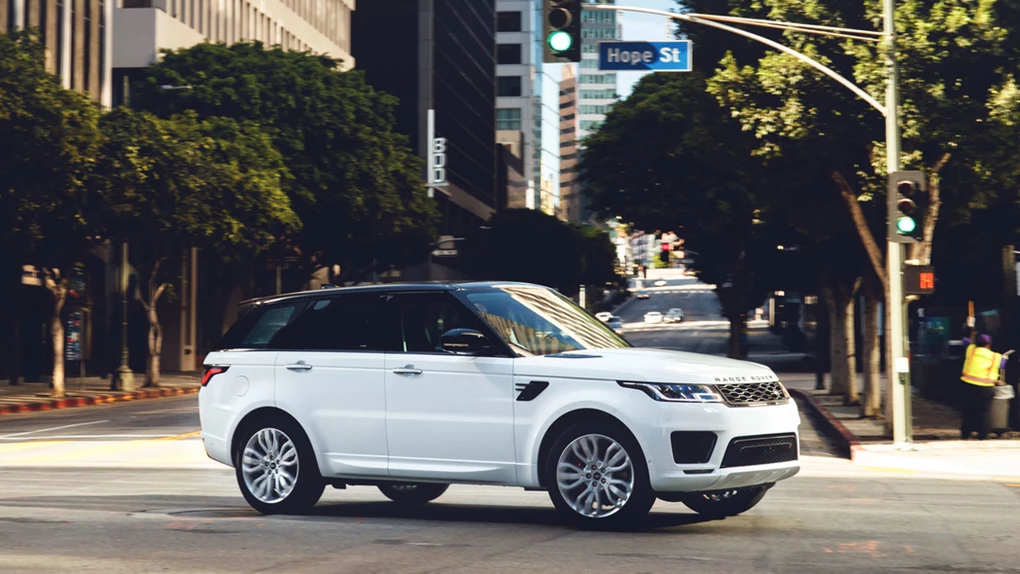 See Available Range Rover Sport deals
Here's the first plug-in hybrid on our list, and it shows that cars of all shapes and sizes can be exempt from the Congestion Charge.
Retaining all the luxuries and comfort of the Regular Range Rover Sport, the P400e adds cheap running costs into the mix, as it's able to travel for 26 miles purely on electric power, and has CO2 emissions of 69g/km. It's certainly a fantastic alternative to a typical petrol or diesel Range Rover, and most versions of the hybrid are exempt from the Congestion Charge.
Skoda Superb iV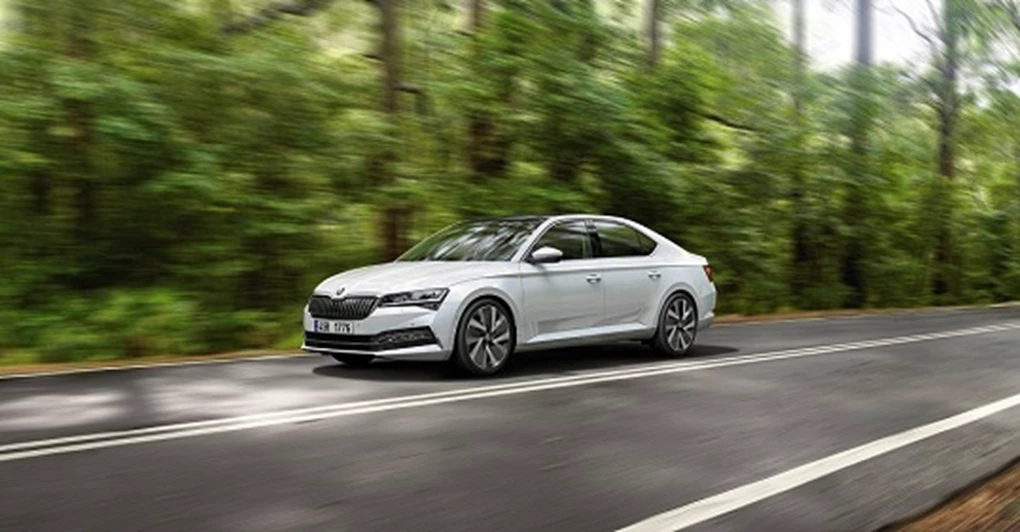 See Available Superb deals
Skoda's first plug-in hybrid is based on the spacious Superb – a model that's very popular with the fleet market, and it's even more appealing to company car drivers now thanks to this electrified powertrain.
Pairing a 1.4-litre petrol engine with an electric motor and battery pack, the Superb iV can travel 35 miles on electric power, and offers CO2 emissions of 35g/km – making it exempt from Congestion Charge.
Jaguar I-Pace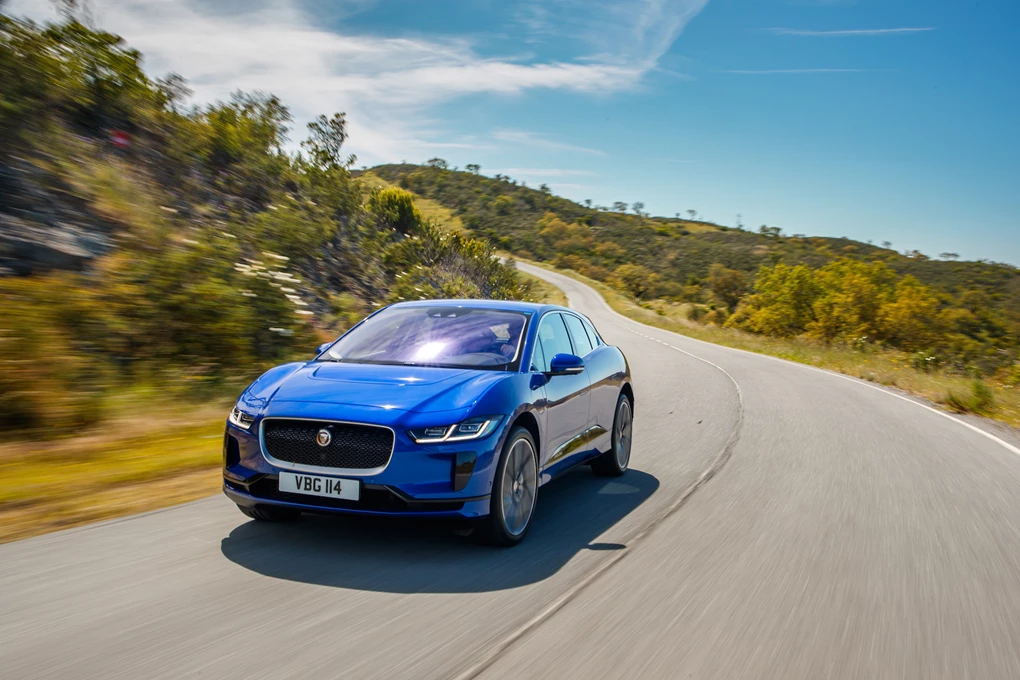 See Available I-Pace deals
Jaguar's first EV is the glamorous I-Pace – a model that's already proving to be particularly popular in Central London thanks to its zero emissions, which grants it an exemption from the Congestion Charge.
The I-Pace's plush cabin, as well as 292-mile electric range and impressive performance have all made it worthy of the 2019 World Car of the Year title.
Volvo XC60 T8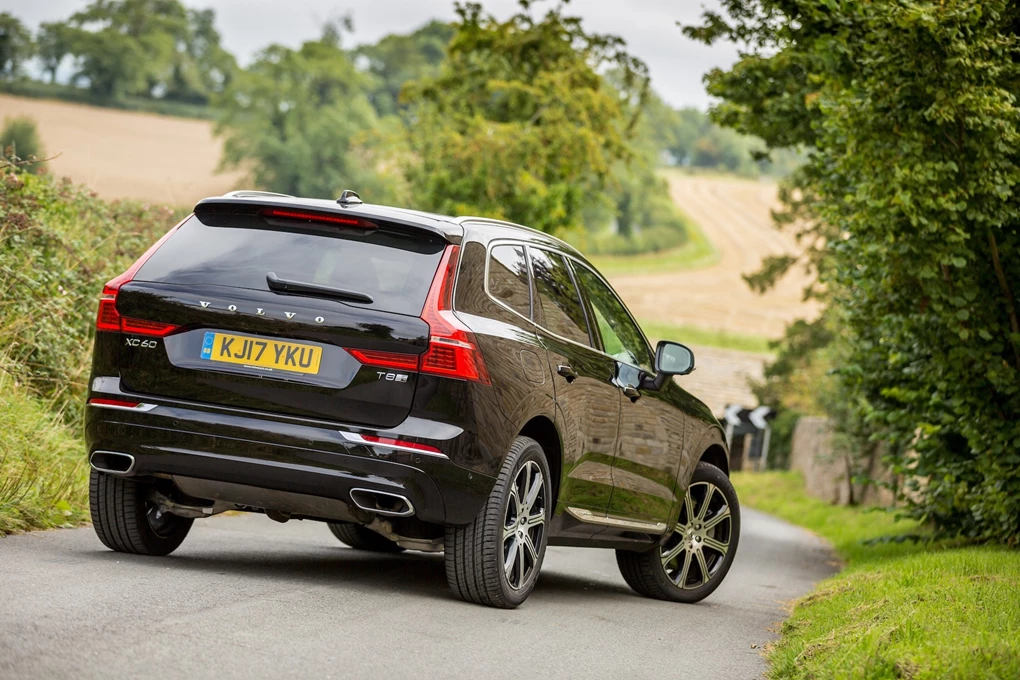 See Available XC60 Deals
We could have picked any of Volvo's plug-in hybrids to feature in this list, with PHEV versions available across the full line-up of models.
The T8 'Twin Power' variants of the Volvo are the most impressive – offering nearly 400bhp and managing 26 miles of electric range in the case of the XC60, which is probably the best all-rounder in the Volvo line-up for its ability to mix comfort and practicality. Though should you require seven seats, opt for the XC90 T8. Either will be exempt from the Congestion Charge.
Audi Q5 TFSI e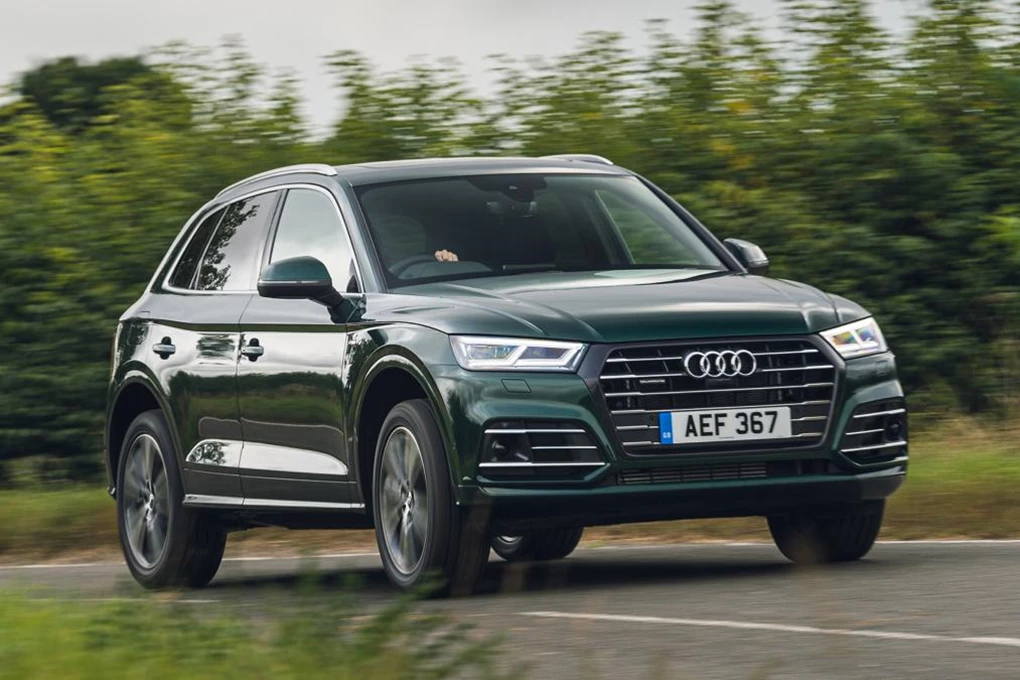 See Available Q5 Deals
The Q5 plug-in hybrid helps Audi to relaunch its hybrid-powered models, with the new range of PHEVs being branded with a new 'TFSI e' nameplate. Buyers can pick from two variants, which are badged as the 50 and 55 – the former offering 295bhp and the latter offering up an impressive 362bhp.
With an electric range of 26 miles on both variants, and CO2 emissions of around 50g/km, this is an ideal premium SUV for dodging London's costly Congestion Charge.
Volkswagen e-Golf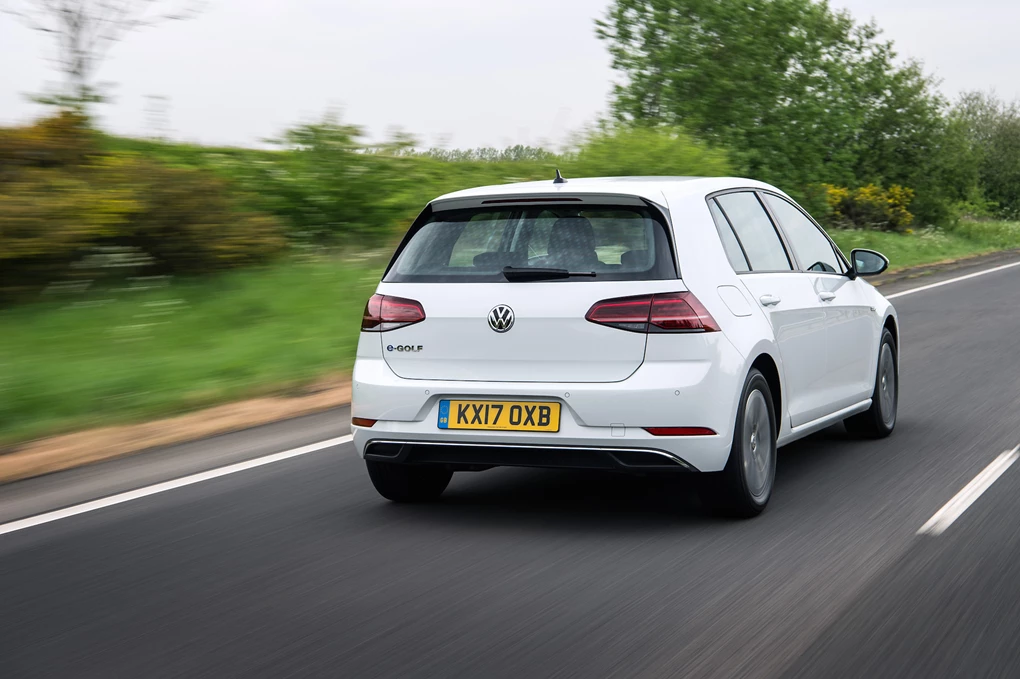 See Available Golf deals
While Volkswagen might have just unveiled its all-new eight-generation Golf, the outgoing version is still a terrific model, and is also offered with an all-electric powertrain – the e-Golf.
Its 144-mile range might be less than what's expected from a modern EV of this size, but its £27,575 starting price makes it particularly appeal as an urban runabout – especially around Central London where you won't have to pay the daily charge.
MG ZS EV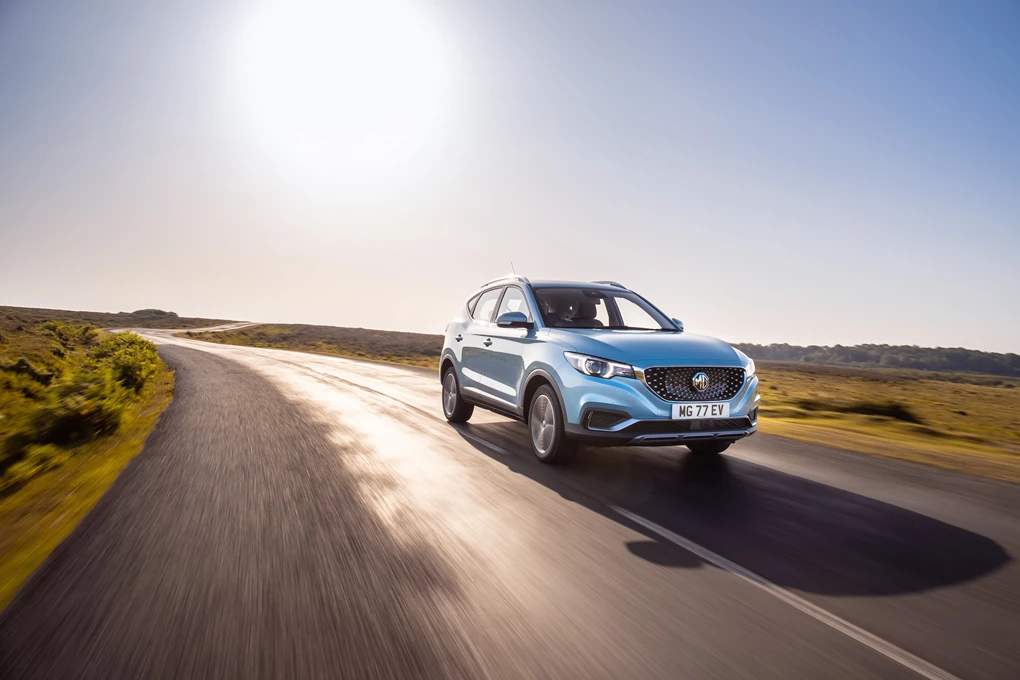 See Available ZS Deals
MG's first electric car – the new ZS EV – is a fantastic model for showing that electric cars can be affordable, with the firm's compact crossover being priced from just £21,995 once all the grants have been taken into account.
It's also capable of a realistic range of 163 mile range from its 44.5kWh lithium-ion battery, too, meaning that the MG isn't just reserved for urban journeys.