With the Prime Minister Boris Johsnon recently announcing that no new petrol and diesel cars can be sold from 2030, one thing looks certain – more of us will be driving electric vehicles soon. 
And with a growing number of EVs available, you could jump the queue now and be 10 years ahead of the curve. So if you're looking to cut your running costs and do your bit to help the planet, here are the 10 best electric cars you can buy today. 
Hyundai Kona Electric – from £30,150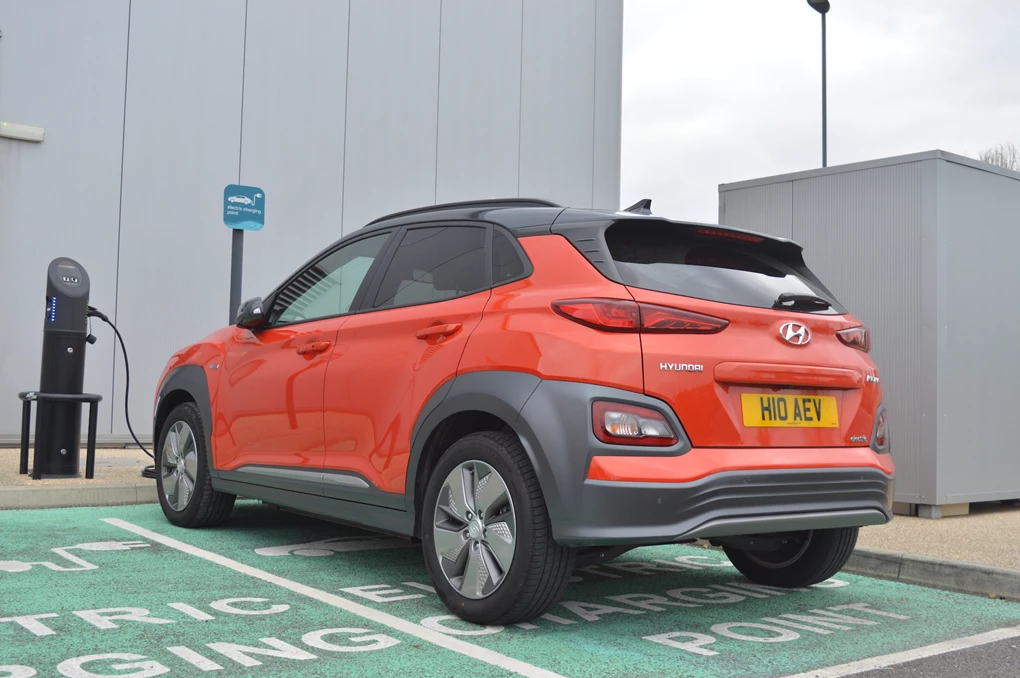 The Hyundai Kona Electric was one of the first EVs that showcased that a long electric range didn't have to come with a big price to match. 
And with the capability of being able to travel 300 miles between charges on the 64kWh battery model, it's a seriously appealing small electric crossover. Bold styling and a generous list of standard kit also make it one of the best. 
Enquire on a new Hyundai Kona Electric
Mini Electric – from £25,100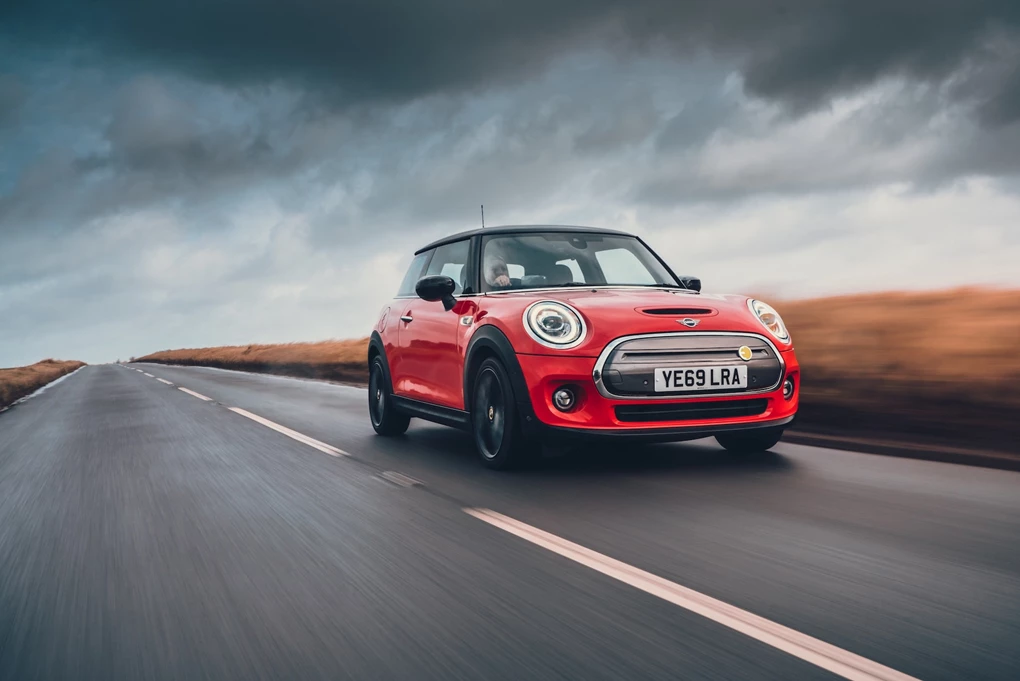 Mini is known for its cars being great fun to drive, and even with the introduction of heavier batteries on its new 'Electric', this three-door hot hatch hasn't lost its sparkle. 
Add in the cool styling that Minis are known for, along with a high-quality interior, and this is a brilliant small EV. Just be aware that the 145-mile range isn't the longest around.
Enquire on a new Mini Electric
Mercedes EQC – from £65,620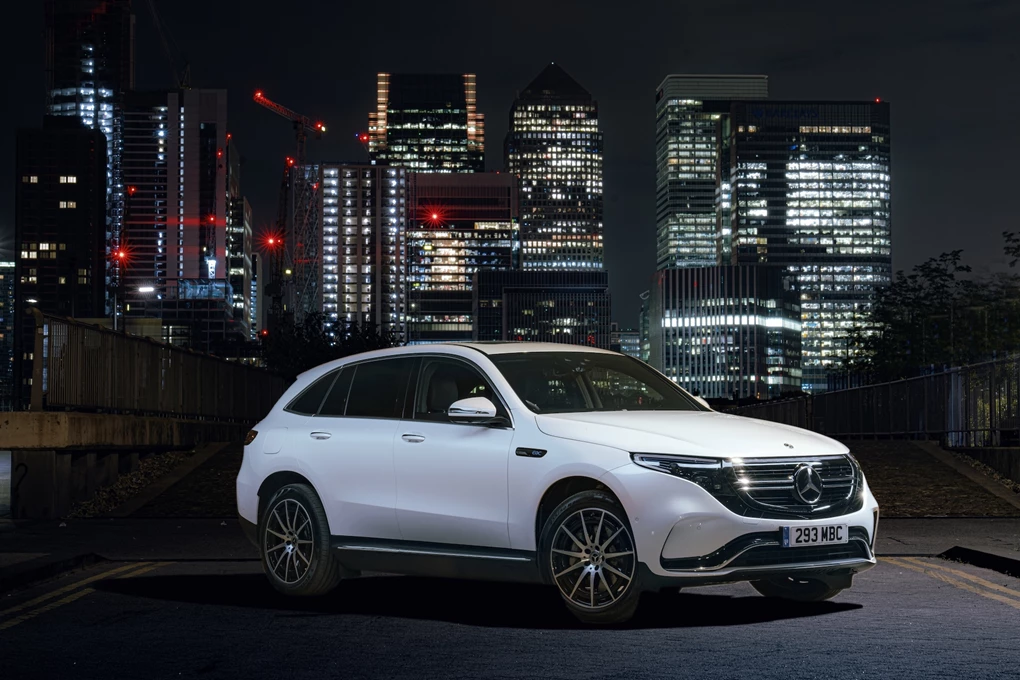 Premium electric SUVs are available in quite heavy supply these days, with Tesla, Jaguar and Audi all offering models in this class. 
But one of our favourites is the Mercedes EQC – a high-quality, quick and striking electric car that would be ideal as a more upmarket family car. A 259-mile electric range also makes it better-suited to longer journeys on this list than others, too. 
Enquire on a new Mercedes EQC
Fiat 500 electric – from £19,995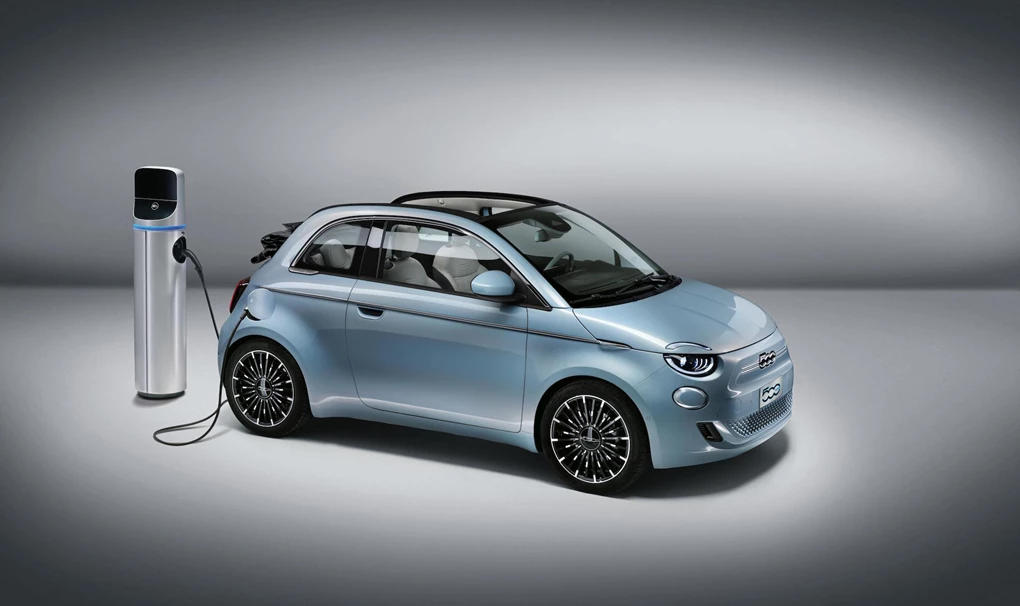 The Fiat 500 has proven a huge hit since the Italian marque revived the nameplate in 2007. And now it's getting ready for an electric future as a new EV is being launched. 
Rather than use the existing petrol car as a base, though, Fiat has started from scratch – creating a cool, more technologically advanced model that's capable of a 199-mile range, which is impressive for something this size. With prices starting from £19,995, it's also one of the more affordable EVs you can buy, too.
Enquire on a new Fiat 500
Honda e – from £27,160
Honda is a manufacturer known for its innovation and few cars show that better than its quirky new 'e' electric car. 
With retro styling that makes it look like nothing else on the roads, along with technology that could embarrass plenty of luxury cars, this small EV is one of the coolest models on the market today. It's also a lot of fun to drive, though is let down somewhat by a small 137-mile range.
Enquire on a new Honda e
MG5 – from £24,495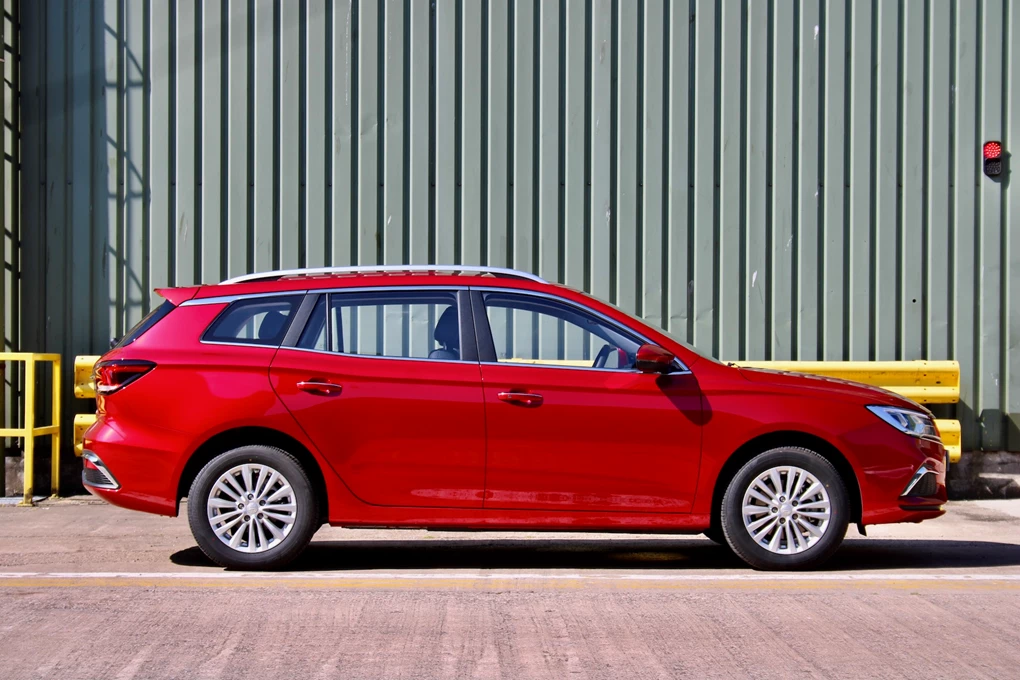 MG is a firm that's helped to bring usable electric cars to the masses, not brimming its cars with fancy tech and gimmicks that drives up the price. So instead what you get are seriously good value electric cars. 
First with the ZS EV crossover and now with the new MG5 – the first electric estate car in the UK. Combining a good 214-mile range with a spacious interior and low asking price, it offers a lot of appeal if you value functionality over style.
Enquire on a new MG5
Tesla Model 3 – from £40,490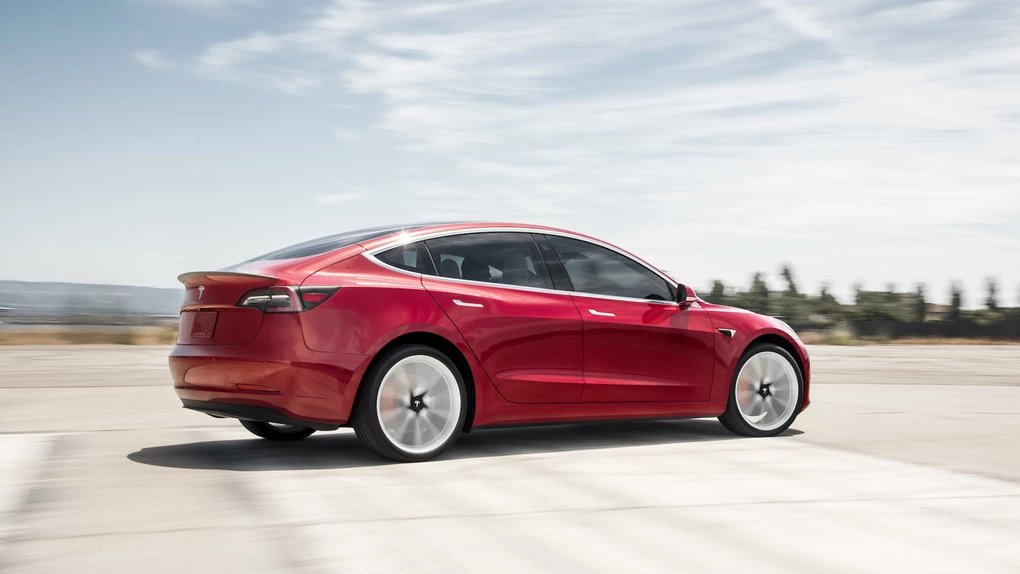 Tesla has been a trendsetter when it comes to electric cars, and this American firm's range of cars continue to impress. Arguably the best so far, though, is the Model 3 – the firm's most affordable model that's laden with tech. 
It's now one of the UK's most popular electric cars, and with a range of up to 360 miles offered, along with blistering performance, it's not difficult to see why. 
Enquire on a new Tesla Model 3
BMW i3 – from £33,575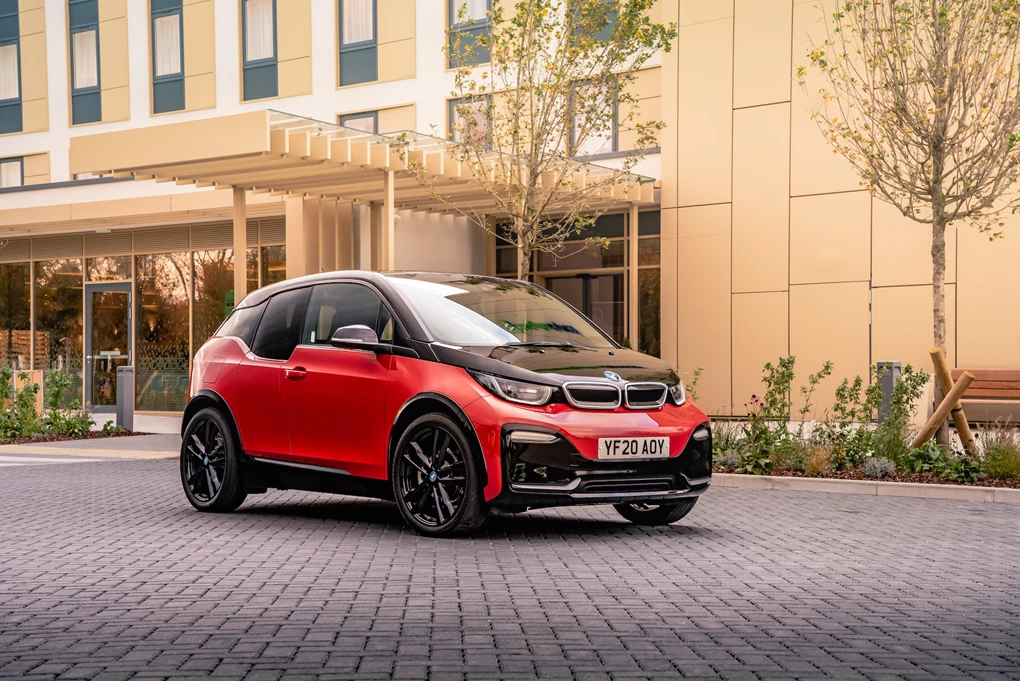 While the BMW i3 might be one of the oldest EVs on the market, look at its futuristic styling and funky interior that's made from a range of recycled materials and you'd never know. 
The i3 is also really good to drive and impressively comfortable, while BMW is even offering a sportier 'i3S' model for those looking for something a bit more aggressive. Models can travel around 180 miles on a single charge.
Enquire on a new BMW i3
Volkswagen ID.3 – from £29,990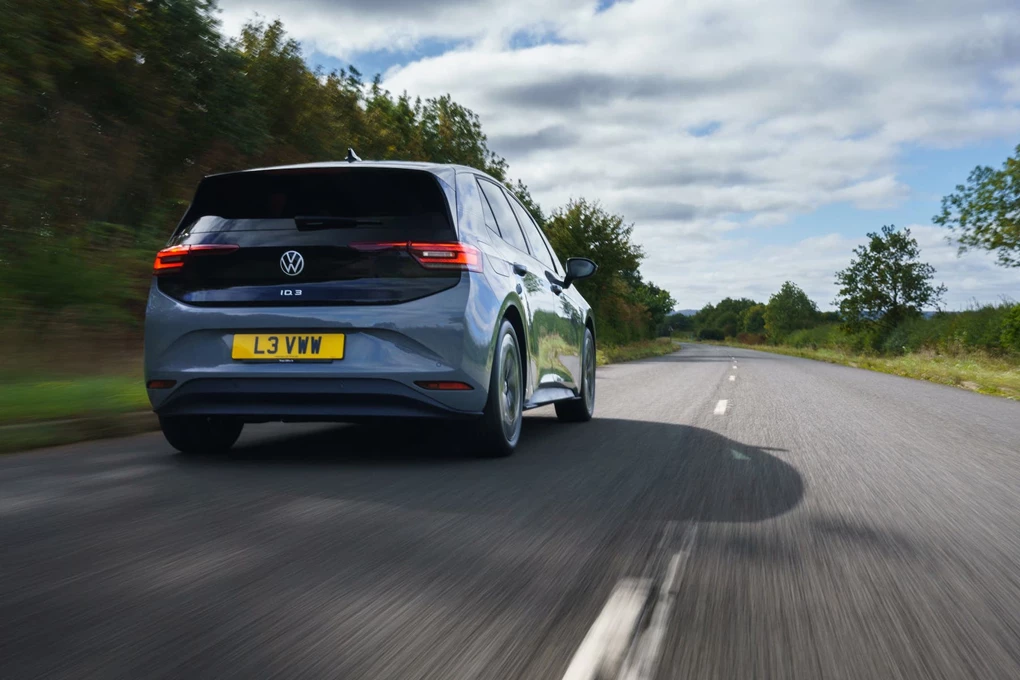 Volkswagen's first bespoke EV has been a long time in the making, but is arguably one of the most important electric cars around – not least because the MEB platform it's build from will go on to underpin a range of battery-powered cars from Volkswagen, Seat, Skoda and Audi. 
Thankfully it doesn't disappoint as the ID.3 is good to drive, well-equipped and impressively spacious. A range of up to 336 miles is also on the cards from top-spec models.
Enquire on a new Volkswagen ID.3
Renault Zoe – from £26,995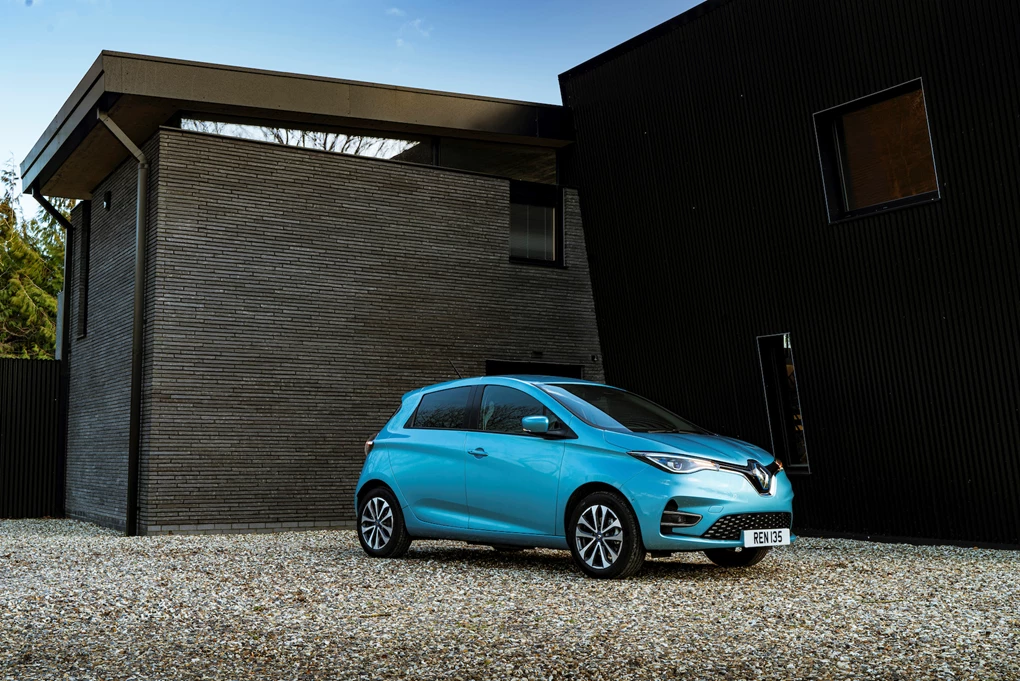 The Renault Zoe has been one of the most popular EVs since its introduction in 2013, and recently has been comprehensively updated with a higher-quality interior, more powerful motor, and crucially, a longer range. 
With a 52kWh battery, the Zoe can now travel for 245 miles on a single charge. It's also quite roomy for a small car, and looks the part, too – especially in a new GT Line trim level.
Enquire on a new Renault Zoe