Owning a dog is one of the best things about life. Our little pups give us unconditional love and joy no matter how our days may be going.

It's only fair we repay them the favour when it comes to taking them out in the car, right?
Tenuous link to set the scene of a feature aside, space in the car is often key for dog owners and with electrification the big thing in the industry, we've taken a look at the battery-powered or -assisted cars to suit the task,
Mini Countryman PHEV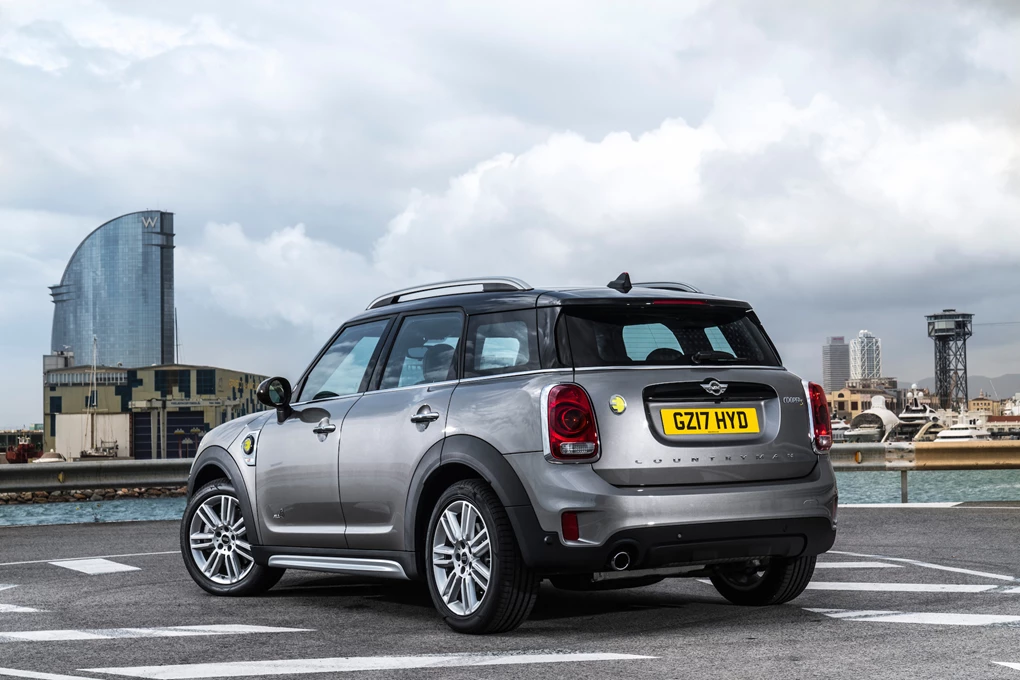 See available Countrman deals
Mini's Countryman PHEV is one of the most appealing electrified options out there, and is a perfect fit for dog owners thanks to its immense practicality.
A 405-litre capacity is more than enough to comfortably house your pup, while its all-wheel-drive powertrain gives it better capabilities on rougher terrains — perfect for taking your dog to big open spaces.
MG ZS EV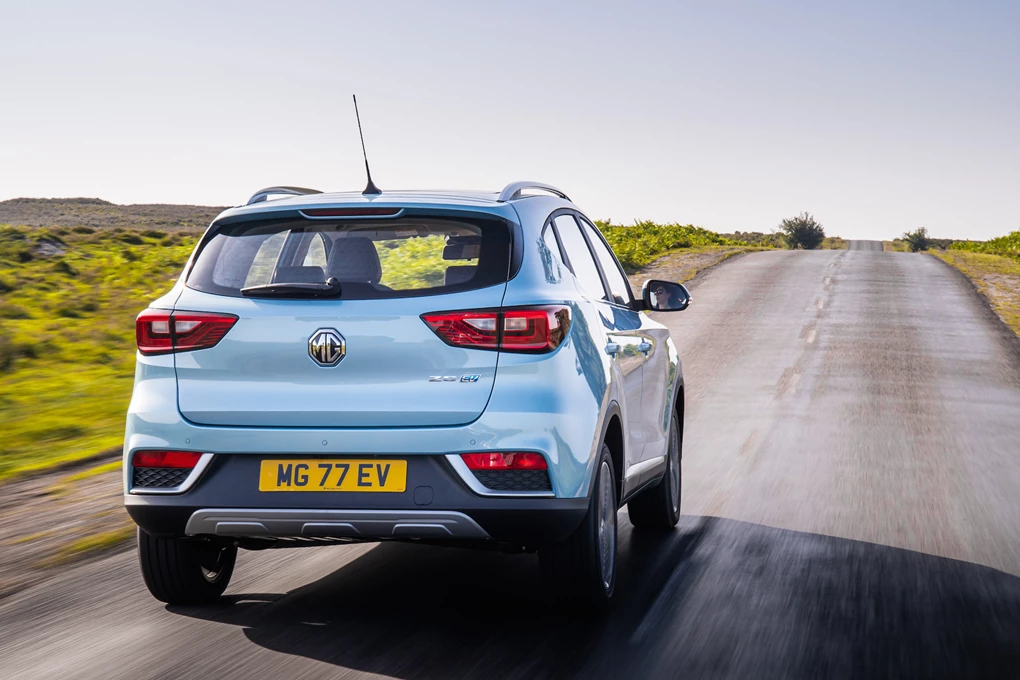 See available ZS Deals
There's a lot to like about the MG ZS EV, which offers an affordable, practical package that's good for minimising its driver's contribution to local emissions.
Its capacious 448 litres of boot space will offer a lot of room for dogs too, while its silent powertrain will help them relax as they travel in the car.
Audi e-tron
See Available e-tron deals
Want something seriously stylish, electric and practical? Seems like a lot to ask, but the Audi e-tron ticks all of those boxes.
It has a respectable 605 litres of boot capacity — excellent for taking cargo and dogs — while again offering the near-silent benefits an EV brings.
Citroen C5 Aircross Hybrid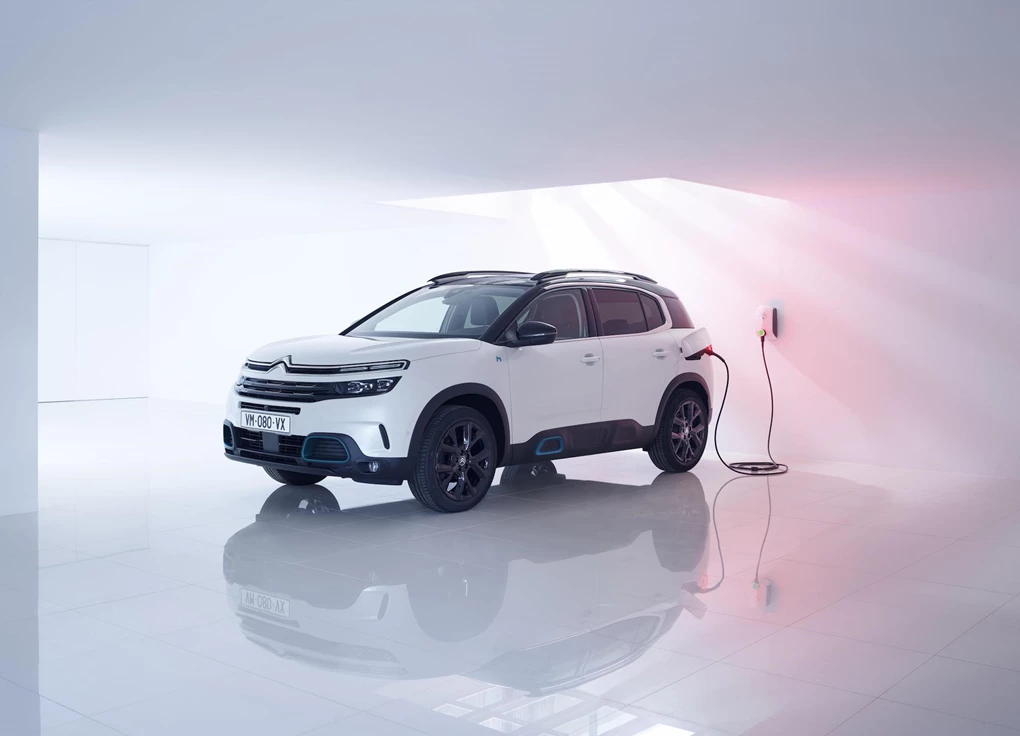 See Available C5 Aircross deals
Citroen's C5 Aircross is one of the most comfortable and spacious cars on sale today, so your dog will be very happy riding in it.
In recently-introduced Hybrid guise, it features a plug-in powertrain that can deliver as much as 34 miles of electric-only driving and return a claimed 168mpg.
Peugeot 508 SW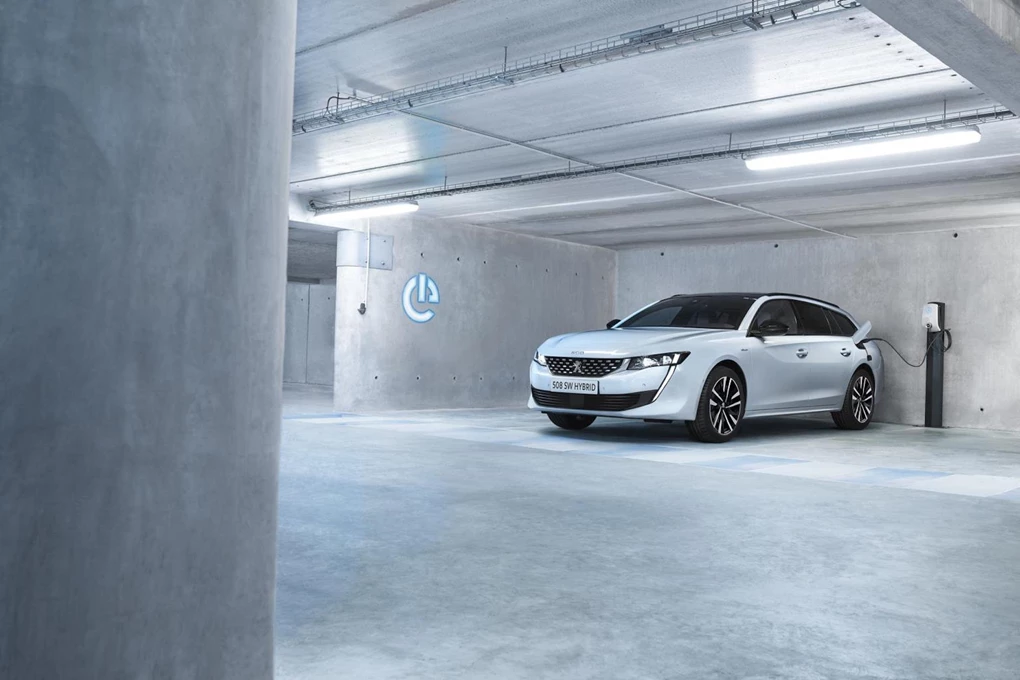 See available 508 deals
Peugeot's large estate has been treated to a plug-in hybrid powertrain recently, and it makes our list of electrified picks for dog owners.
A 530-litre boot is more than enough for your dog to ride in comfort while the ability to cover up to 30 miles on electricity alone is surely an appealing prospect to anybody.
Skoda Octavia vRS iV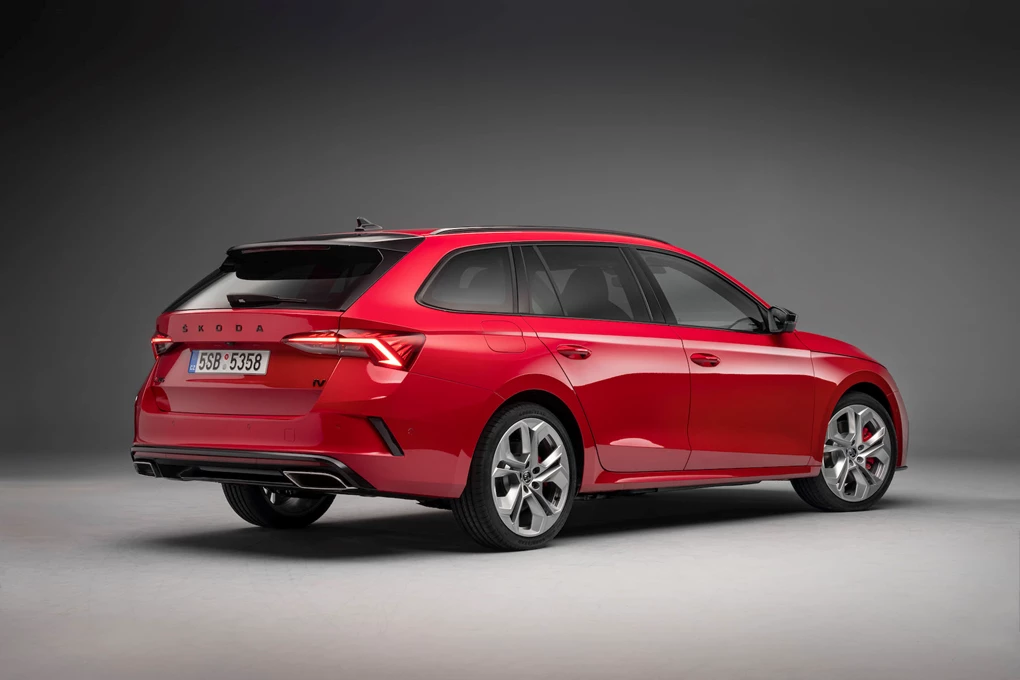 See available Octavia deals
Alright so you'll have to hang fire until later in the year to get behind the wheel of an Octavia vRS iV, but the estate version of the car is sure to appeal to dog owners.
A 242bhp output gives it real bark and, though boot space hasn't been officially stated, you can be sure it'll major in practicality when it does arrive.
Audi RS 6 Avant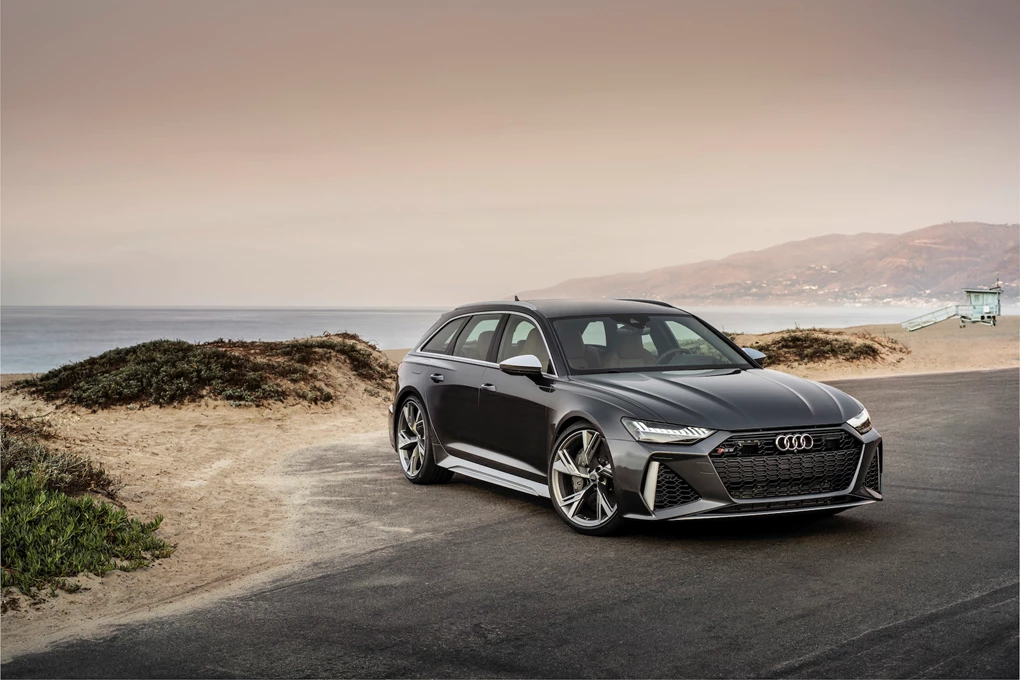 See available RS 6 Deals
Audi's RS 6 Avant is the ultimate blend of practicality and performance, meaning you don't have to compromise on driving pleasure to transport pooch.
Its twin-turbocharged V8 produces 592bhp, and is assisted by mild-hybrid technology which helps to cut fuel consumption at lower speeds.
Kia Ceed Sportswagon PHEV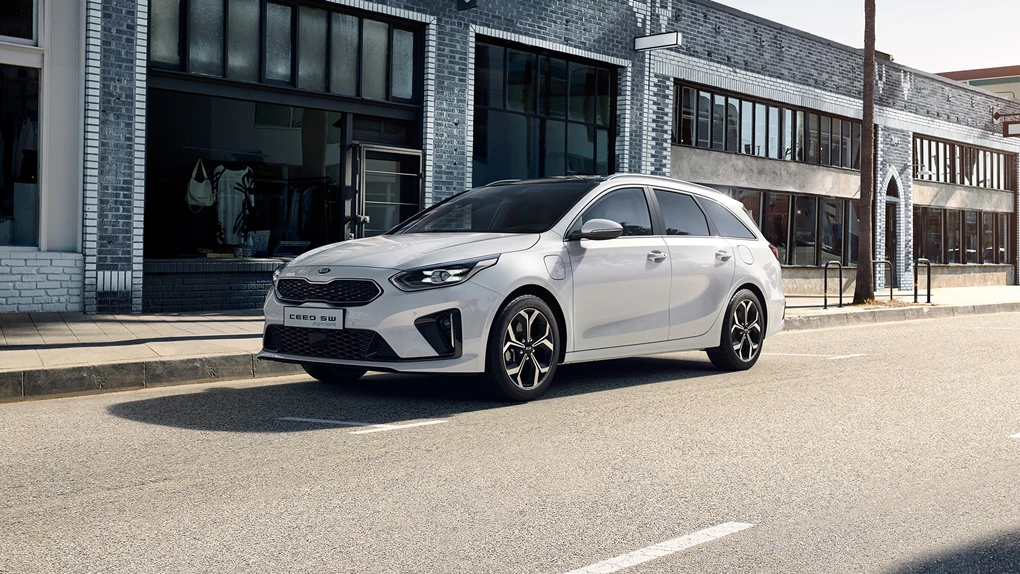 Kia's Ceed Sportswagon PHEV boasts a respectable 437-litre boot space despite the introduction of electrification, making it ideal for dogs to chill in the back.
Up to 37 miles of electric-only driving is said to be possible and, though official figures have yet to be finalised, it's sure to be a remarkably efficient car.
Volvo V60 T8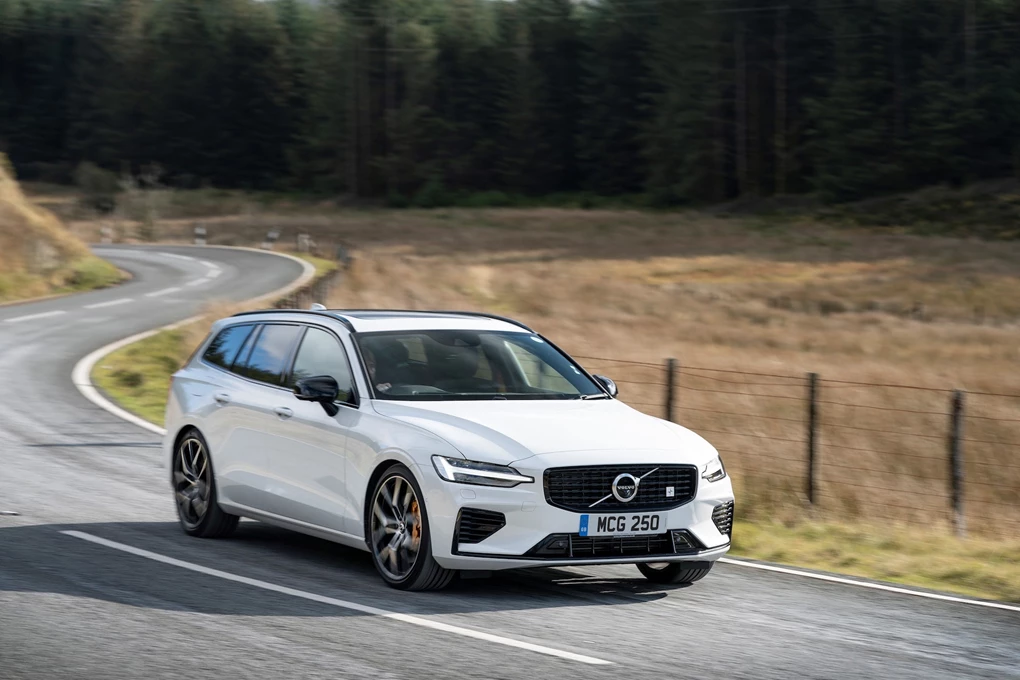 See available V60 deals
Volvo knows how to make a supremely practical car, as well as an impressive electrified one. That's showcased perfectly in the V60 T8.
This estate has an incredible 592 litres of space in the boot — perfect for dogs — as well as an impressive 27 mile range on electric power alone.
Ford Puma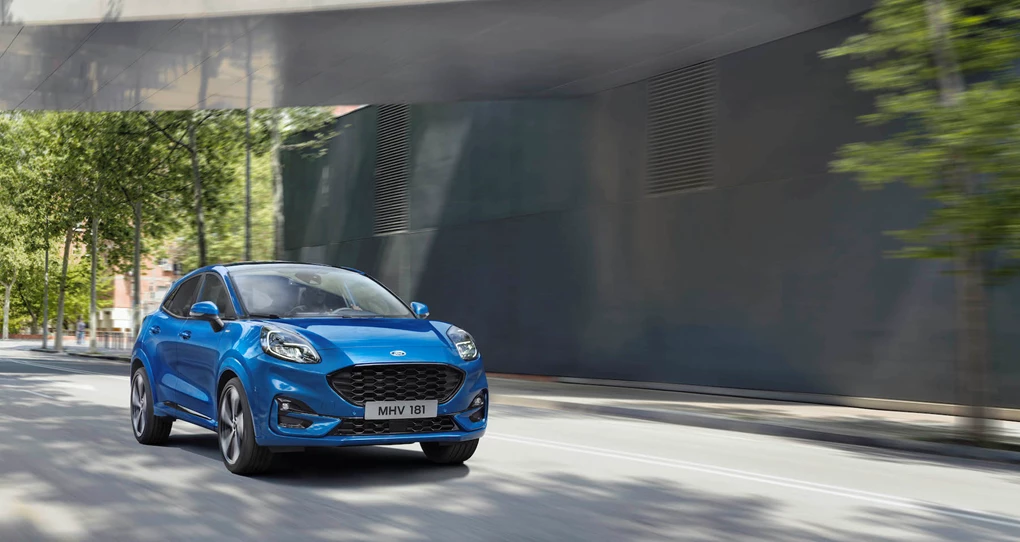 See available Puma deals
Though Ford's Puma may have the least practical shape on this list, it has got a trick up its sleeve for dog owners — its MegaBox.
The mild-hybrid machine has an underboot storage space that can be drained, and is ideal for hosing things down. If little Fido has leapt into a puddle of muddle, he can be cleaned in the back of the car before hopping into it.