In recent years many buyers have flocked to SUVs and crossovers, and sadly this has been at the expense of estate cars.
There are now fewer estate cars on sale than what were historically offered, but this segment is slowly crawling back its sales as more and more realise just how useful these models can be. Here are our 10 favourites in 2019.
BMW 5 Series Touring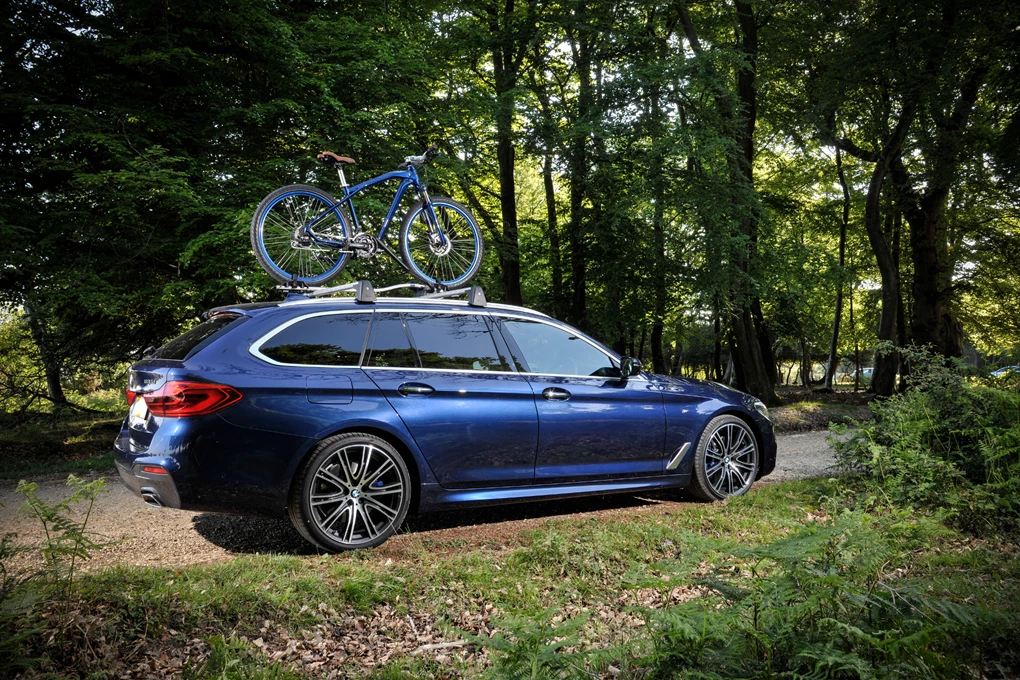 See Available 5 Series deals
Undoubtedly one of the most well-rounded estate cars on sale, the 5 Series Touring is exceedingly practical with its 570-litre boot and classy interior.
It's also available with a host of petrol and engines, while the flagship 540i xDrive model is able to sprint from 0-60mph in under five seconds, which is seriously impressive.
Hyundai i30 Tourer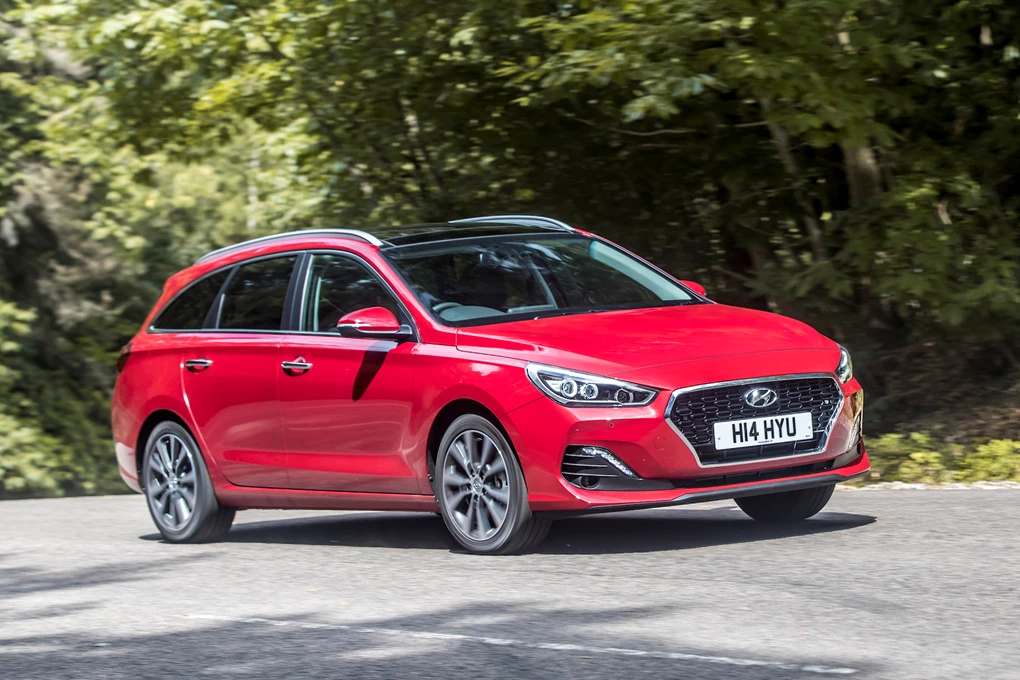 See Available i30 Deals
Hyundai's value-packed estate car might not be the most stylish model on sale today, but this family-oriented wagon has safety and practicality as its priorities, and therefore excels. The i30's 602-litre boot is also vast.
It's also exceedingly good value for money, with entry-level versions starting from just £17,630, while even flagship versions don't exceed £26,000. If you're after a spacious family estate car on a relatively tight budget, the i30 Tourer is ideal.
Skoda Superb Estate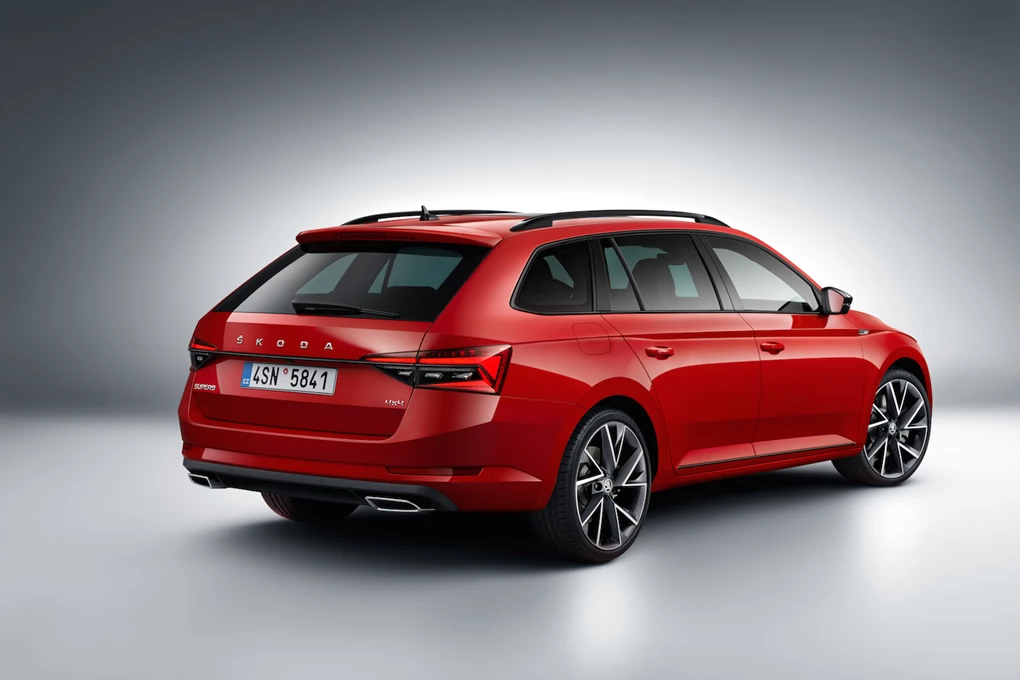 See Available Superb deals
The Skoda Superb offers just about the largest boot you'll find from any estate car (660 litres) while it's also exceptional value for money given how vast it is, with prices starting from £24,460.
The facelifted model was revealed in May and will arrive in showrooms from October 2019. Featuring a restyled look, improved safety kit and more technology, the Superb has only become even more appealing.
Mini Clubman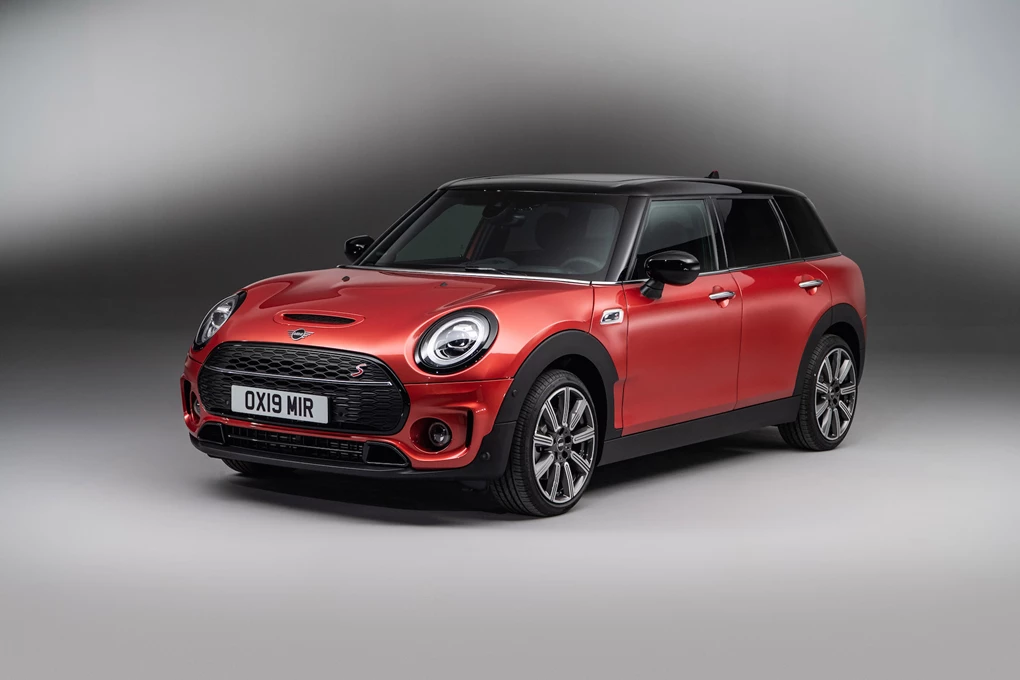 See Available Clubman deals
The Clubman is a model that blurs the borders between what makes a hatchback and what makes an estate. In typical Mini fashion, the British brand never likes to follow the norm, and the Clubman is a great example of this.
While not being in the same league as other models in this list when it comes to practicality, its 360-litre boot is much larger than the standard hatchbacks. The twin opening rear doors are a cool feature, though, and is something that can only really be offered from an estate-like model.
Mercedes E-Class Estate
See Available E Class deals
The E-Class Estate is another car that's long been one of the favourite wagons on sale, and that continues with the latest car.
Its boot is truly huge – offering up to 640 litres of space with the rear seats up, and a van-like 1,820 litres with them folded down. Its interior is also incredibly techy and modern, while performance AMG variants unlock a different character to the E-Class, too.
Jaguar XF Sportbrake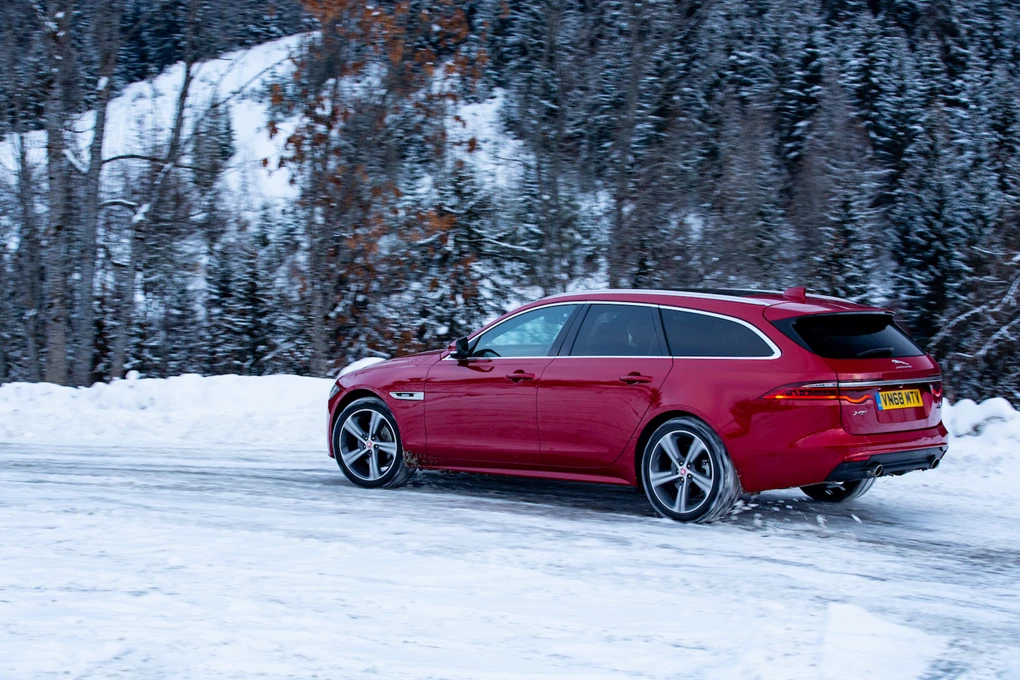 See Available XF Deals
Jaguar's only estate car is one of the best-looking cars in its class – even more so than the stunning saloon.
Though its 565-litre boot is not quite as practical as rivals, the XF is still a delightful estate car that is both luxurious and particularly comfortable.
Volvo V60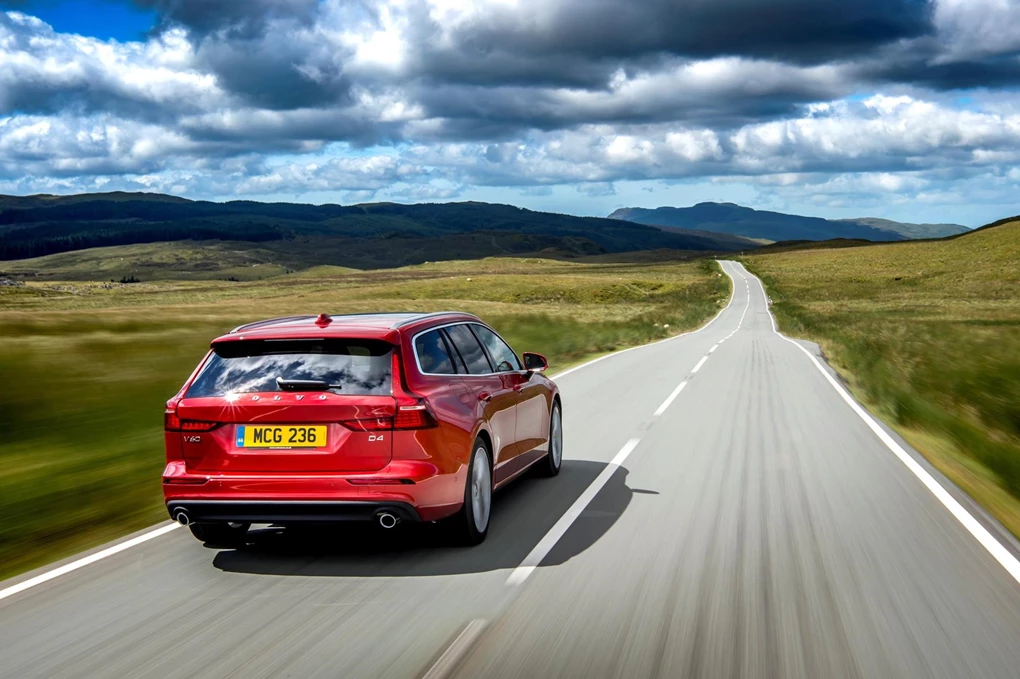 See Available V60 Deals
Volvo is a manufacturer that has long been one of the go-to firms when it comes to estate cars, and the same is true today with the V60 and V90.
We've chosen the V60 here, which offers nearly as much practicality and spaciousness as the larger V90, just for a lower price. Its 529-litre boot makes it very practical.
Audi A6 Avant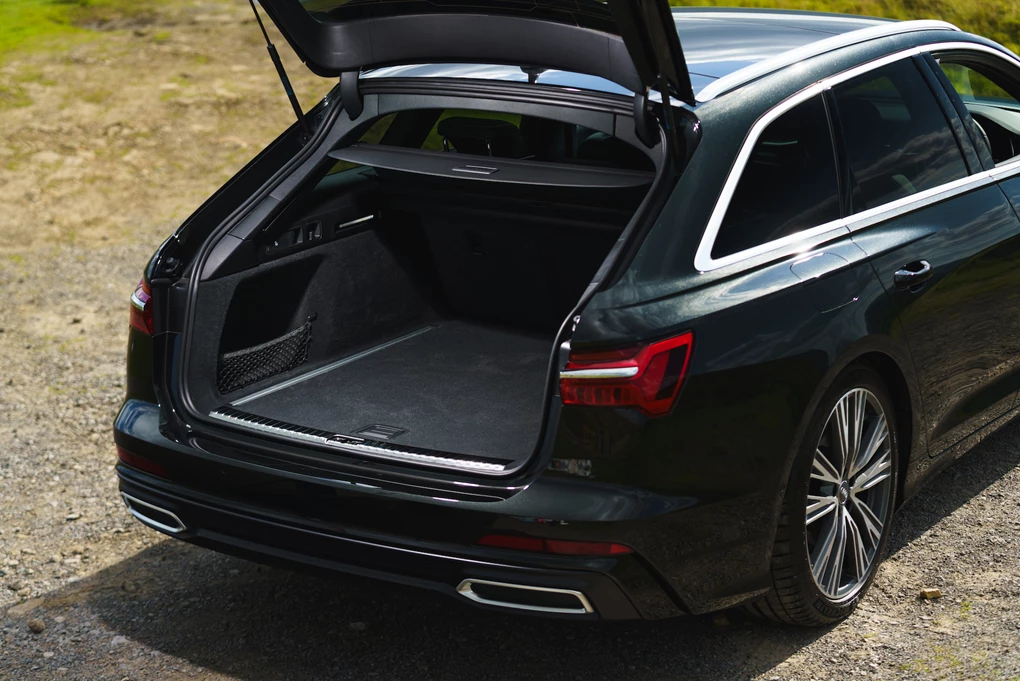 See Available A6 Deals
Audi's largest estate car rivals both the BMW 5 Series and Mercedes E-Class, and while its boot is slightly smaller than those two cars, 565 litres of space should still be more than enough for most buyers.
One of the best things about the A6, though, is its fantastic interior, which comprises of two touchscreens and a fully configurable digital Virtual Cockpit. A host of variants, including the performance S6 and RS6, are also offered.
Peugeot 308 SW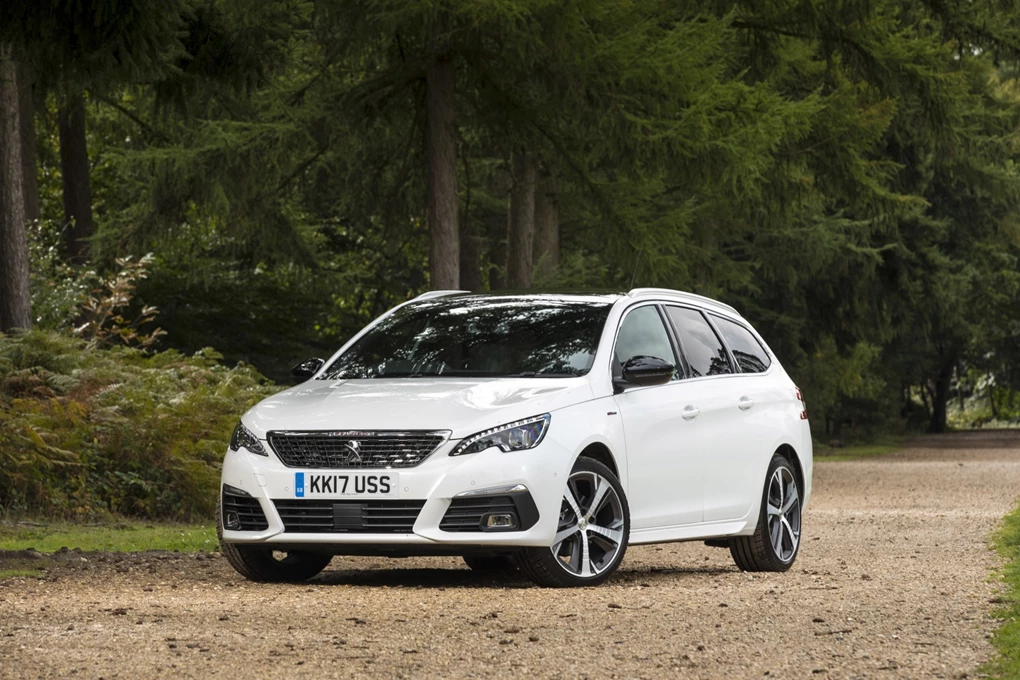 See Available 308 Deals
Here's another model that sits at the cheaper end of the estate car spectrum, with the Peugeot 308 SW range kickstarting at £21,705.
However – despite it being based on a hatchback – the 308 SW offers one of the most spacious boots of any estate car on sale, offering a huge 660 litres of luggage storage.
Vauxhall Astra Sports Tourer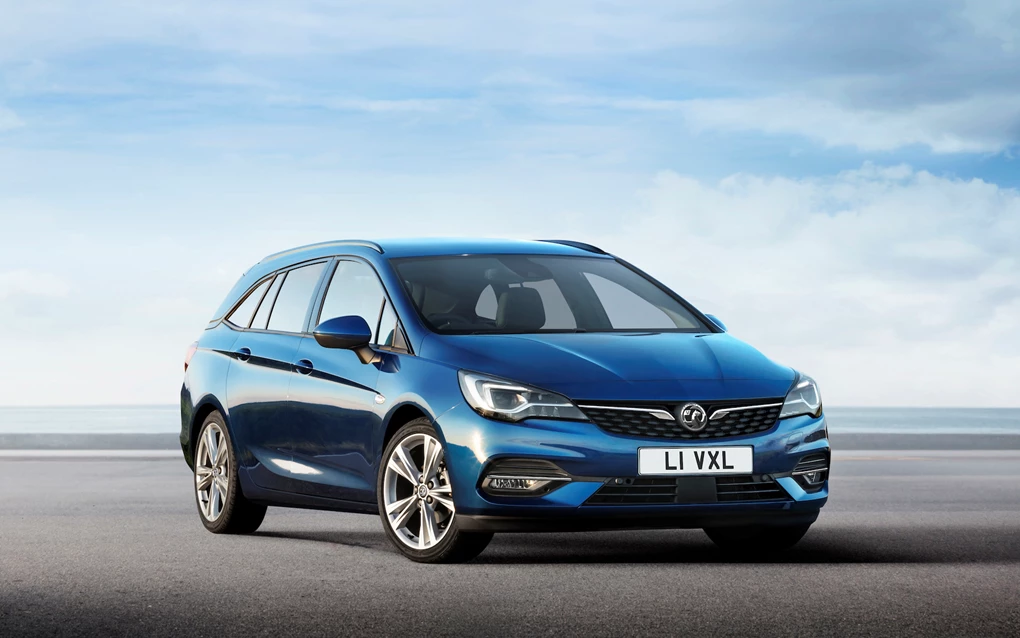 See Available Astra deals
Vauxhall has recently revamped its Astra, which sees a revised look and an all new line-up of more efficient engines being introduced.
But the Astra Sports Tourer's core focus on practicality remains, thanks to its spacious 540-litre boot.