Some families are after a car that is both practical and supremely comfortable – and that is where a select range of luxury models come in.
These 10 luxury cars manage to offer customers high levels of equipment and quality, as well as impressive amounts of space for the whole family – and their luggage.
Audi A8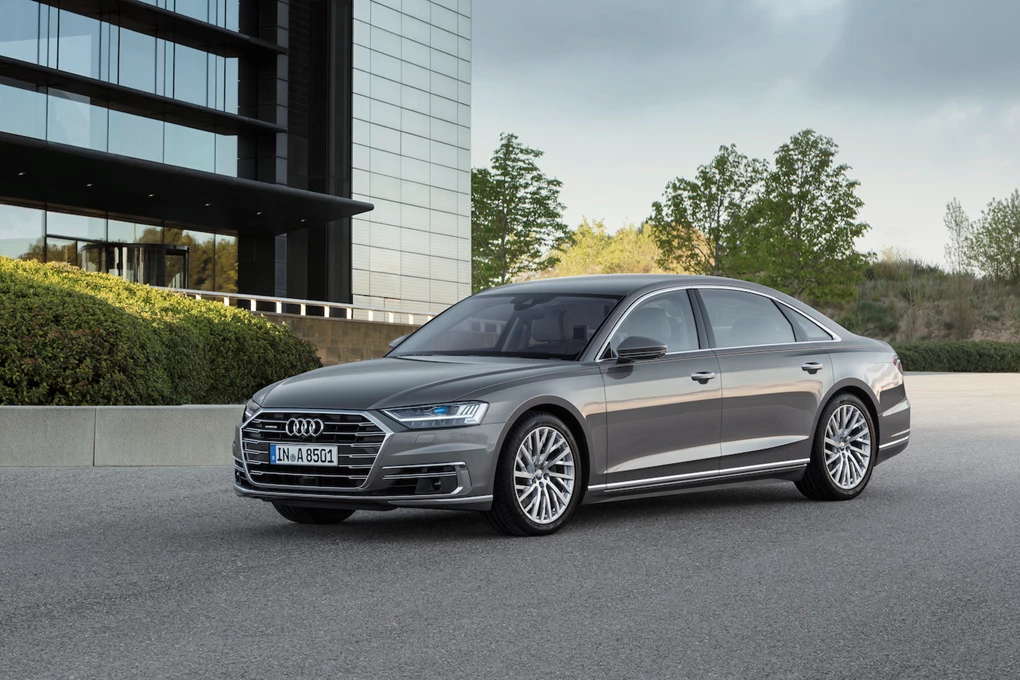 See Available A8 Deals
The flagship model from Audi is one that can seat up to four in comfort and still offer lots of space in the back. The 520-litre boot is capacious enough for most families, while the interior finish is up to the highest standard. All models feature leather upholstery and the latest technology from the German brand. It also drives smoothly and efficiently, with quattro all-wheel drive offering stability and the 50 TDI diesel returning upwards of 50mpg.
Audi Q7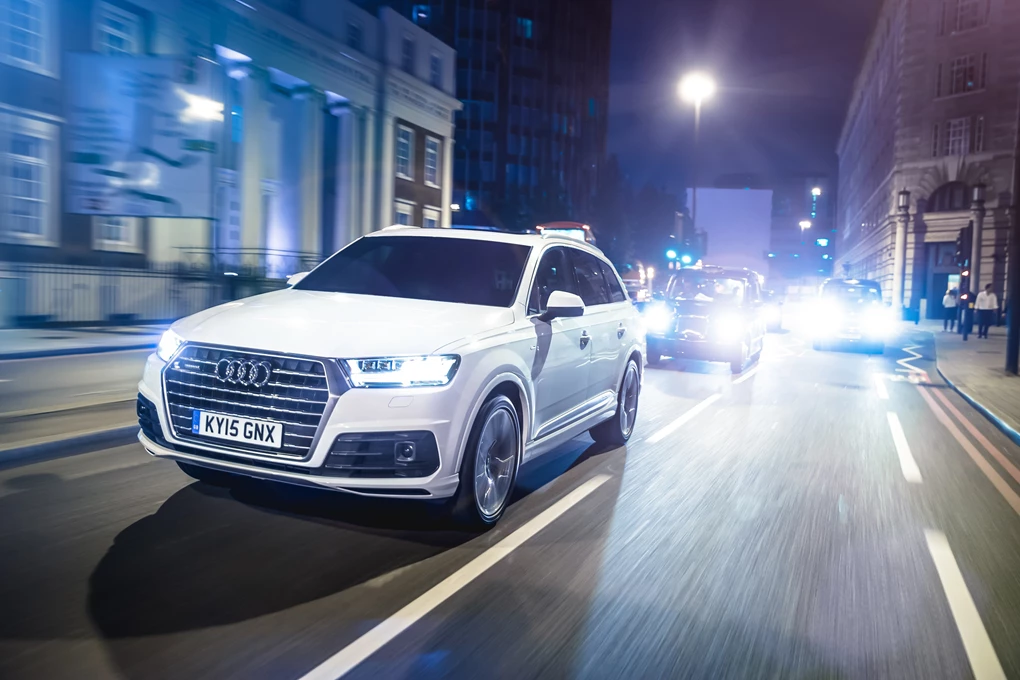 See Available Q7 Deals
Available with up to seven seats, the Audi Q7 is one of the best SUVs around. Formerly the brand's flagship SUV, the Q7 comes with a quality line-up of features, including leather upholstery, large infotainment display and dynamic suspension – with models also available with the customisable Virtual Cockpit instrument display. With the rearmost seats folded down, you get 770 litres of boot space – which is plenty for most families.
BMW 7 Series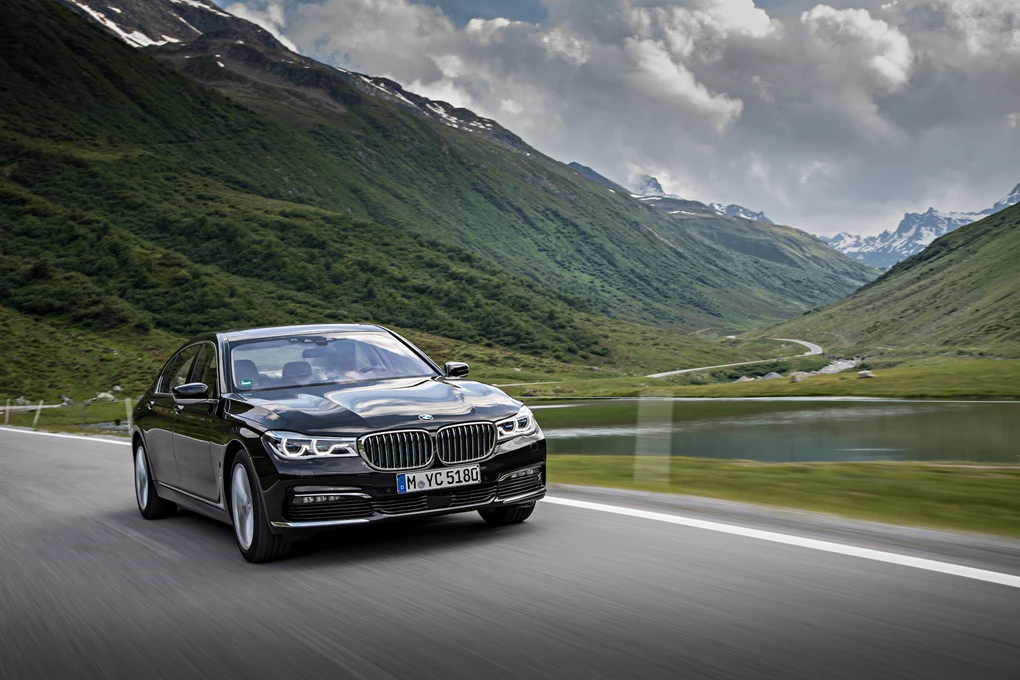 See Available 7 Series deals
The top-end saloon from Bavaria is built to be as comfortable as possible and includes some of the best equipment BMW has to offer. Although more recent BMWs are more advanced, the 7 Series maintains its luxury status with a premium interior and impressive performance – with an electrified iPerformance model available. The 515-litre boot space is more than enough for most and smooth drivetrains allow for uninterrupted comfort on long journeys.
BMW X5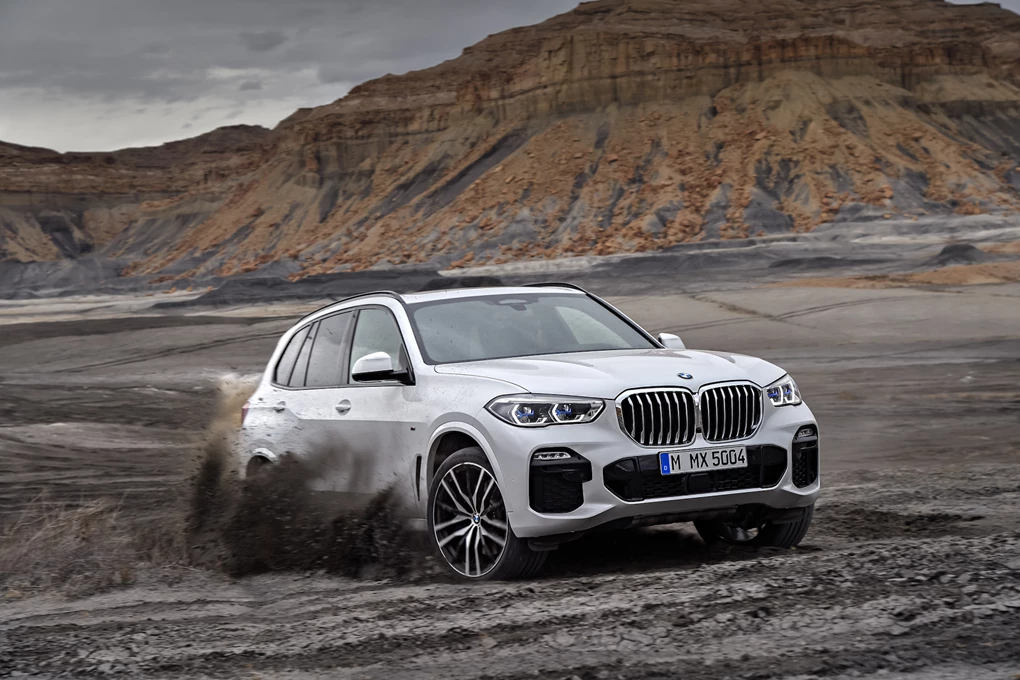 See Available X5 Deals
For the latest X5, BMW went all-out to provide one of the best all-round SUVs – and it did just that. It can be fitted with an optional third row of seats and features the latest technology, including the new iDrive setup and Live Cockpit Professional that both run the latest operating system. The leather upholstery and spacious cabin allow for excellent comfort on the go, while the 650-litre boot offers plenty of room for luggage.
Jaguar XJ
See Available XJ Deals
The premium saloon market is full of options that provide families with long range comfort and performance, and Jaguar's XJ is one of the best. Fitted with leather upholstery and multiple premium options, the large saloon has plenty of rear passenger space to keep children comfortable and the 479-litre boot may not be the biggest, but can still provide plenty of room for bags.
Mercedes-Benz E-Class Estate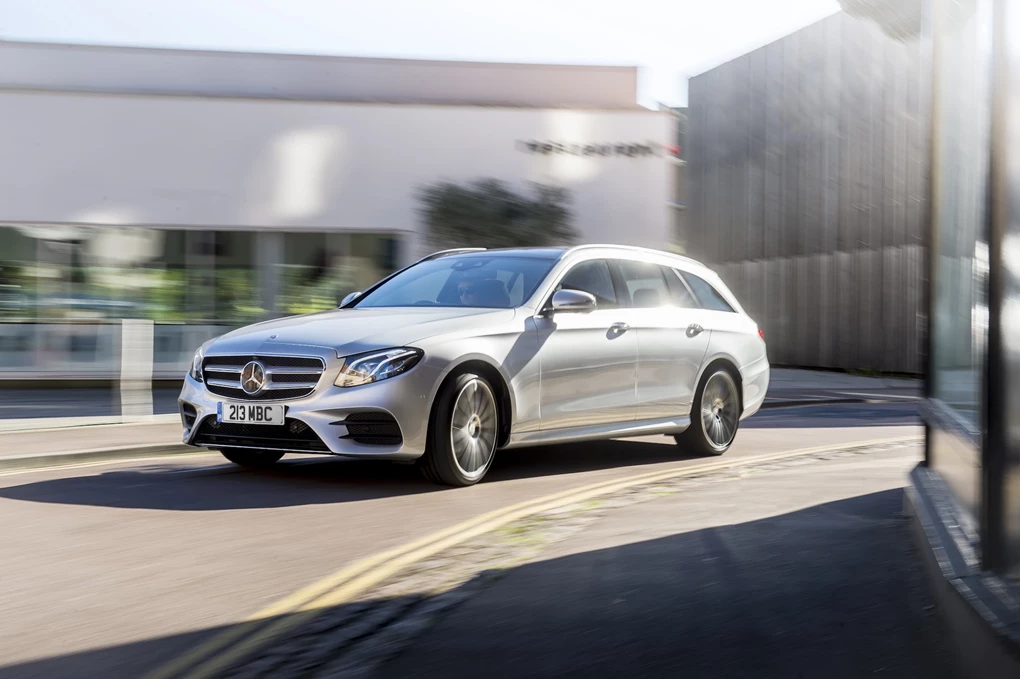 See Available E Class deals
If an estate is more your style, then the Mercedes-Benz E-Class Estate is probably the best overall option available. It has one of the largest boots on the market, and when you don't have anyone in the back, you can fold the rear bench down to reveal an 1,820-litre load space which is supremely practical. With leather upholstery, high-end features and lots of passenger space, this sleek model is one of the best family cars around.
Mercedes-Benz GLS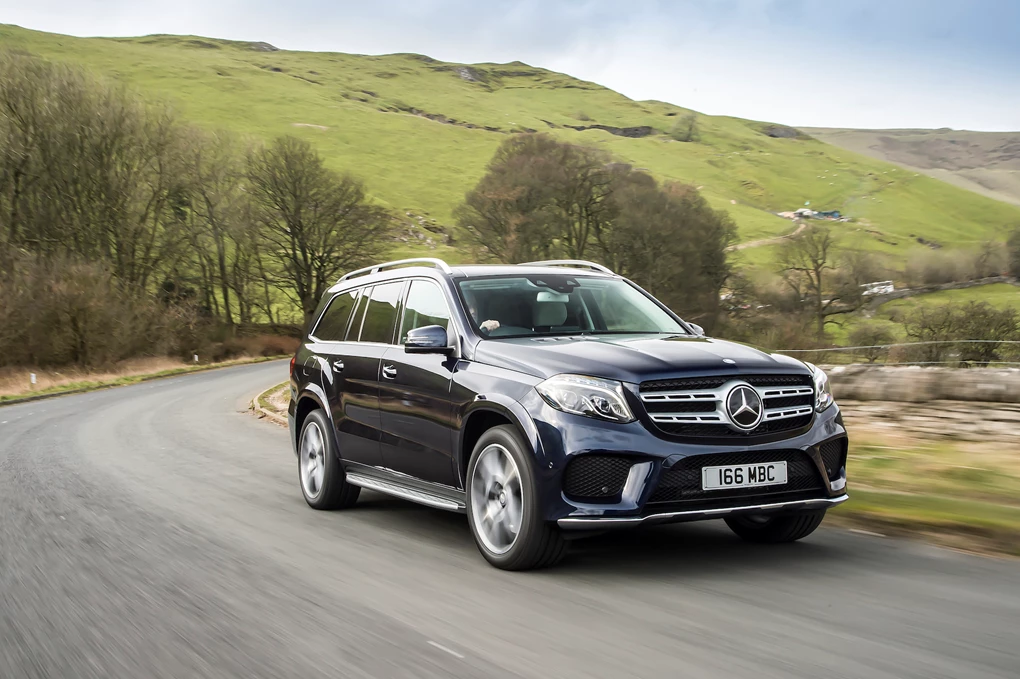 See Available GLS deals
The German brand's largest SUV really is huge and offers comfortable seating for up to seven. Coming with plenty of room in the back load space when the rearmost seats are flat – 2,300 litres in fact – and leather upholstery throughout, the GLS is a well-equipped SUV to challenge more expensive options. With all the seats in use, boot space may not be as capacious, but all will be seated in comfort.
Land Rover Discovery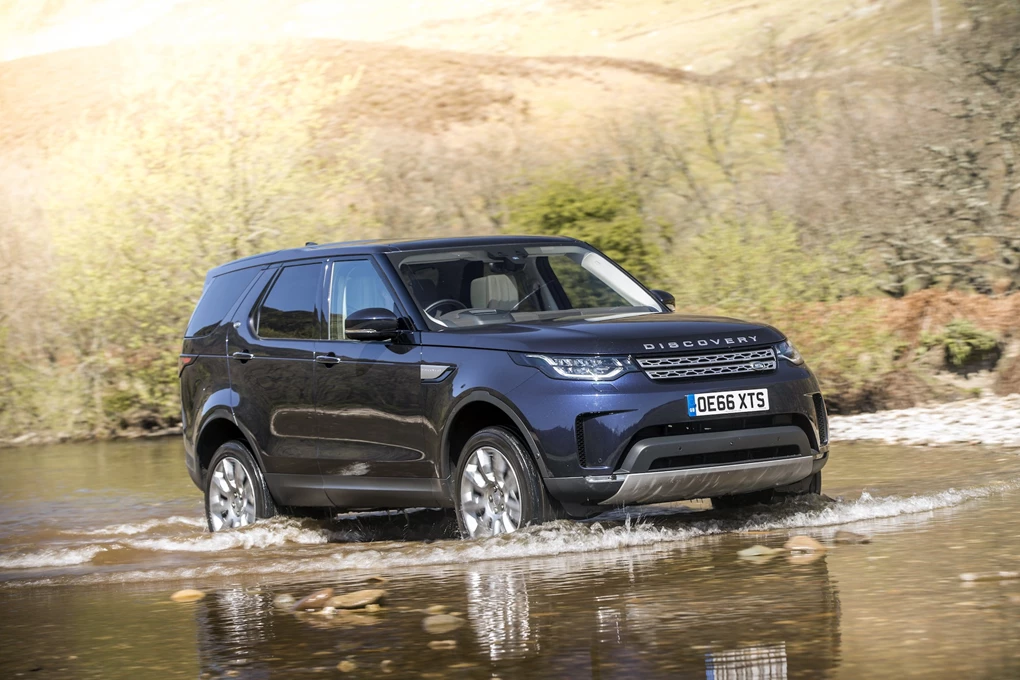 See Available Discovery deals
The legendary Discovery is fitted with so many cubby holes and storage options that it's almost impossible for families to run out of space in it. With up to 2,400 litres of space behind the front seats to be used, the Discovery is incredibly impressive and all of the rear seats can be controlled remotely via a smartphone app. Fitted with the latest technology from JLR, passengers will be able to keep themselves occupied and will be seated in comfort.
Range Rover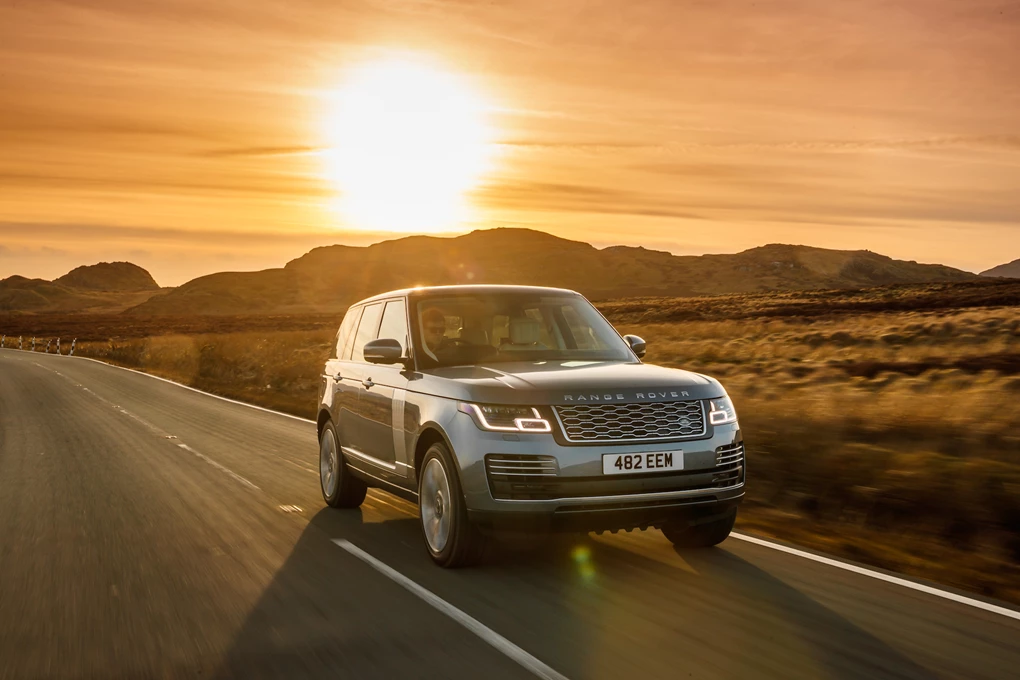 See Available Range Rover deals
For many, the Range Rover is the ultimate SUV and as a family vehicle it performs at an incredibly high level. Even though it can only seat up to five, all will do so in supreme comfort, as Land Rover has always placed the Range Rover at the top-end of its line-up. The 900-litre boot is large enough to begin with, but you can have up to 1,943 litres of room if needs be – helping the Range Rover be one of the most practical models around.
Volvo XC90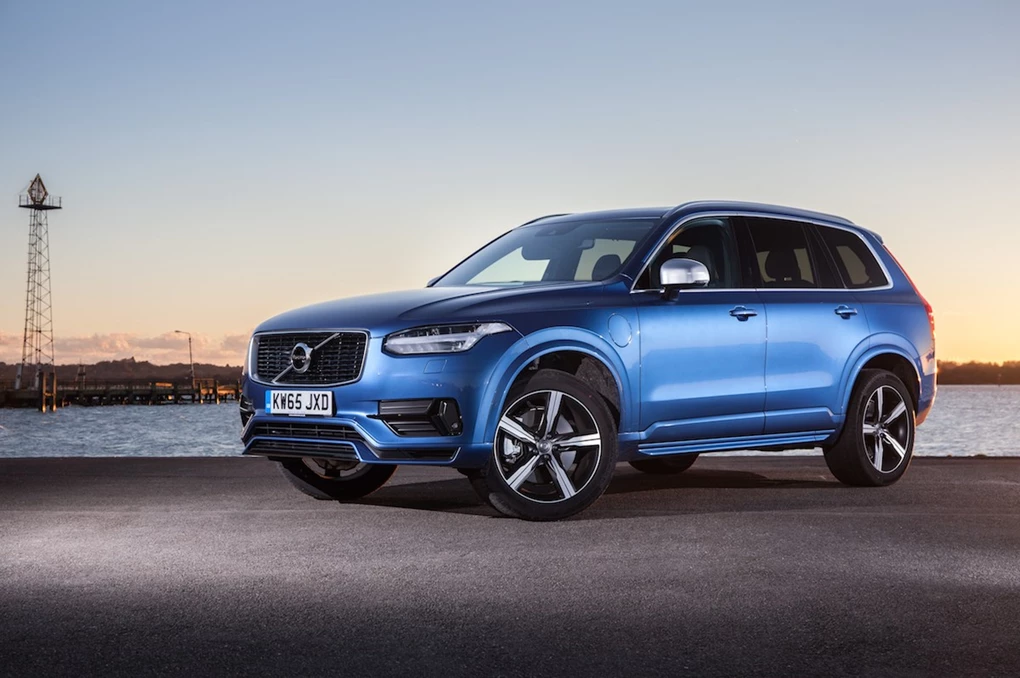 See Available Volvo XC90 deals
Volvo's largest model comes with seven seats as standard and that is always paired to leather upholstery and a high-end finish. Even with the rearmost seats in use, you get 314 litres of boot space, but with all the seats flat you'll find 1,868 litres. As with other Volvos, the XC90 allows all to be seated in comfort, as it has one of the most spacious cabins in the large SUV segment.