There are a number of factors that make a car good value for money. The best value doesn't always mean the cheapest, as residual values are also important. Run a car over a typical three-year period and it's the cost of ownership that's the deciding factor on whether or not it is good value for money or not.
What cars hold their value best?
Dacia Duster
From: £9,495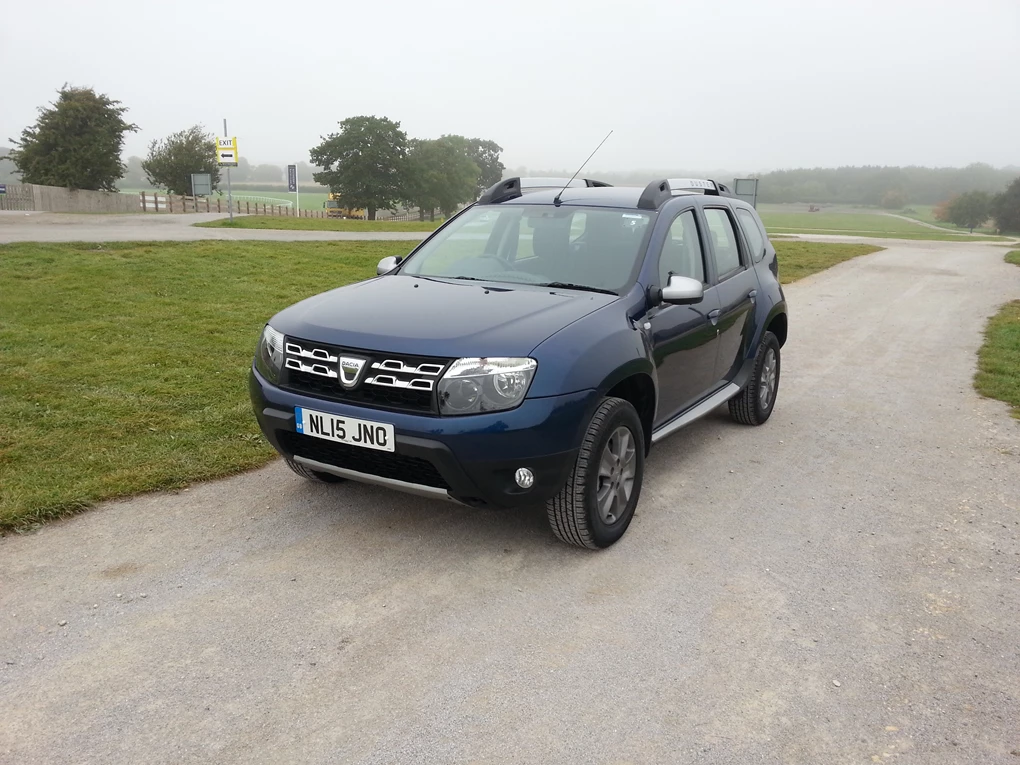 Cheap cars normally suffer from heavy depreciation, but the Dacia Duster, which starts from just £9,495, retains over half of its value after three years of ownership. Cheap to buy, cheap to run, decent to drive and practical. What's not to like?

Audi Q3
From: £26,150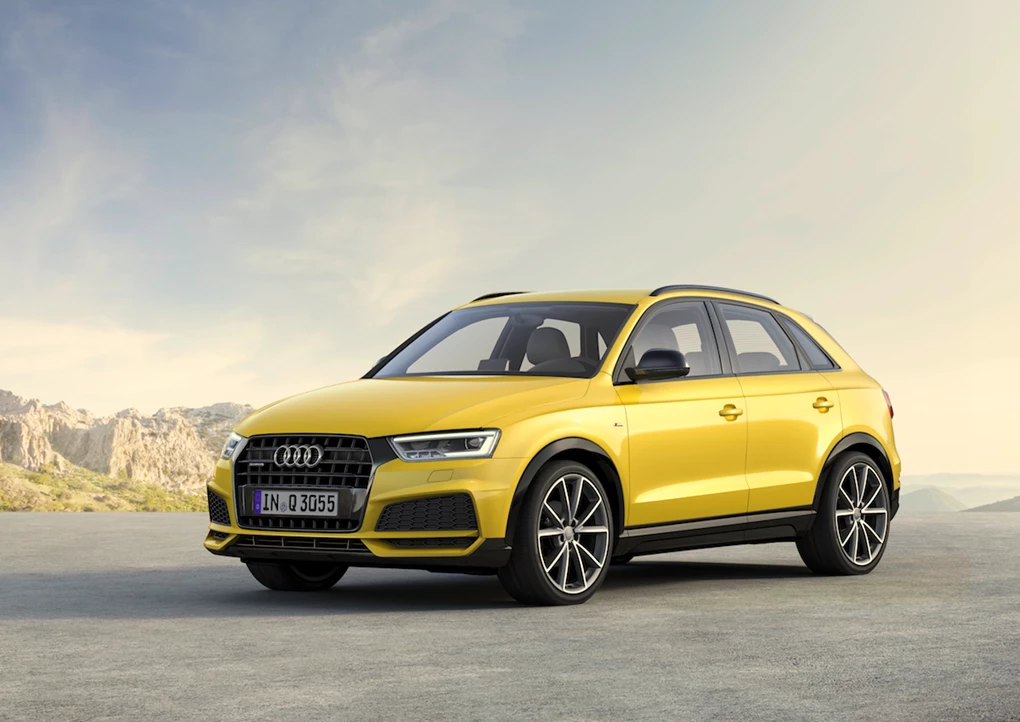 The Q3 is the perfect formula – a well-regarded premium brand, competing in one of the fastest growing sectors of the car market. Small crossovers are hugely popular, but the Q3 is hot property on the nearly-new market, too, making it one of the best value cars you can buy when it comes to residuals.

Range Rover Evoque
From: £33,200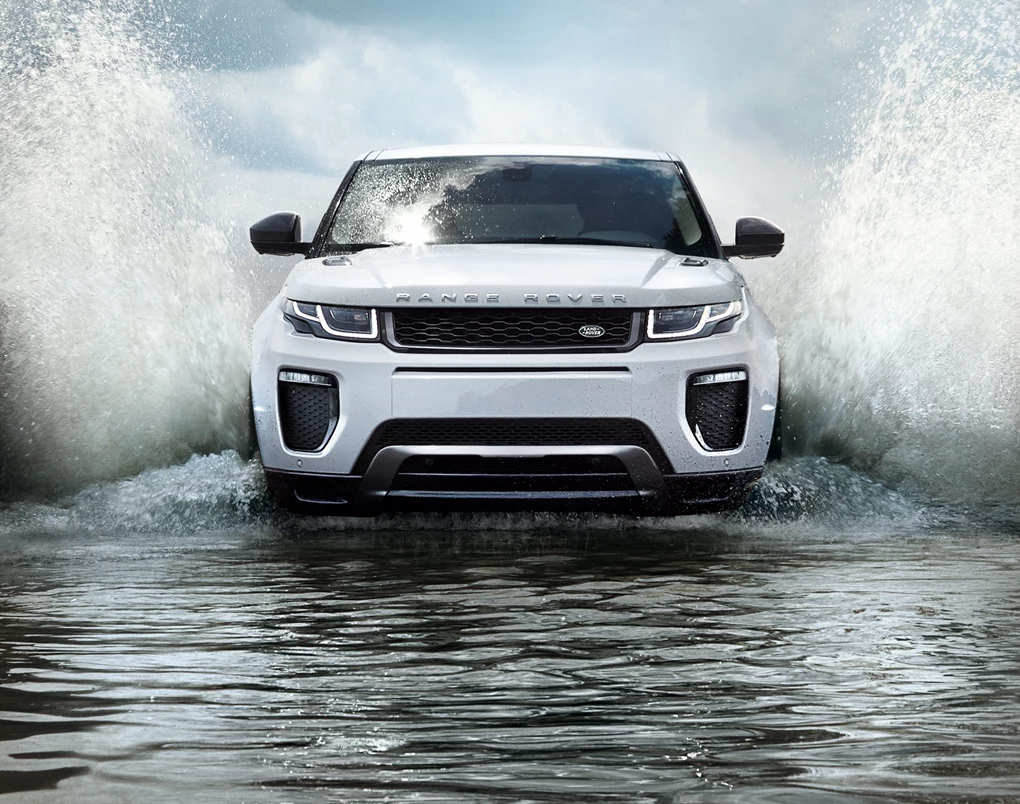 It may be the least expensive way of getting the coveted Range Rover badge on your driveway, but the Evoque is also an eminently sensible car to buy. Over three years, it holds over 56 per cent of its value giving it some of the best residual values on the market. Over three years, it is cheaper to own than many mainstream brand cars.
Find out how much you can save on a brand new Range Rover Evoque today.
Volkswagen Golf
From: £17,620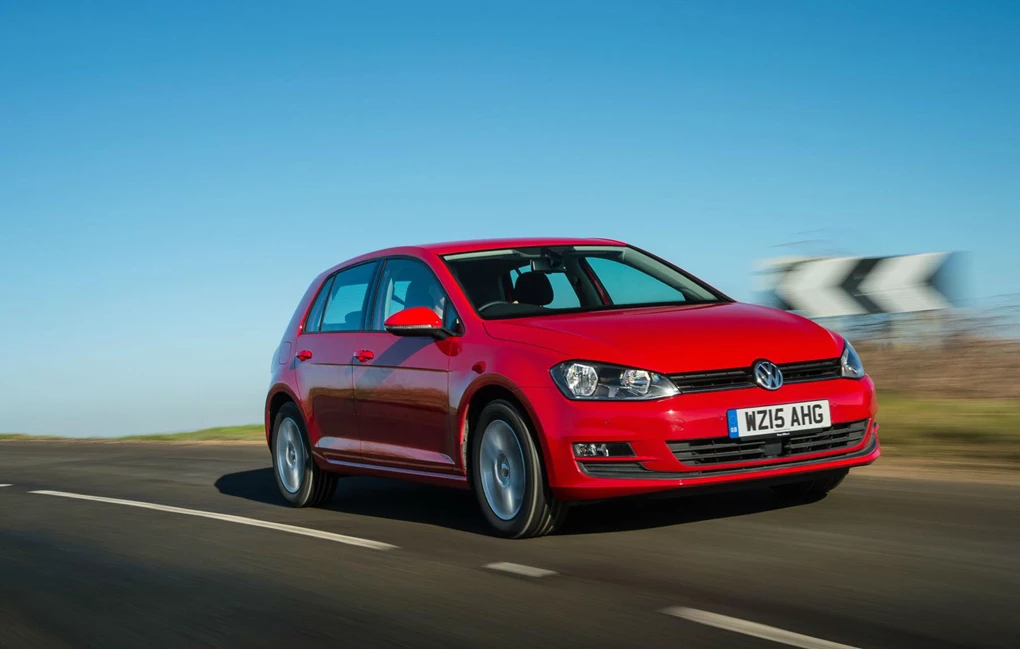 If you want a small family hatchback, you can't go wrong with a Golf. The latest iteration is a fine car, with a level of finish a cut above most of its rivals. That means it holds its value, too. Perennially popular in the used car market, the Golf is a sensible and stylish choice.

Tesla Model S
From: £63,385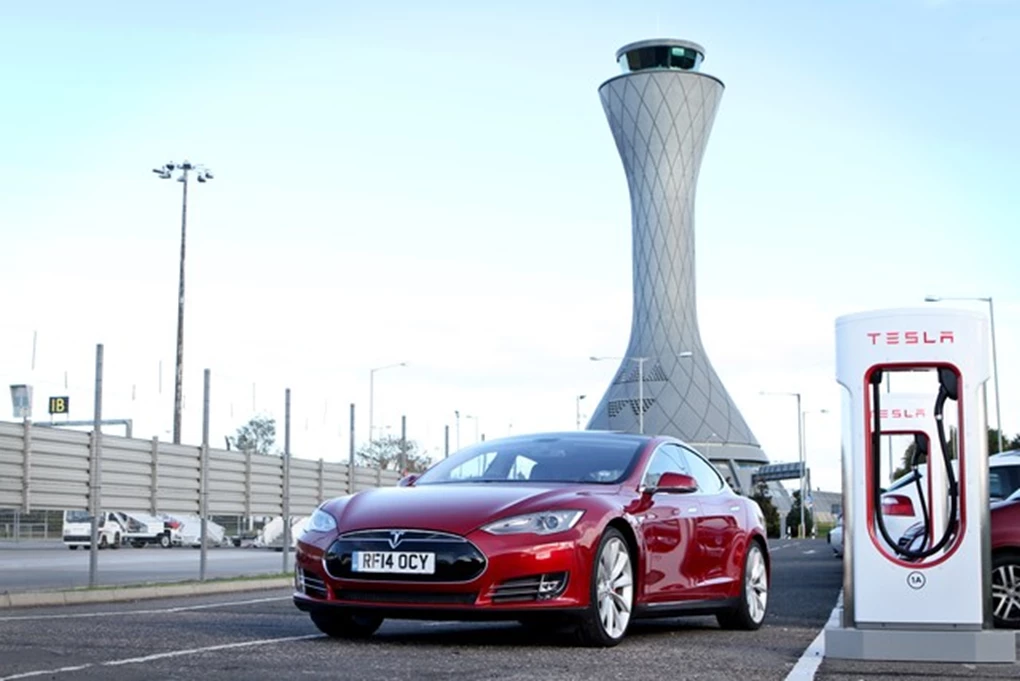 The car that marked Tesla's switch from niche sports car maker to premium luxury brand, the Model S is in permanently high demand. There's a waiting list if you want to own one, but with over 60 per cent projected residual value after three years, it's well worth waiting for.
Find out how much you can save on a brand new Tesla Model S today.
Mercedes CLA Shooting Brake
From: £26,240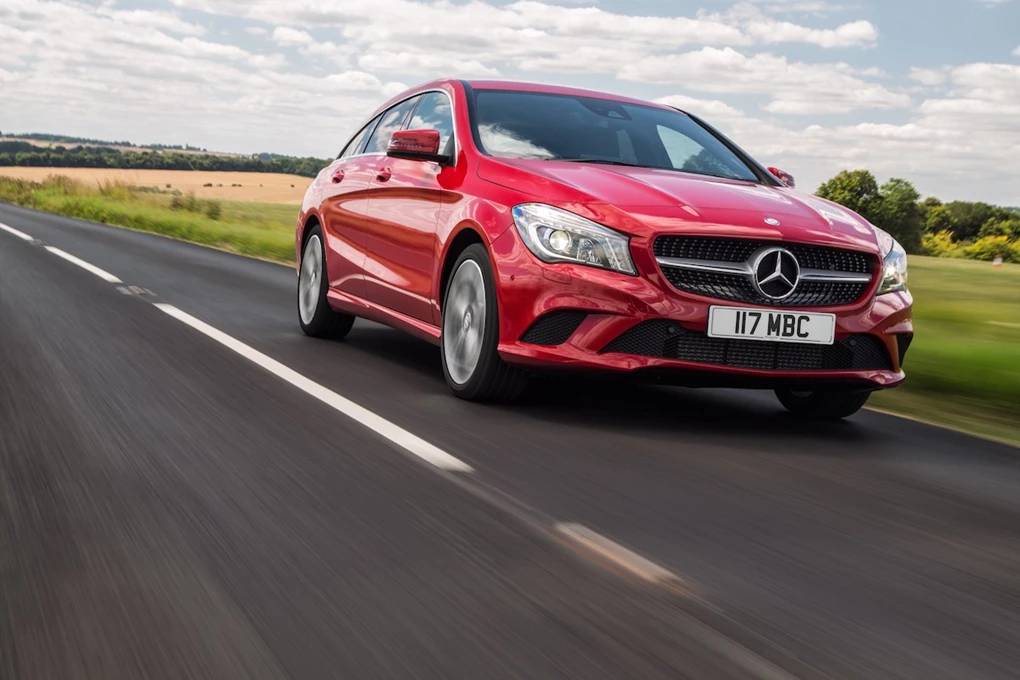 Part estate, part-coupe, the CLA Shooting Brake proves that there are still niches in the car market to exploit. And given the model's reception since its debut earlier this year, it has impressive residual values – retaining 57 per cent of its new price after four years.

Nissan Qashqai
From: £18,545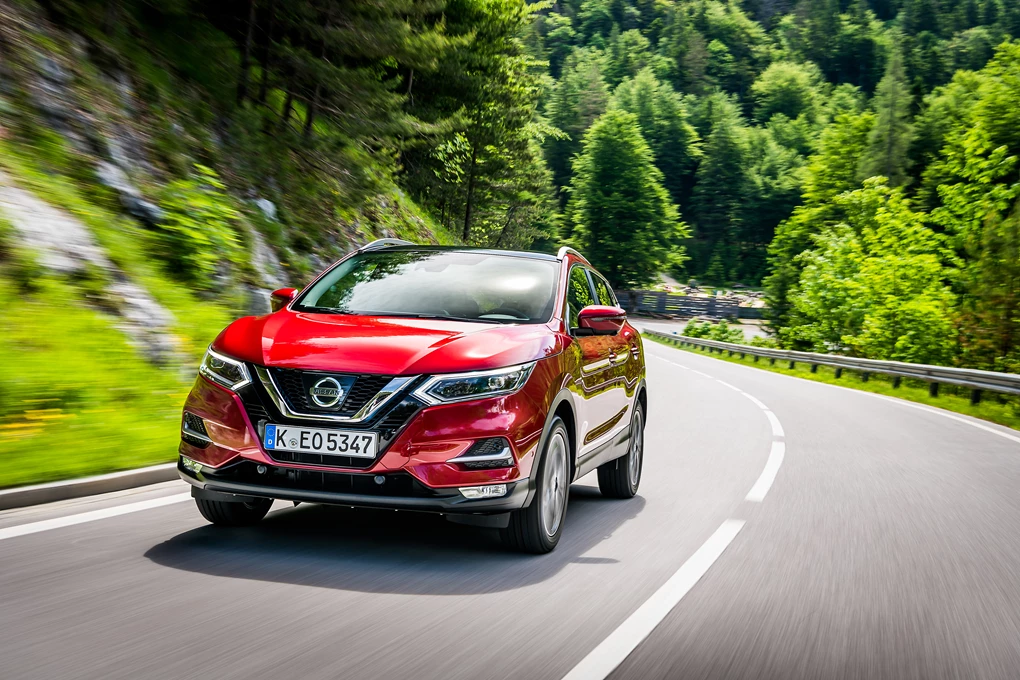 There's a very good reason why the Qashqai is a permanent ficture in the top 10 sales lists. The British-built family crossover has become the very definition of what a family car represents in the 21st century, and there are very few family cars from mainstream brands that retain over 50 per cent of their value in three years.

SEAT Ibiza
From: £12,275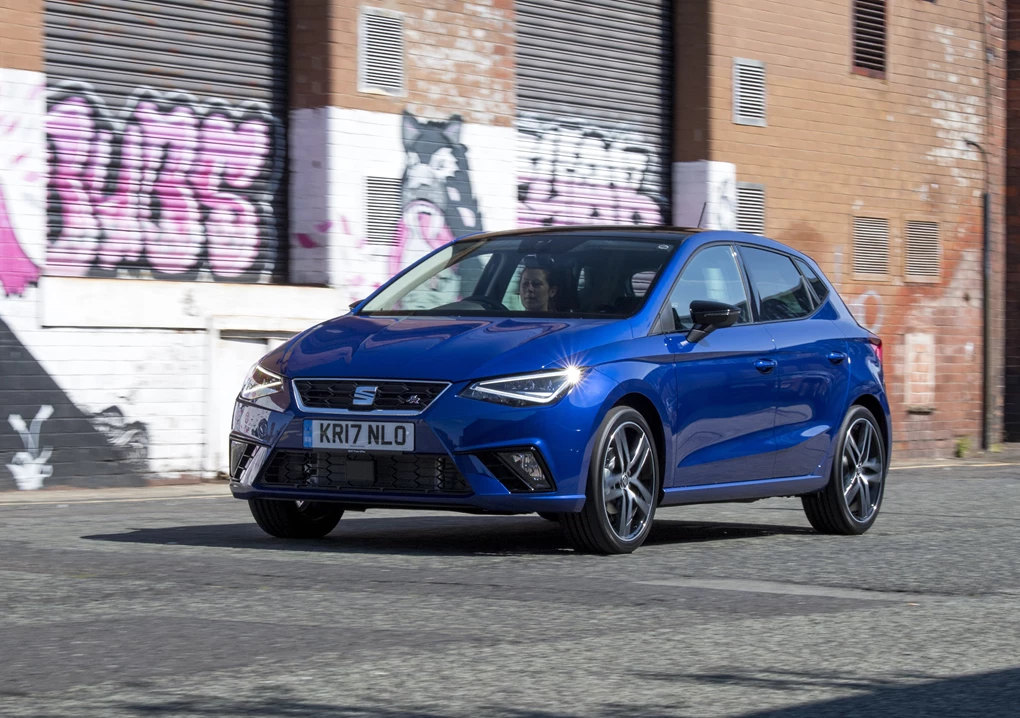 The latest Ibiza is a small car with a huge amount going for it. Great to drive, inexpensive to buy and cheap to run, it also has an abundance of style not normally found in a supermini. That makes it desirable with young and enthusiastic drivers, and helps it have some of the best residual values in its class.

Skoda Yeti
From: £17,210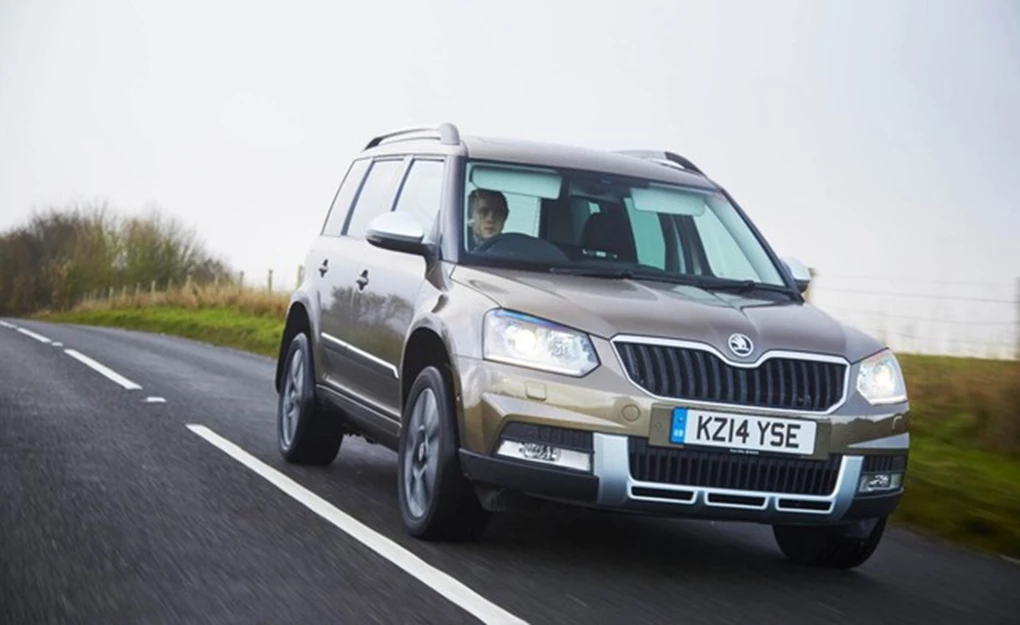 The Skoda crossover is one of the most functional and well thought out cars on the market, with the practicality of a delivery van and the dynamics and performance of a good family hatch. The Yeti has a cult following for a very good reason, and that means it retains over half of its value after three years.

Porsche 911
From: £76,967
It's the supercar you can buy with your head as much as your heart. The iconic 911 has always been a good shout for the performance car fan who recognises that cheap doesn't always mean good value. The range-topping GT2, for example, retains almost 60 per cent of its value over three years.
Find out how much you can save on a brand new Porsche 911 today.