While more buyers might have moved to high-riding small crossovers, the supermini remains a very popular class of new car.
Superminis such as the best-selling Ford Fiesta, Vauxhall Corsa and Volkswagen Polo all sit in this class, and remain very popular with new car buyers, but what are the best on sale today? Here are 10 of our favourites.
Ford Fiesta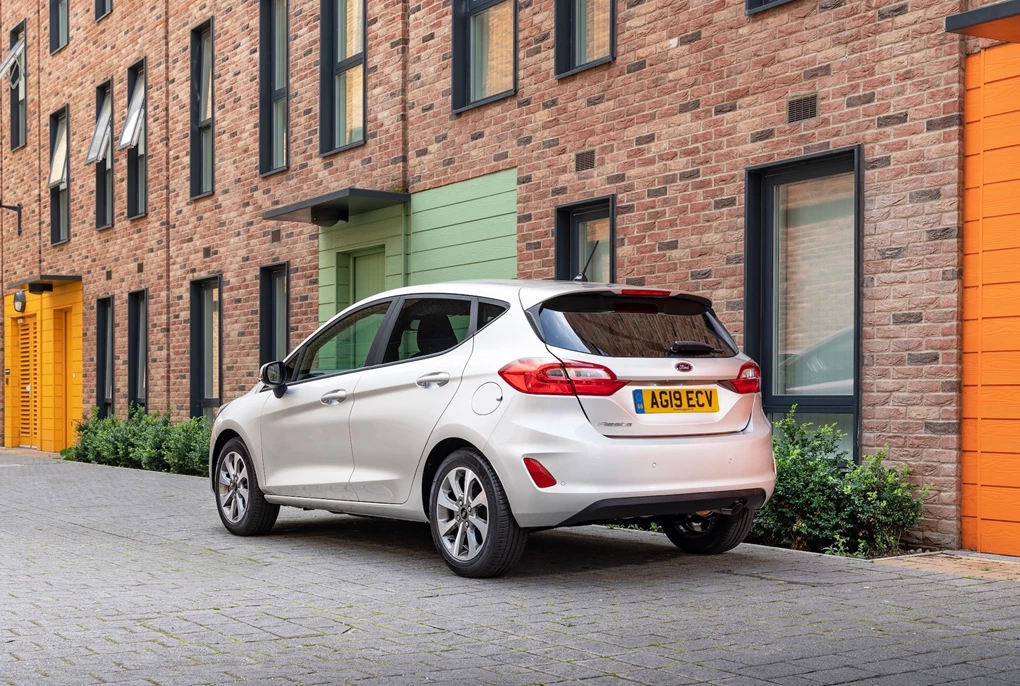 See Available Fiesta deals
It's hard to argue with the public who place the Fiesta as their favourite car in the UK (in terms of sales), with a huge lead over other popular models.
The Fiesta is very well-equipped as standard, while it also comes with a lengthy number of trim levels to suit all – from 4x4-style models through to luxurious versions. The fact it's one of the best-driving superminis also works in its favour.
Hyundai i20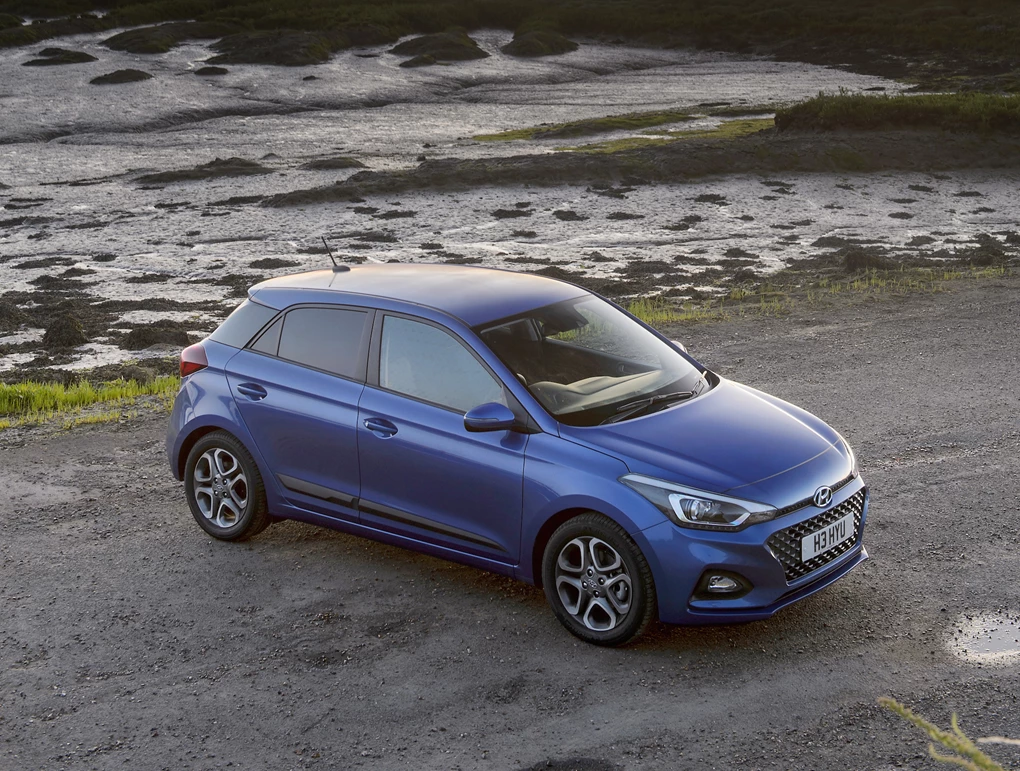 See Available i20 Deals
The i20 might not be the first car buyers think of when it comes to superminis, but this South Korean hatchback is appealing when it comes to value.
Prices start from just £12,100 (undercutting the Fiesta by nearly £4,000!), yet standard equipment still includes automatic lights, air-conditioning and a seven-inch touchscreen with smartphone mirroring and also a reversing camera. There are few better-value cars in this segment on sale today.
Fiat 500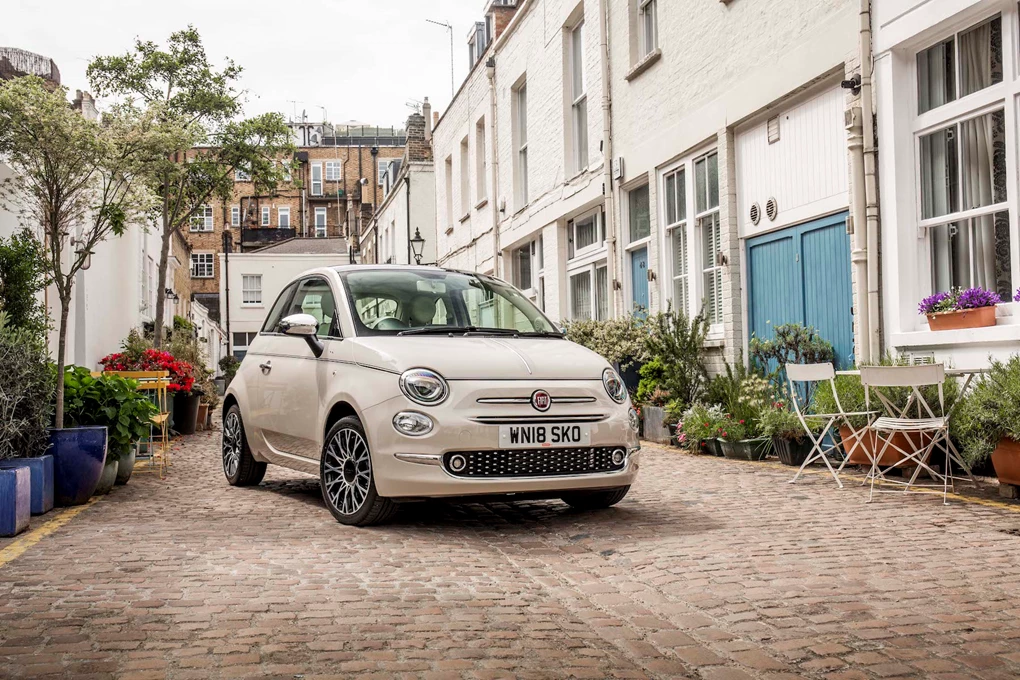 See Available 500 Deals
The Fiat 500 might blur the boundaries between a city car and a supermini, but this model deserves a lot of mention for its undeniable charm.
It might be starting to show its age, but the 500 is still arguably the most stylish car in its class, and the retro-like design remains an enormous selling point.
Audi A1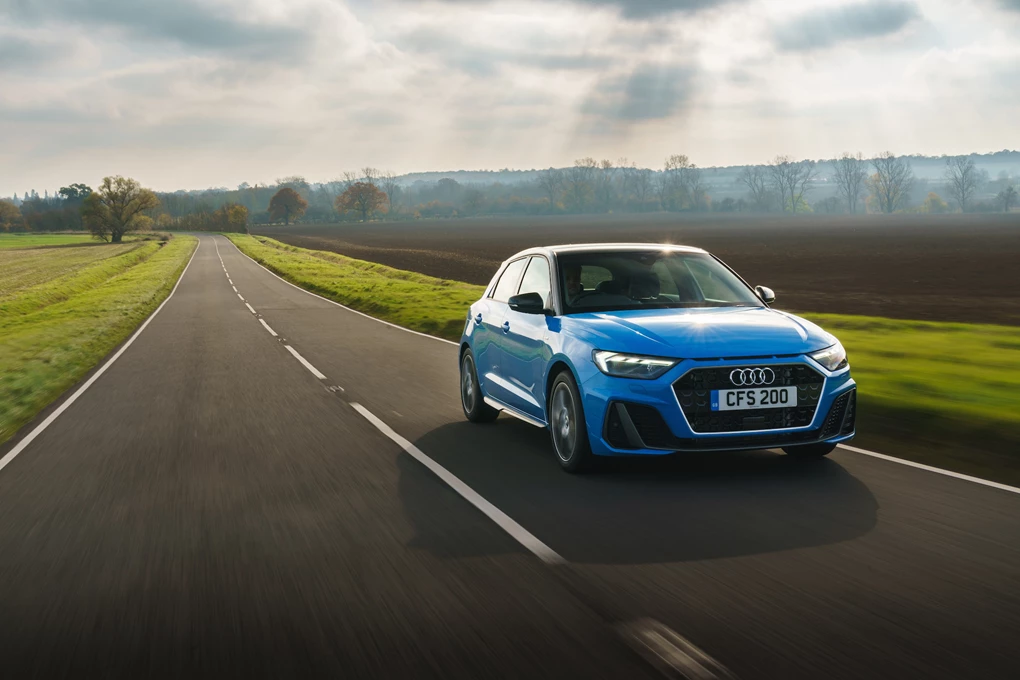 See Available A1 Deals
When it comes to posh superminis, the Audi A1 continues to rule the roost with its stand-out interior and classy styling that mimics models that are far more expensive.
While the A1 is not a cheap model, with prices starting from nearly £20,000, you get a lot of equipment for your money – including a large touchscreen, LED lights all round and dynamic suspension.
Mini hatch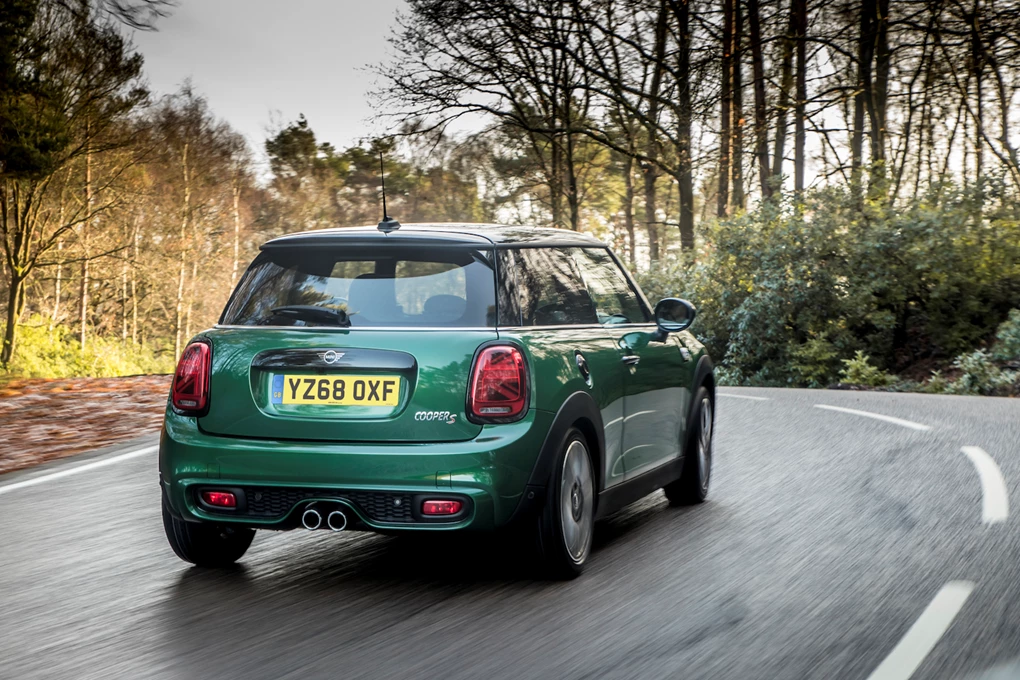 See Available Hatch deals
The Mini remains a hugely popular supermini, with the model having loads of appeal thanks to its many engine options and distinctive styling.
Unlike many other rivals, it is still offered with the choice of three or five doors, while the broad range of customisation offers give this hatchback another selling point that many others don't have.
Seat Ibiza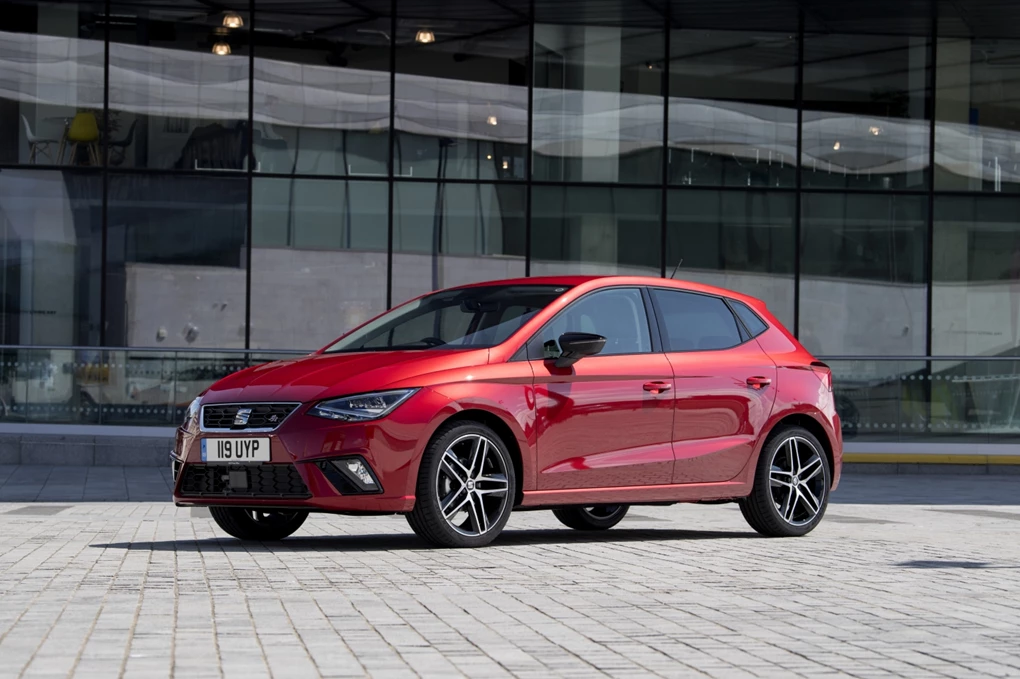 See Available Ibiza deals
The Ibiza is perhaps the most well-rounded supermini on sale today – offering great value, loads of standard equipment, stylish looks and impressive practicality.
As with all Seats, the Ibiza also comes with plenty of standard kit – including 15-inch alloy wheels, metallic paint and a 6.5-inch touchscreen. It's also one of the most fun cars to drive in its class, too.
Skoda Fabia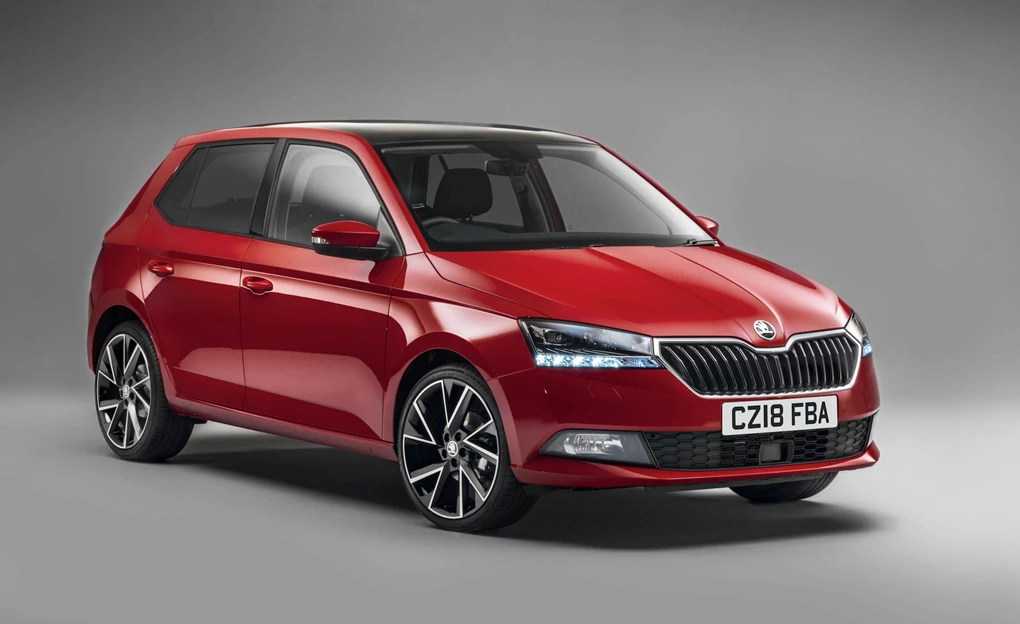 See Available Fabia deals
The Fabia is the cheapest of the Volkswagen Group superminis, though admittedly the Fabia sits in an older platform to the Audi A1 and Seat Ibiza.
But the Fabia remains an exceptionally well-rounded supermini, while it's one of very few cars in this class that are still offered as a small estate car. The Fabia is refined behind the wheel, while it's also well-priced, with prices starting from just £12,535.
Renault Clio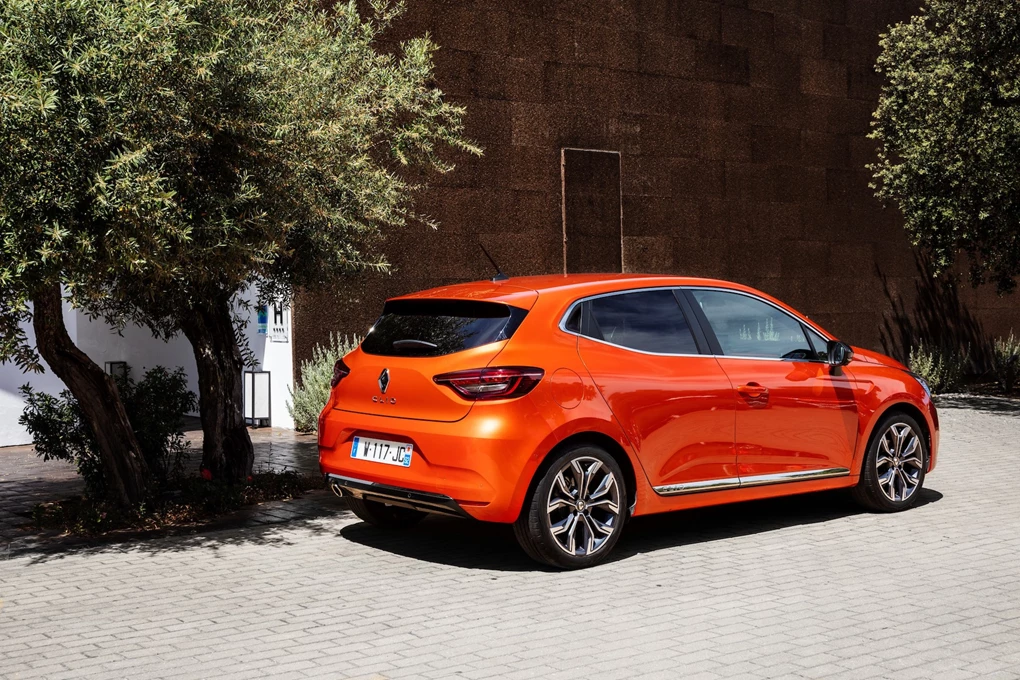 See Available Clio deals
The Clio has long been Renault's best-selling model, but the latest all-new car is really pushing the boundaries for this French manufacturer.
Stand out features include its stunning interior, which feels genuinely premium, along with its huge 391-litre boot – the largest in its class.
Dacia Sandero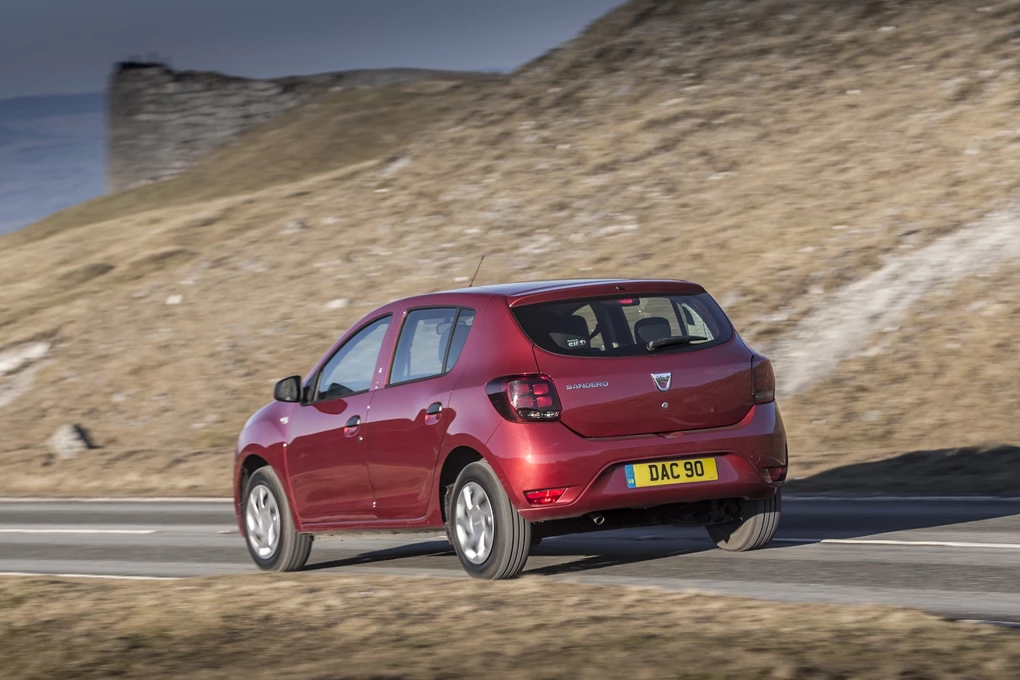 See available Sandero deals
Next to other cars on this list, the Sandero might look outdated and uncompetitive, and while that's partly true, what you have to consider is the phenomenal value for money this hatchback offers.
As Britain's cheapest new car, the Sandero is a trendsetter for showing that value can be just as important as being premium, with sales for Dacia only growing while other firms continue to see their sales decline. Prices start from £6,995 – two-thirds less than some other cars on this list!
Volkswagen Polo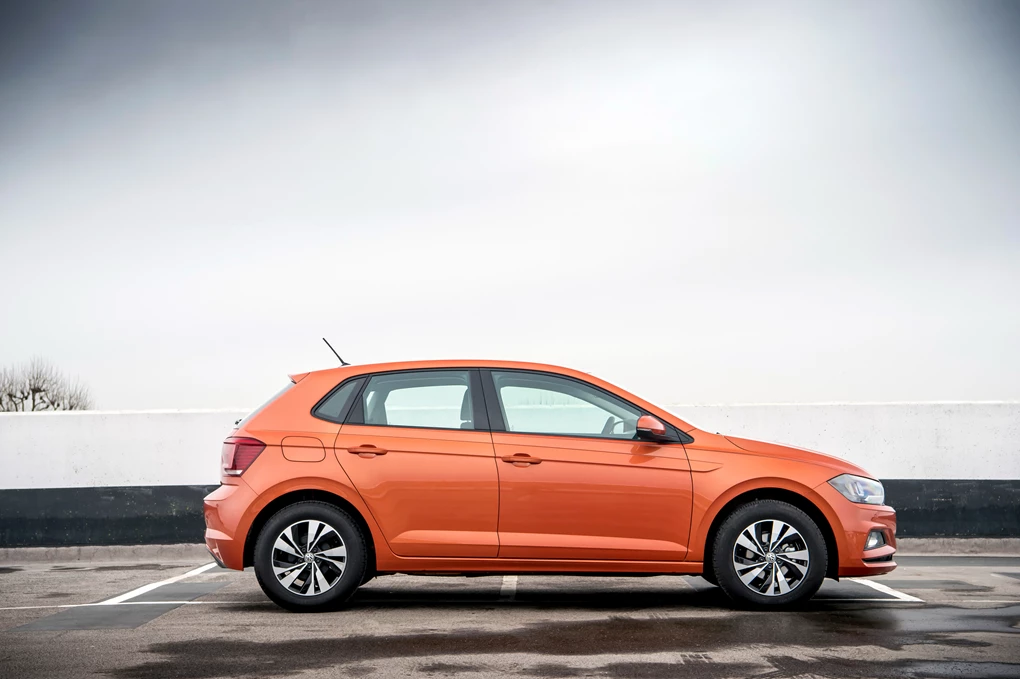 See Available Polo deals
Last but certainly not least is the well-established VW Polo, which continues to be popular in today's market.
The Polo's stand out feature is undoubtedly its ability to offer refinement and comfort from cars far more expensive, as the Polo feels exceptionally similar to the larger Golf, just at a snippet of the price.