With SUVs becoming an increasingly popular segment in the market, it's not surprising to learn that more and more company car drivers are looking to switch out of their saloons and estates and into SUVs.
It's also one of the most versatile areas of the market – offering models of all shapes and sizes and with a host of powertrain options – meaning that there is undoubtedly something that will fit the bill.
Here we take a look at some of the best SUVs for company car drivers.
Volvo XC60 T8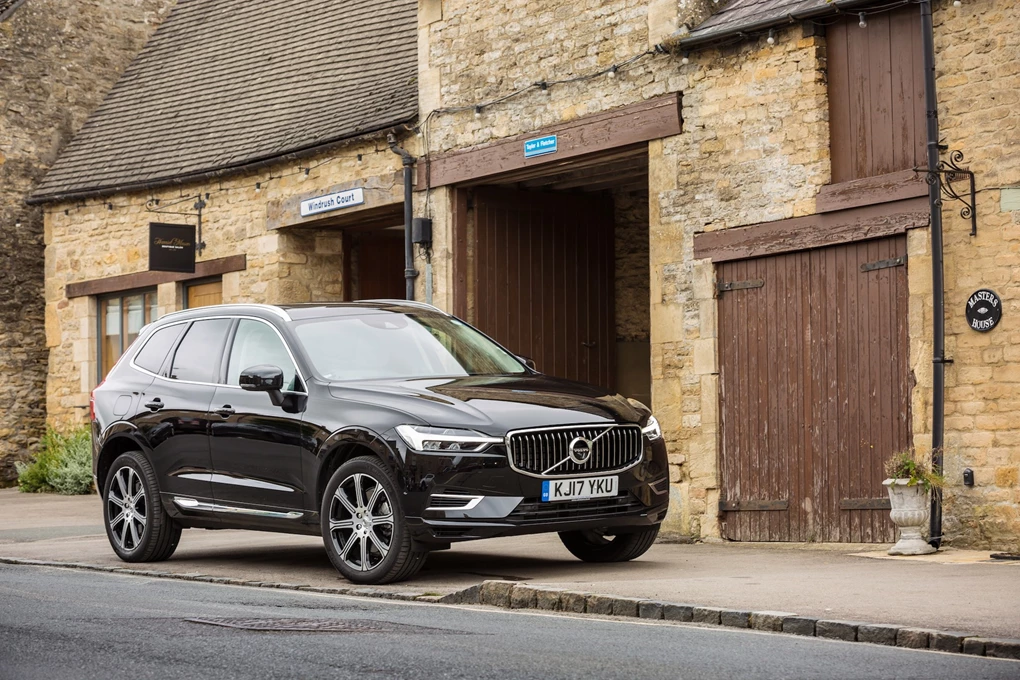 Available XC60 Business deals
Volvos have always been a popular choice with company car drivers, but the firm's extensive line-up of plug-in hybrids – which attract lower Benefit-in-Kind (BiK) rates – are very appealing.
The XC60 T8 is a fantastic choice thanks to its combination of performance, refinement and efficiency. Its low emissions and 25-mile electric range are excellent, while Volvo is also throwing in a year's worth of free electricity to encourage drivers to charge their cars more frequently. A BiK of just 14 per cent, which is far less than the diesel and petrol versions, only adds to the intrigue.
Mini Countryman PHEV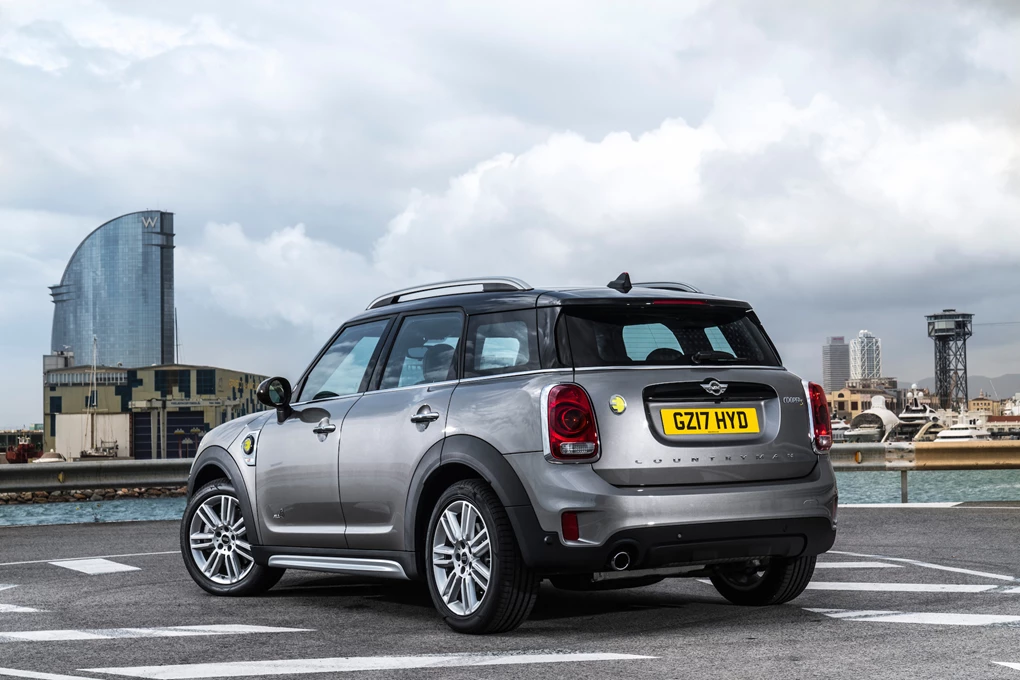 Available Countryman Business deals
If you're looking for a smaller SUV, the excellent Mini Countryman is a fantastic option that offers a great drive and pleasing practicality.
There's also a plug-in hybrid version that's proving to be a popular company car choice, with its 26-mile electric range and low emissions making it a worthy company car. Just like the Volvo, it also sits in a low BIK group of 14 per cent – meaning you could pay as little as £85 per month in tax.
BMW X5 xDrive45e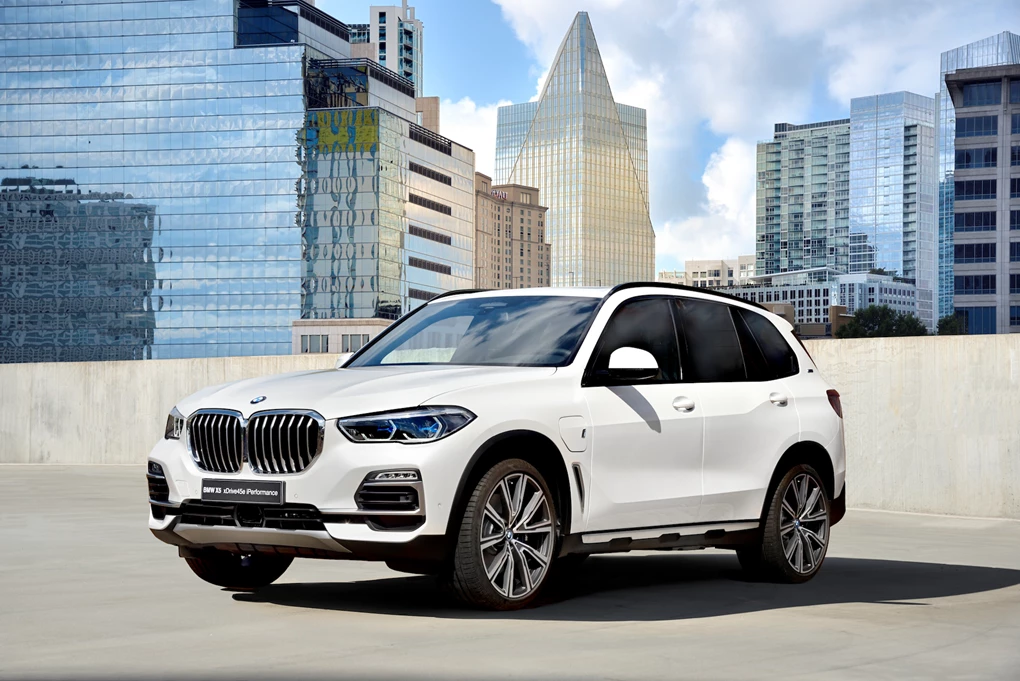 Available BMW X5 Business Deals
BMW is another manufacturer that's really pushing its electrified offerings, and the X5 xDrive45e is one of the latest, and it's better than most.
Its large battery means it can travel up to 54 miles on electric power, which gives it one of the longest ranges of any PHEV model. Because of its long electric range, it sits in a BIK bracket of just eight per cent.
Alfa Romeo Stelvio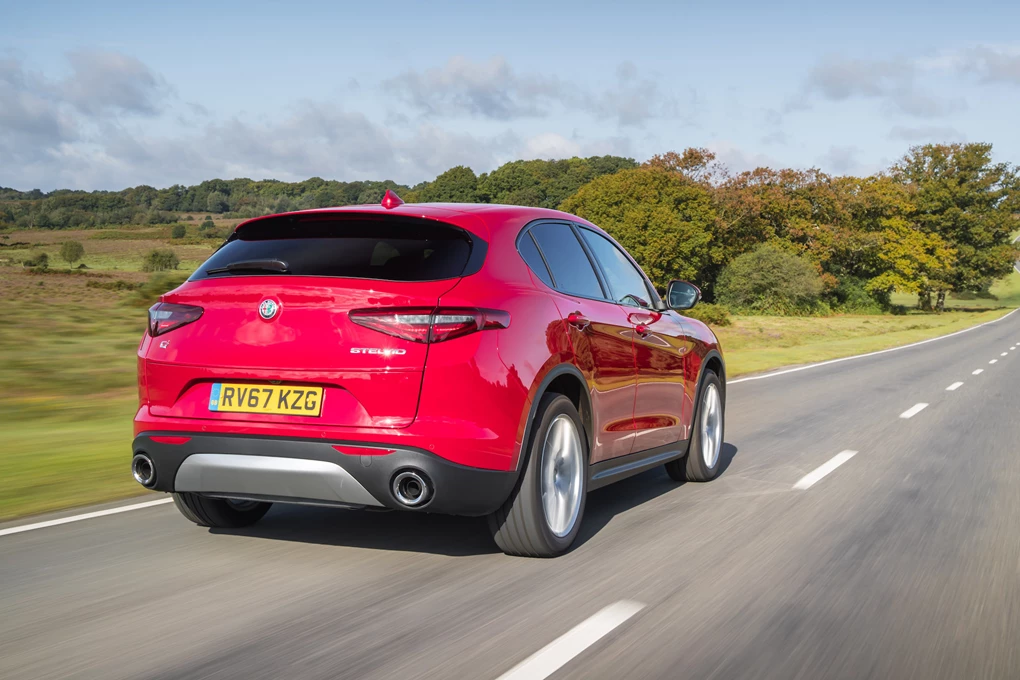 Available Alfa Romeo Stelvio Business deals
While Alfa Romeo is yet to offer an electrified version of its Stelvio, this is a hugely impressive SUV and a fantastic addition to the Italian firm's range.
It's one of the most involving SUVs to drive, and undoubtedly one of the best looking. The 187bhp 2.2-litre diesel is the best choice for company users, with this version attracting a BIK of 36 per cent.
Jeep Renegade
Available Jeep Renegade Business deals
If you fancy something a bit smaller than the other cars here, but still want the driving position and chunky looks of an SUV, consider Jeep's Renegade crossover.
It will be available with a plug-in hybrid powertrain from later in 2020, but until then, try opting for the efficient turbocharged 1.0-litre petrol engine, which has a BIK rating of 32 per cent.
Ford Kuga Hybrid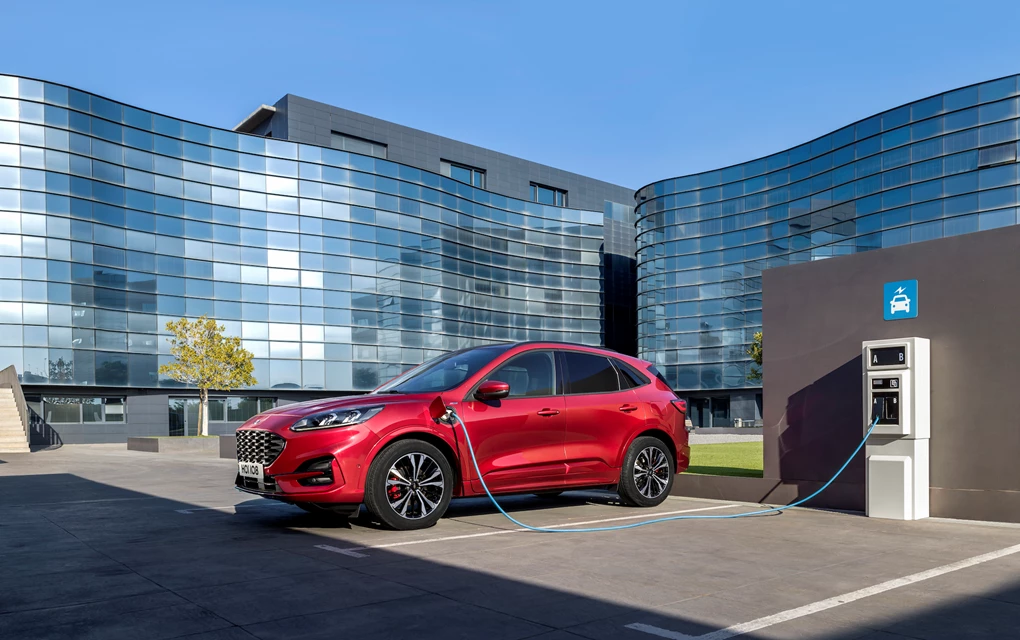 Ford might have been slow to embrace electrification, but it's quickly changing its fortunes around with models like the new Kuga hybrid – the brand's first plug-in car.
The 2.5-litre petrol-electric can travel for a claimed 35 miles on electric power, with prices for this new model starting from £33,995.
Hyundai Tucson mild-hybrid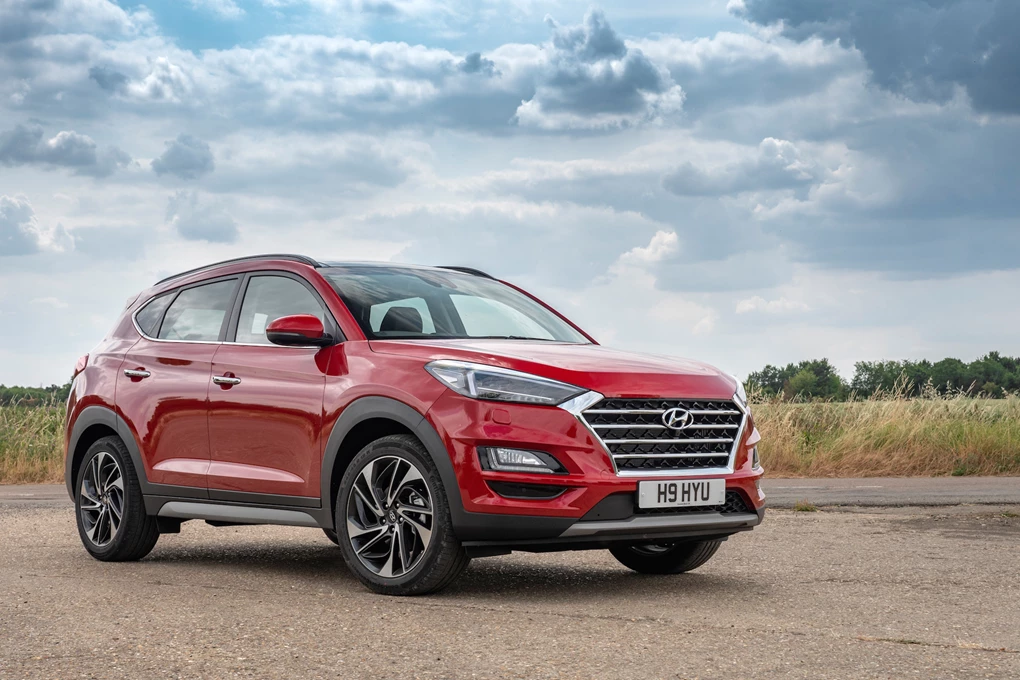 Another take on an electrified SUV comes from Hyundai with a mild-hybrid version of it Tucson.
It adds reduced fuel consumption and lower CO2 than models without the tech, and adds further appeal to Hyundai's affordable and spacious SUV. A BIK rate of just 31 per cent makes this a compelling option.
Volkswagen T-Roc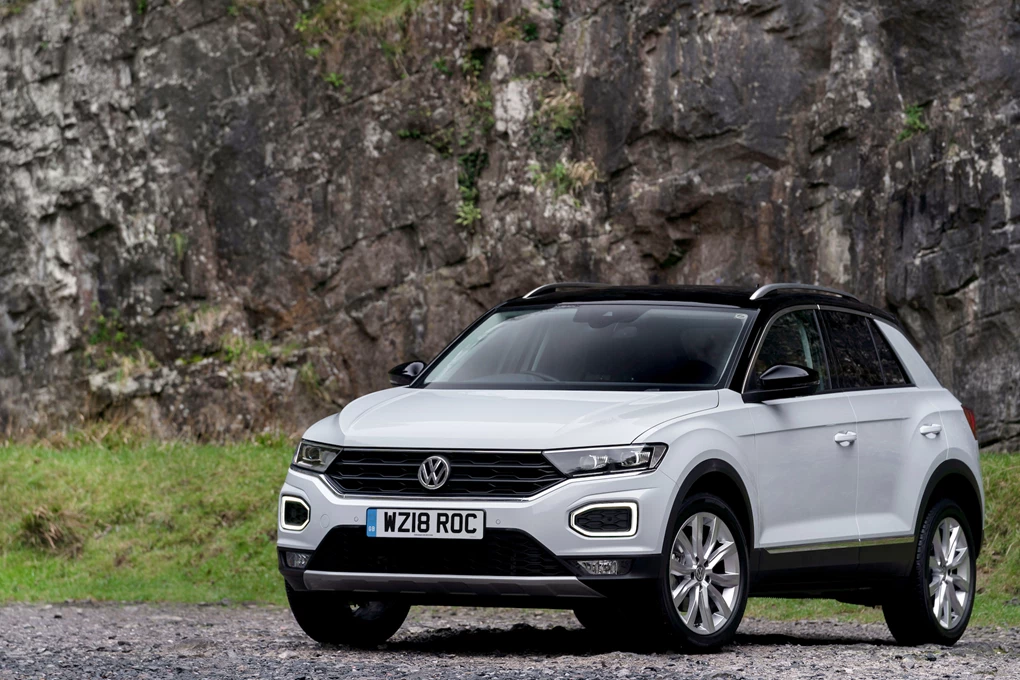 When it comes to SUVs, Volkswagen has you pretty well-covered – from the compact T-Cross through to the large Touareg.
But it's the classy and stylish mid-size T-Roc that we've chosen here, which offers superb comfort and a high-quality interior. Plenty of petrol and diesel engines are available, but it's the 113bhp 1.0-litre petrol engine that's the best for company car tax with its BIK rating of 28 per cent.
Audi e-tron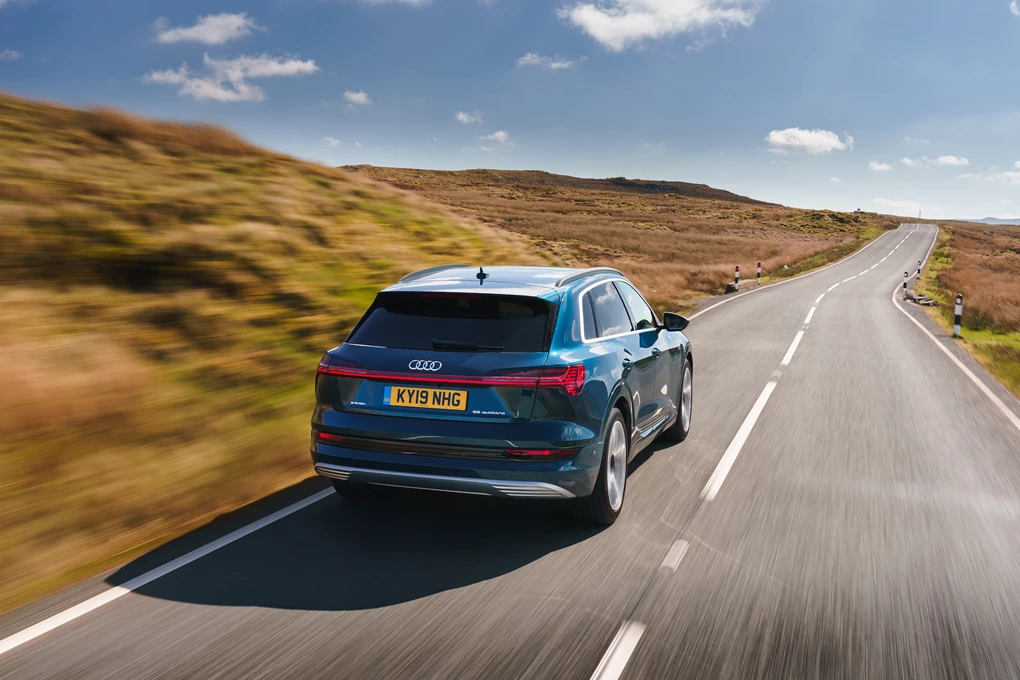 Currently the majority of electric SUVs are a bit too expensive to lease or finance as a company car, though the savings they bring throughout the course of ownership are huge.
From April 2020 models like the Audi e-tron get so much more appealing, too, as their BIK drops from 16 per cent to zero – representing a saving of up to £4,500 per year for higher earners.
MG ZS EV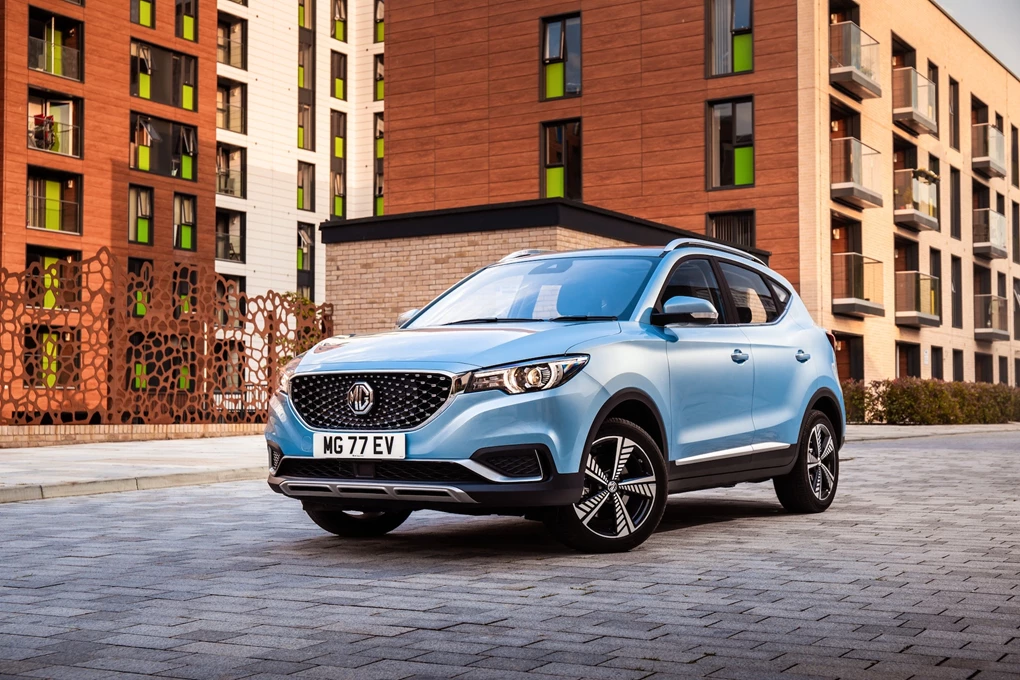 Last but not least is another electric SUV, but a much cheaper one – the MG ZS EV. With prices starting from just £22,245, this model is three times cheaper than the Audi e-tron, yet still comes with a long list of standard kit. Its 163-mile electric range is also very appealing for a model at such an affordable price.
Just like the Audi e-tron, it will have a BIK rating of zero per cent from April 2020, which makes the MG a thoroughly convincing option next to many petrol and diesel crossovers.