When buying a new car, it can be a long and stressful process, and it's crucial that your next car suits you and your needs.
A quick 15-minute test drive doesn't always give you the chance to see how that car might slot into your life. That's the key reason why more car manufacturers are offering 24-hour test drives in a bid for customers to really get a feel for the car, before they decide whether to go through with buying it. 
Here are 10 manufacturers offering these extended test drives, that really help to show if a model will work for you… 
BMW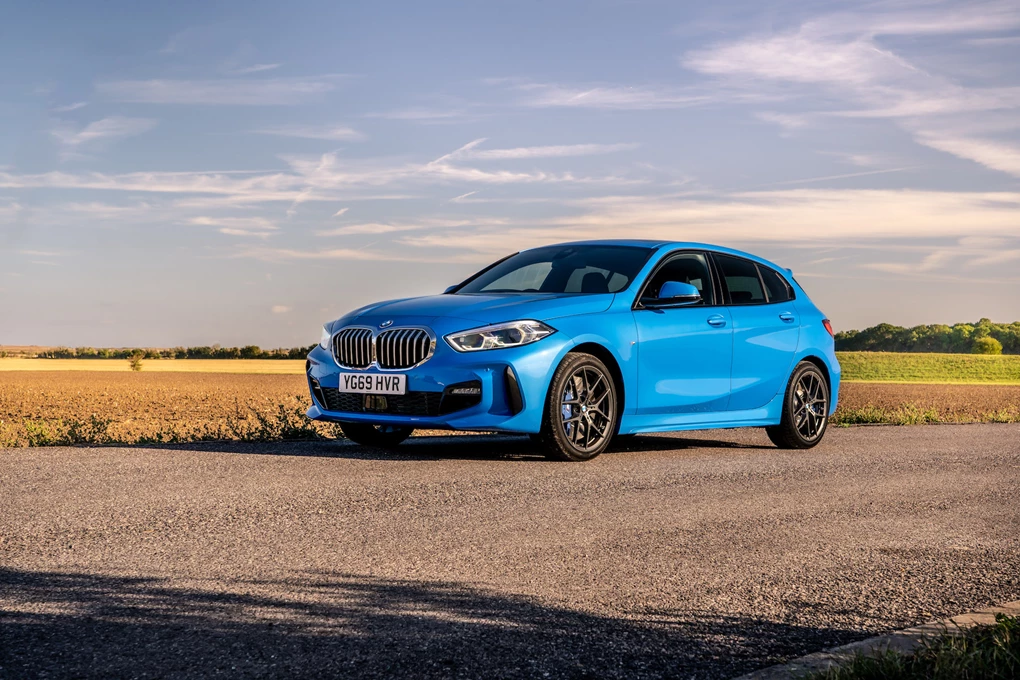 Get a BMW test drive
BMW is offering a 24-hour test drive for all of its model, though high performance M cars do have age restrictions on them. So whether you're looking for an affordable 1 Series hatchback, a large X7 SUV or an i3 EV, 24 hours with a BMW should offer ample time to see how a BMW will work for you. 
Mini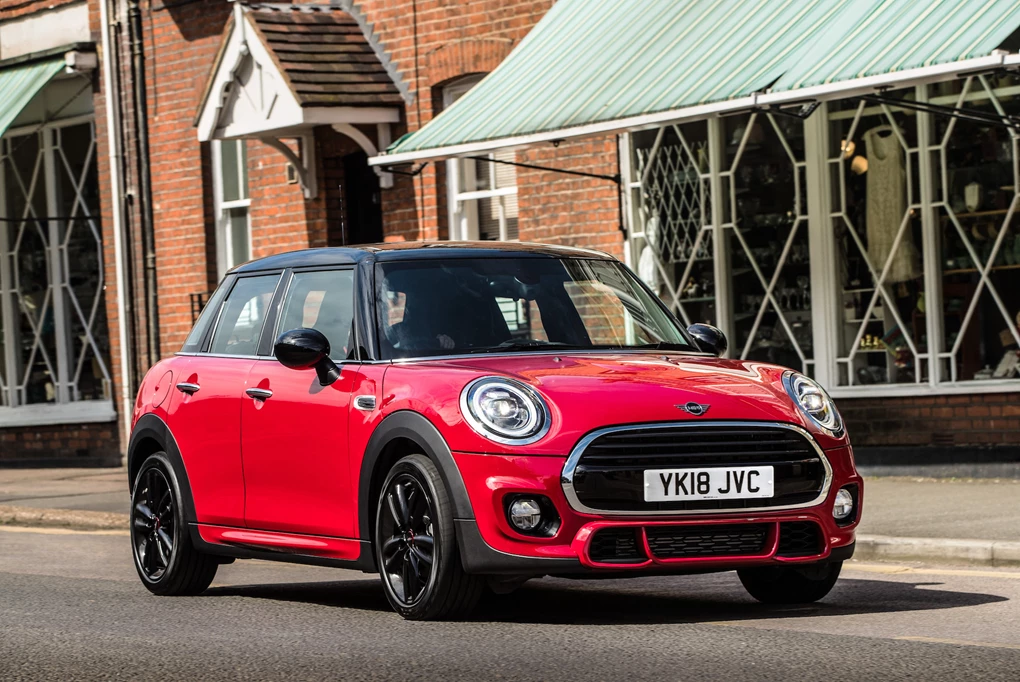 Get a MINI test drive
BMW-owned Mini goes even further to giving buyers the best opportunity to get to know what could potentially be their next new car. So rather than a 24-hour test drive, Mini offers a generous 48-hour test drive across its range, whether you're looking for a three-door Mini Hatch or Countryman crossover. 
Lexus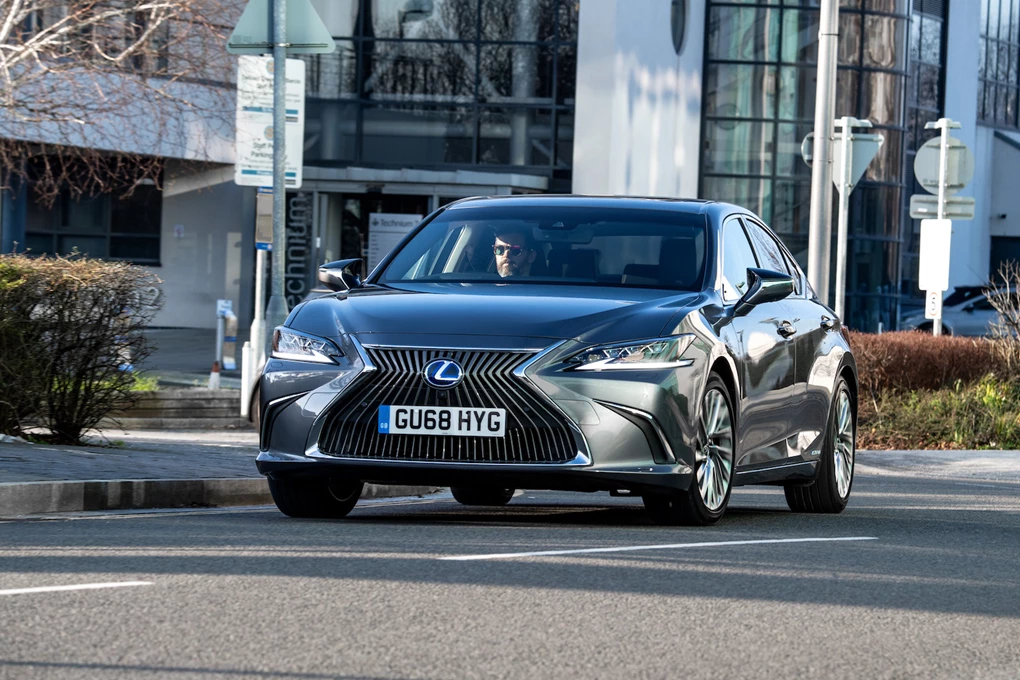 Lexus can also give its potential buyers a 48-hour test drive on its premium models, with plenty of models available to trial as part of the offer. Just be aware that to be able to get behind the wheel, you'll have to be at least 25. The more upmarket RC F, LC and LS models are also not available to test drive. 
Mitsubishi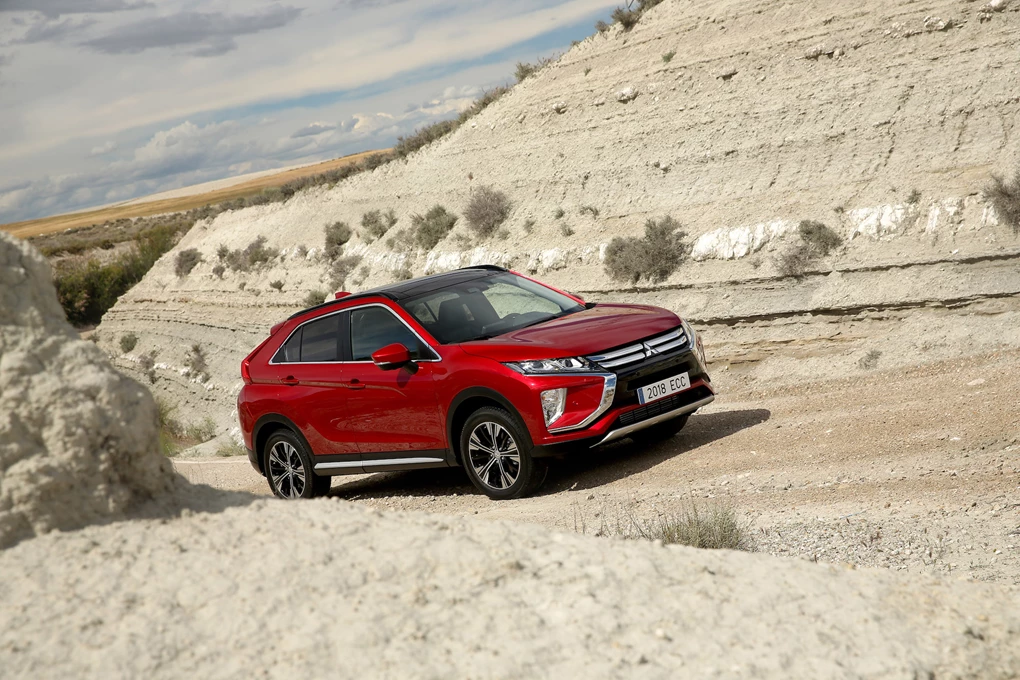 Mitsubishi is another manufacturer keen to get potential customers through its showroom doors, so that they're able to trial its varied range of models - including the brand's best-selling hybrid Outlander PHEV and popular L200 pick-up. Through participating dealers you'll be able to spend 24 hours with the latest models. 
Jaguar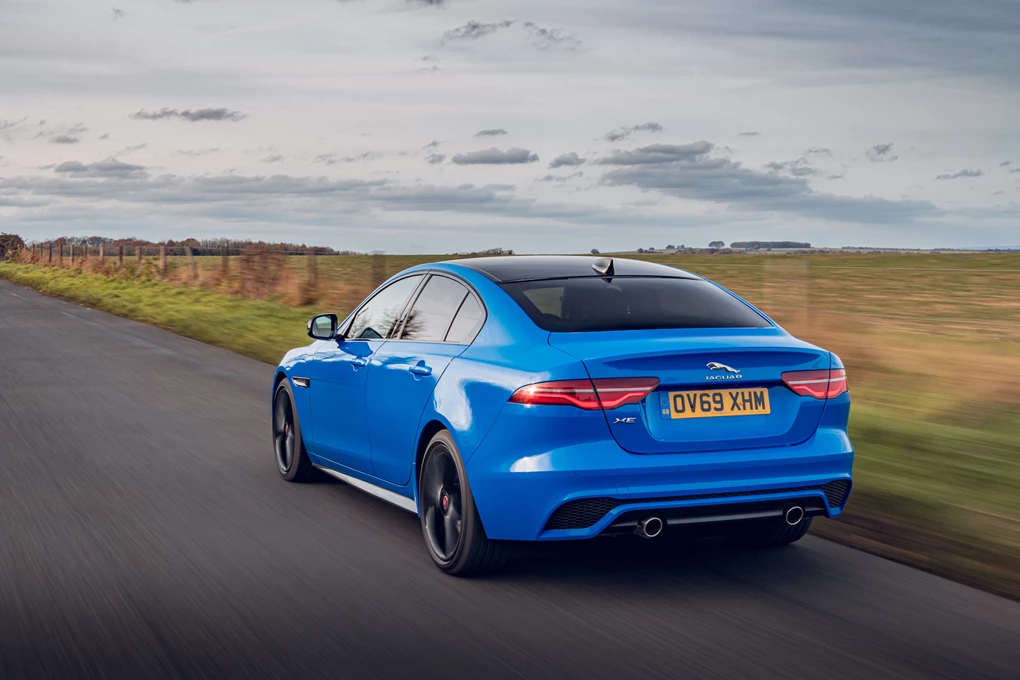 Get a Jaguar test drive
Jaguar is also offering  a 24-hour test drive but this, again, is dependent on the dealer you go to. Particular highlights include the all-electric I-Pace SUV and the XE saloon.
Mercedes-Benz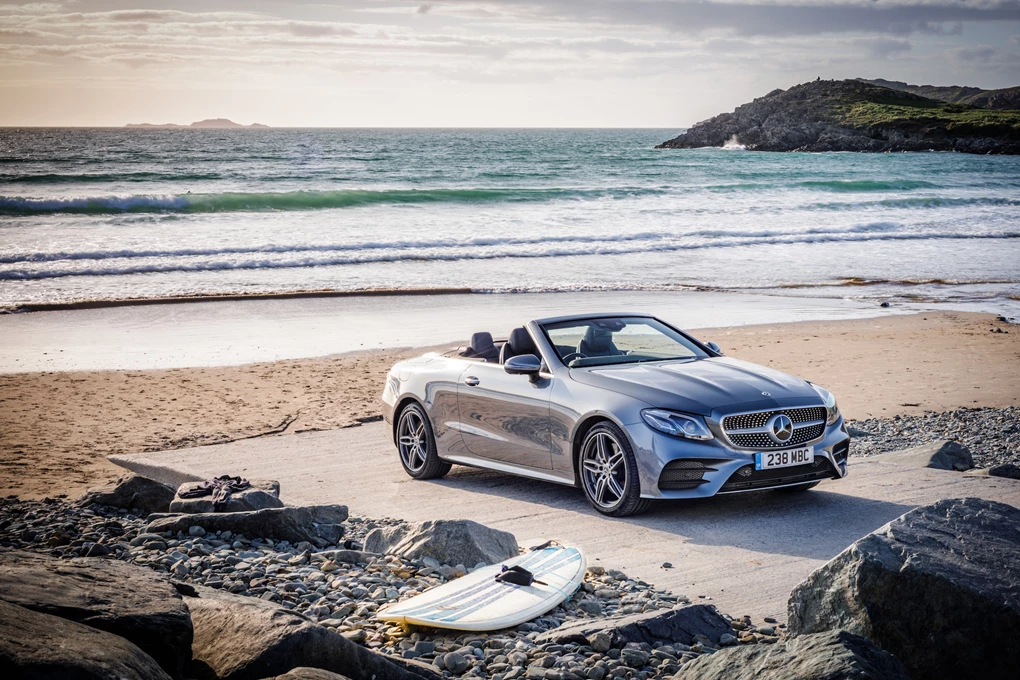 Get a Mercedes-Benz test drive
Mercedes-Benz is another generous firm for offering extended test drives, with 26 out of its 38 models available for 48-hour tests. It's largely the more expensive models that are excluded from the scheme, along with the AMG versions. 
Seat (business customers)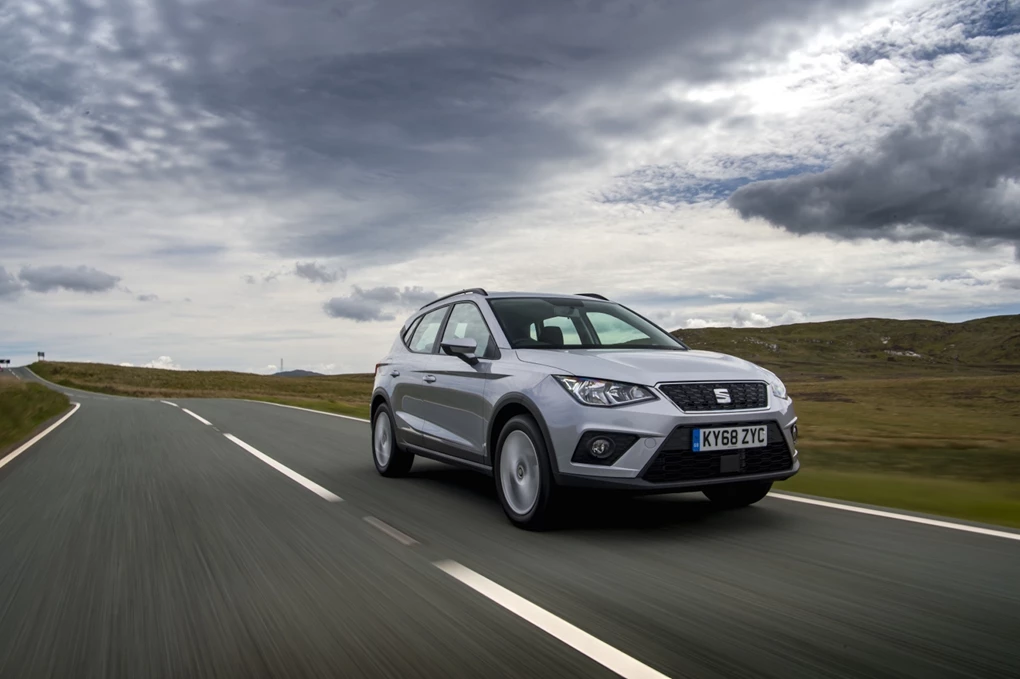 If you're a company car driver or fleet manager looking to change your vehicle, getting plenty of time to spend in a potential new vehicle is key, and that's exactly what Seat is doing, by offering an impressive four-day test drive offer across the bulk of its range. 
Citroen
Get a Citroen test drive
Citroen has always been renowned for competitive deals, so it's no wonder it offers a 24-hour test drive for customers. Called 'My Perfect Day', the scheme is available with every Citroen model, giving potential buyers ample time to try the model that's right for them – whether that be a C1 city car or a Grand C4 Spacetourer MPV. 
Alfa Romeo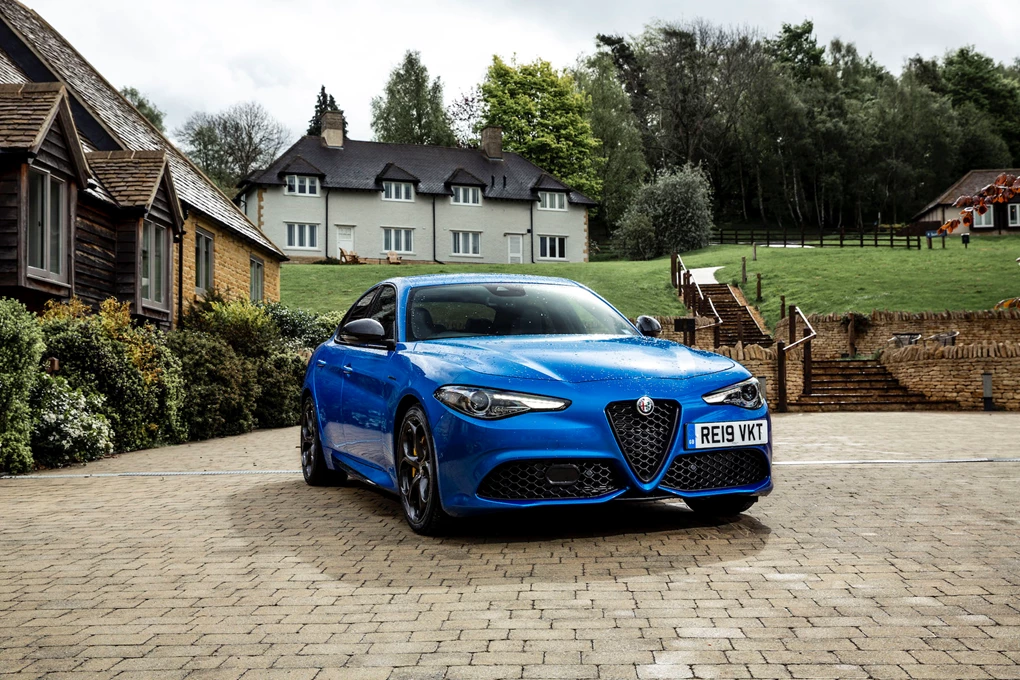 Get a Alfa Romeo test drive
Alfa Romeo has really elevated its models in recent years, with cars like the Stelvio SUV and Giulia saloon showing that this Italian manufacturer is back on top form. So it's not a massive surprise that the brand is giving potential customers 24 hours to spend in its cars. Note that Quadrifoglio performance models are excluded.
Jeep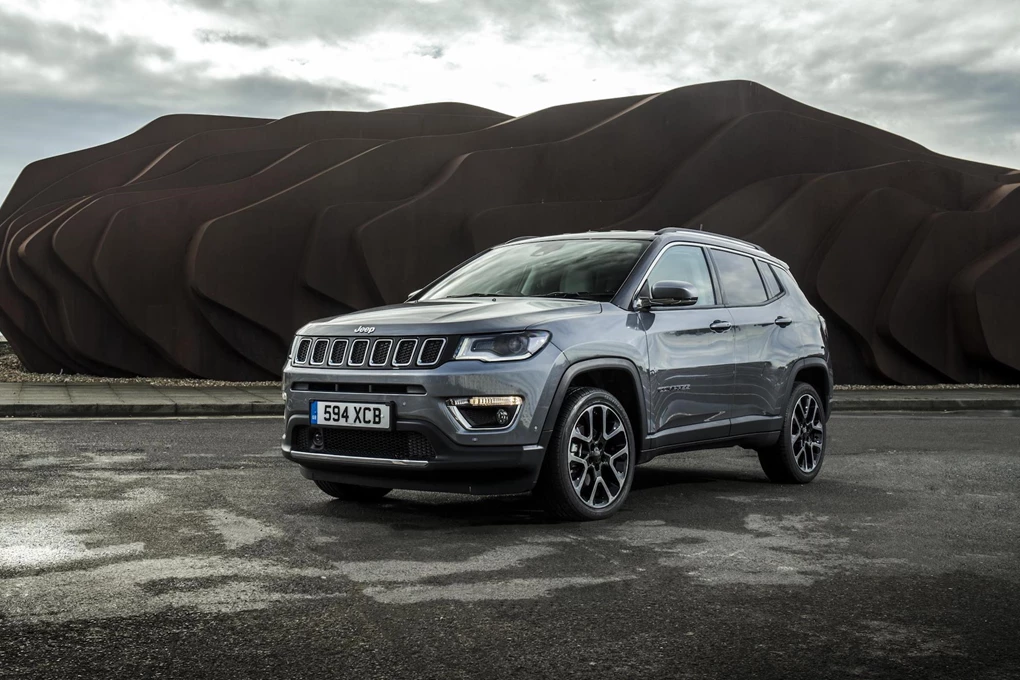 Get a Jeep test drive
If you're looking for a chunky new crossover or SUV, there are few brands that offer the appeal and character that Jeep's selection of models do. Certain dealers are offering up to 24 hours in its models before committing to purchasing.