Most new cars nowadays have the option of a reversing camera, however, some manufacturers go above and beyond when it comes to developing this handy feature.
So, in order to honour those cars that make manoeuvring as easy as possible, we've compiled a list of 10 cars with the best reversing cameras.
Audi A8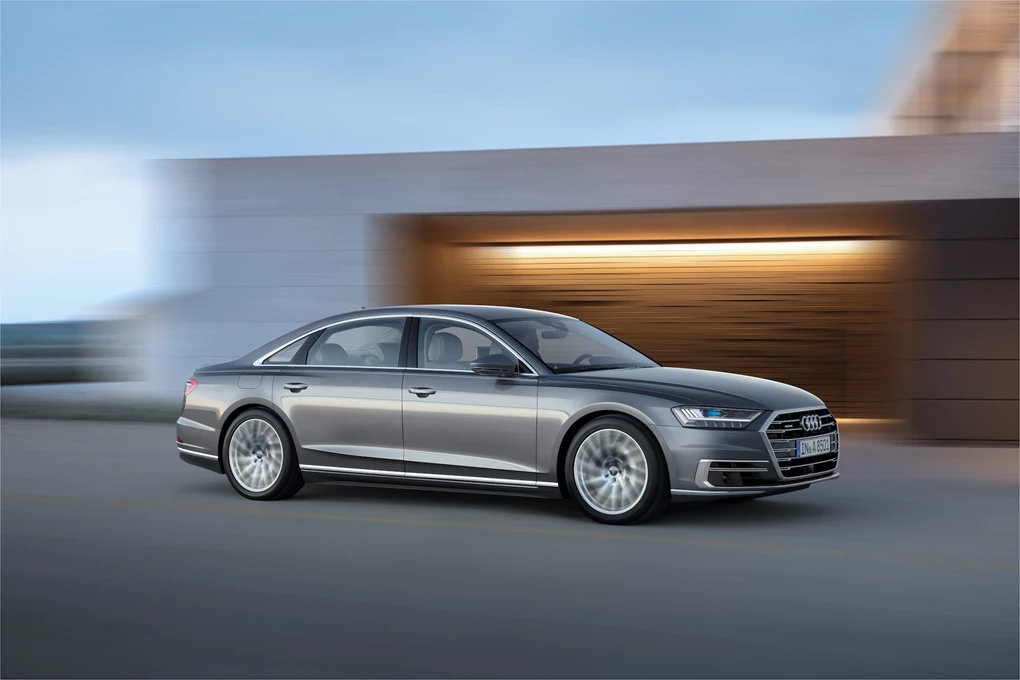 See Available A8 deals
This luxury executive saloon steals the show with its technology and the reversing camera is no exception. With an amazing quality of picture and a 360-degree function, it'll make sure you have total confidence when reversing your car or letting the car park itself thanks to the Park Assist feature.
BMW 7 Series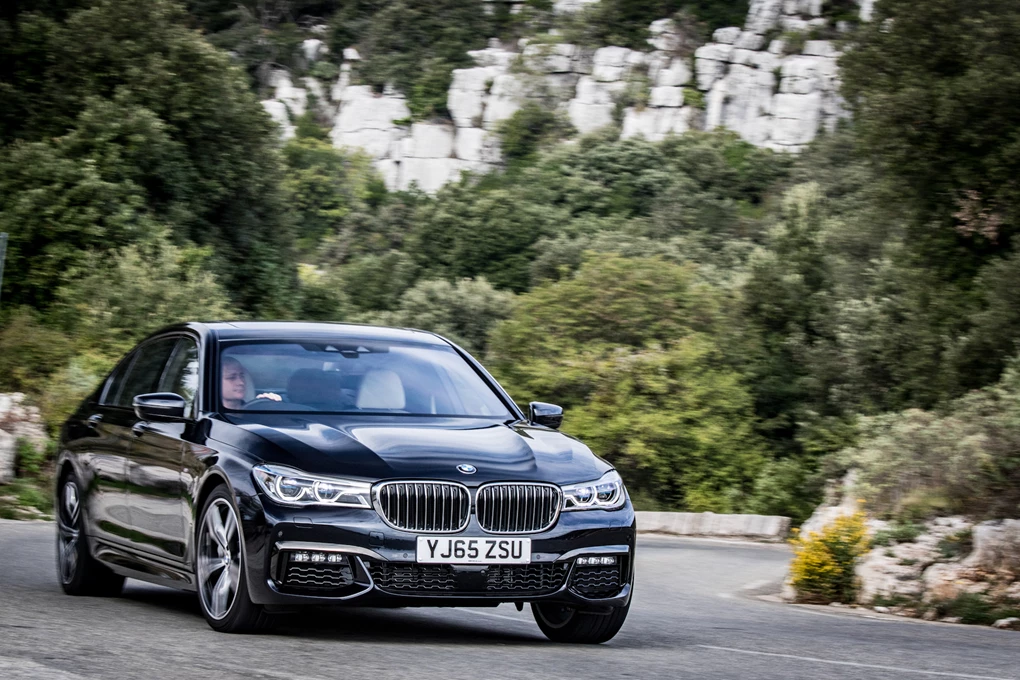 See Available 7 Series deals
Another German luxury heavyweight is the BMW 7-Series. It again can be packed full with technology if you spec it correctly, and again comes with a very good reversing camera with a 360-degree view and self-park function.
Mercedes-Benz S-Class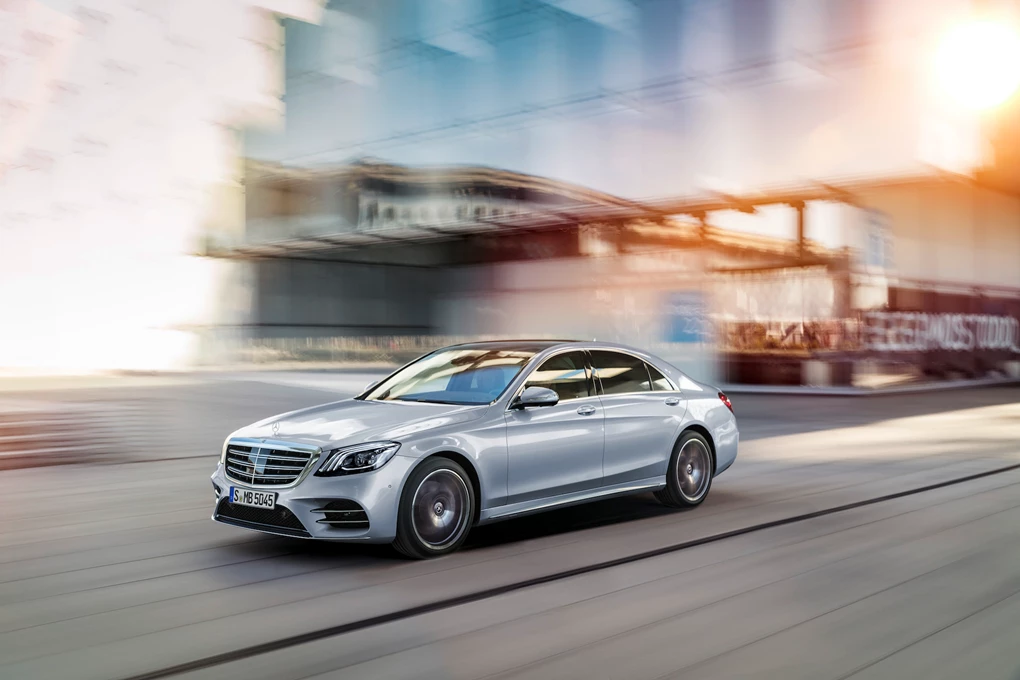 See Available S Class deals
Throughout the years, the chauffeur favourite Mercedes-Benz S-Class has been continuously raising the bar in terms of car technology. The latest version comes with a great reversing camera with features similar to those in the equivalent BMW and Audi models.
Range Rover Velar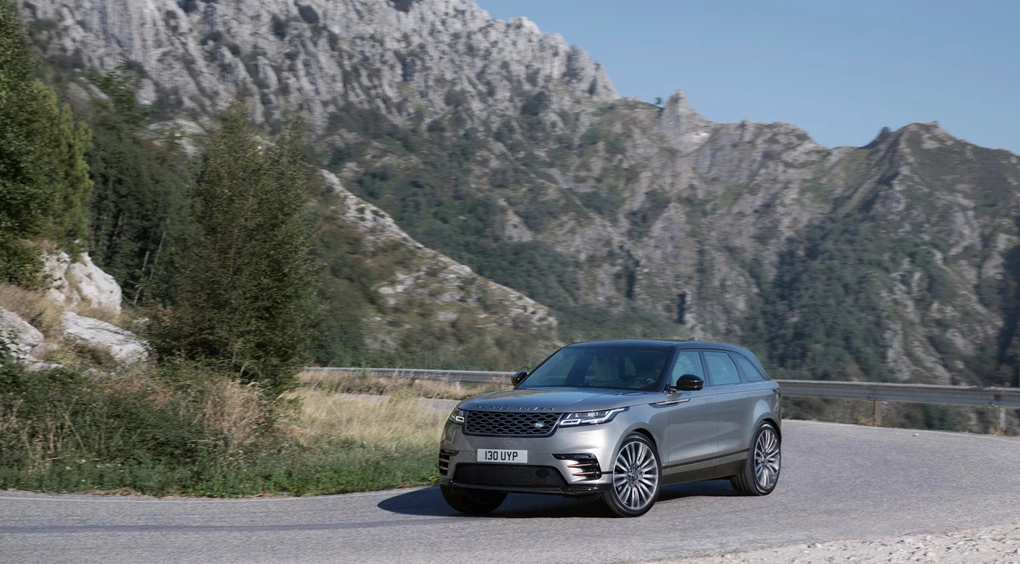 See Available Range Rover Velar deals
The Range Rover Velar is one of the most stylish and sleek SUVs on the market today. But it's not all style and no substance. The Velar comes well-equipped with a detailed reversing camera, which will help you into any tight spot.
Skoda Kodiaq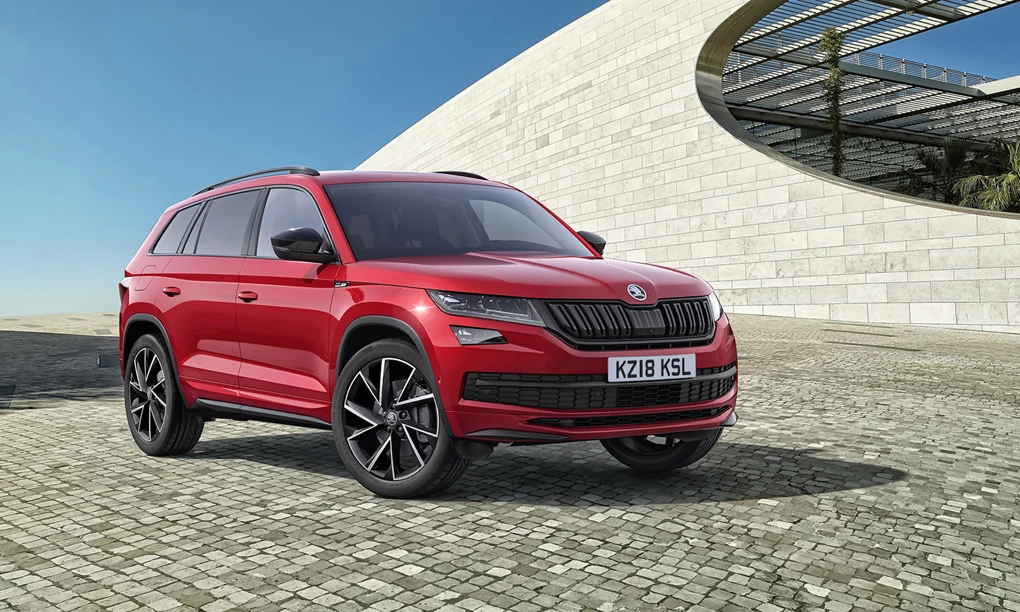 See Available Kodiaq deals
Skoda's desirable SUV is – being a seven-seater – quite large, so a good reversing camera is key. Fortunately, the Kodiaq comes with a simple, easy-to-use reversing camera that offers a clear view of the road and ensures you don't dent or scratch your nice new Skoda.
Volvo XC90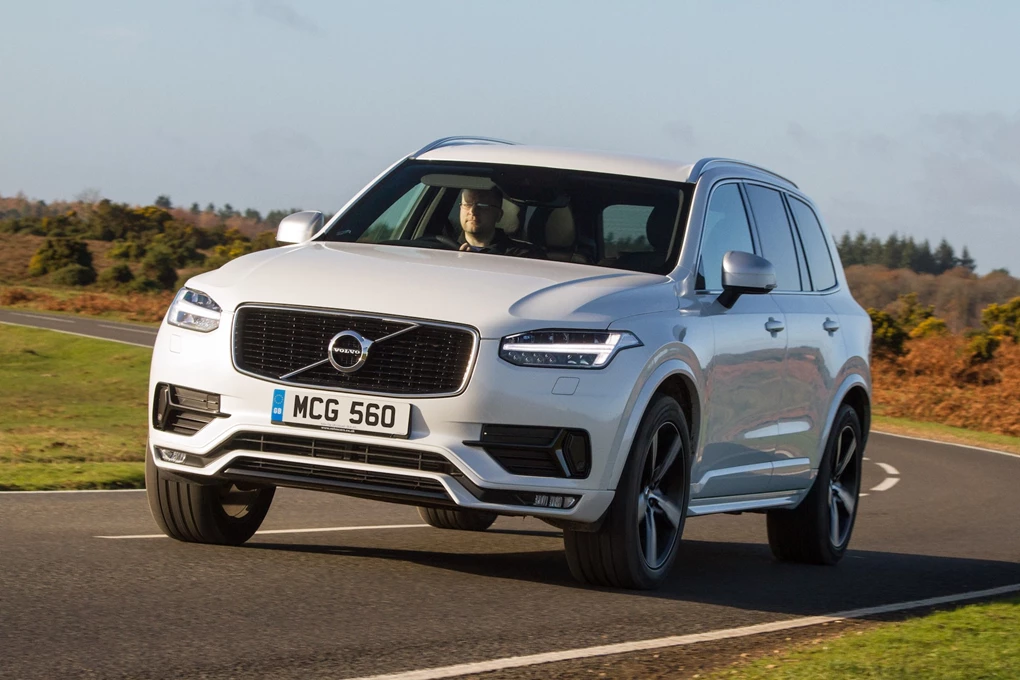 See Available XC90 Deals
Another large SUV is the Volvo XC90. As the largest SUV in Volvo's range, drivers will be delighted to hear that it comes with a 360-degree camera, so you can see very clearly on its large central screen. Manoeuvring the model has been made a whole lot easier by this system.
Jaguar F-Pace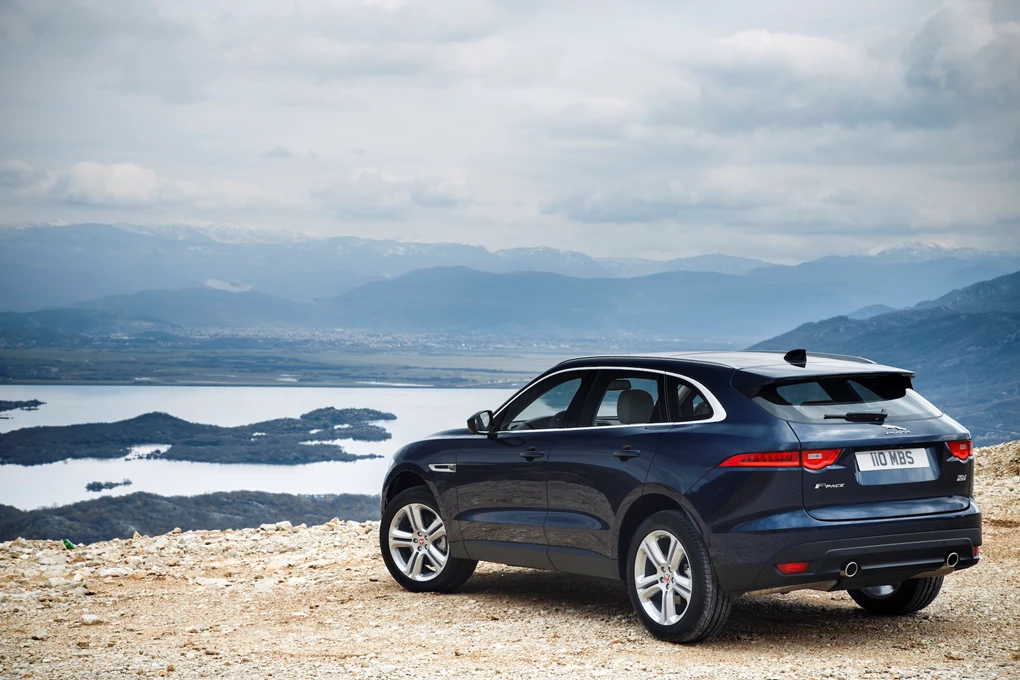 See Available F-Pace deals
The Jaguar F-Pace is another SUV with a well-designed reversing camera. There are just two lines (one for each wheel) that simply show you where you're going, while the system also responds to the wheels being turned for no fuss parking.   
Dacia Duster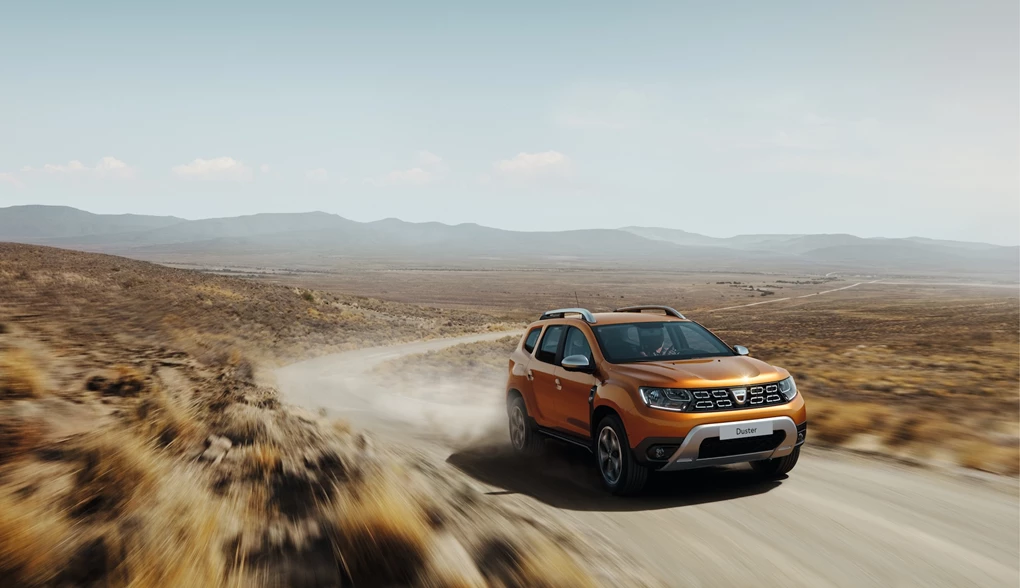 See Available Duster deals
The Dacia Duster is a cheap car and you may assume it either doesn't have a reversing camera or that the reversing camera is rubbish. However, you couldn't be more wrong. The Duster has a surprisingly good one, with the infotainment display providing a good quality picture.
Renault Clio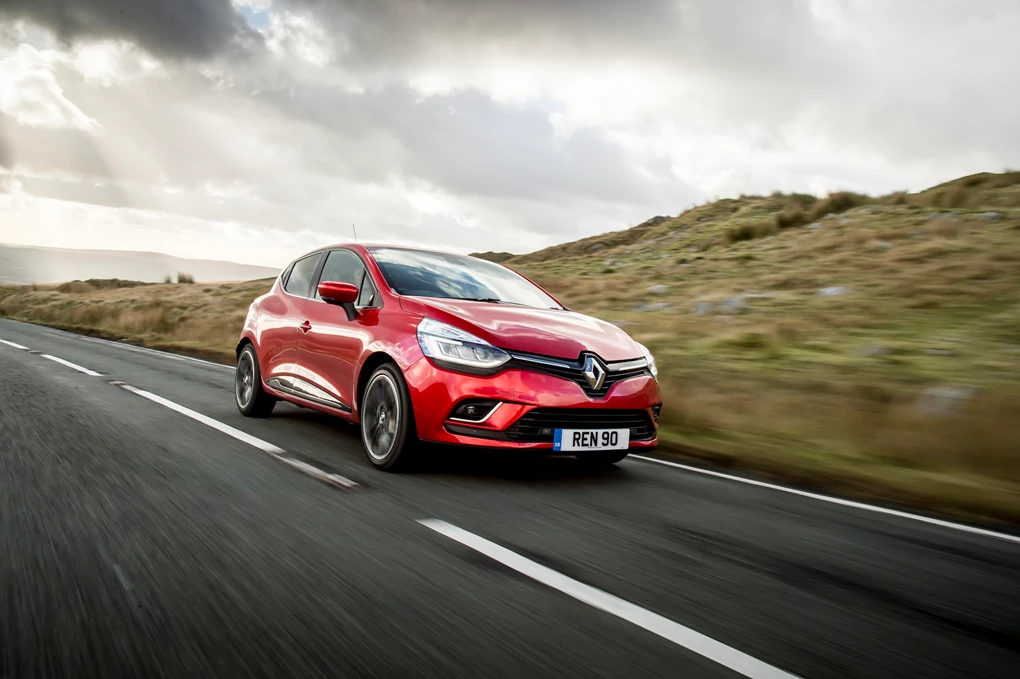 See Available Clio deals
Renault's mid-sized hatchback is easy to drive around town and park too. But with the Clio's great reversing camera, which is well-integrated into the back of the car, all of that is made even easier.
Peugeot 208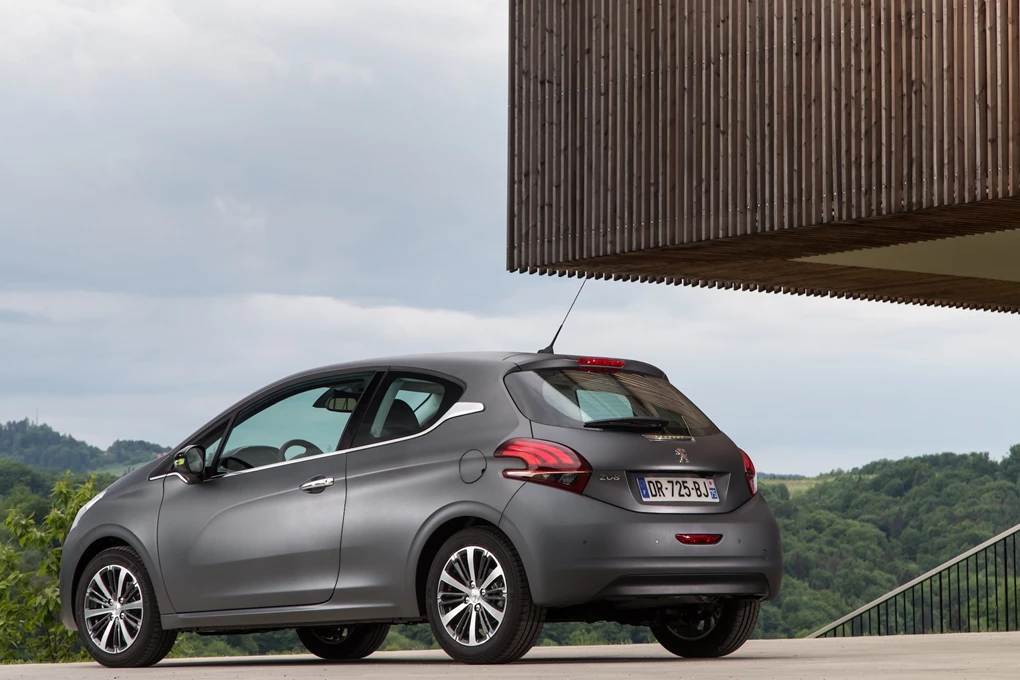 See Available 208 deals
Following on from the Clio and the theme of cars comfortable in the city is the Peugeot 208. This super-mini has a surprisingly high-end screen for a car in this class, which makes using the good reversing camera very simple indeed.