If you want a car that can go a long way, while also being comfortable, then you're spoilt for choice.
Ranging from luxury to family cars, there are very relaxing options throughout the market, and here are 10 of our favourites for you to look at in 2019…
BMW X7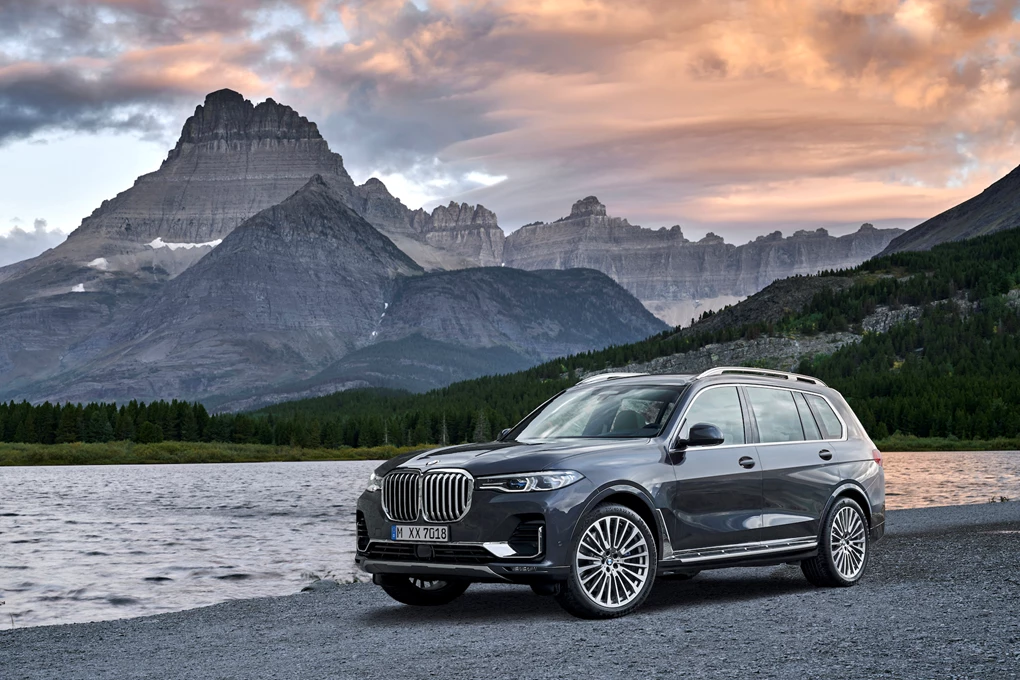 In 2019, BMW will be introducing its new flagship SUV to the line-up, with the X7 offering seating for up to seven, with customers also able to spec two captain's chairs in the middle row. With multi-zone air conditioning, air suspension and a series of smooth powertrains, the X7 is set to be one of the most comfortable SUVs on sale.
Skoda Superb Estate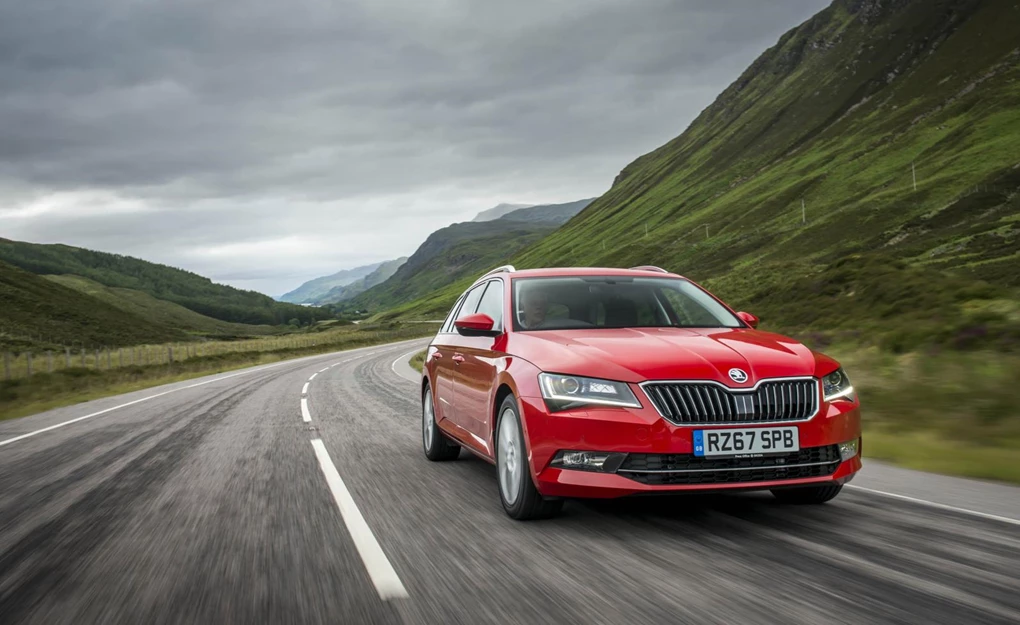 See Available Suberb deals
If you want rear legroom in a very affordable model, then the Skoda Superb Estate might be for you. Although the smaller Octavia also has excellent legroom, the Superb trumps it – even if there are taller people sitting in front. The Laurent & Klement is the pick of the line-up and comes with leather upholstery throughout
Jaguar XJ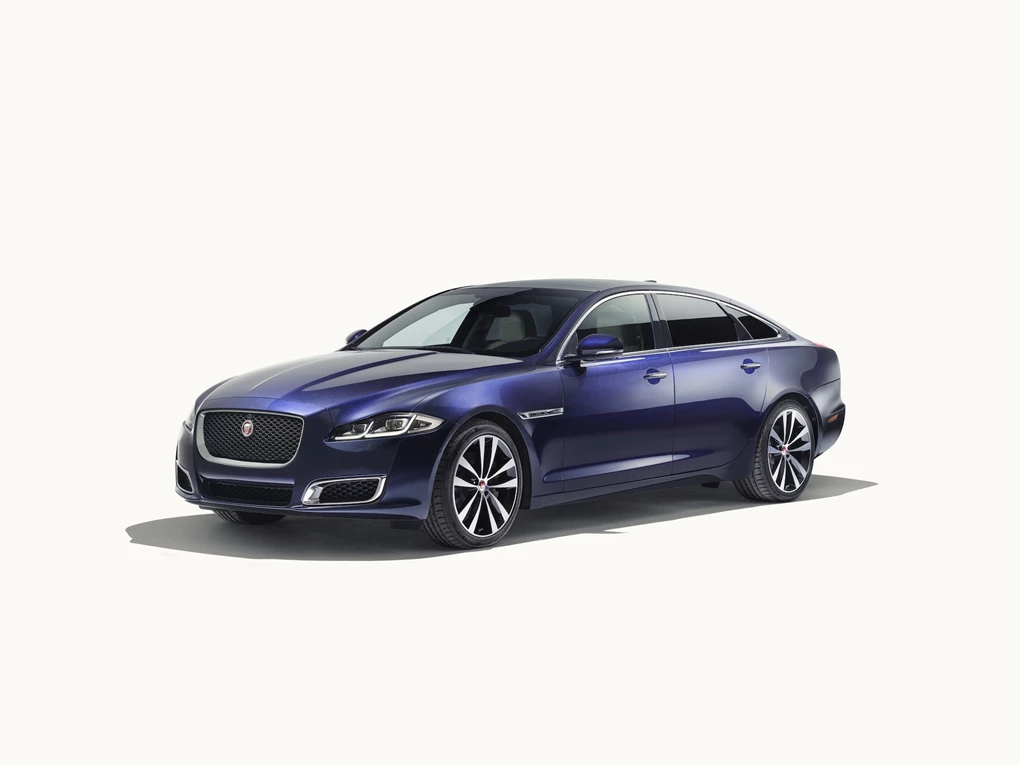 See Available XJ Deals
Jaguar's most luxurious offering is an excellent saloon that is sporty to drive but passenger comfort is
at its core. Using leather for the upholstery alongside a series of other high-end materials, the passenger space is excellent in both standard and long wheelbase layouts – making it tricky for people to choose their right XJ.
Volvo V90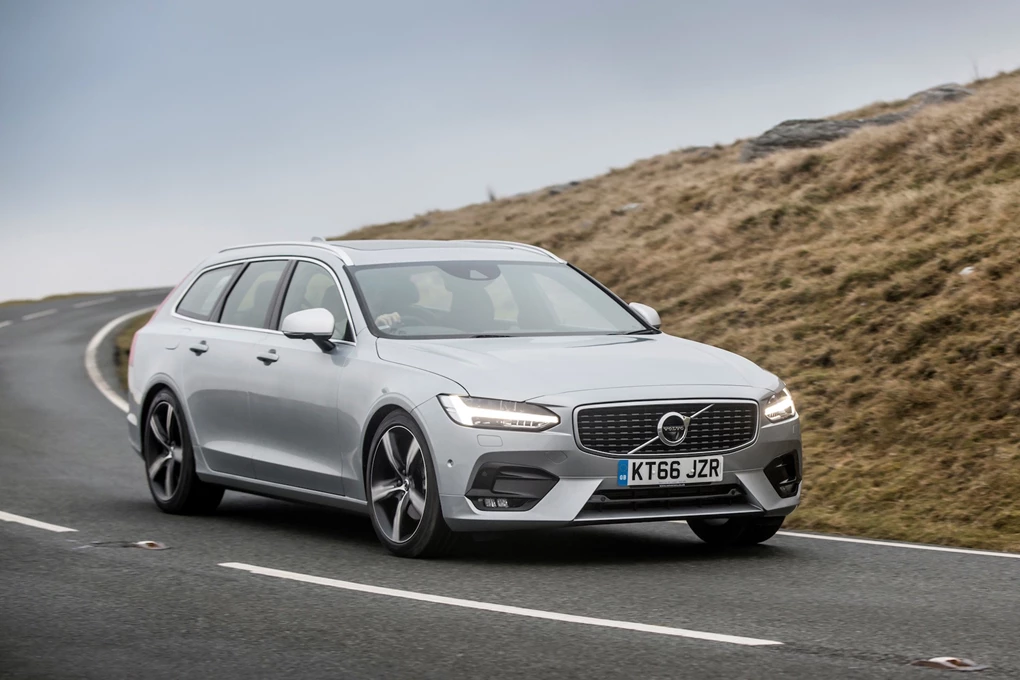 See Available V90 Deals
The V90 is the pinnacle of Volvo's estate range, and with it you get can pre-heat or cool the car before you even get in it. Also available with heated front and rear seats, customers can choose from a series of leather upholstery options, lots of passenger space and multi-zone climate control.
BMW 7 Series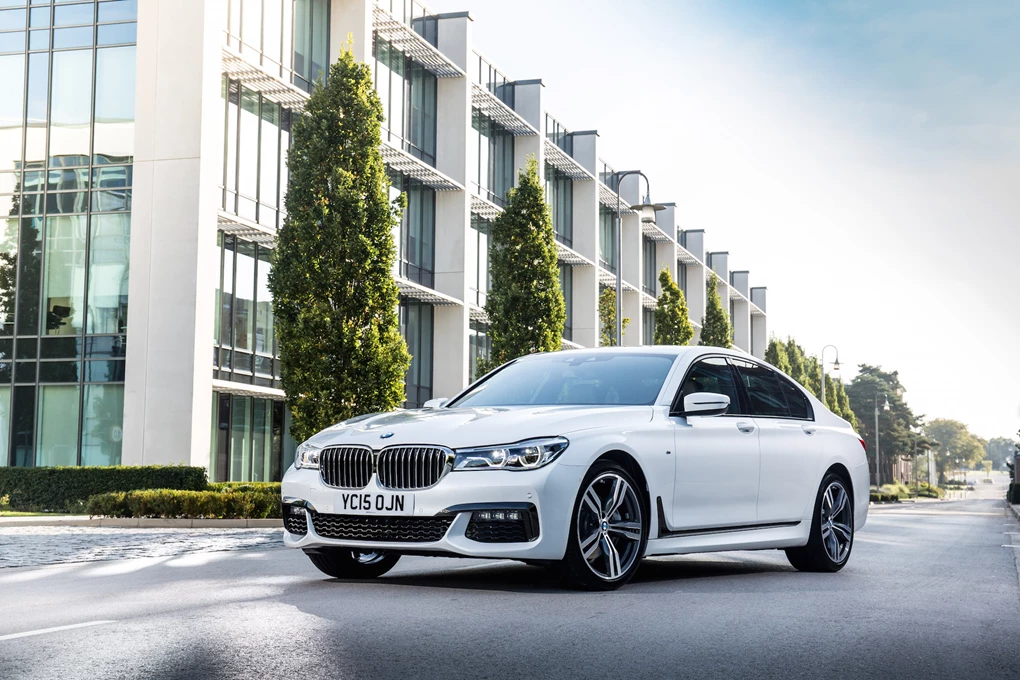 See Available 7 Series deals
BMW's flagship saloon is available with a hybrid powertrain for smooth and low-emission cruising, but it can come with kit to make it feel like an executive lounge. You can choose to fold the front passenger seat down and put your feet up on a footrest, while also having reclining rear seats.
Nissan Qashqai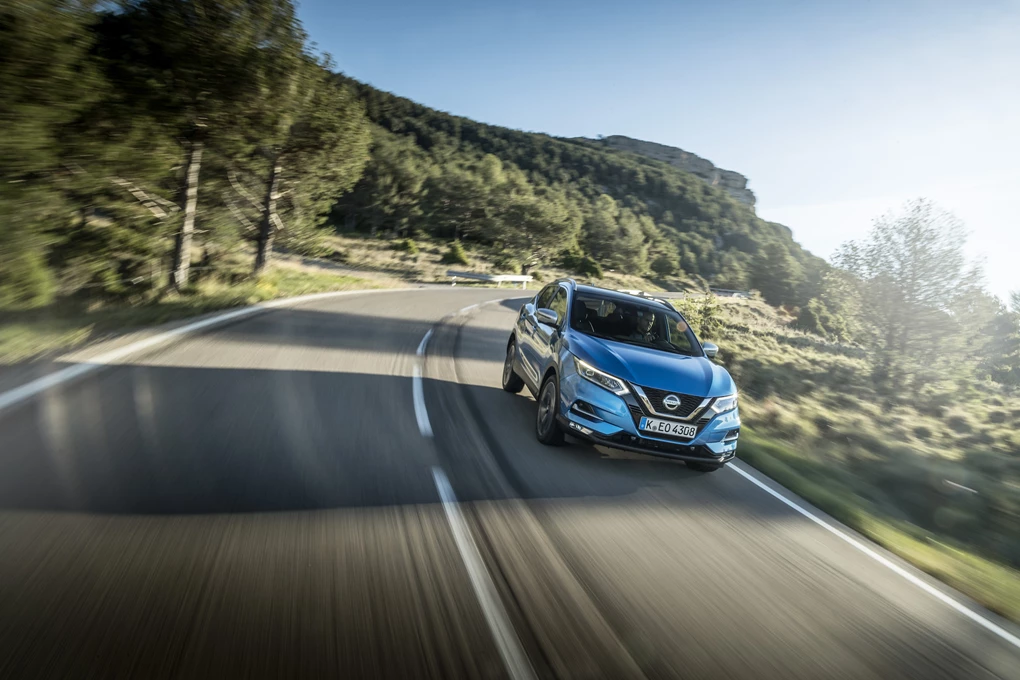 See Available Qashqai deals
As one of the most popular cars currently on sale in the UK, the Qashqai needs to be comfortable for the masses – and Nissan has achieved that. Customers can select 'monoform' leather seats that wrap around the user, while there is lots of leg and headroom for passengers in the back.
Mazda CX-5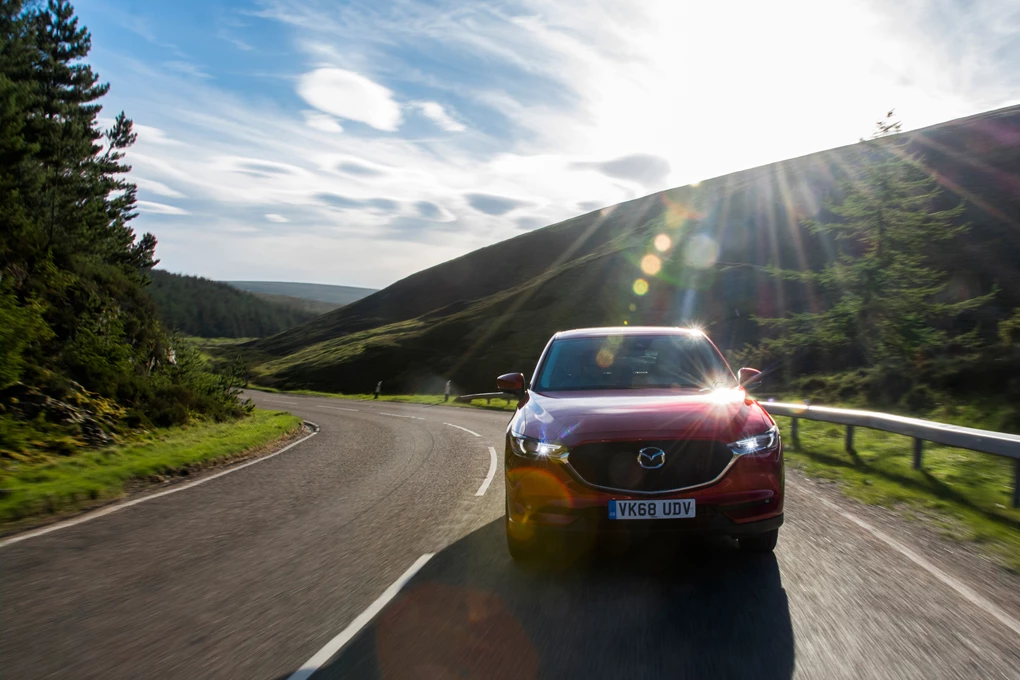 See Available CX-5 Deals
Mazda's largest SUV comes with lots of passenger space and after an update in 2018, it offers more comfort features than before. The rear seats can be reclined and offer as much comfort as the front seats, while leg and headroom are improved over the previous generation. The suspension has also been altered to provide more comfort, while allowing motorists to have as focused a driving experience as before.
Citroen C5 Aircross
See Available Citroen C5 Deals
The latest addition to the Citroen line-up is one that carries on the trends set by the C3 Aircross and C4 Cactus. Citroen has been fitting its latest comfort technology to make the ride as supple as possible and the C5 Aircross comes with the progressive hydraulic suspension, advanced comfort seats and improved sound proofing to make the experience in the SUV much better than other vehicles.
Vauxhall Mokka X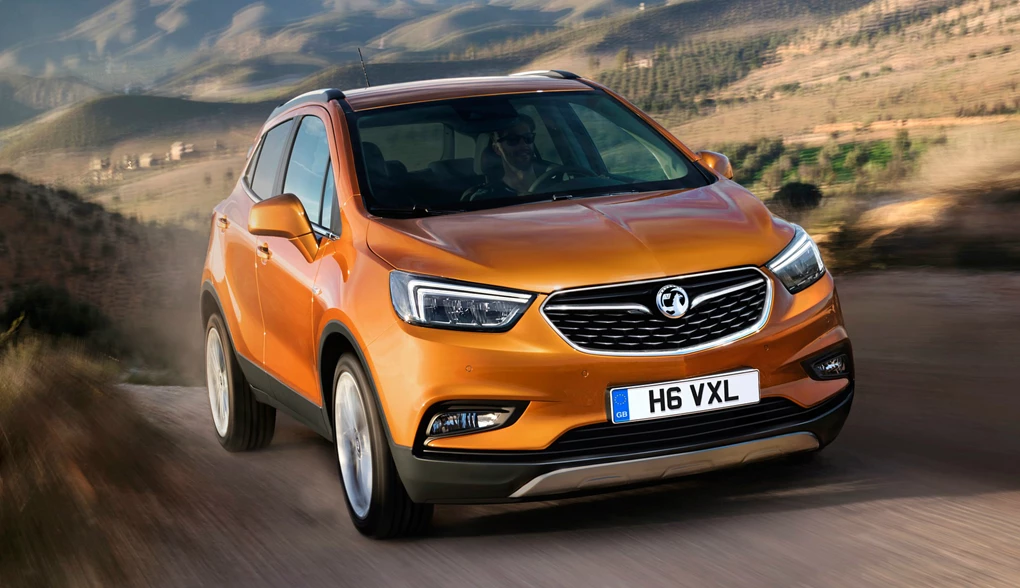 See Available Mokka X deals
The Mokka X is the smallest Vauxhall currently offers and despite its diminutive stature, it comes with enough space to sit four in comfort, while those in the front can have figure-hugging sports seats. The suspension setup also means that you won't get too uncomfortable on longer drives.
Honda HR-V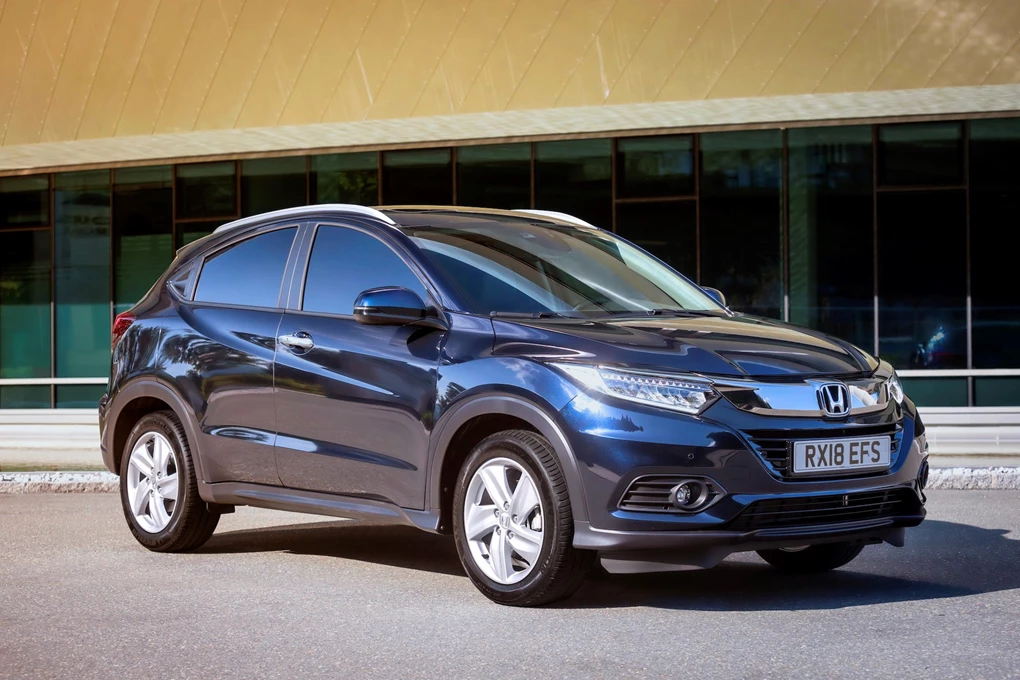 See Available HR-V deals
Under the sporty exterior, the compact HR-V offers customers with an impressive amount of passenger space alongside supportive and comfortable seats. The suspension is also angled towards comfort rather than performance, so cruising in the HR-V won't be taxing at all.